Bermudian reggae artist Giles Spurling, also known as Sir Dudley, has released two new singles, including tracks titled Stamina and Full Cup.
The songs are composed of instrumentals created by Mr. IVibes of IVibes Productions and lyrics/vocals composed by Sir Dudley, and they were recorded, mixed and mastered at MassFX Recording by Mr. IVibes. The graphics are created by AJT Graphics.
A short 30 second sample of one song:
"The new Stamina single is a dancehall club record, and the new Full Cup single is an inspiring record that has a message to live life with a full cup and not see the cup as half empty nor half full. It's about being grateful and humble after overcoming a struggle or being in trouble," a spokesperson said.
"These are Sir Dudley's latest releases in 2021, previously releasing Gal Gone and Protek Ya Life in 2020. Future plans are to re-produce some of his older records and re-release them as custom made records by IVibes Productions, sometime in 2022, while also writing new songs."
You can listen to Stamina here and Full Cup here.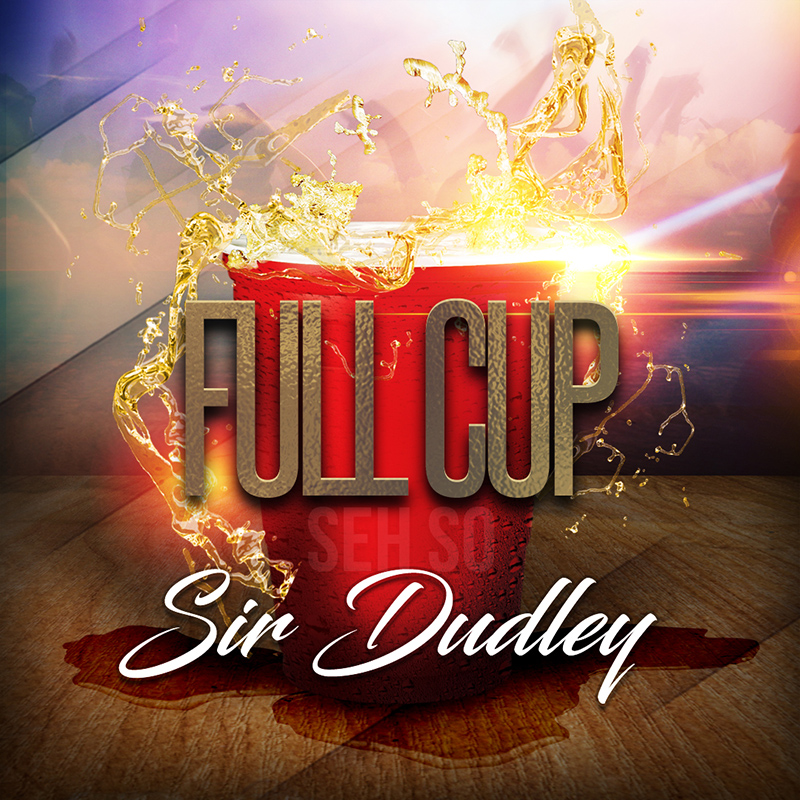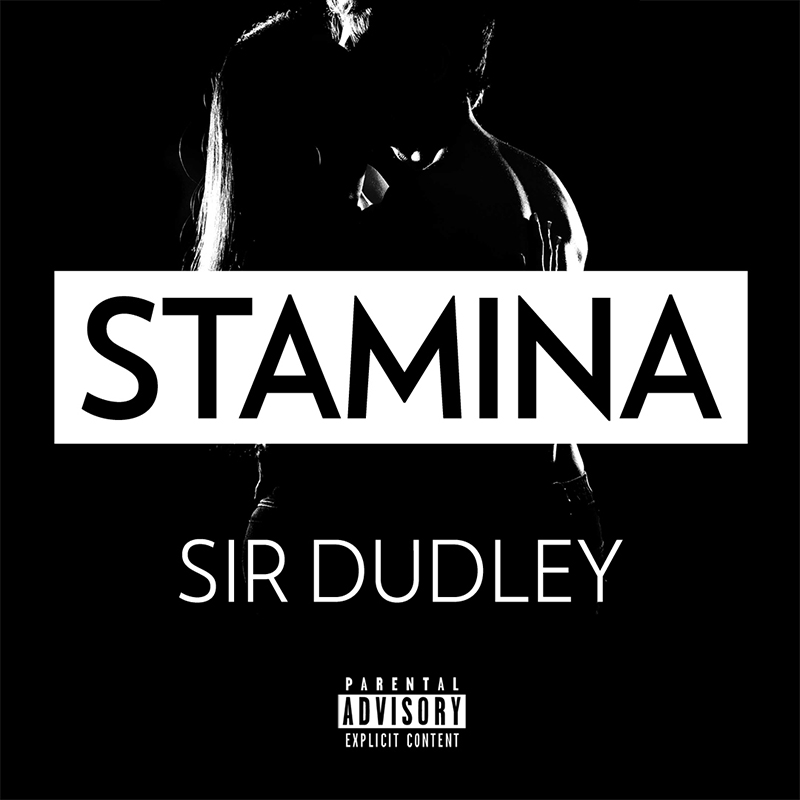 Read More About
Category: All, Entertainment, Music