When Peter Smith, known by his stage name Ipree, arrived in Bermuda almost eight years ago, he thought his days as a dancehall reggae artist were over.
However, his love for the genre of popular Jamaican music has led to him forging relationships with local producers, releasing songs, performing live, and building a name for himself on the island.
After enjoying airplay on local radio stations HOTT 107.5 and Vibe 103 and playing at events such as Culture Shock and Pure Bermuda, Ipree admits he could not have envisioned the success he has enjoyed in Bermuda.
"When I came to Bermuda, I wasn't really trying to do my music, but because of my love for it, I ran into people like Mr Fotogenik and DJ Rusty G," Ipree said.
"People in the business heard me sing and were like, 'You need to push it," he said. "They convinced me and here I am today."
Ipree, who describes his music as "dancehall reggae with a crossover pop feel", has featured on several songs such as Catch Di Vybe, Tell You Dis and Carry Badmind.
Last week he released his latest song, Gangstas Rollout, produced by Korie Minors, and has two more songs in the works for later this summer.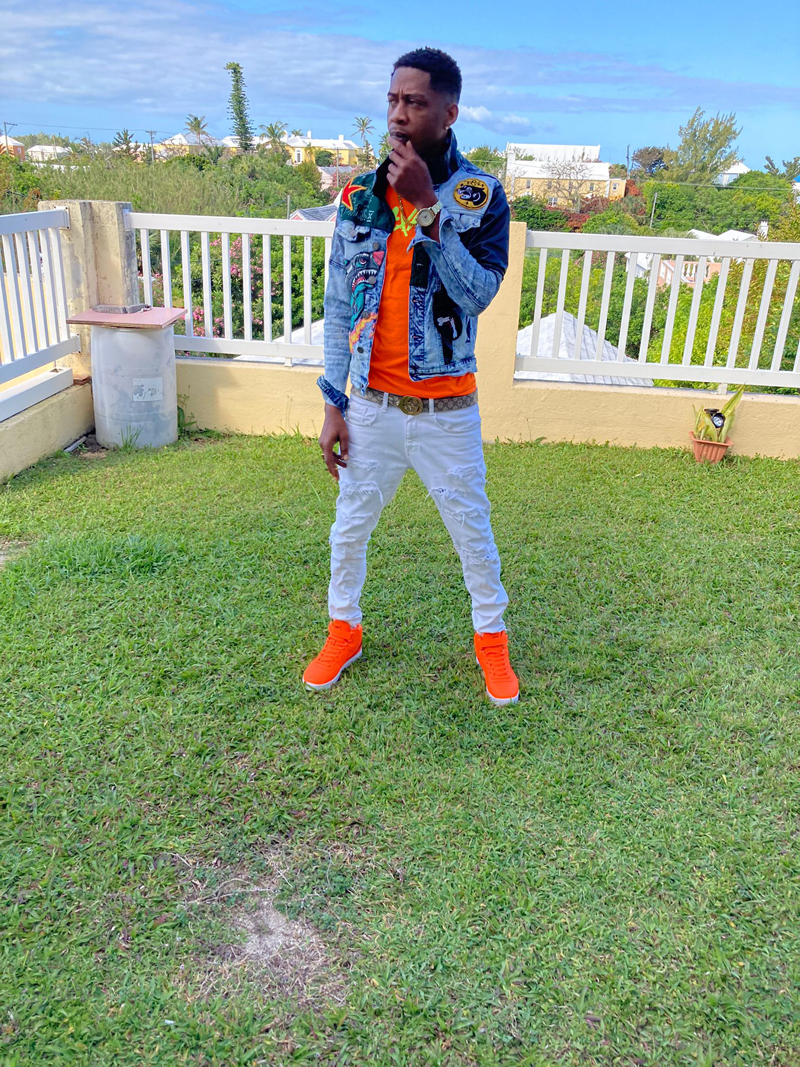 "People have responded well to my music," said Ipree. "Bermuda is my second home and it means a lot to me."
The 38-year-old's musical influences remain unapologetically Jamaican, his inspirations taken from the community he grew up in on the south of the island in Milk River, Clarendon.
"I got started in Jamaica straight out of high school," said Ipree, whose seven-year-old daughter Capree is Bermudian. "It's a cultural thing in Jamaica.
"We used to clash with each other on the decks and clash with each other lyrically.
"I realised I had the talent to put lyrics together into a song. I started to perform in the community until I became a community star down there.
"The guys heavily influence me in my community. Every Jamaican has music in them, but not every Jamaican can express it. I'm blessed to be a Jamaican who can express it and make it relatable."

Read More About
Category: All, Entertainment, Music, News