The Bermuda Realty Company Limited announced that Jason Smith and Richard Exon have passed the real estate exam, becoming the newest employees within the company with real estate licenses.
A spokesperson said, "This means that nearly 80% of those that work for the company are licensed.
"Jason Smith started with Bermuda Realty as a Land Surveyor's Assistant in 2007. He has subsequently transferred disciplines within the company and is now a Property Referencer providing on-site support to Property Managers and our Professional Services team.
"Richard Exon is a Chartered Valuation Surveyor and Property Manager within the Professional Services team and holds a B.Sc. [Hons] degree in Urban Land Economics from Sheffield Hallam University. Richard is a Past President of the Bermuda Association of Surveyors, and former Honorary Secretary of the Bermuda Royal Institution of Chartered Surveyors."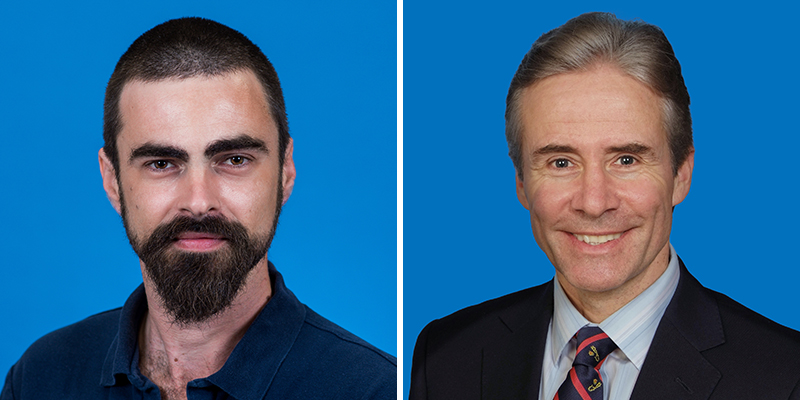 Read More About