Bermudian fashion expert Shiona Turini recently starred as one of the guest judges on the second season of the Amazon Original series "Making The Cut," appearing in episode six of the series, which offers fashion designers a $1 million prize.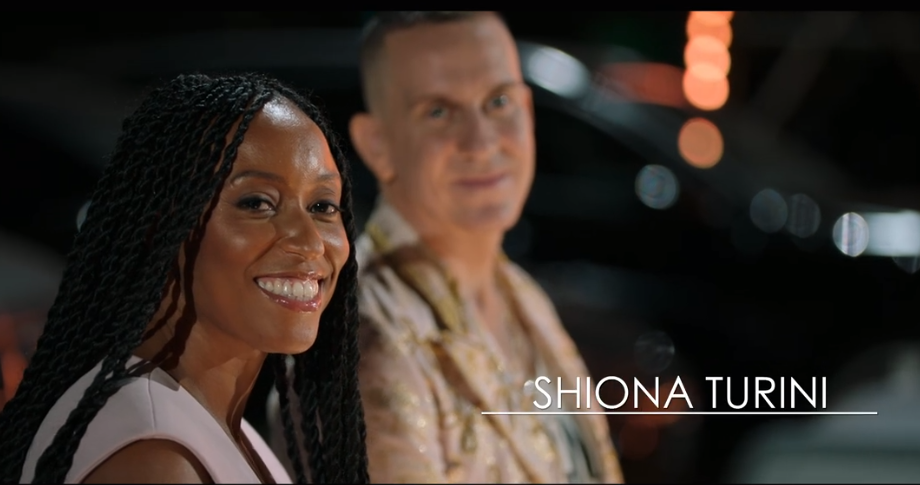 In the episode, which is now available to watch on Amazon Prime Video, fashion icon Heidi Klum introduced Ms Turini by saying, "Our special guest with us tonight, fashion designer and stylist to the stars Shiona Turini.
"Shiona has styled many television shows, music videos, and of course, advertising campaigns. We're very lucky to have her giving us feedback on the designers' campaigns."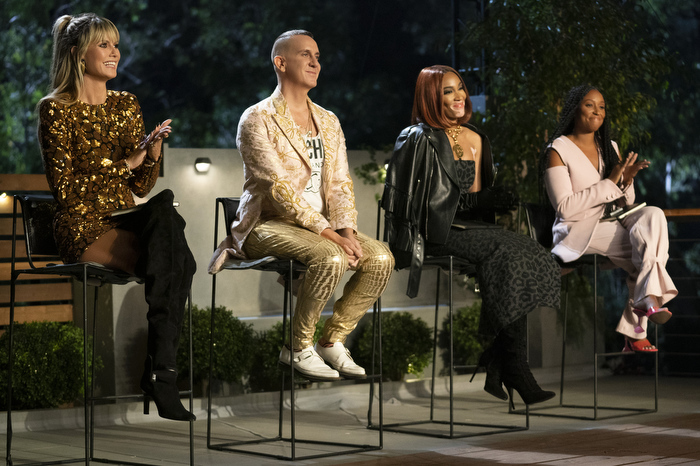 This is one of two Amazon productions Ms Turini is involved in, as she is also working as a costume designer on Solos, the newly released Amazon Original sci-fi series.
Ms Turini appears on Episode 6 of the series — which you can watch online if you have a membership at Amazon Prime — and if you are not fashion conscious and want to specifically watch the portions featuring Ms Turini, they introduce her about 24 minutes into the video, and she then appears repeatedly throughout the rest of the show, providing her feedback on the designs.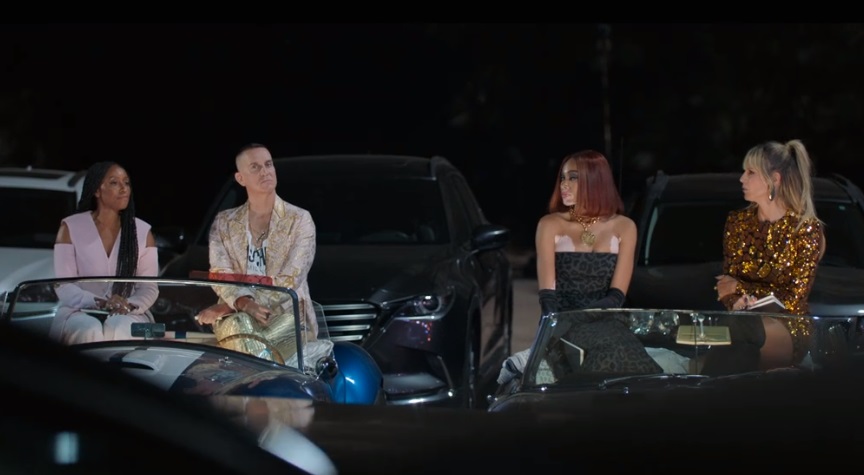 Read More About
Category: All, Entertainment, News, Style & Beauty