The registration for ILS Bermuda's annual Convergence event is now open, with the event to be held on October 6th.
A spokesperson said, "Convergence 2021 is back as a hybrid event this October 6th. The event will be both in person and also streaming virtually. As ever, this prestigious networking event offers a unique opportunity to access the Insurance-Linked Securities [ILS] sector's top leaders, learn more about developing trends and the tremendous potential of ILS from thought leaders in science and industry, all hosted in Bermuda – the leading jurisdiction for ILS.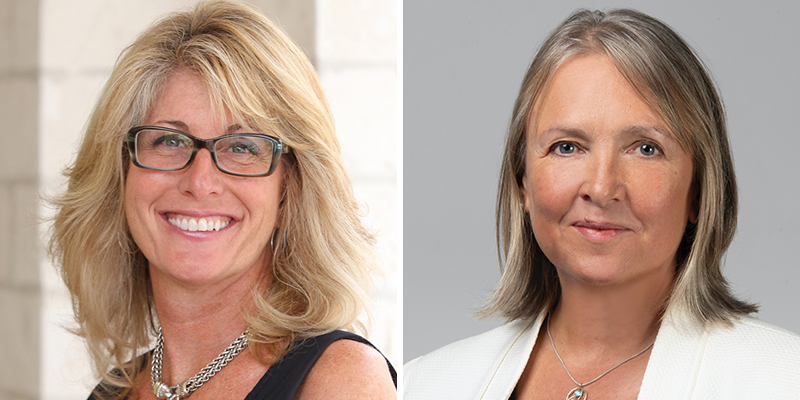 "For the first time, Convergence will be free for those attending virtually. The event offers industry insight and connectivity to both investors and industry participants alike.
"Now in its ninth year, the event is supported by the most respected organisations in the ILS sector. Attendance to the in-person event will be limited this year due to local Covid-19 guidelines and restrictions. Attendees are advised to register early and no later than September 24, 2021, to avoid disappointment. This event will be a SafeKey event. You can learn more about the Bermuda Government's SafeKey programme here.
"Convergence 2021 will examine current trends, challenges and opportunities in the alternative [re]insurance, capital markets and ILS marketplace, bringing together industry professionals for virtual information sharing and live networking. ILS Bermuda's steering committee is focusing on new opportunities to broaden the reach of attendees with a view to attracting end investors and sponsors of ILS.
"Events like Convergence help to position and maintain Bermuda's role as a leader in the global risk transfer market facilitating growth and innovation through an ever-evolving landscape of risk."
Kathleen Faries, Chair of ILS Bermuda said, "We are now in our 9th year of organising the annual Convergence event in Bermuda, and we continue to navigate challenges due to the ongoing impact of the pandemic. However, we are pleased to be in a position to meet in-person this year, in keeping with current guidelines and utilising Bermuda's SafeKey. The market has undergone both challenges and growth over the past 12 months with a host of Bermuda start-ups, impactful cat events and the on-going discussion around the impact of the pandemic. We look forward to getting the industry together to discuss all this and more".
Jo Stanton, Deputy Chair of ILS Bermuda commented, "Market conditions are continually changing and it is as important today as it ever was that we foster opportunities to present and discuss topics of importance to our particpants. After being fully virtual last year, it is even more important now to meet in person to the extent possible to allow the free flow of discussion on current developments, solutions and innovation in the ILS space".
"The agenda for Convergence 2021 will continue to incorporate educational sessions, networking and keynote speakers who will be announced soon," a spokesperson said.
"The following sponsors are supporting the 2021 event: Platinum sponsor; BNY Mellon. Gold sponsors; Aon, Appleby, Citi, Horseshoe, HSBC, Selendy & Gay, Tiger Risk and Truist. Silver sponsors; The Bermuda Stock Exchange, Carey Olsen, Conyers, Elementum, Lumen Re, Neuberger Berman, Schroders and Strategic Risk Solutions."
Read More About