The Bermuda Chamber of Commerce hosted the final night of Harbour Nights 2021 on Wednesday, August 25th.
A spokesperson said, "On Wednesday, August 25, The Bermuda Chamber of Commerce hosted the final night of Harbour Nights 2021 and voted the season a huge success.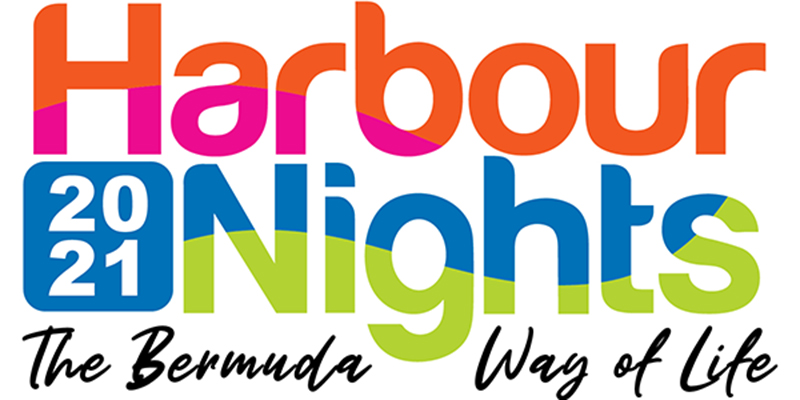 Kendaree Burgess, Chief Executive Officer of The Chamber states; "Harbour Nights 2021 was a resounding success. Week over week we saw attendee numbers increase and although we did not have pre-pandemic numbers of attendees, records show thousands of people flocked to Front Street over the 6-week period all while adhering to the safety measures put in place.
"The impact of Butterfield's vendor subsidy has been tremendous, and we thank them again. This donation of covering participation fees did double duty, it supported the vendors, and it raised the spirits of thousands of locals by ensuring the event went on successfully."
Vendor Rochelle Minors of RN Design states, "This was our first time vending at Harbour Nights. It was a safe, inviting, fun and fulfilling experience. The best part was finally being able to interact with customers, both new and returning, and giving them a storefront experience.
"Harbour Nights was the highlight of the week for me. I am super grateful to Butterfield for their sponsorship this year as it brought peace of mind during such a time of uncertainty. Thank you to the public for coming out and supporting all the local small businesses."
Repeat vendor Sonya Clarke, of Sensational Delights states, "Harbour Nights presented an excellent opportunity to raise revenue for my restaurant as we do not have outdoor dining. This was a creative way to make up for that loss.
"Every dollar made from Harbour Nights will help us with our operational expenses. We recognise that this event is vital to the legacy of Bermuda's tourism product and believe that Harbour Nights needs to be continued to maintain its status as a summer staple."

Read More About