Rego Sotheby's International Realty has promoted agent Ben Rego to Sales Agent Manager.
A spokesperson said, "Rego Sotheby's International Realty is pleased to announce Ben Rego's promotion from Sales and Rental Associate to Sales Agent Manager as of this October. Mr. Rego enters the management side of Bermuda's oldest full-service real estate firm.
"He will oversee the firm's residential sales agent recruitment, training and development drawing upon his last five years of transactional and marketing successes and based on his long-term commitment to the future of the company."
Buddy Rego, President and father of Mr. Rego, said, "I am very proud of Ben's accomplishments and commitment to the company and the real estate industry. I look forward to working with him in a management role going forward and his future association with our growing number of professional agents."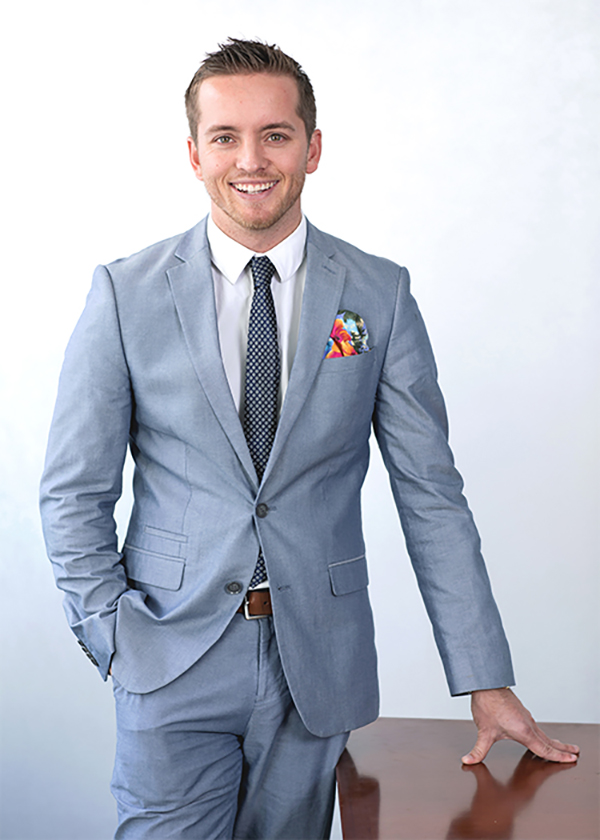 The spokesperson said, "Mr. Rego was awarded the company's Top Producing Sales and Rental Agent over multiple consecutive years and was recognized by The Bermudian Magazine as the 2021 Best of Bermuda 'Best Realtor'.
"Prior to his experience in Bermuda, Mr. Rego began his professional exposure to real estate in 2011 working in Boston for Gibson Sotheby's International Realty's marketing department. In 2015, Mr. Rego returned to Bermuda to become the Marketing Coordinator for Rego Sotheby's International Realty before his 2017 start as an agent.
"Mr. Rego continues his passion for actively combining marketing initiatives into his real estate practice including investing in his agent website, various social media platforms, co-creating his podcast 'Keys to the Rock,' and narrating and hosting video ad campaigns for his Sole sales listings. He looks forward to further innovations and inspiring his fellow sales agents in his increased role as manager."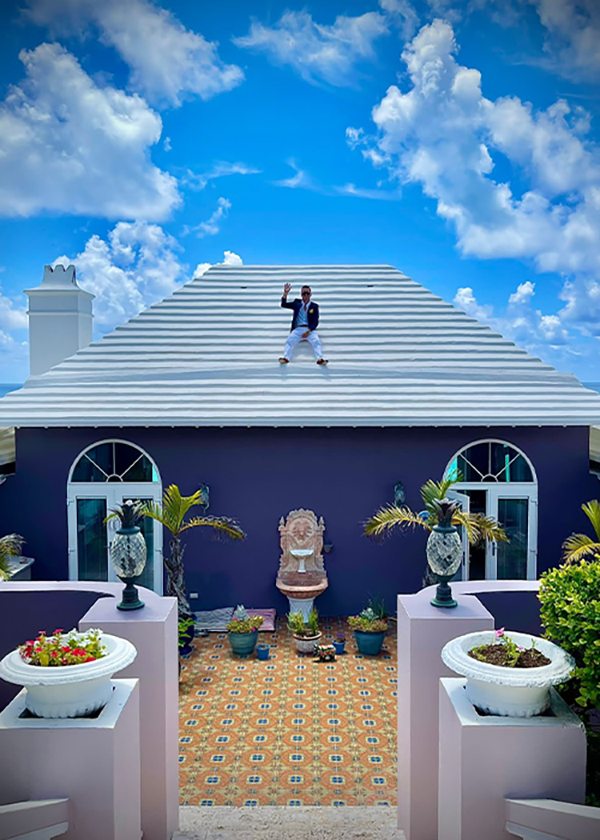 Penny MacIntyre, Partner of Rego Sotheby's International Realty, said, "Ben's volume of business and his disciplined customer service standards has earned him the opportunity to now learn the business of the business.
"We welcome his leadership participation, contributions to the direction of the sales agency practice and further cultivating our multi-talented agents."
Mr. Rego said, "It is with tremendous enthusiasm and pride that I am now able to grow into this management role after over a decade in the business. It is my philosophy as an agent to always put the needs of my clients first in the most efficient and forward-thinking way possible.
"Likewise, in this rapidly evolving business, I now can't wait to bring that same level of energy and dedication to our growing team of agents by giving them the service and support that they deserve.
"A massive thank you and appreciation to our unrivaled support team for all they do to give our agents the platform to succeed. It is now my motivating mission to deliver another layer of value and innovation to our team for the years to come."

Read More About