The Wacky Waffle Bar recently presented their specialty waffles to Dr. Carika Weldon and the Bermuda Molecular Diagnostics and Research Laboratory [MDL] team.
A spokesperson said, "Wacky Waffle Bar is owned and operated by Adio Robinson and Terreicay Richardson. The young entrepreneurs literally fell upon this business opportunity when a friend sent Adio an email saying, 'I think you might be interested in this.'
"When Adio, a Johnson and Wales University graduate with a Baking and Pastry Arts degree, and Terreicay, a student at Bermuda College pursuing Hospitality Management, met with the person selling the brand new equipment, products needed to make waffles and everything to start a pop-up business, they knew immediately that they to had to make this happen.
"Adio recalls thinking, 'Okay, how do we secure the initial payment for the vendor?' He and Terreicay asked family and friends for seed donations."
Adio Robinson said, "We are so grateful for their willingness to support us and belief that we will make this work."
The spokesperson said, "Once the initial payment was done, a final payment schedule was agreed and as they say, the rest is history."
Adio Robinson said, "We did a lot of brainstorming about the business and what our products would be. We know most people think of waffles only for breakfast or brunch but there is so much more you can do with waffles."
Terreicay Richardson said, "Our creative juices were flowing and we came up with Caramel Apple Cheesecake, Johnny Bread, Red Velvet, Triple Chocolate, Cookie and Cream and Funfetti to name a few."
The spokesperson said, "Eventually Wacky Waffle Bar will be producing waffles for every occasion including lunch and dinner, sweet and savory! Currently they are developing take home frozen Wacky Waffles.
"The partners launched their business at this year's Harbour Nights after they received a call from the Chamber of Commerce asking if they would like to participate. Even though a Safe Key was required for the food vendors, they said it was an excellent opportunity for us to try out the different specialty waffles and we can say hands down that our biggest sellers were Caramel Apple Cheesecake, Funfetti and Cookies and Cream.
"Unfortunately, the current wave of Covid-19 started soon after this. This caused the City of Hamilton to postpone their Taste of Bermuda event, which was supposed to be the next big event for Wacky Waffle Bar."
Terreicay Richardson said, "We are hoping it will be rescheduled now that it appears the fourth wave of Covid numbers are reducing. Adio and I offer our condolences to all the families who have lost their loved ones."
The spokesperson said, "Directly related to the current Covid climate, Adio and Terricay wanted to do something to say thanks to Bermuda's frontline workers. This was particularly important to Adio, who as the Assistant to the Executive Chef at Butterfield recently participated in the Meal Train program on behalf of Butterfield."
Adio Robinson said, "It was an awesome feeling to do this and we know that they truly appreciated it. Butterfield has gotten so much positive feedback. Wacky Waffle Bar wanted to be a part of this".
The spokesperson said, "Although not part of the Meal Train program, Adio and Terreicay decided that they would sponsor waffles for Dr. Weldon and the MDL team. Who is more deserving than this team who have worked tirelessly for the last 18 plus months and more specifically during this last wave. We take our hats off to them and say thank you so much."
Dr. Weldon said, "This is a very kind gesture! The MDL team and I would be delighted to have waffles for a week."
The spokesperson said, "We felt it was very appropriate for us to present our Wacky Waffles on a public holiday to Dr. Weldon and her team because as frontline workers they have to work 24/7. So as we celebrate our gold medalist, Floria Duffy, today, Wacky Waffle Bar want to celebrate our gold medal lab, MDL, for doing what they do. We appreciate you and hope you enjoy our specialty waffles.
"Adio and Terricay look forward to bringing more fun, sweet and savory waffles to the Bermuda public. If there are members of the public who want to sponsor Wacky Waffles for their team and/or frontline workers to show their appreciation, Wacky Waffle Bar can be contacted at wackywafflebar1@gmail.com and Instagram."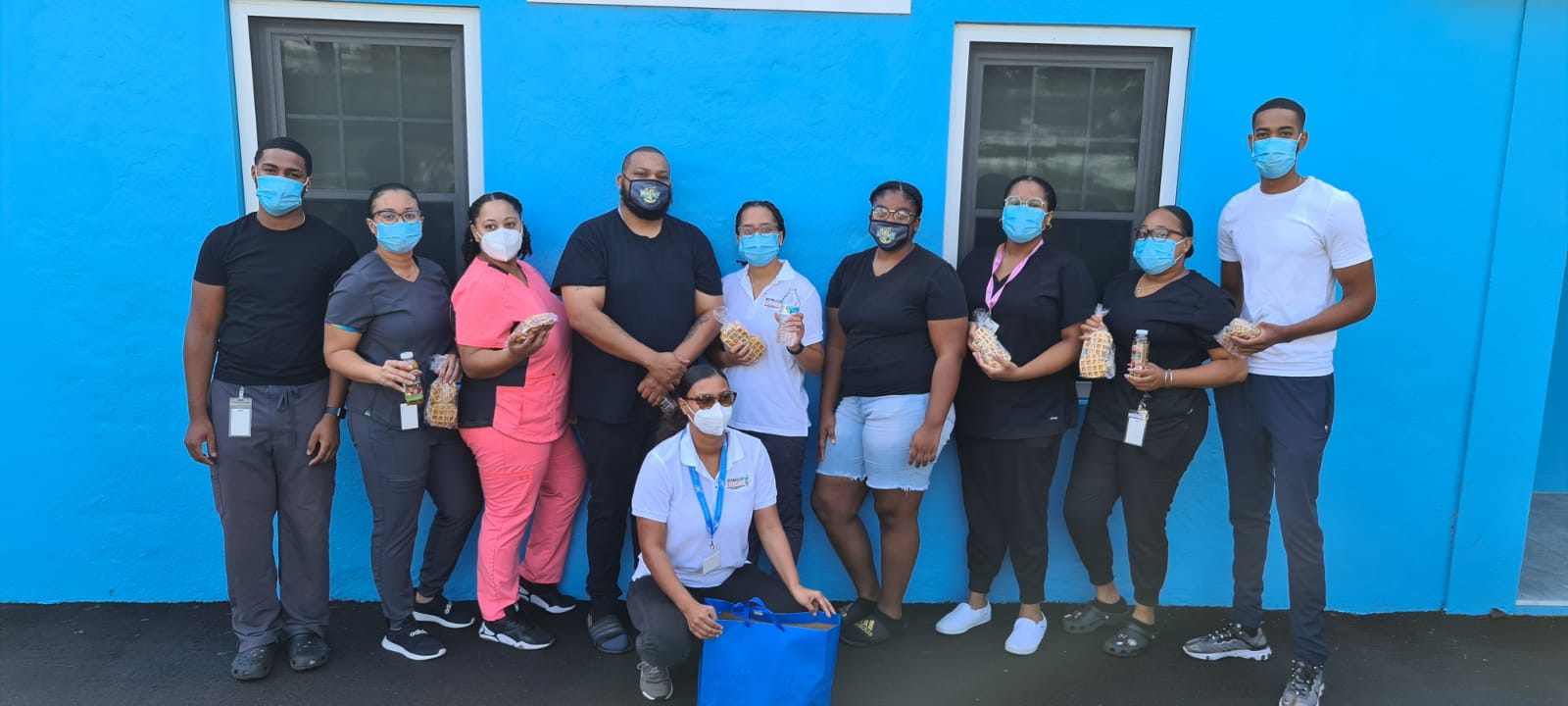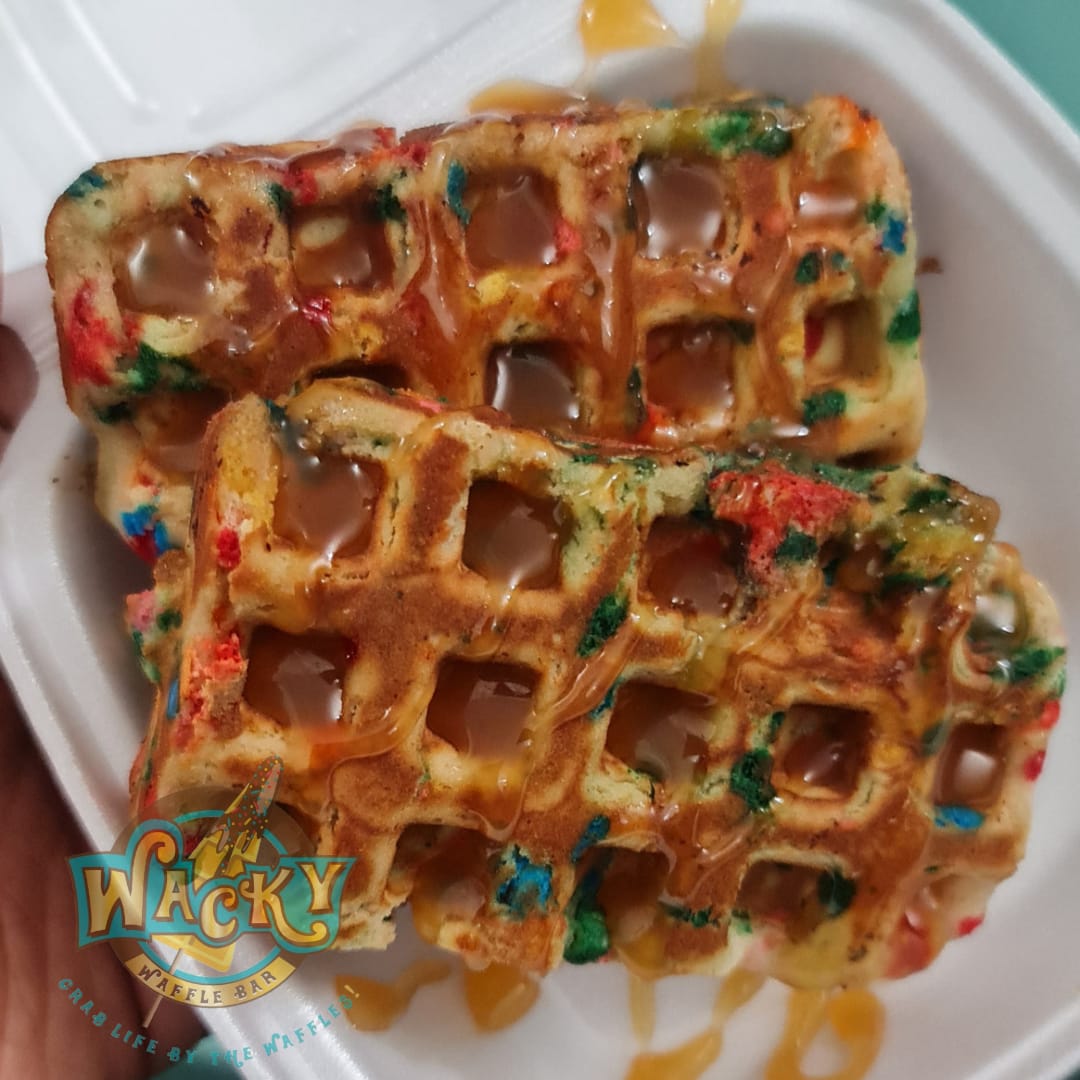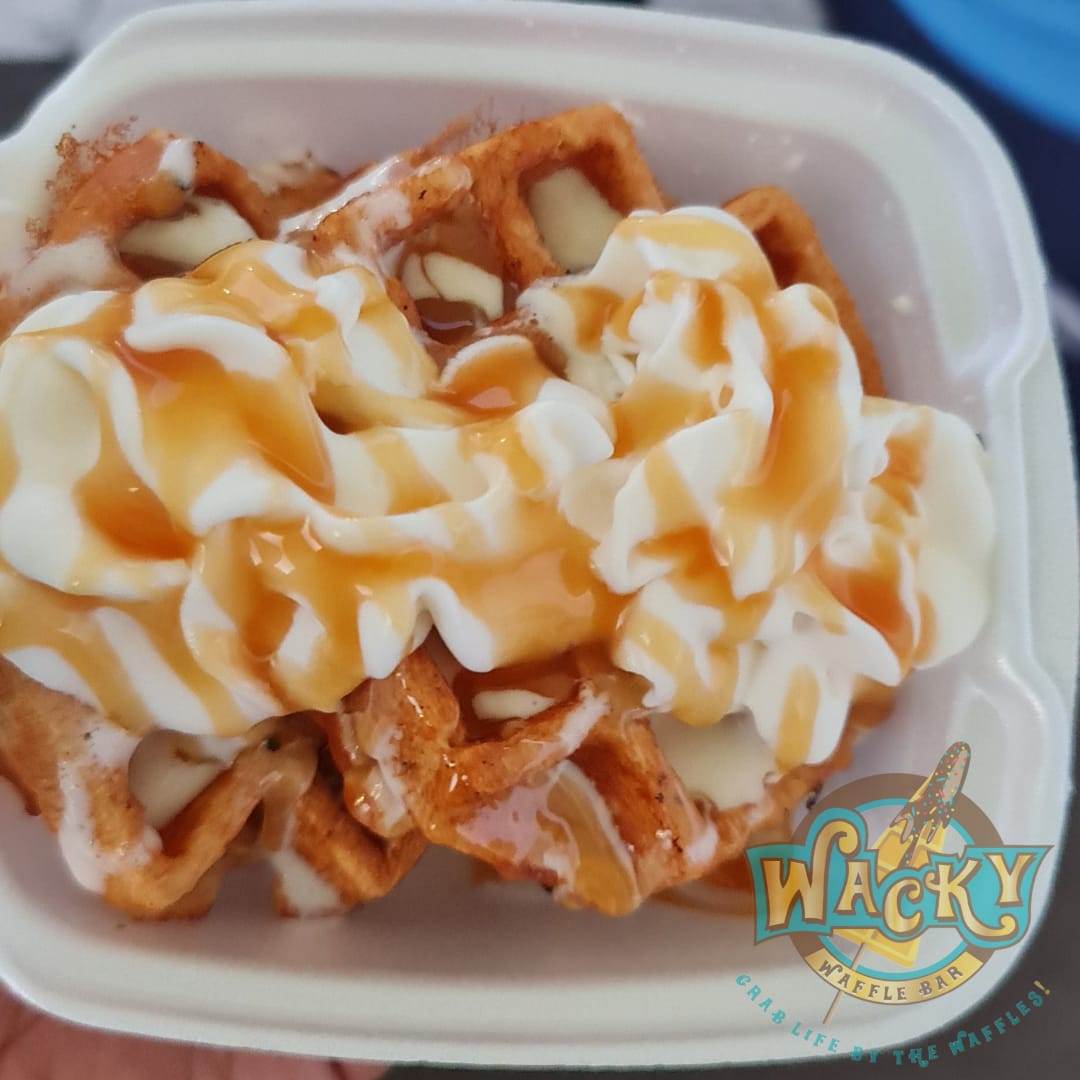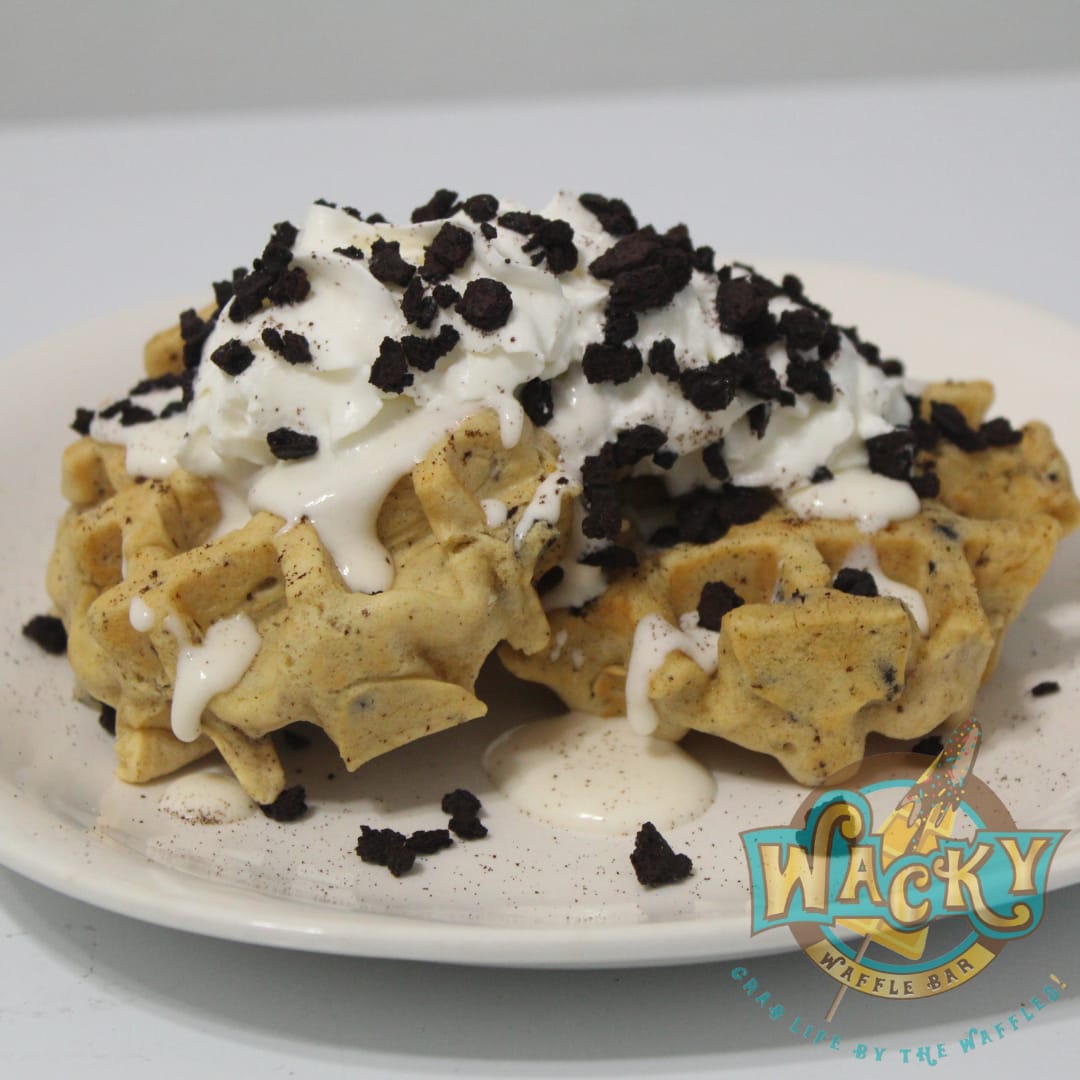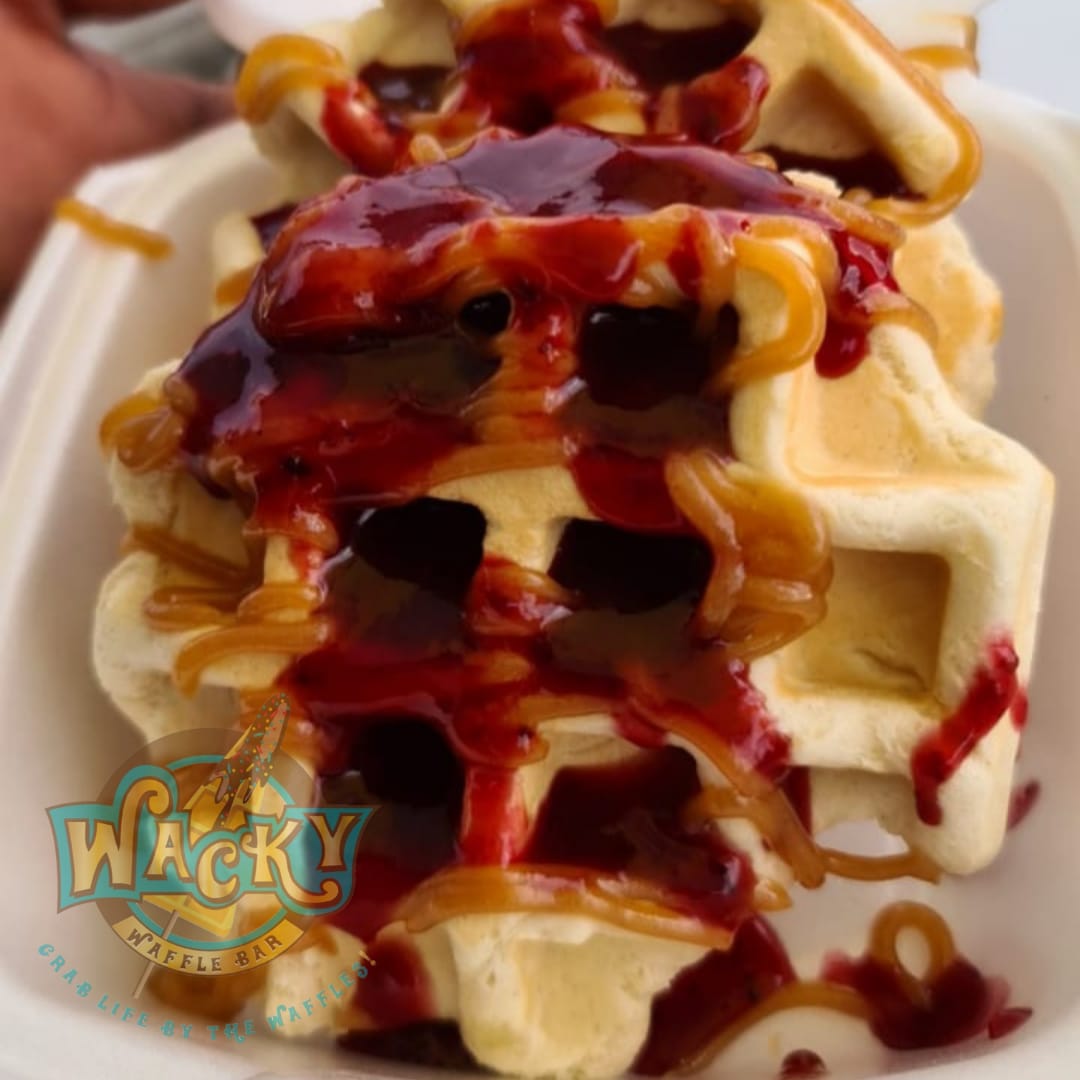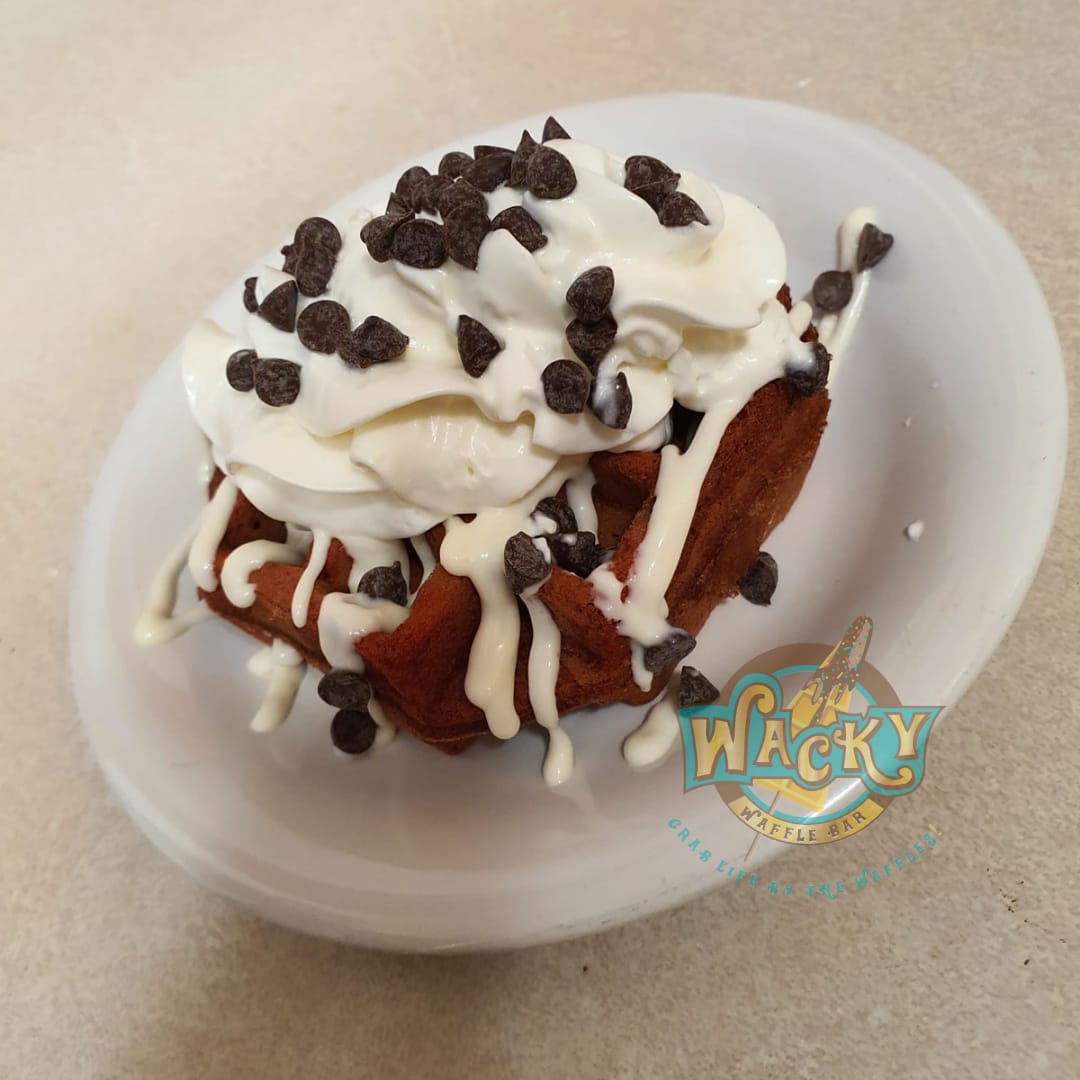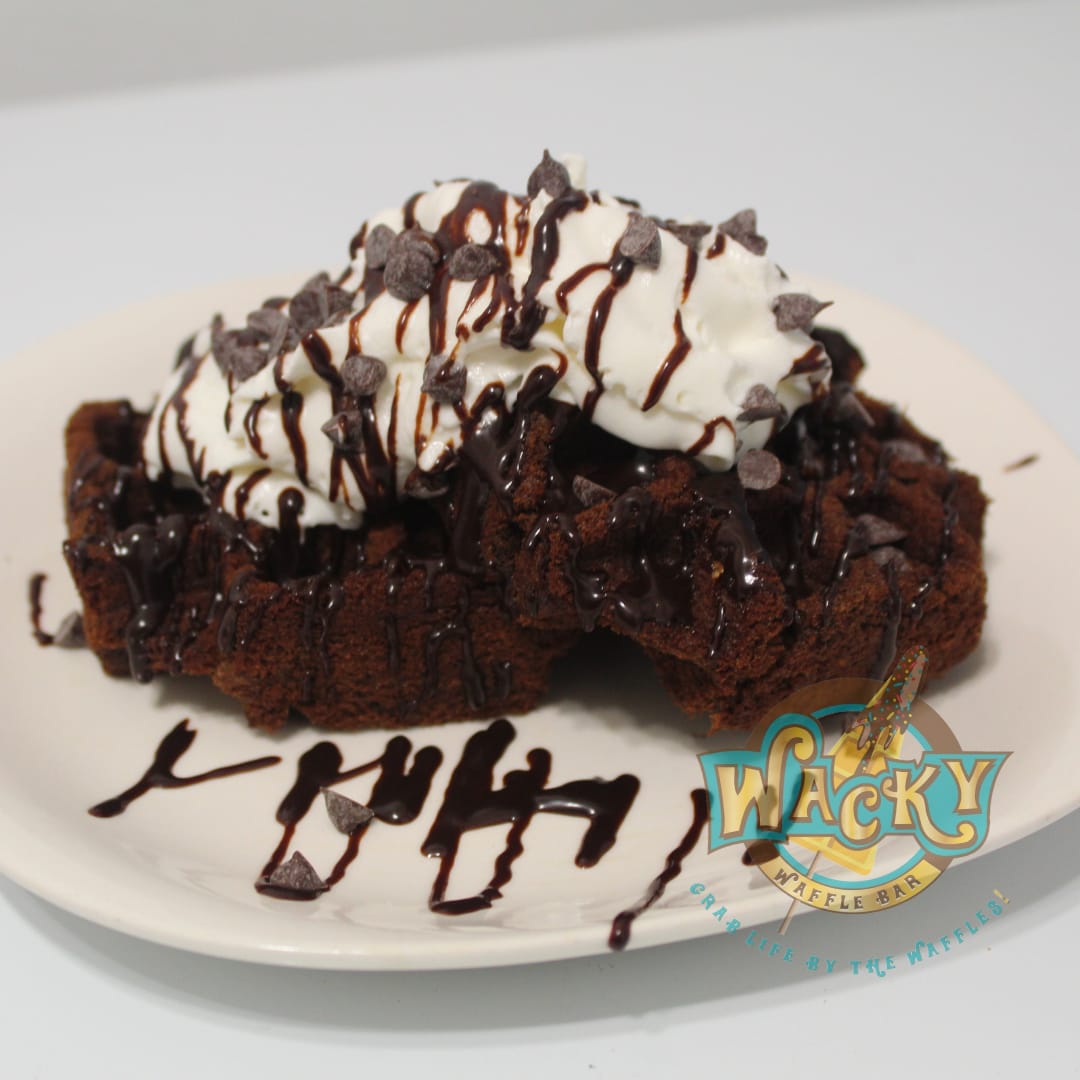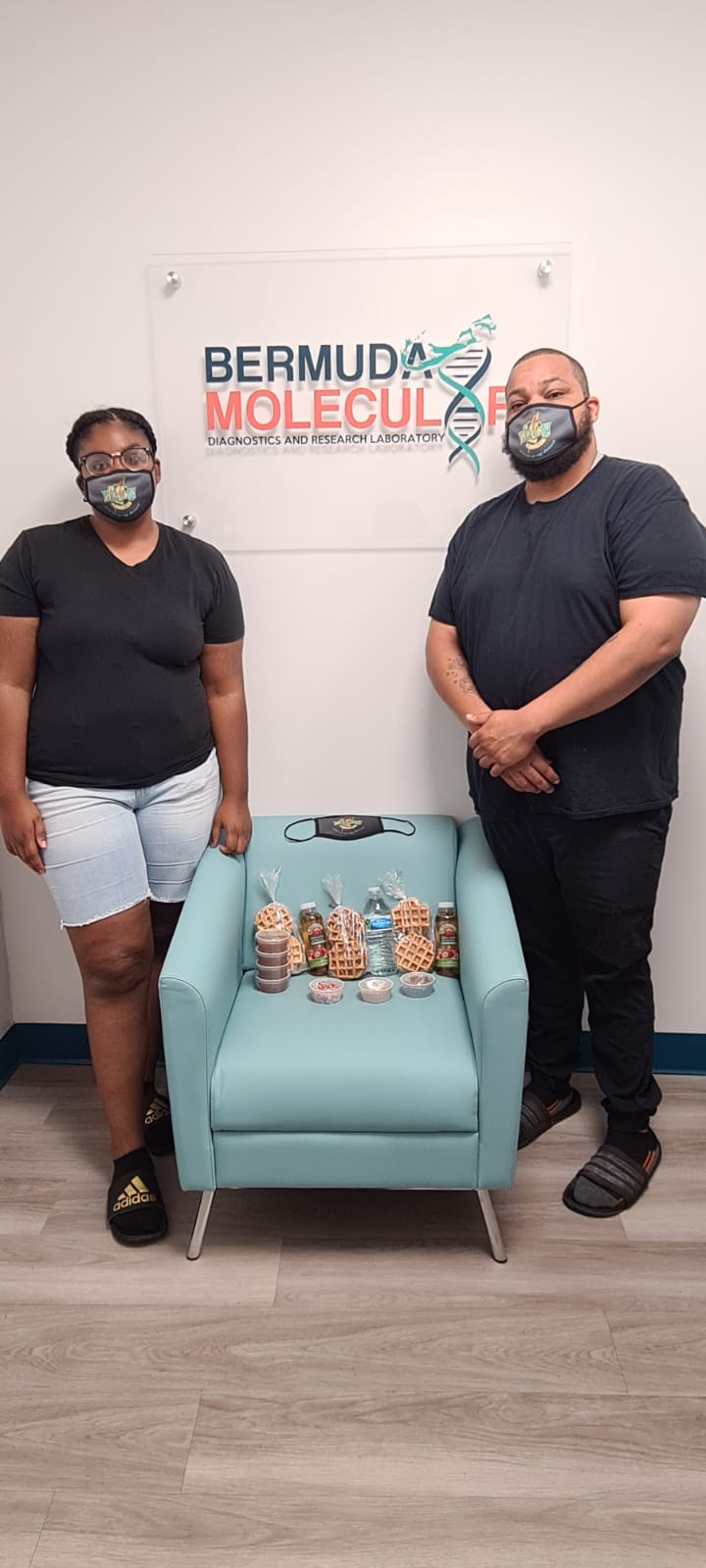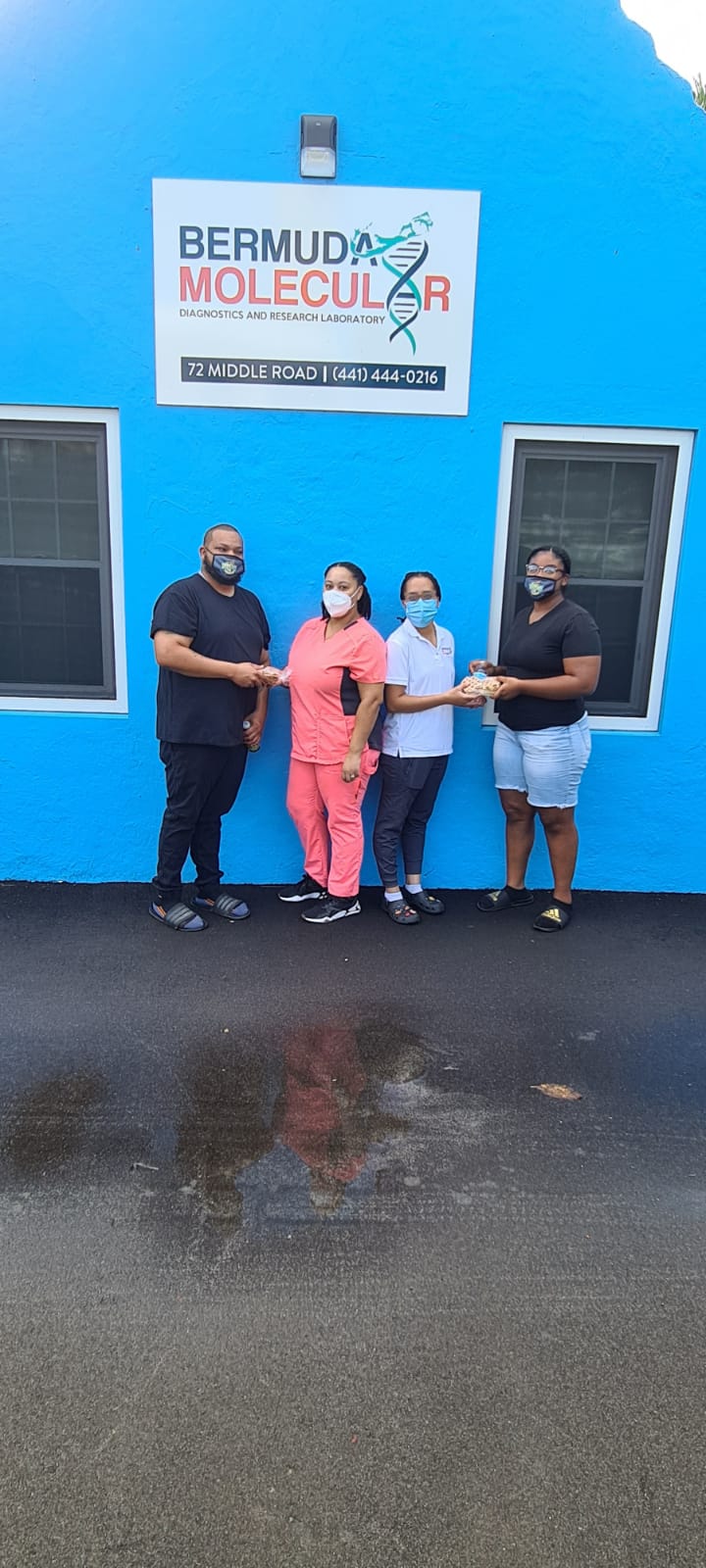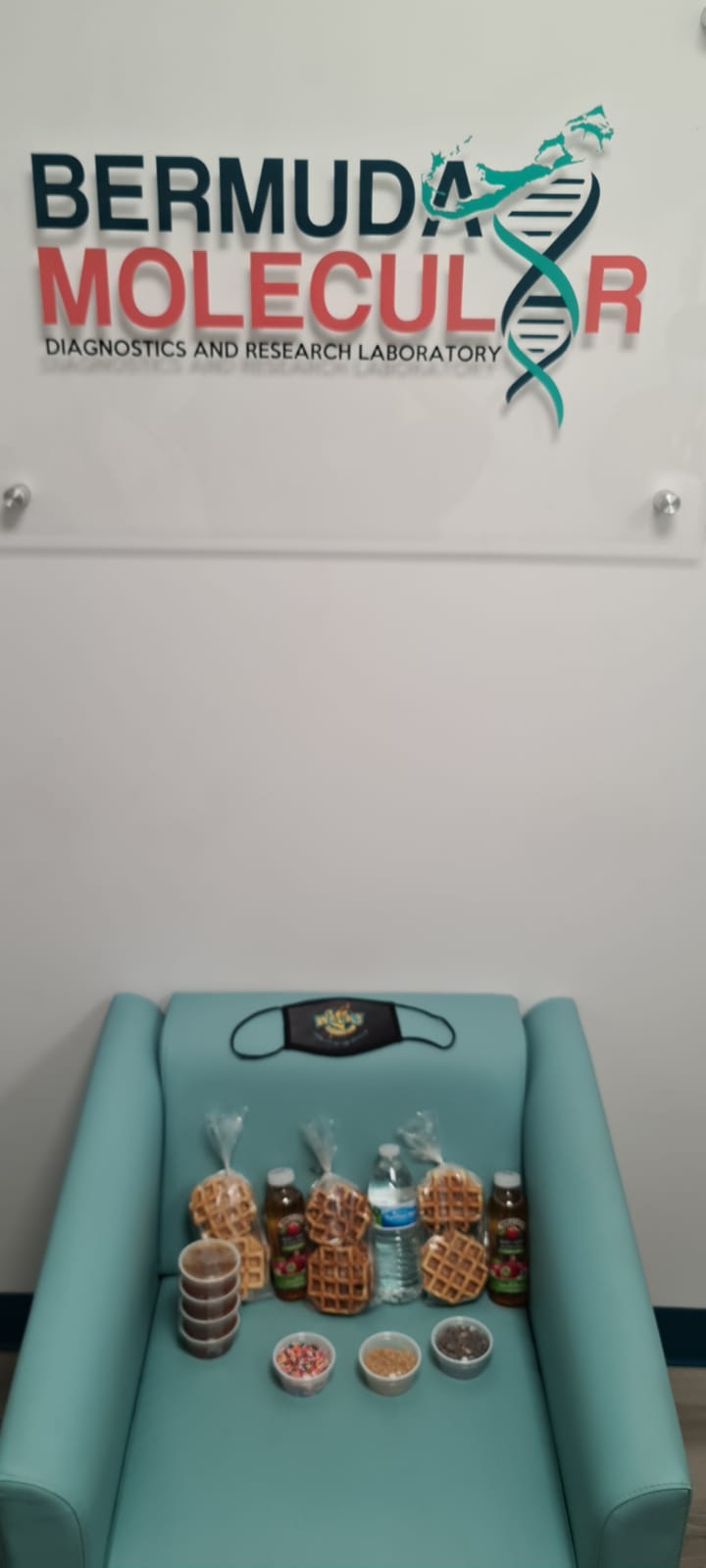 Read More About
Category: All, Business, Entertainment, News, Photos