Bermy Distributors donated 55 cases of Eska Water during the recently held Taste Of Bermuda food festival.
A spokesperson said, "Since 2012, Hamilton's food festival Taste Of Bermuda has become the premier food and drinks event in Bermuda, celebrating good food and great drinks.
"This year, Eska Water provided by Bermy Distributors was one of the greatest drinks presented to the Taste of Bermuda attendees on all three days and nights. Bermy Distributors gave away 55 cases of Eska Water [value of $3500] and kept attendees refreshed and hydrated during the event and movies.
"We would like to thank the people of Bermuda for considering to buy Eska Water – the purest glacial alkaline pH 7.8 water with finest quality and taste. By buying Eska Water, you are supporting our Give Back program which provides free beverages to vulnerable categories and give back to the community."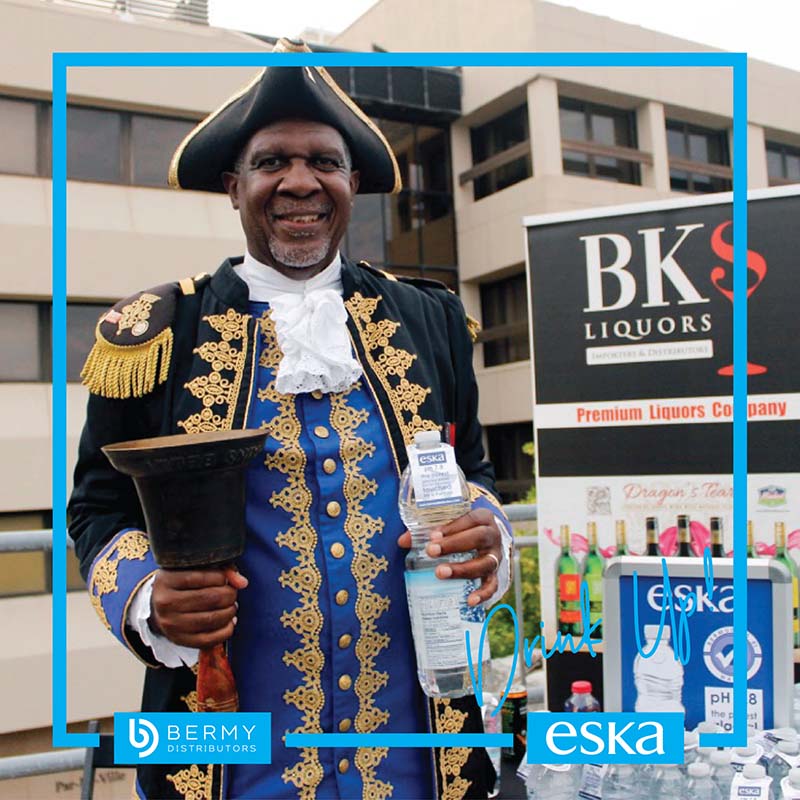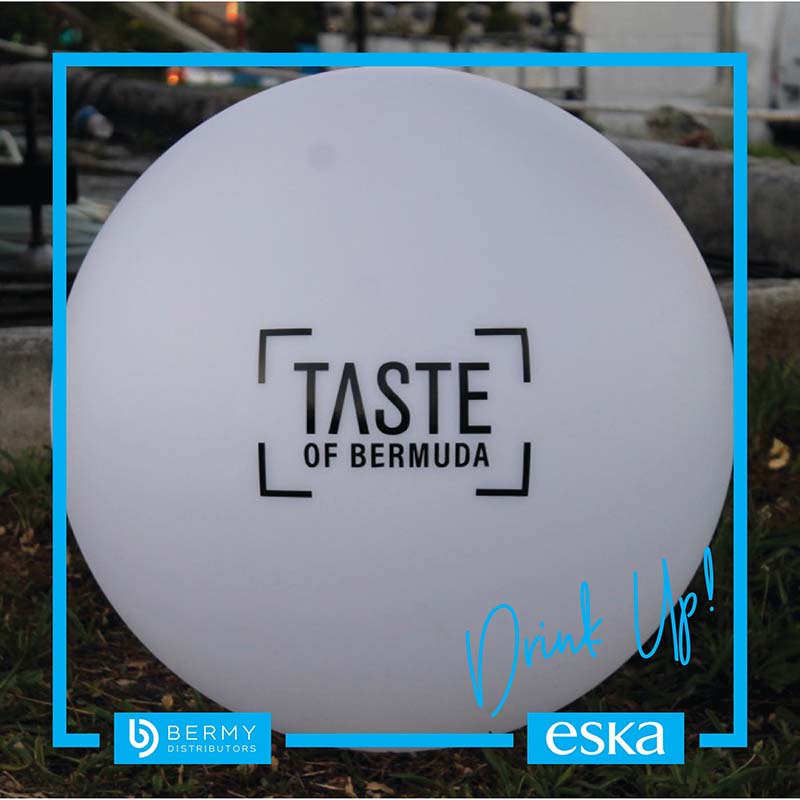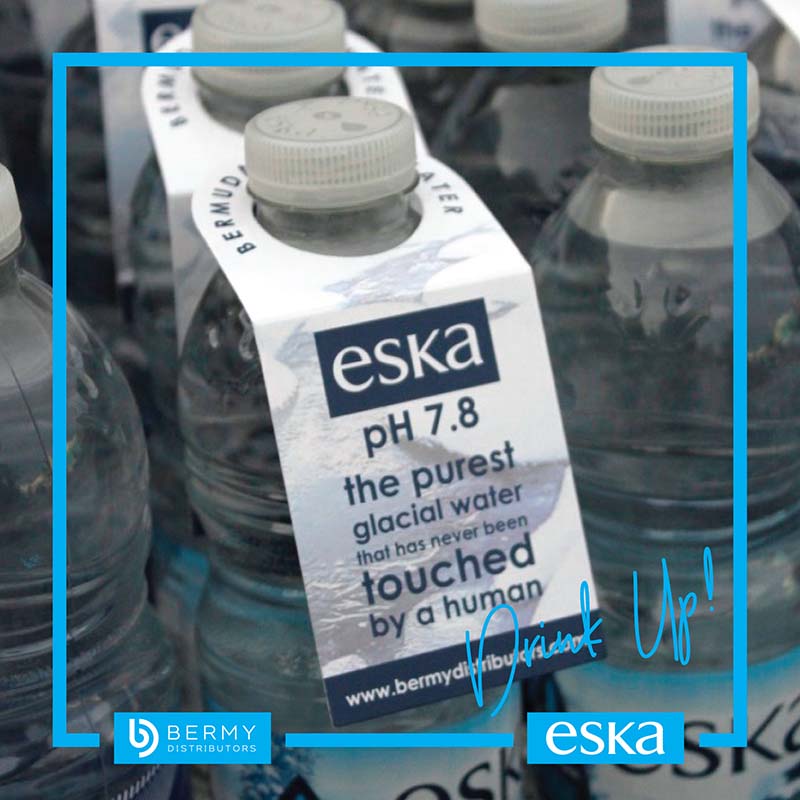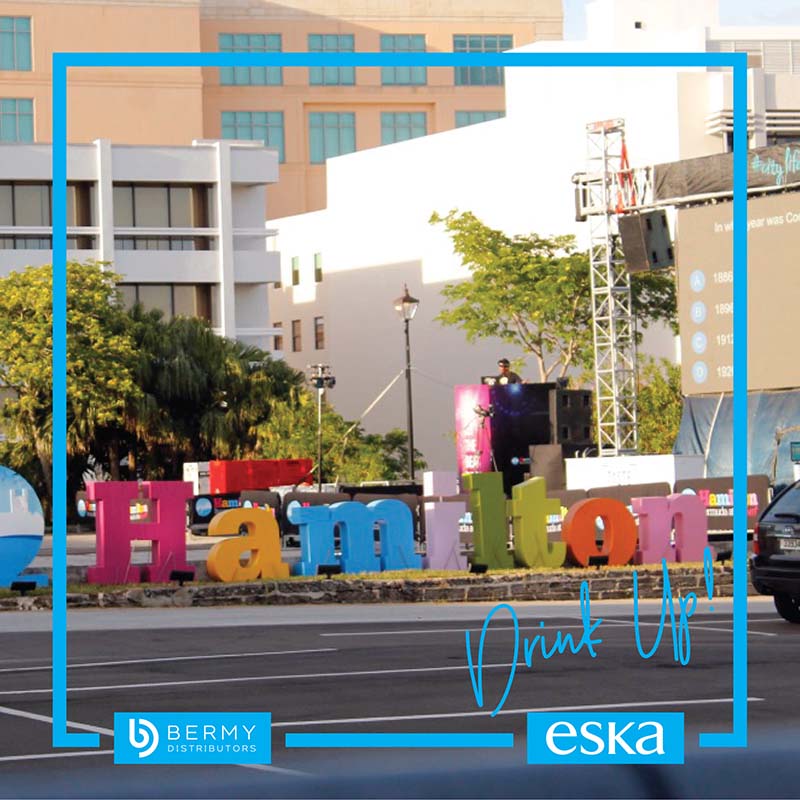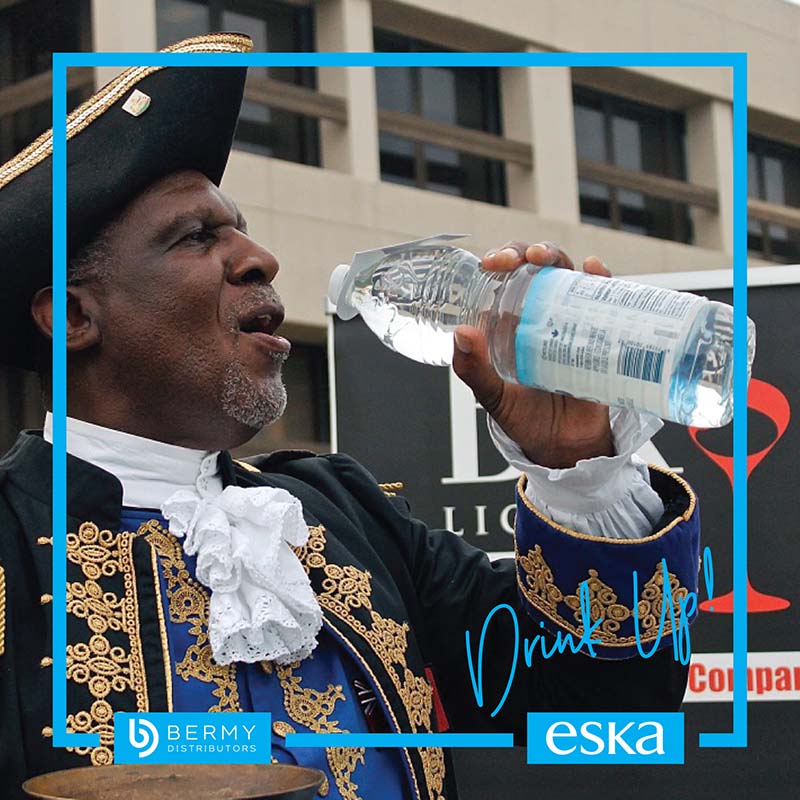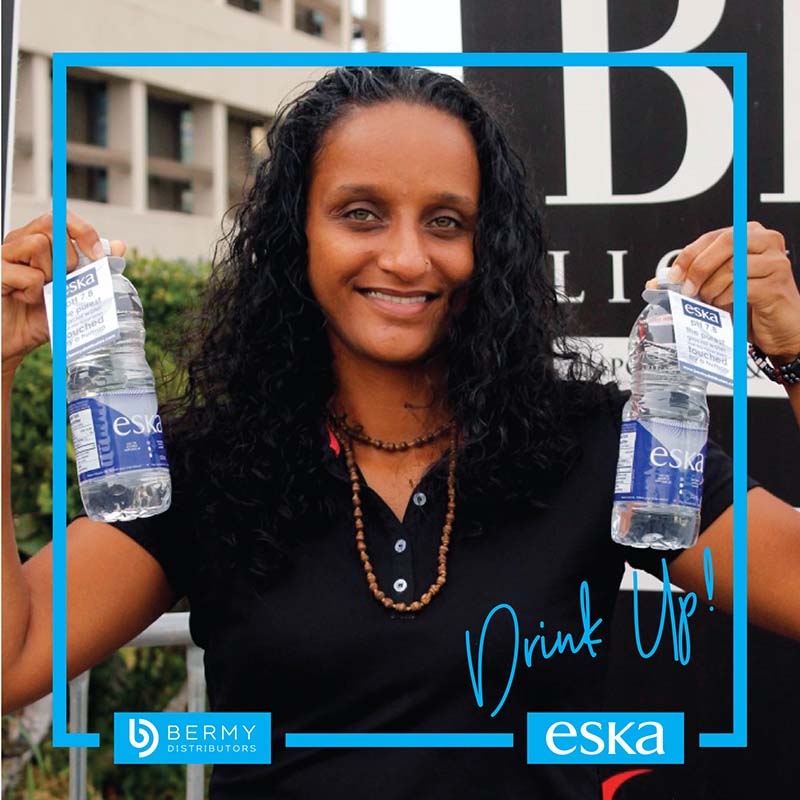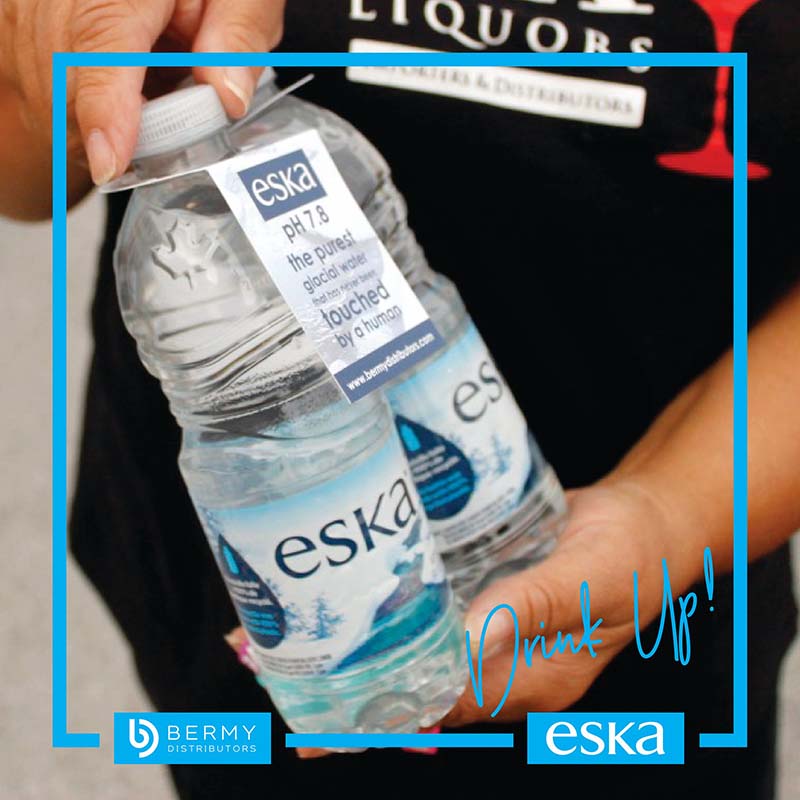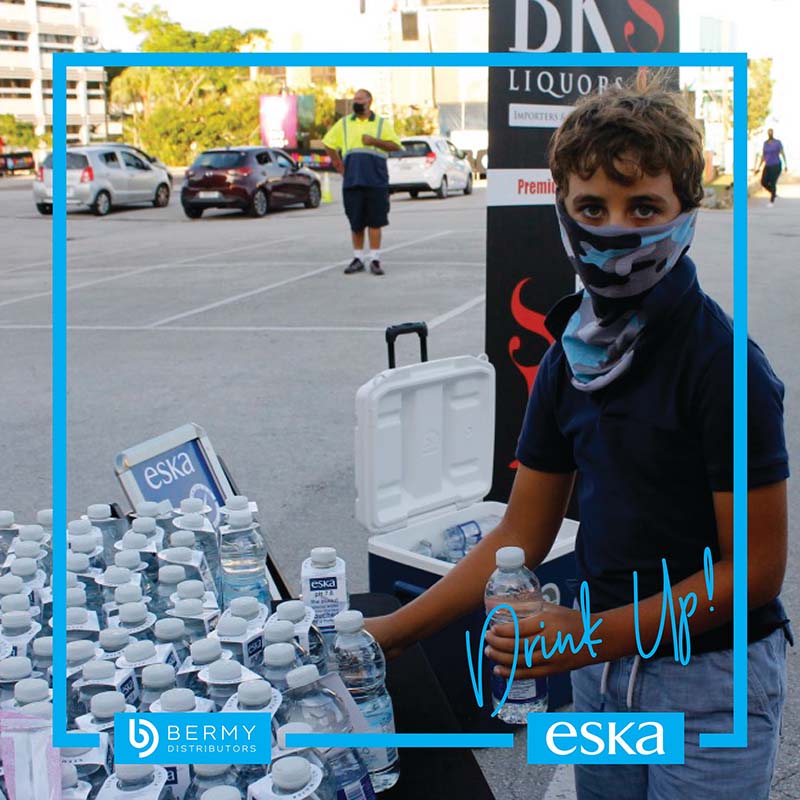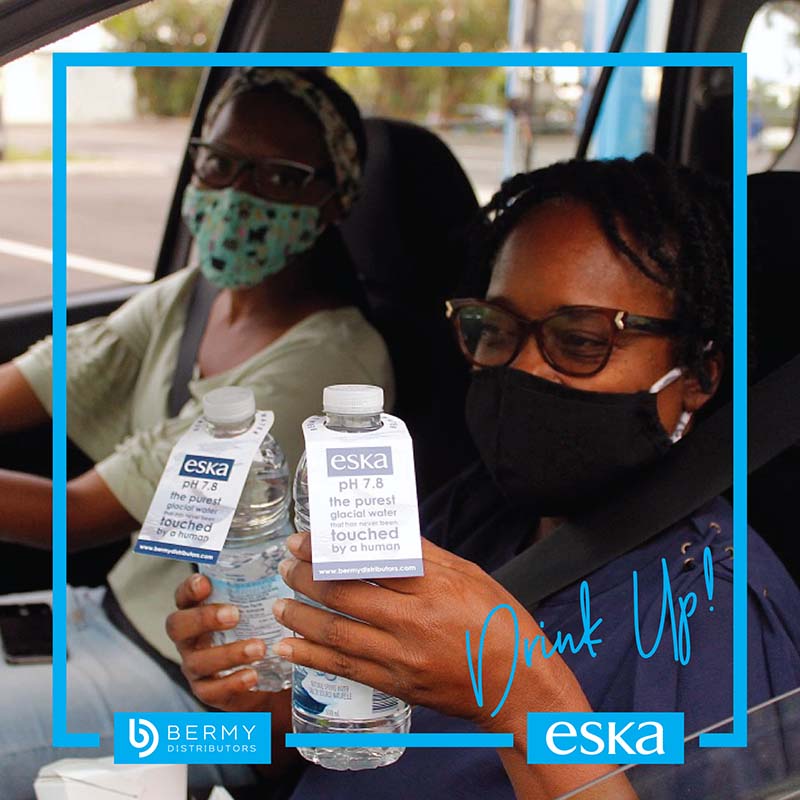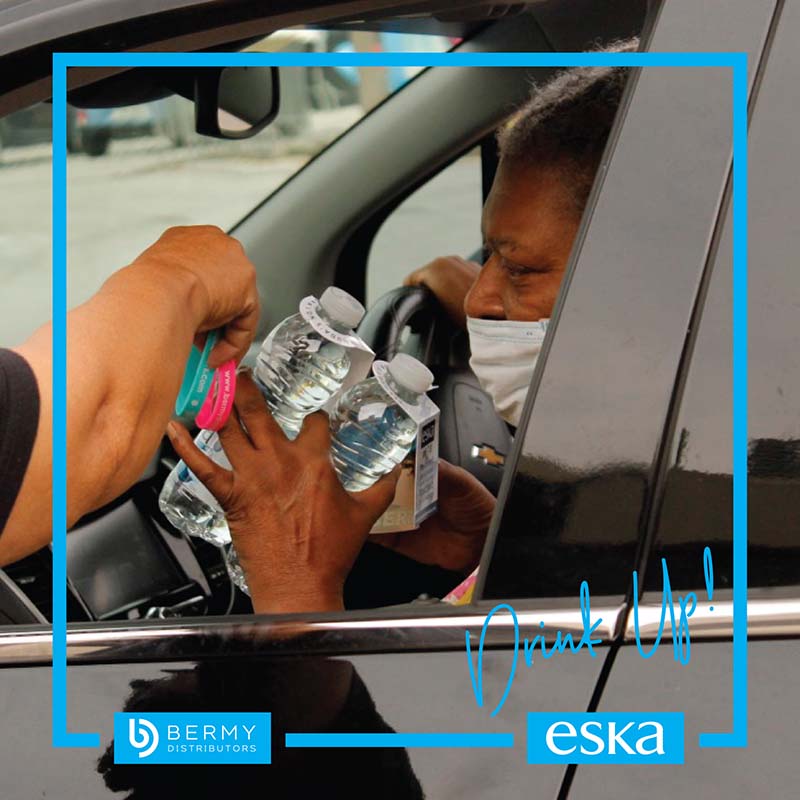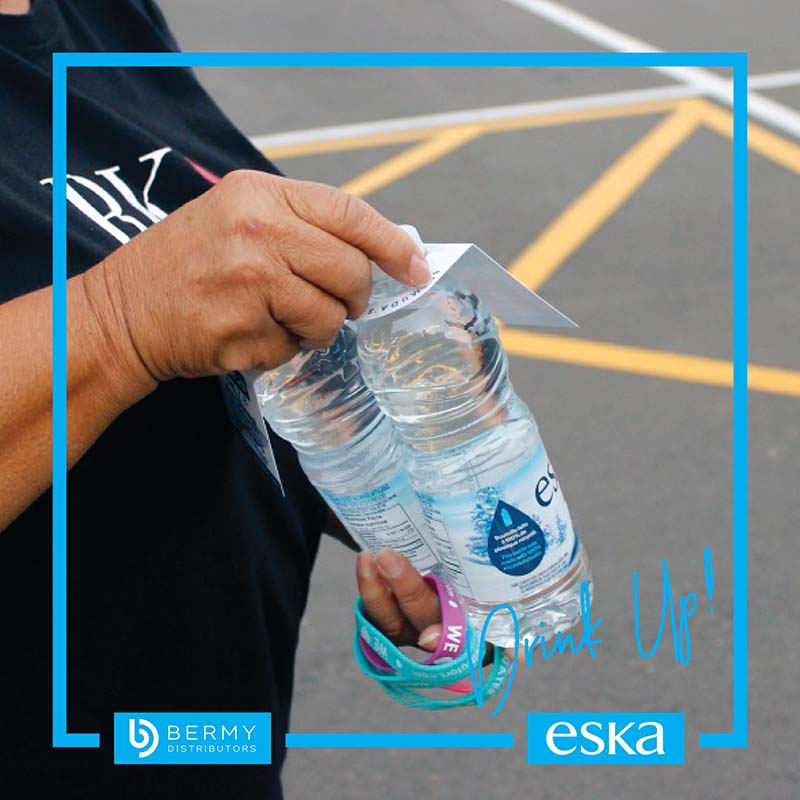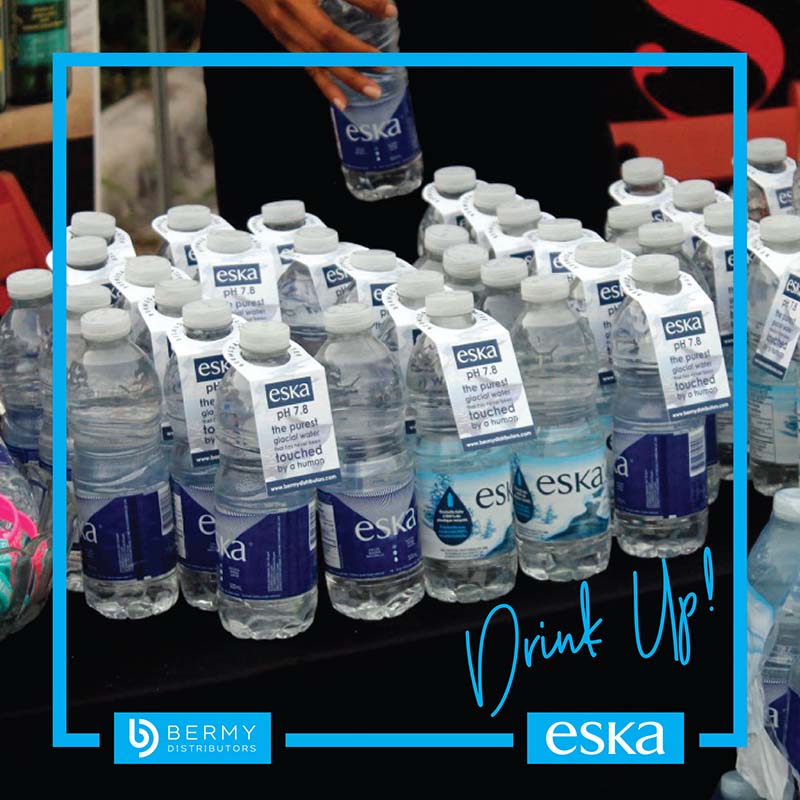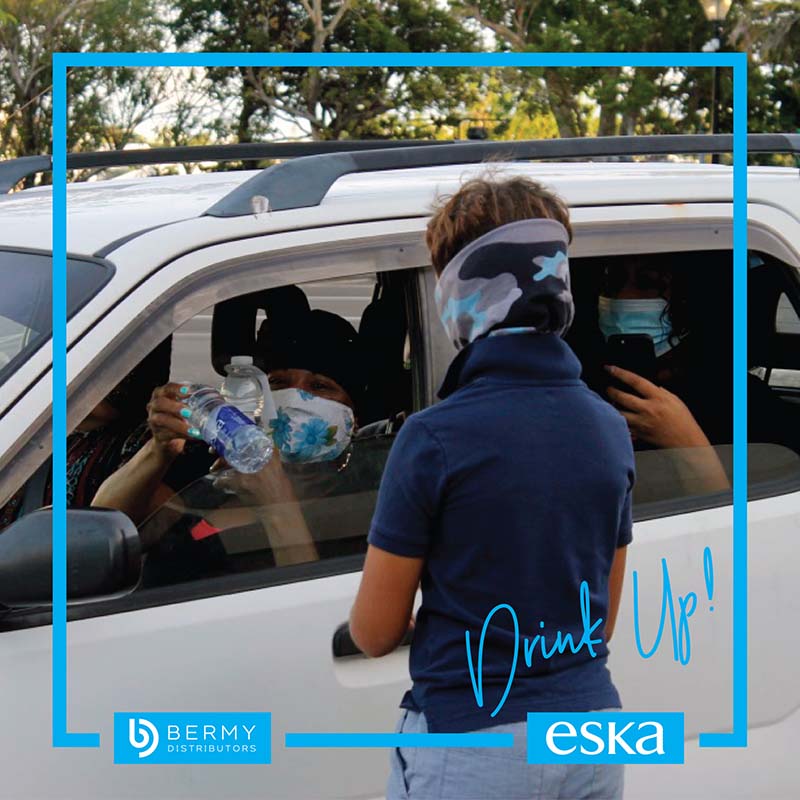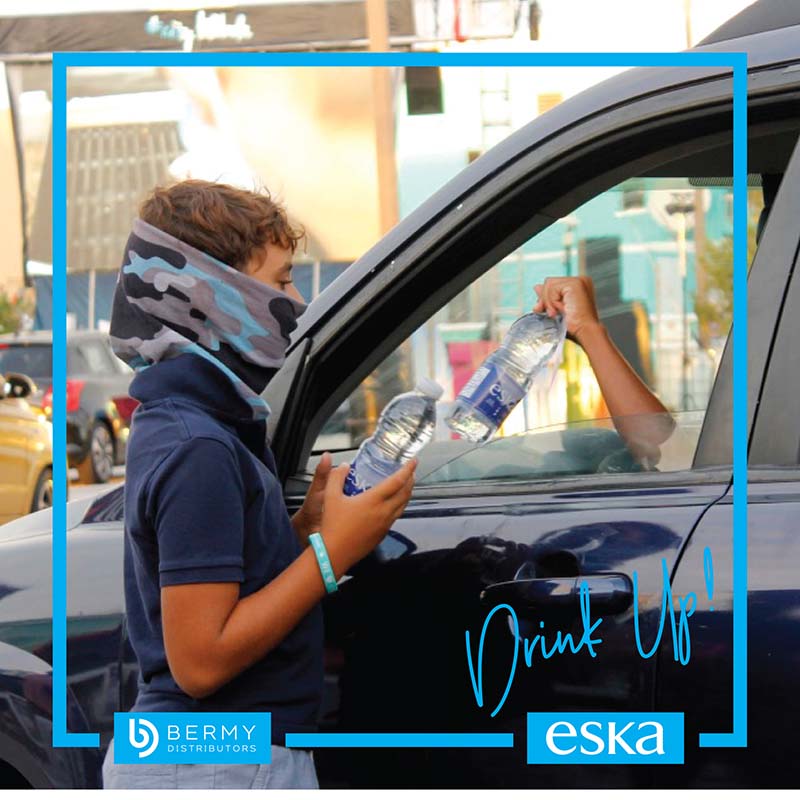 Read More About