In celebration of World Occupational Therapy Day, the Bermuda Occupational Therapy Association [BOTA] has awarded Zyon Robinson with the Dr. Joanne Barbara Pratt Bursary Award.
A spokesperson said, "The Bermuda Occupational Therapy Association is an associate member of The World Federation of Occupational Therapists [WFOT], which is the international voice of the occupational therapy profession which globally comprises of 101 national occupational therapy professional organisations.
"Our local association has joined other professional organisations internationally in the opportunity to heighten the visibility of the profession's development work and to promote the activities of WFOT on World Occupational Therapy Day. The theme for this year is 'Belong. Be You.'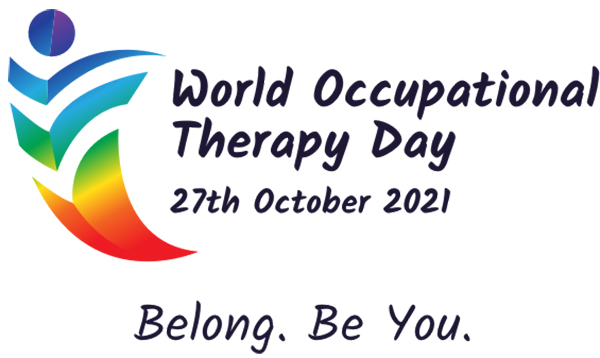 "The late Dr. Joanne Barbara Pratt was born in Victoria, British Columbia. She returned to Bermuda in November of 1963 at the tender age of four. Joanne attended Mount Saint Agnes Academy and graduated in 1977 as class valedictorian.
"She later attended Dalhousie University in Halifax, Nova Scotia; Derby School of Occupational Therapy in the United Kingdom; Southampton University; and obtained her doctorate of Philosophy from Glasgow Caledonian University in November 2005. Joanne's love for the those with mental and physical disabilities led her to pursue her career in occupational therapy.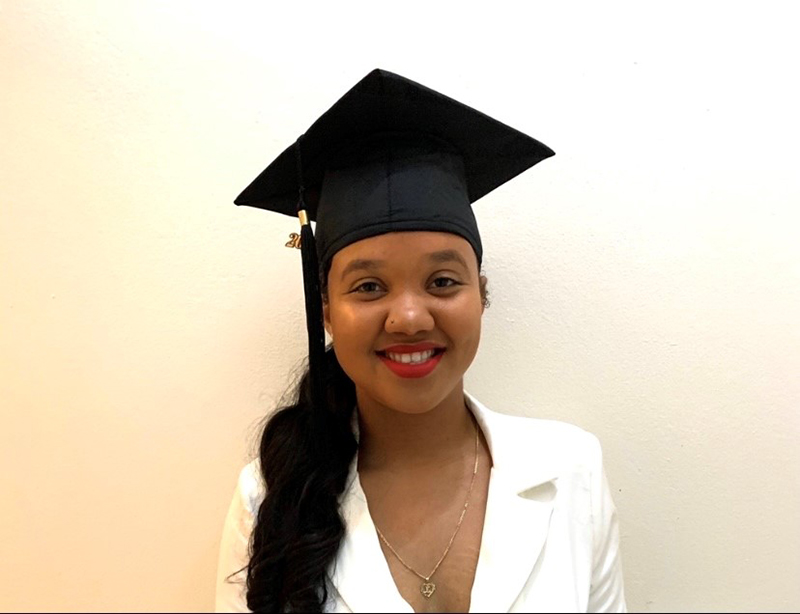 "Joanne was a senior lecturer at Glasgow Caledonian University in Scotland; and wrote a book related to work hardening. She has made many contributions to books related to occupational therapy. Joanne left a legacy in Bermuda when she worked for the Bermuda Hospitals Board in the late 1980's and early 1990's, implementing many initiatives to make life more meaningful for patients.
"She gave much of her time and life educating future occupational therapists. This Bursary is dedicated in her memory.
"This year, the Bermuda Occupational Therapy Association has awarded The Dr. Joanne Barbara Pratt Bursary Award to Zyon Robinson. Congratulations Zyon!"

Read More About