Centurion Insurance Services Limited — a wholly owned subsidiary of the Argus Group Holdings Limited — announced the appointment of Ryan Eve as Vice President, Broking.
A spokesperson said, "In his new position, Ryan will lead operations at Centurion, a Bermuda-based insurance broker that has successfully served the public, financial and legal service sectors for over 25 years.
"Prior to this, Ryan was Vice President of Property & Casualty [P&C] Operations at the Argus Group. He began his career as a P&C Management Trainee, working through the ranks while building a strong reputation with colleagues and clients, based on professionalism, quality and trust.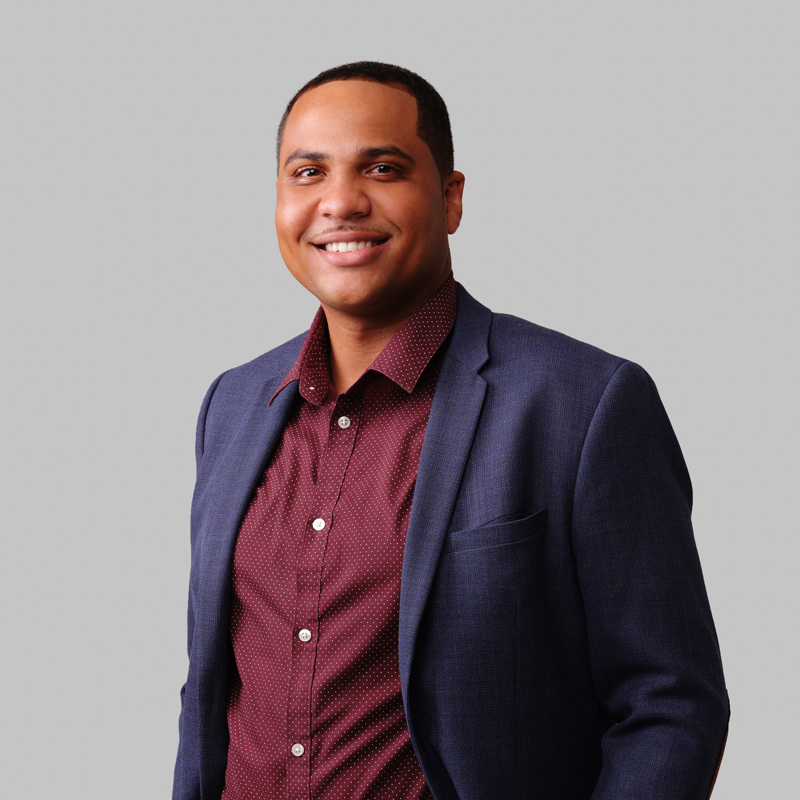 "Insurance is a relationship-based business," said Mr Eve. "Trust is the foundation of the strongest client-broker relationships, and fairness, transparency and honesty are the qualities that make a broker a great partner. I can speak for my entire team when I say, we are true advocates for our clients."
Centurion said they are "also refreshing and modernising its image to better appeal to a new generation of clients, specifically medium-to large-sized commercial business in Bermuda."
Peter Lozier, Argus Group Chief Executive, Americas, comments, "Centurion is a crucial part of the Argus Group in the Americas and has been a long-standing broker in Bermuda with a well-established reputation and business foundation. We have a passionate team who deliver the best results for their customers. I am proud of what they have achieved and am excited about what lies ahead for Centurion."
Alison Hill, Argus Group CEO, echoes Lozier's excitement for the future: "The appointment of Ryan is another step towards our long-term mission to become a customer-obsessed, risk advisory broker in existing and new markets."

Read More About