Convicted sex offender Brittonie Taylor is making a legal challenge against being deported, with the Court ruling making an "order for a temporary stay of the Deportation Order.'
The court document noted that the applicant stated that he is a Jamaican national who has lived in Bermuda since 2000 and he has Bermudian children
"In 2012 he was sentenced to 16 years imprisonment at Westgate for the offence of serious sexual assault and intrusion on the privacy of a female. On 9 October 2020, he was released from Westgate," it noted.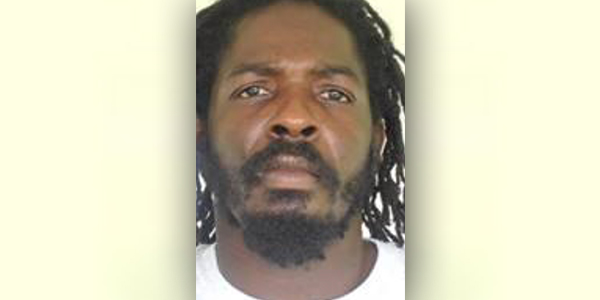 The ruling said, "I am satisfied on the balance of probabilities that the process was unfair because of the failure to make full disclosure of the information to be provided to the Minster in the circumstances of the draconian nature of deportation. However, I find that the lack of full disclosure can be remedied in this case by further disclosure and the opportunity for the Applicant to make further submissions as desired which in effect answers the main thrust of his case.
"I will make an order for a temporary stay of the Deportation Order. I will also make orders for the completion of the disclosure which is aimed at the stage in the process when the Acting Chief Immigration Officer has compiled all the information that will be submitted to the Minister. It is at that stage when that dossier of information should be disclosed to the Applicant following which the Applicant can make any replies if desired within a reasonable period of time."
While a "temporary stay of the Deportation Order" was ordered, the court declined the "request for an order of certiorari quashing the Deportation Order" and the matter is expected to continue before the courts.
Earlier this year the Government said, "The Government has taken all appropriate steps to deport Mr. Taylor in the public interest. Mr. Taylor's Legal Representatives have petitioned the Courts, which is a matter of public record.
"The Government intends to fully and lawfully pursue this matter," the Government spokesperson added in April.

Read More About