Raleigh athletes recently competed in the 'Amazing Trek Race,' with James Lee winning the title of 'Ultimate Survivor.'
A spokesperson said, "On Sunday, November 21, 2021, Raleigh athletes competed in the 'Amazing Trek Race,' with advanced athletes trekking up to 24 kilometers with a rucksack.
"The ultimate winner of the Advanced Level is Raleigh Alumni James R. Lee. James Lee is a Raleigh Alumni who completed his local Venturer training camp in Bermuda and travelled overseas for his Raleigh expedition in Borneo, Malaysia in 2012.
"Our Ultimate Top Raleigh Fundraiser was A'Jahni Smith. A'Jahni is a Raleigh Braver who joined Raleigh this year, completing the 2021 Raleigh Summer Camp Programme 'I Am Brave: Introduction to Survival Skills.'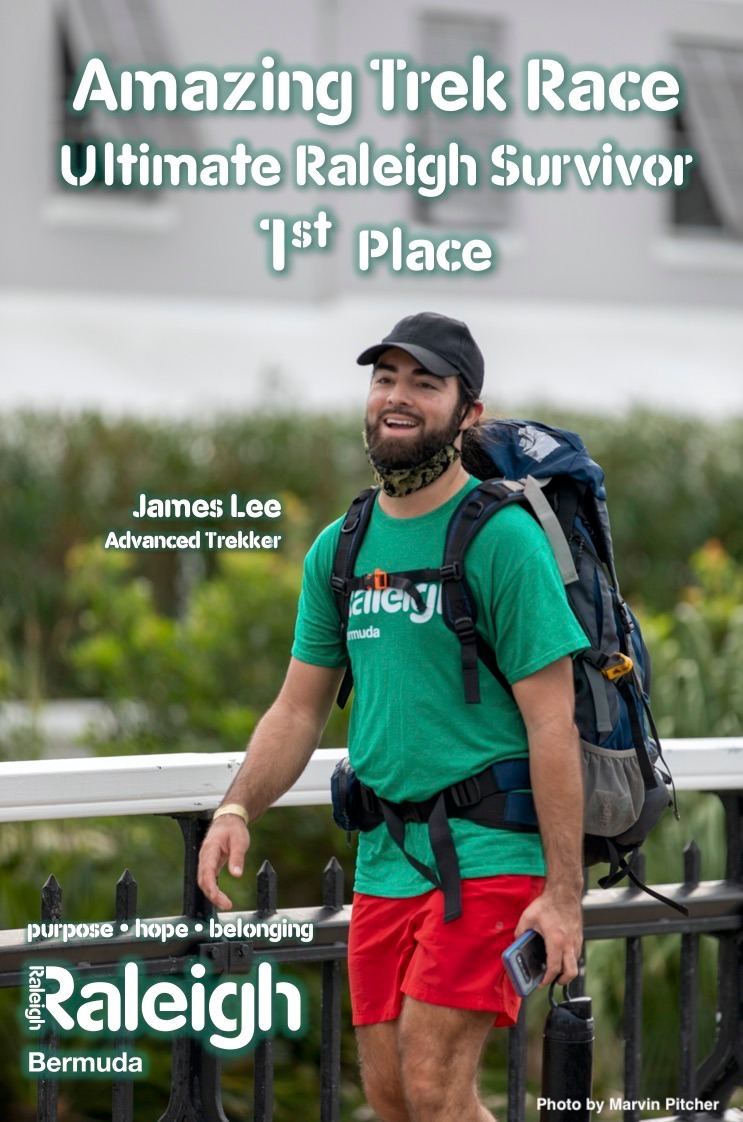 "We would like to congratulate all of our Raleigh Athlete Winners and those who competed the Amazing Trek Race.
Advanced winners:
1st: James Lee, Borneo '12 – Raleigh Ultimate Survivor
2nd: Eric Wallace, Nepal '18
3rd: A'Jahni Smith, Brave '21 [Top Fundraiser]
Honorable Mentions: Jahson Fubler Tanzania '16, Matthias Lawrence Borneo '15, Tyzhae DeSilva Brave '21
Intermediate Level Place Winners:
1st: Treasure Hypolite, Brave '21
2nd: Team 2006 [names below]
Tomika Pacheco, Namibia
Nakia Foggo, Namibia
Kacey Smith, Namibia
DeShun Richardson, Namibia
Alana Burchall, Borneo
Atiya Symonds, Borneo
Terrieka Simmons, Namibia
Beginner level Winners:
1st: Sianon Thomas, Brave '21
2nd [tie]: Jahkera Tucker, Tanzania '18 and Taylor Eve, India '10
Participatory Acknowledgment: Tajshana Tucker, Nepal '18
"Thank you also to all of our volunteers and community members who helped to make this 'Amazing Trek Race' possible: Cacia Smith, Christianna Warren, Elizabeth Christopher, Elliot Smith, Jayvyn Iris, Jumoke Stovell, Keesha Roberts, Keri Pacheco, Kimura Cole, Mandy Scott, Marvin Pitcher, Priel Minors, Shawnette Griffith, Ta'Ziya Kelly, Tammalita Joseph, Tayah Smith, Nicole Warren, Torrell Stuart, Trae Cannonier, Twon Williams and Yolanda Hypolite.
"A special thank you for our sponsors and supporters: WEDCO, International Sports Shop, BGA, It's That Type of Party, Butterfield & Vallis, and Diamonds International Bermuda.
"Raleigh Bermuda is known for its adventurous and survival local and overseas training camps. Always with a mission to challenge our young people to reach their full potential. Proceeds from this fundraiser will help Raleigh Bermuda with their youth and alumni programmes. To learn more about Raleigh Bermuda [Charity #710], please contact info@raleigh.bm or call 333.5678. Visit www.Raleigh.bm."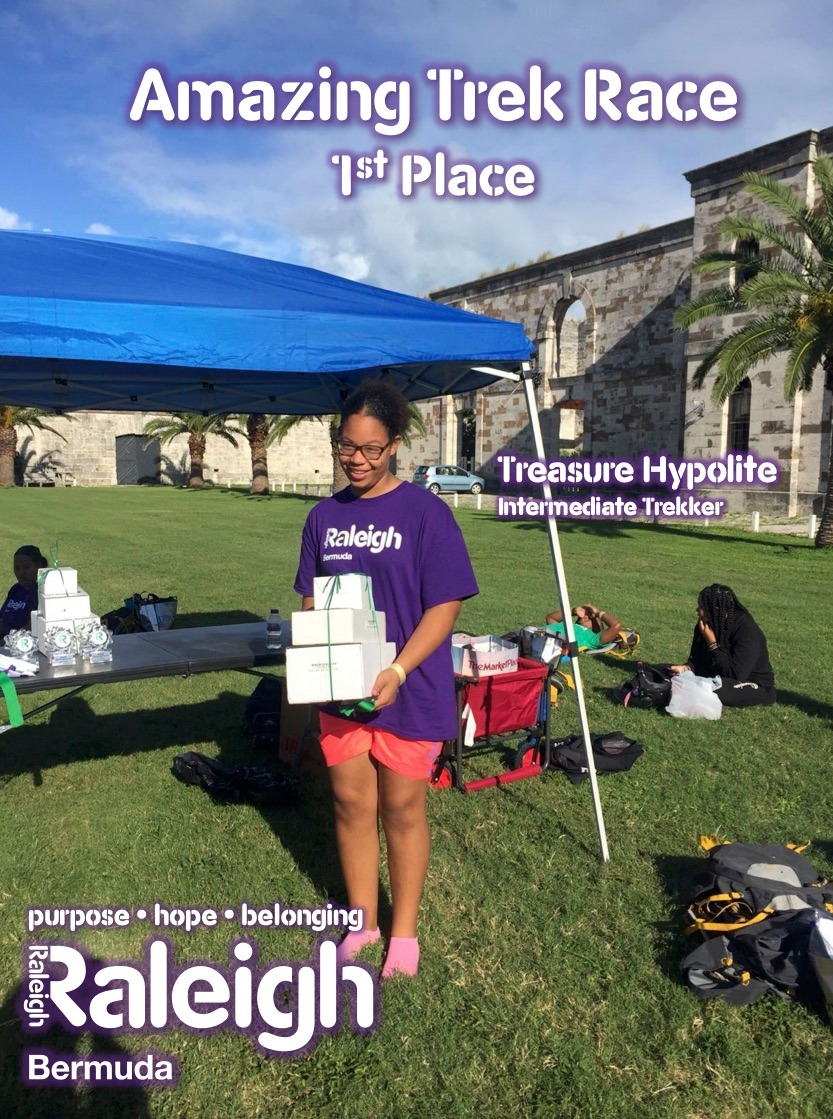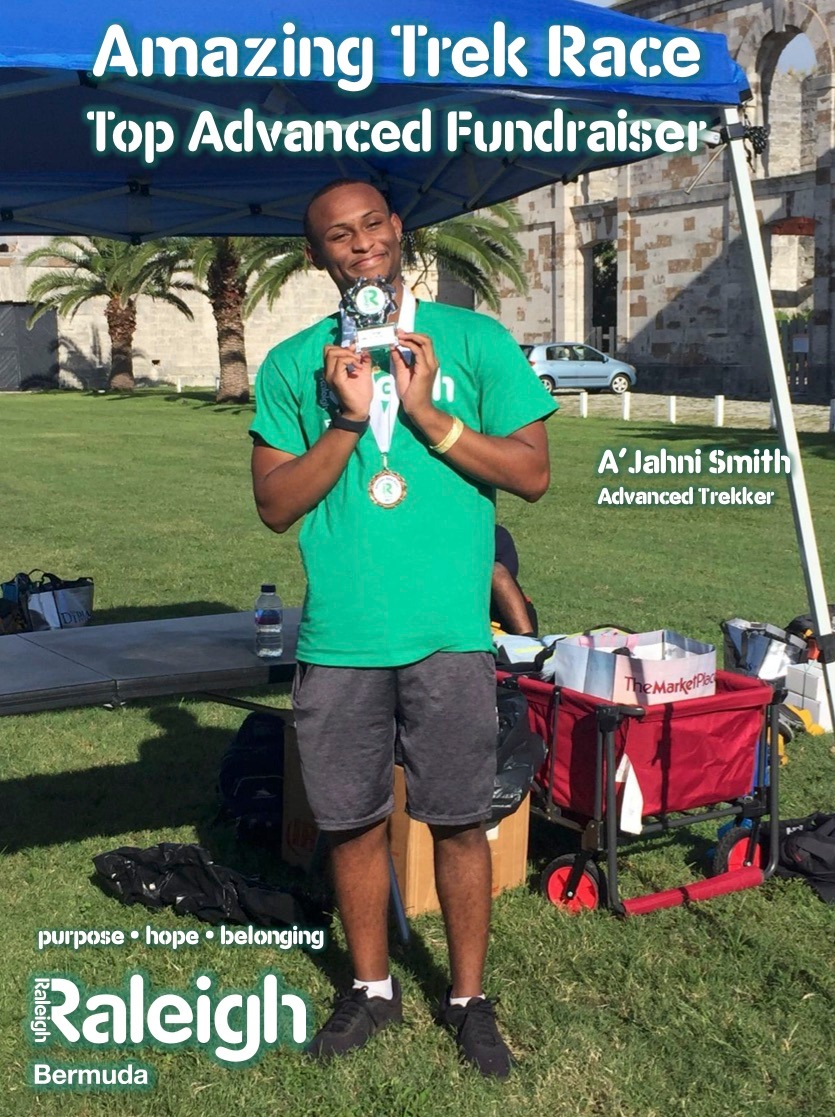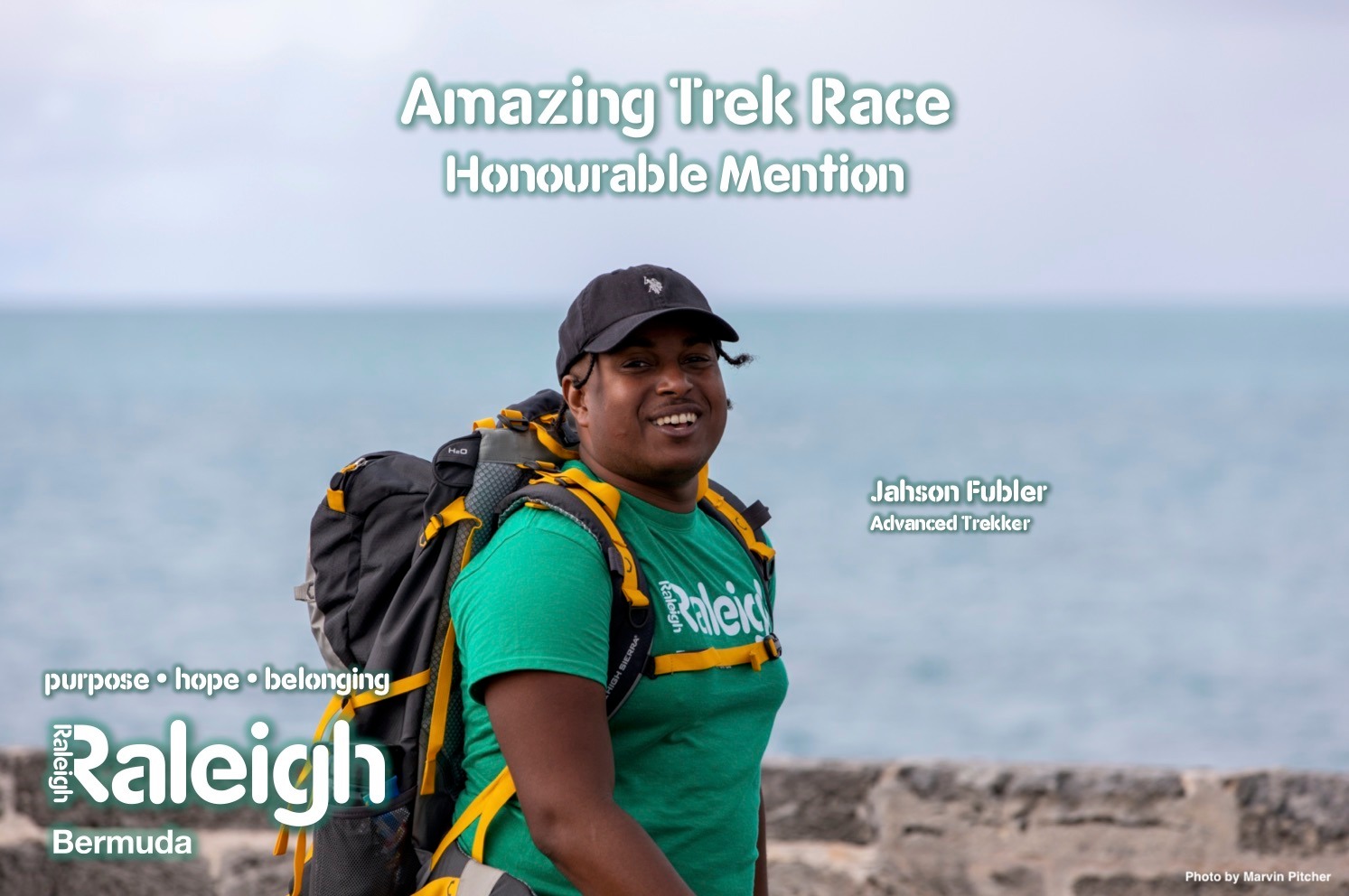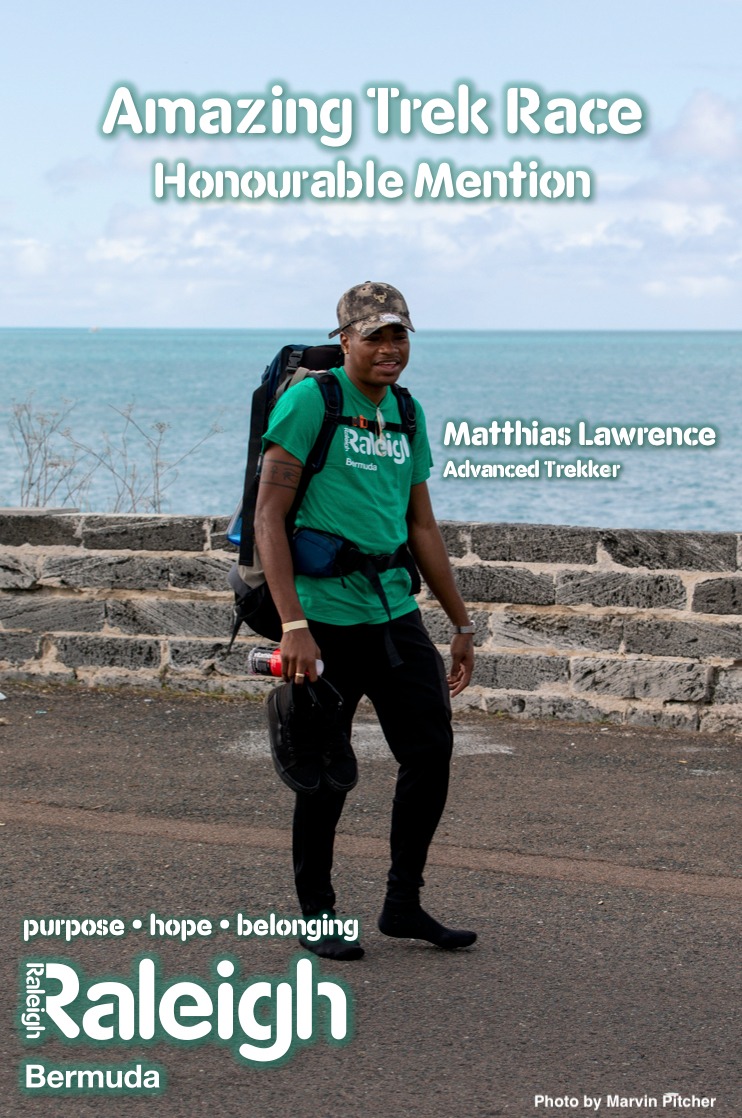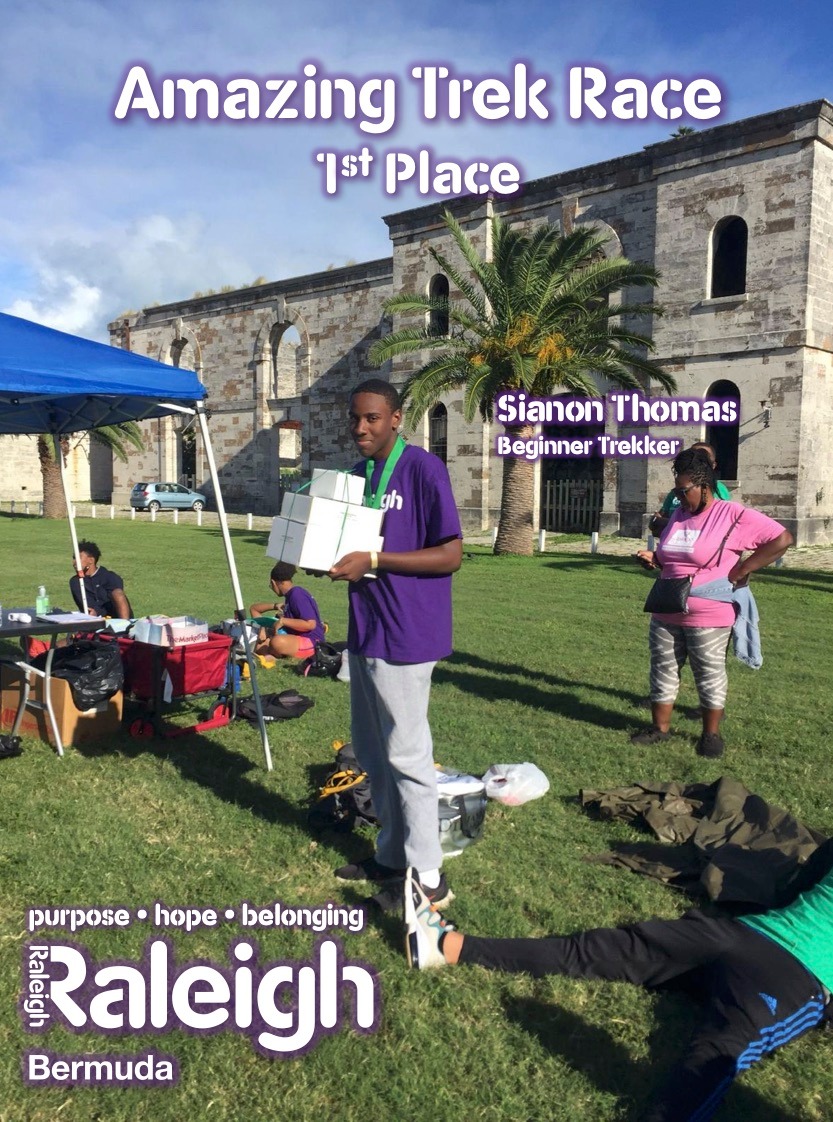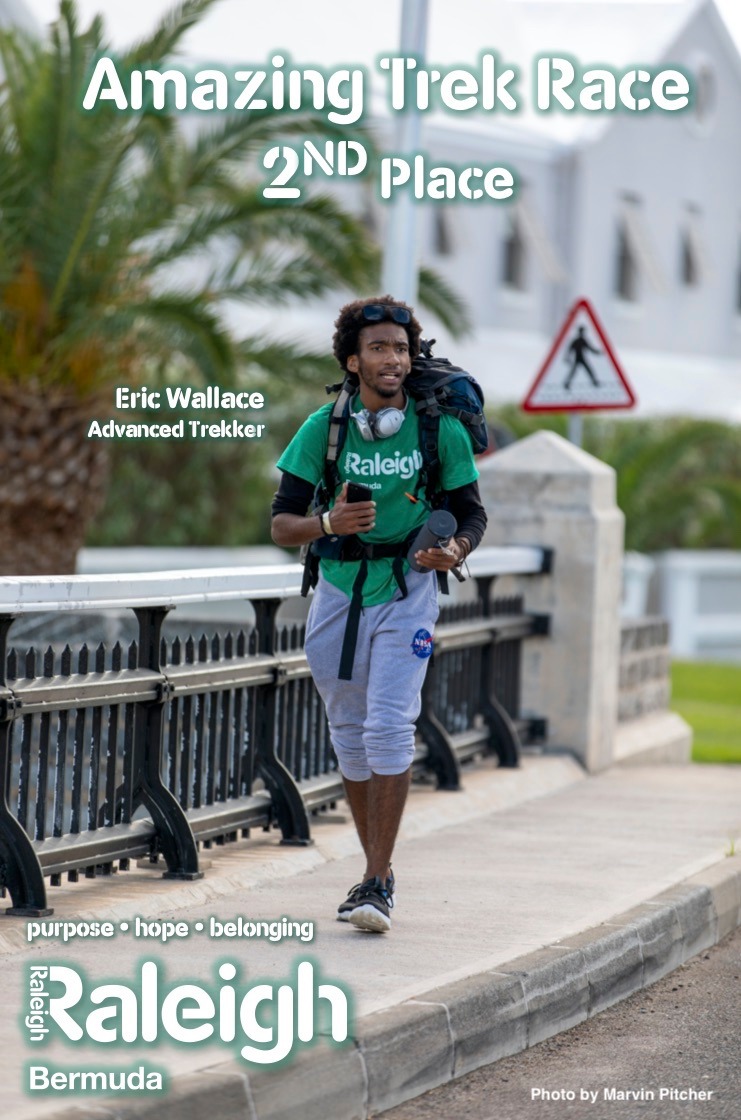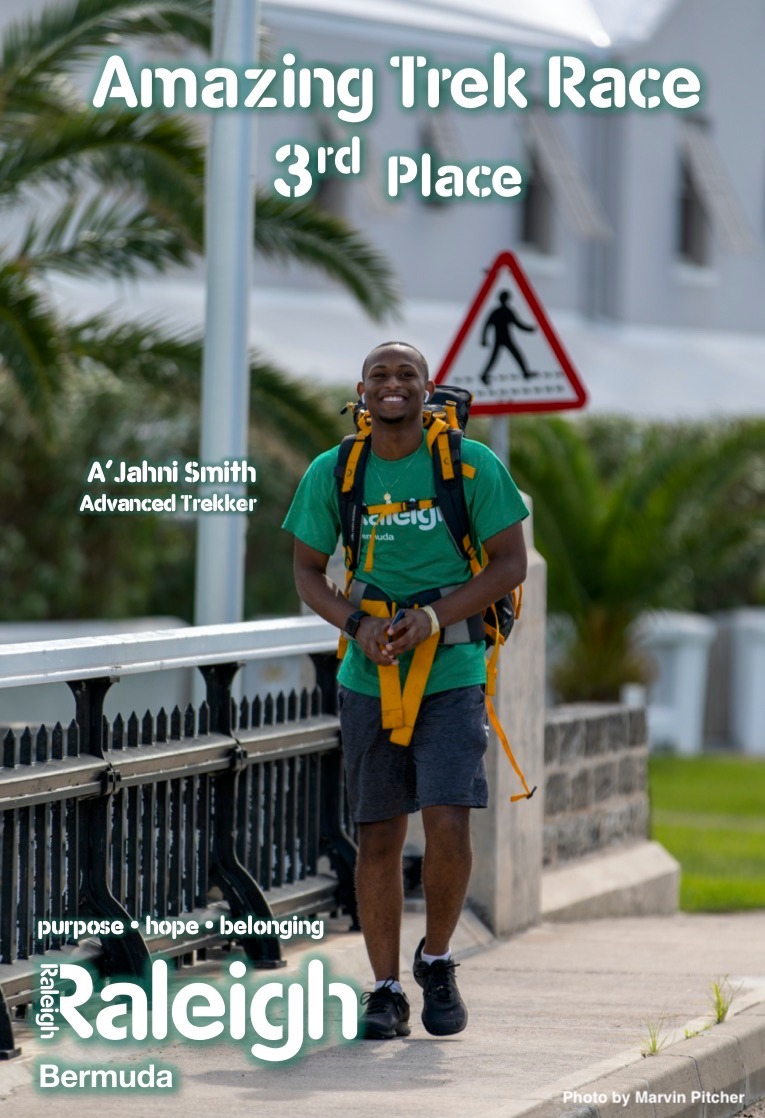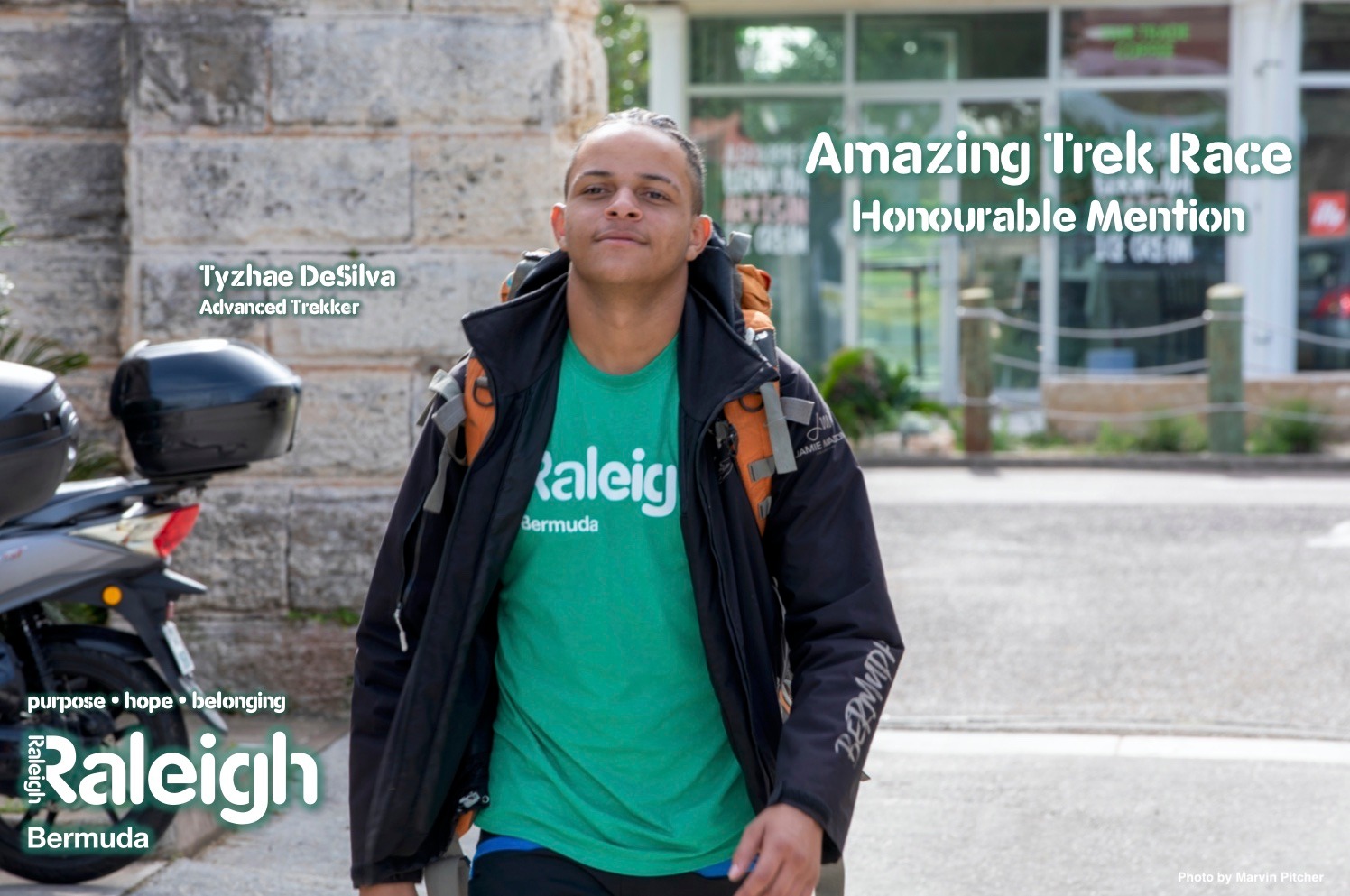 Read More About