The BEDC will be launching ByBermuda — an online marketplace which offers local goods — on November 29th, Premier David Burt announced.
In providing an update on the 31 priority initiatives in the Economic Recovery Plan, Premier David Burt said, "One of the 31 priority projects reads as follows: 'Use BEDC resources to create an online SME marketplace that will allow entrepreneurs easy access to sell their goods and services online without having to deal with costly individual setups, large monthly fees and merchant account complexities.'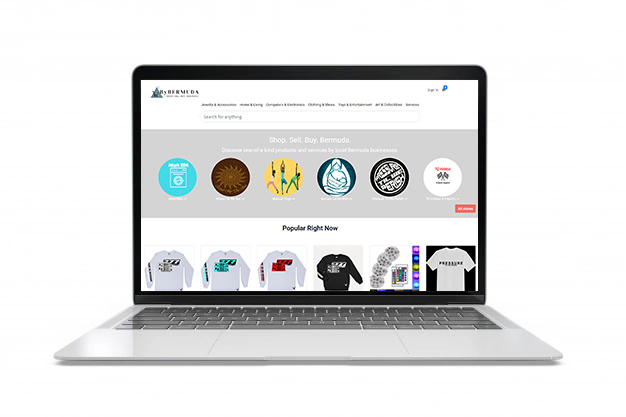 "This initiative is substantially complete, and on November 29th for eMonday the online marketplace at www.bybermuda.bm will launch. The platform, aptly named byBermuda, is a local online marketplace where people come together to sell and buy unique Bermudian products and experiences," the Premier added.
The Government previously announced that the contract to build and manage the website, which includes a number of features and online payments, had been awarded to a Bermudian firm at a total cost of $64,000.00 over two fiscal years.
At that time, the Government said, "With a Virtual Market the opportunity exists to promote economic development in Bermuda by providing small businesses with access to an online platform that will allow them to sell their goods and services. In addition, to provide an alternative solution to businesses needing to establish their own payment processing solution."

The website states, "Shop. Sell. Buy. Bermuda. Discover one-of-a-kind products and services by local Bermuda businesses.Support local and independent creators.
"There's no byBermuda warehouse – just people selling the things they love. We make the whole process easy, helping you connect directly with makers to find something extraordinary."
Read More About
Category: All, Business, News, technology