A group seeking to save West End Primary School from closure gathered in Hamilton today [Nov 12] with signs showing support for the school.
The school is one of locations the Government plans to close in the coming years, as they previously announced that they will introduce Parish Primary Schools which "will see one primary school per parish with two primary schools in Pembroke for a total of 10 primary schools, eight less than the 18 primary schools we currently use."
A spokesperson for the group previously said, "They will be highlighting the key features of West End Primary school which make it a better choice, as the Parish Primary school, than Government's current choice of Somerset Primary school.
A spokesperson for the group states that "Government's yet to be disclosed total cost estimates, for converting either school to their proposed 21st Century, fit-for-purpose facility, are very likely to be far lower for West End Primary than for Somerset Primary".
"Other factors that put West End Primary at the front of the line, include its superior geographic location, its unmatched historical significance and the fact that it is the one school in Sandys Parish that has the honour of having educated the vast majority of Sandys Parish residents – past and present.
"Additional key aspects of the West End Warriors' position include: safety of the children, public transportation accessibility, environmental factors and its already existing status as the community 'hub'.
"West End Primary at 152 years old, was founded in 1869 to provide education for black children at a time when slavery had only just been abolished in the United States of America. Let us not forget, it is one of the oldest, continuously-operated, black, elementary schools in the Western hemisphere".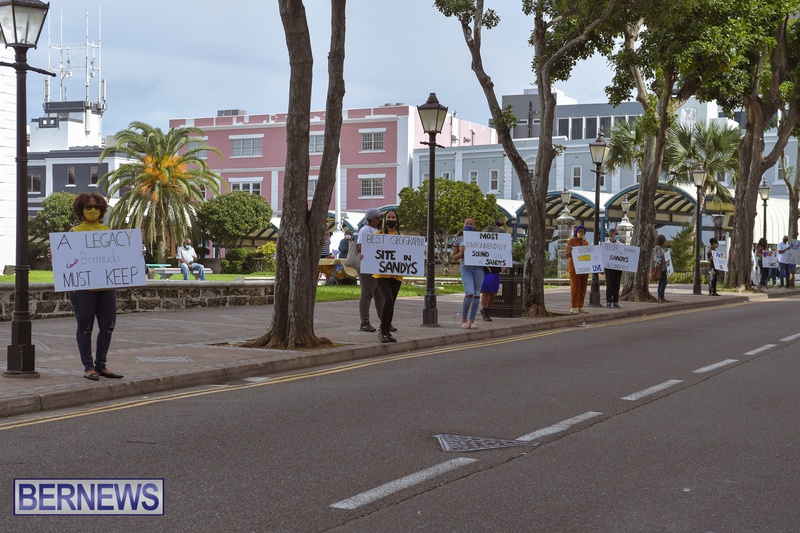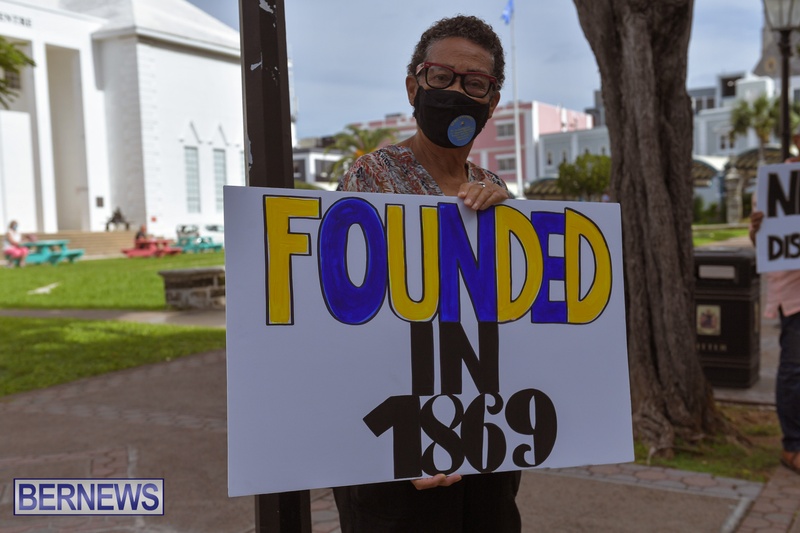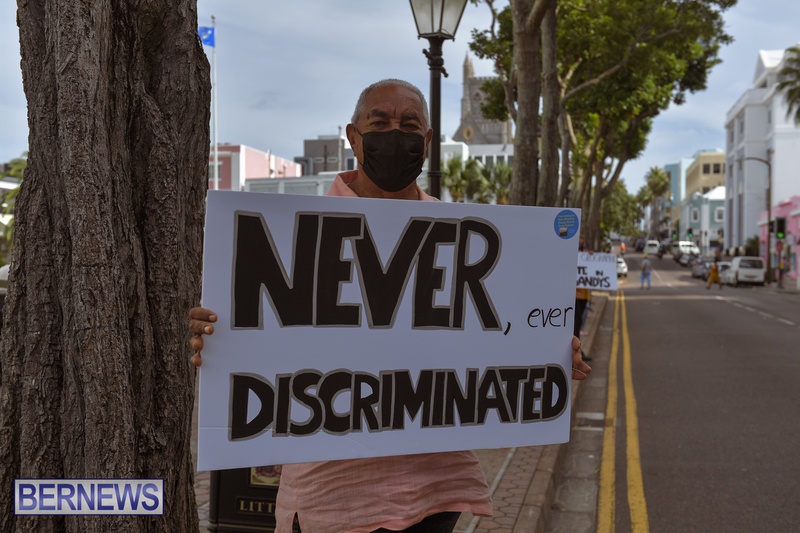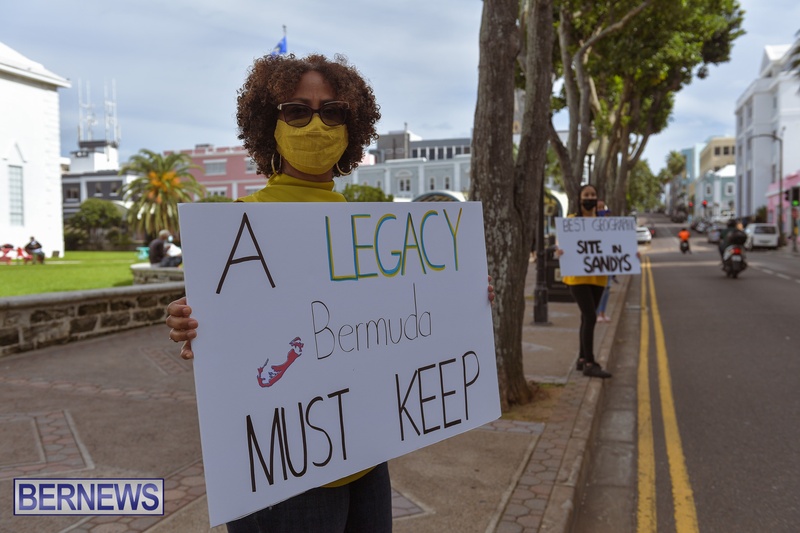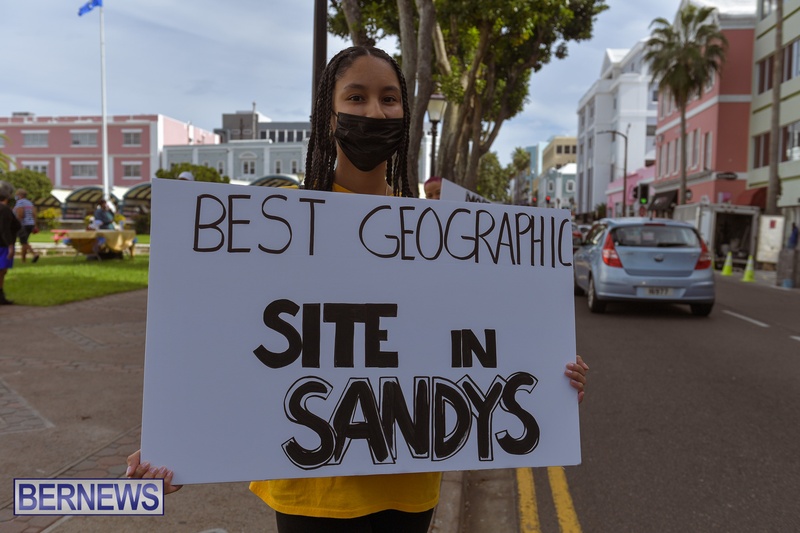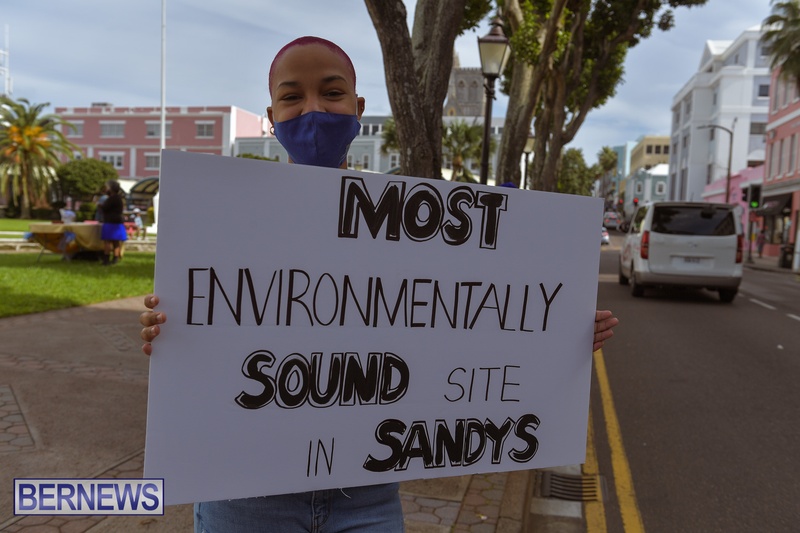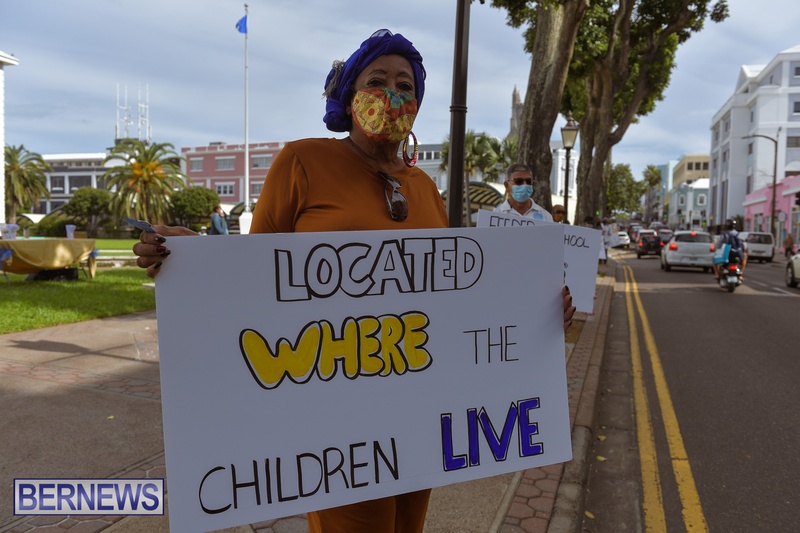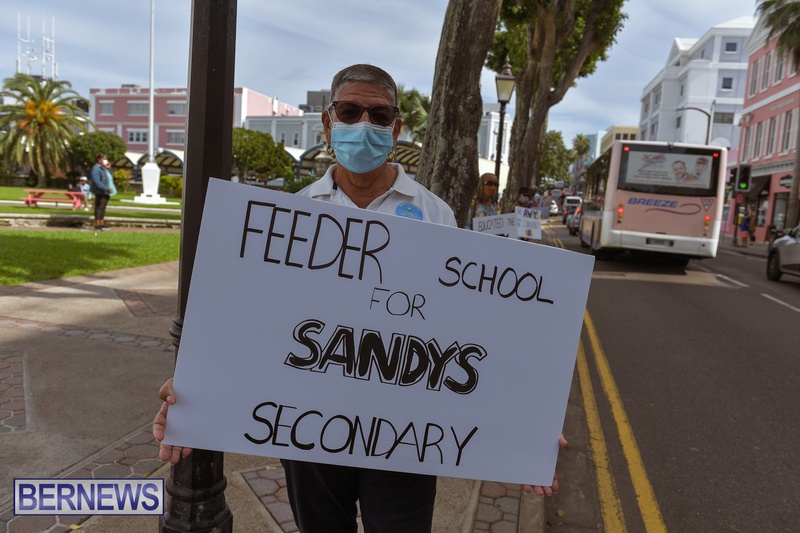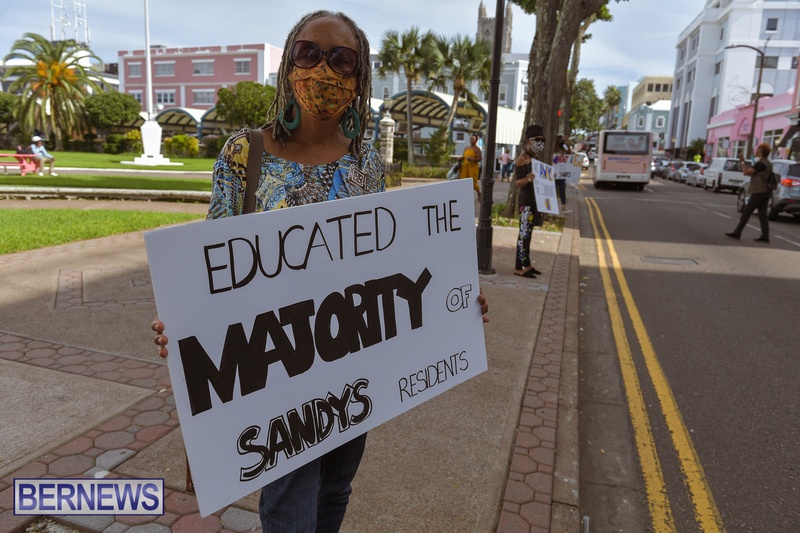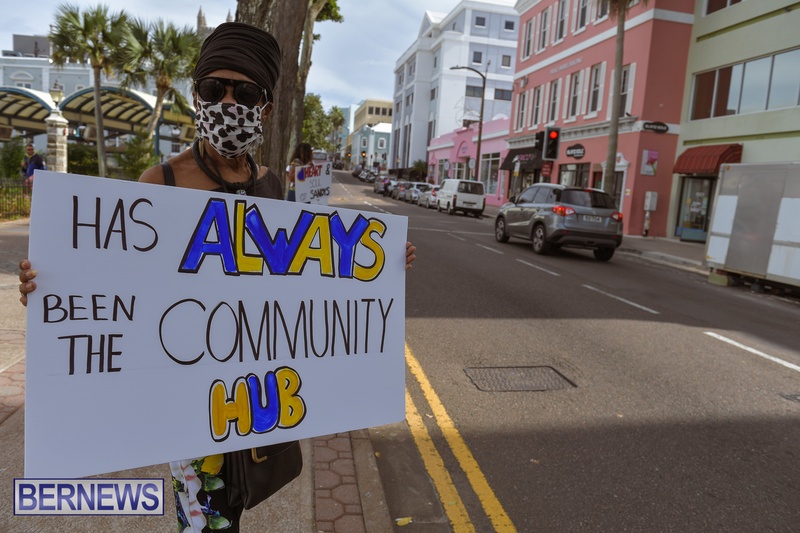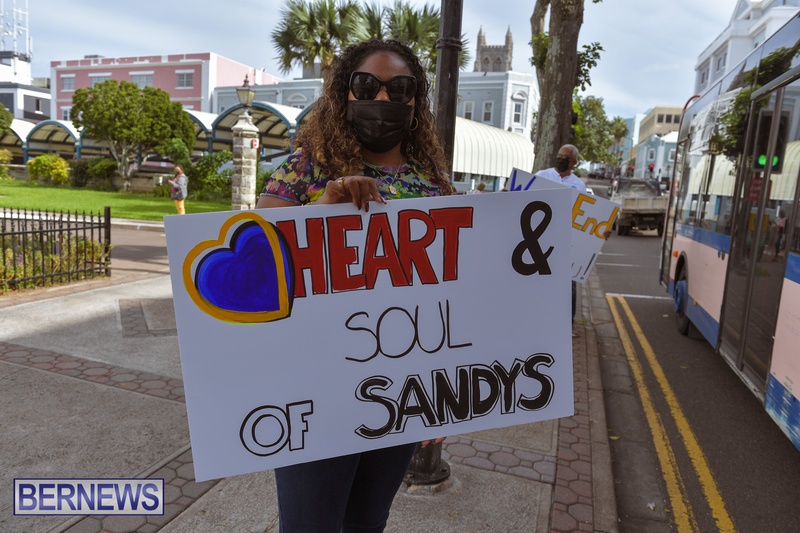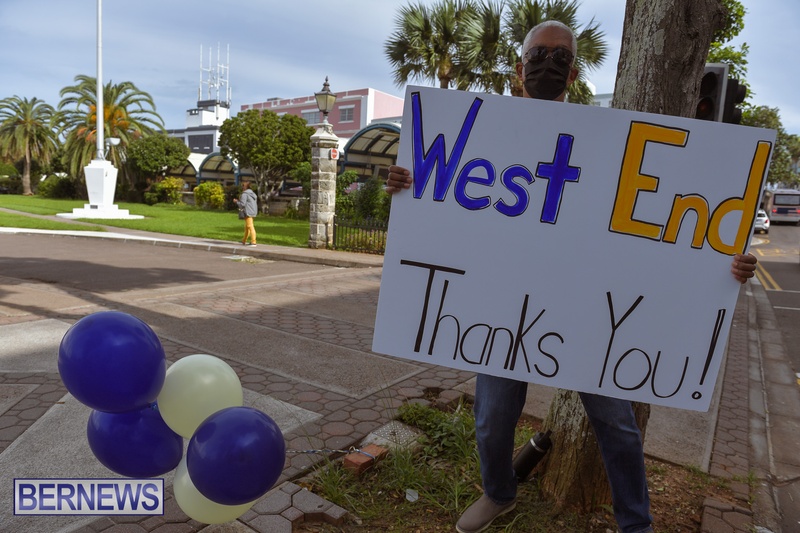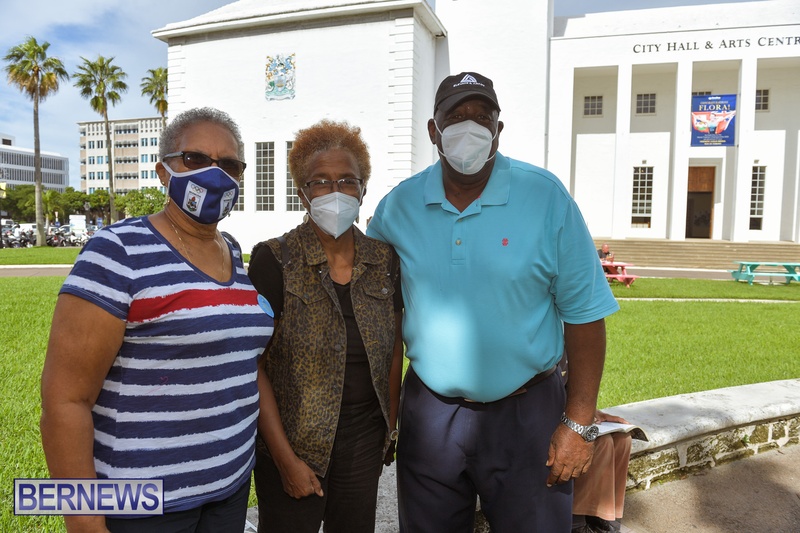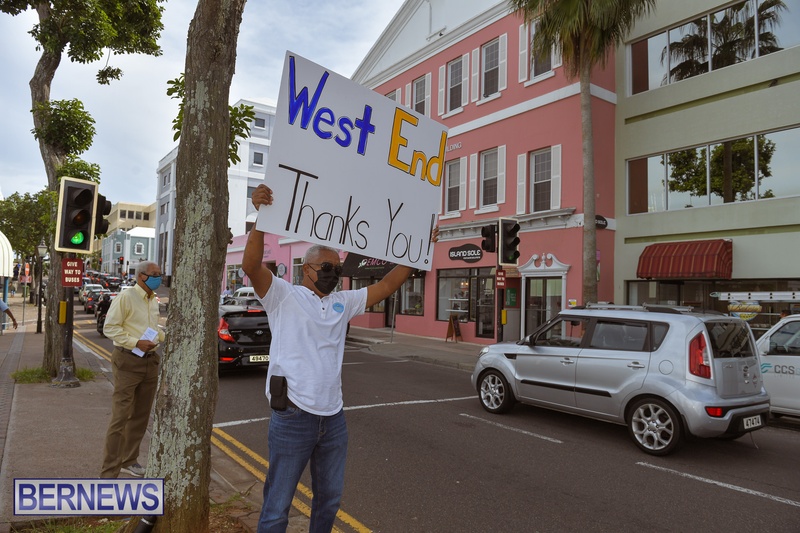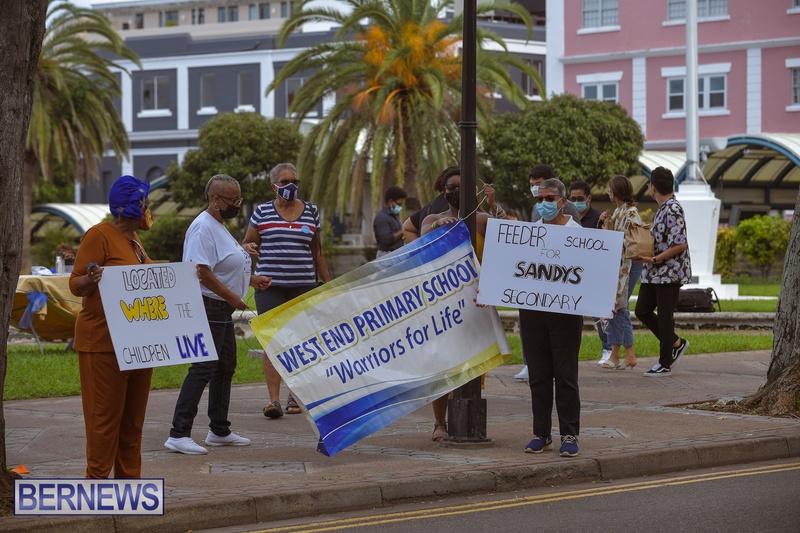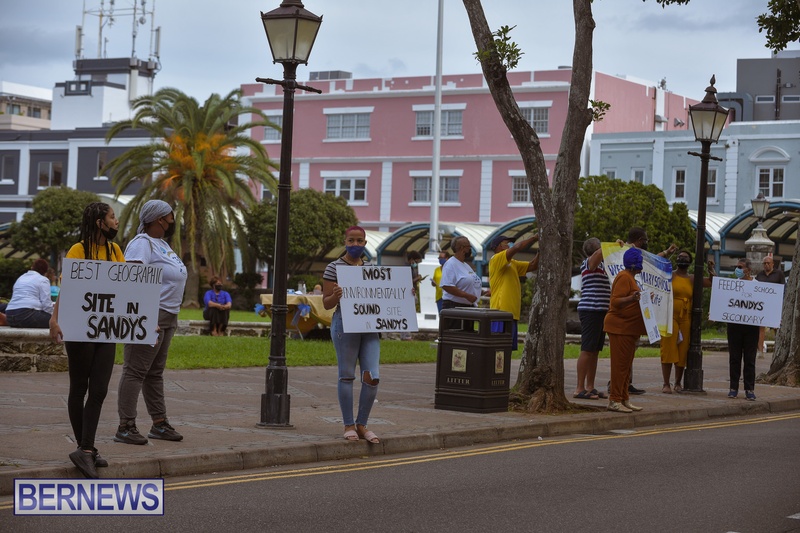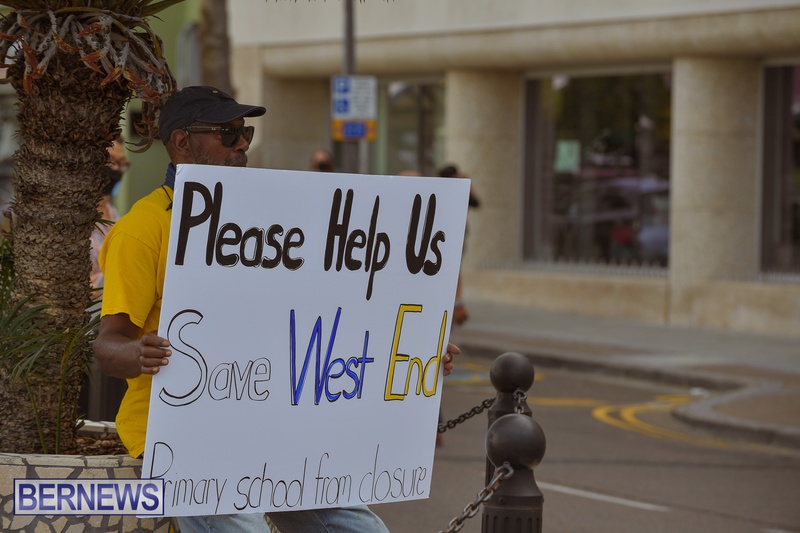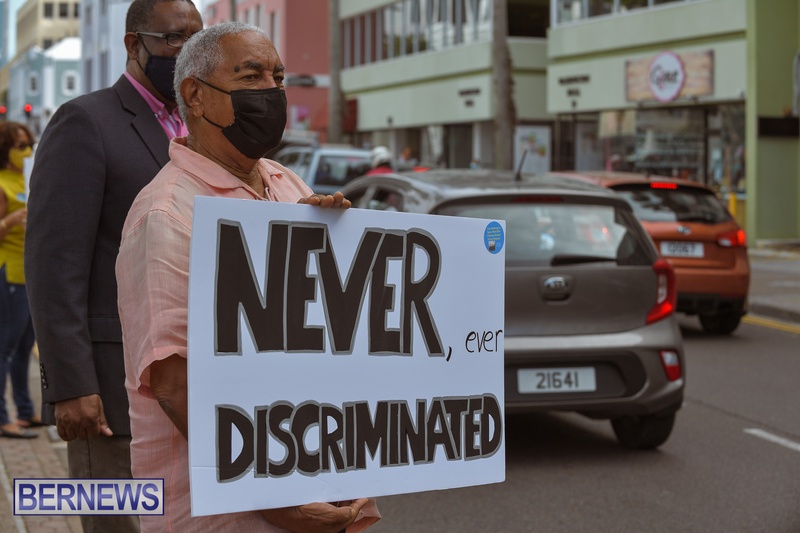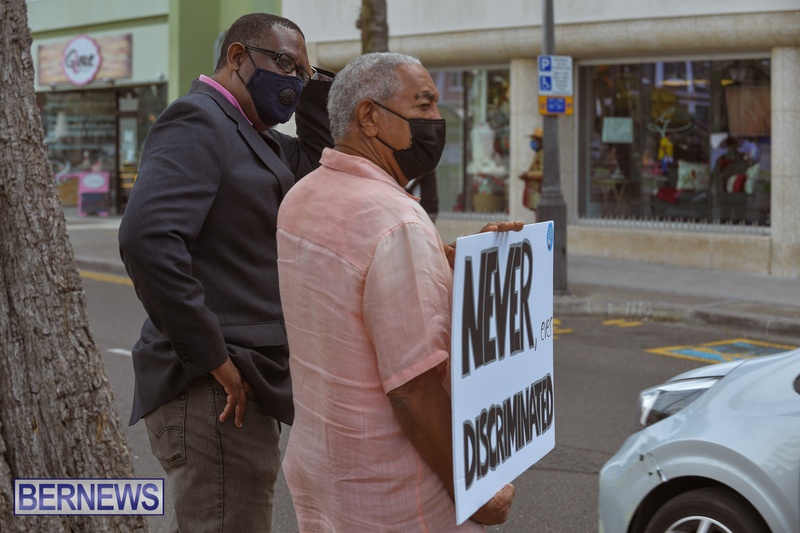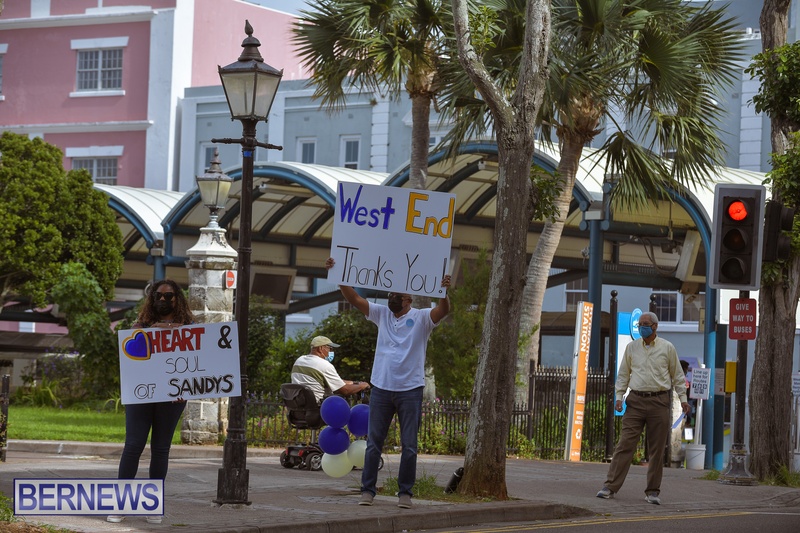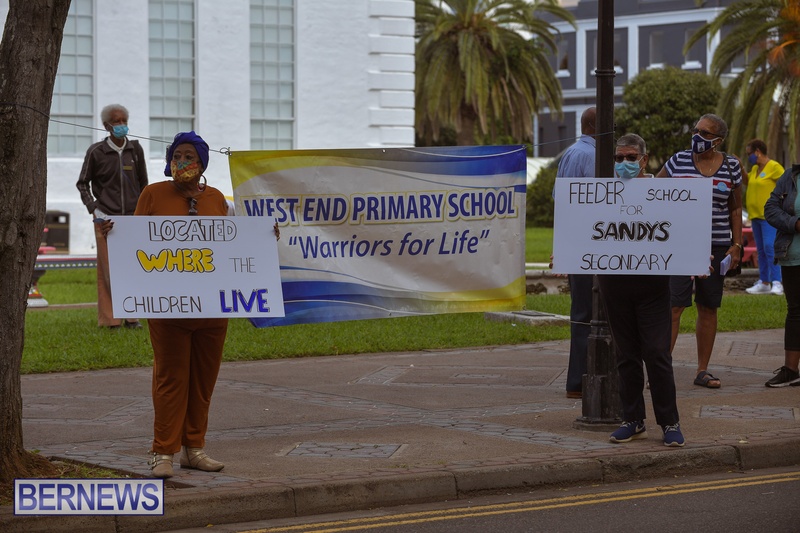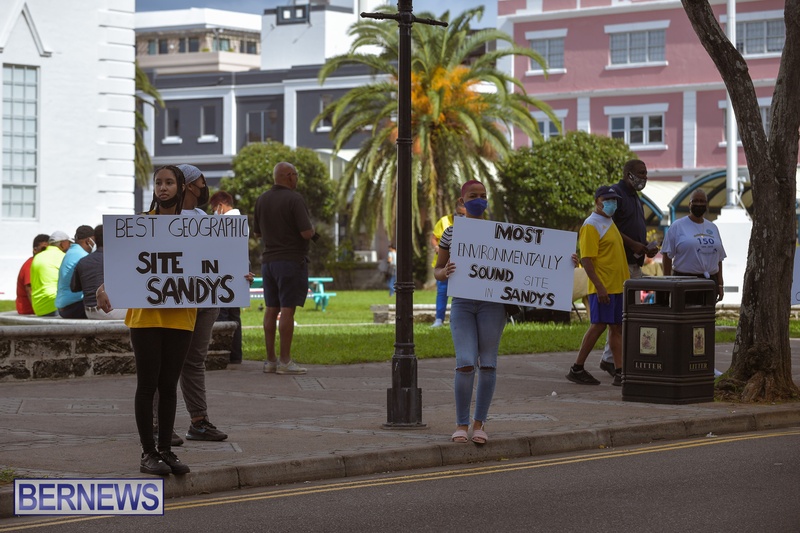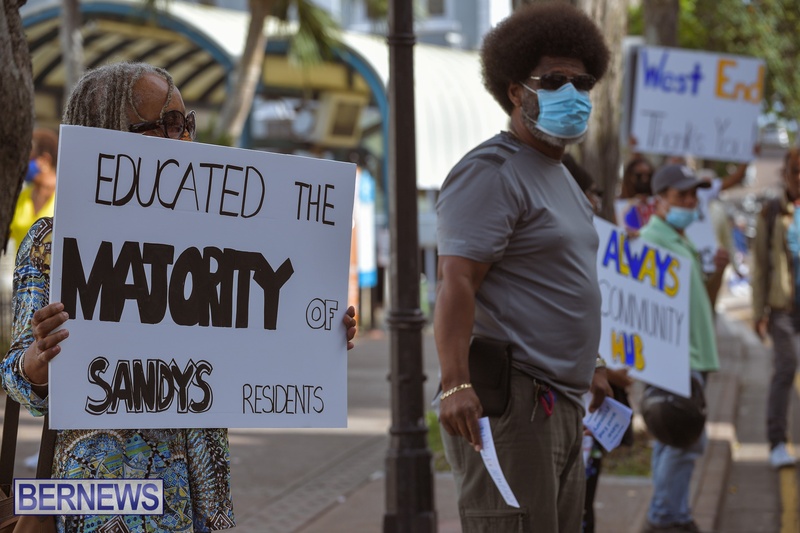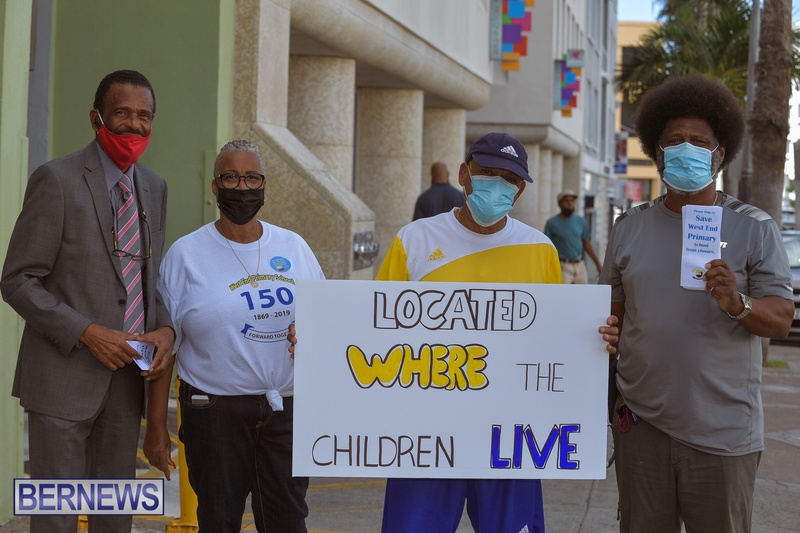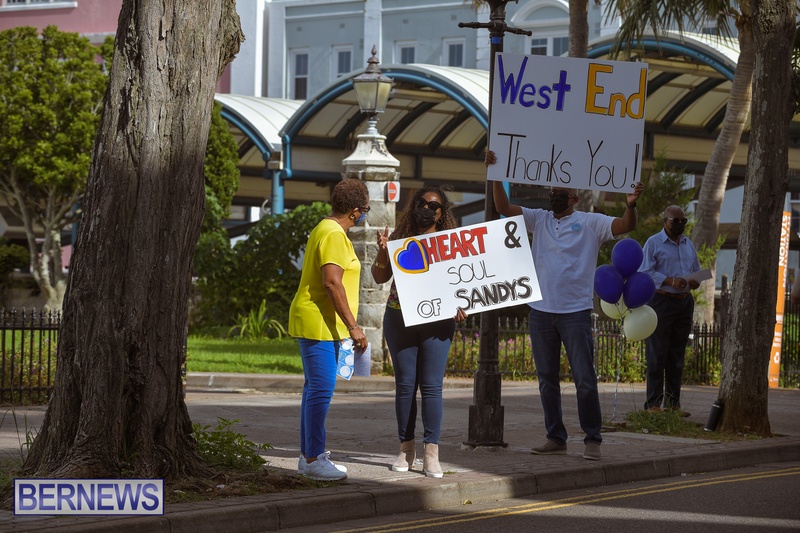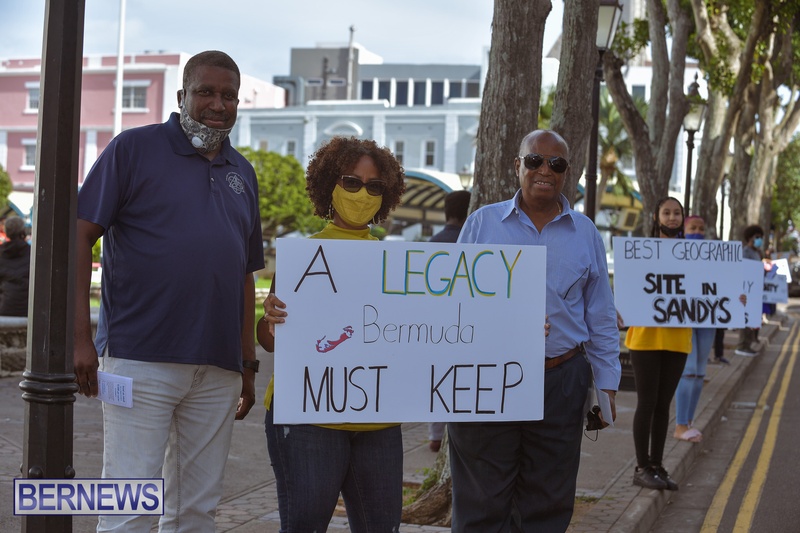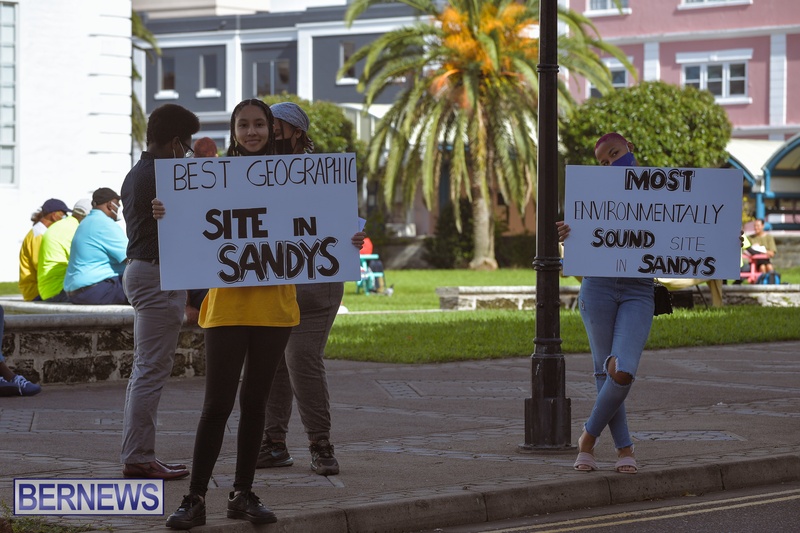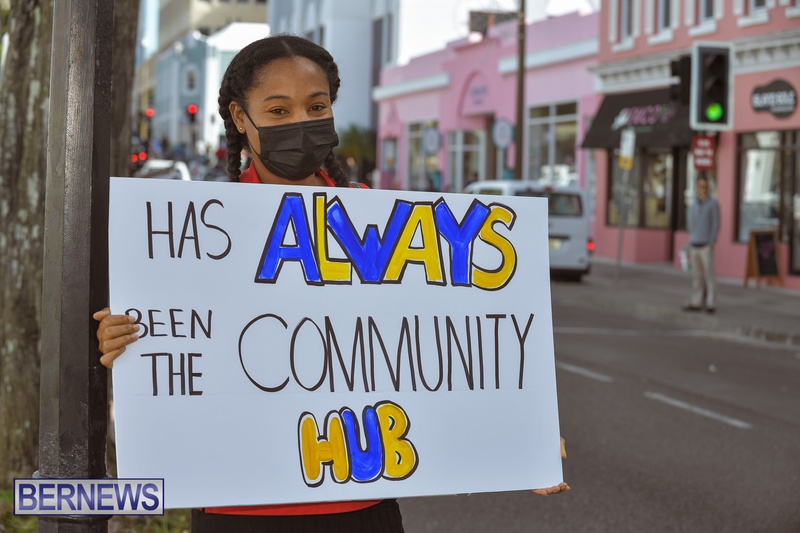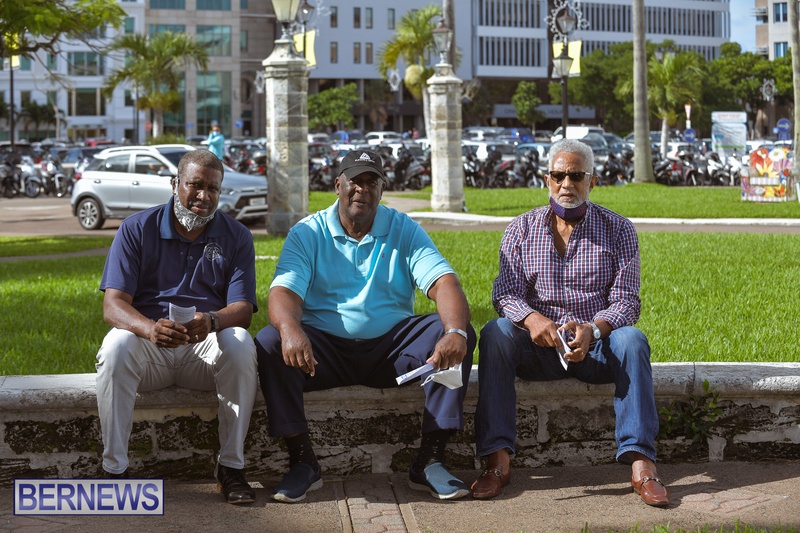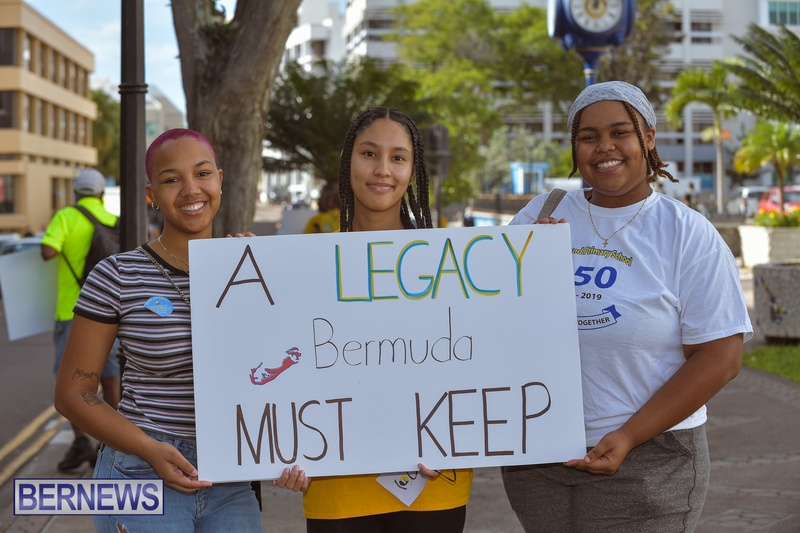 Read More About