A motorcade was held on Saturday [June 19] to show support for West End Primary School, which is one of the schools which may possibly be closed as part of the Parish Primary School proposal.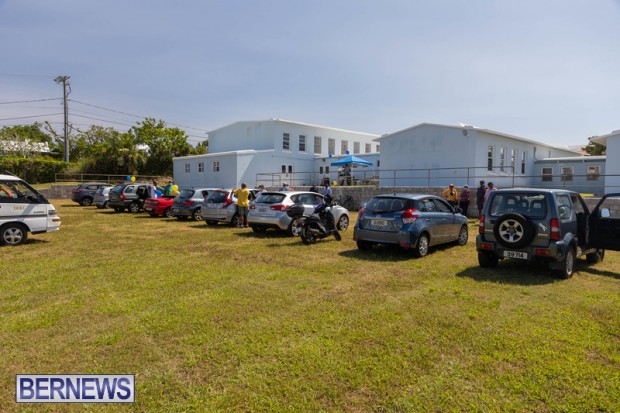 The proposal involves reducing the amount of primary schools we have from 18 to 10, with an aim to "deliver 21st century learning facilities."
As far as the west end, the proposal [page 59 in PDF] noted that there are two primary schools in Sandys — Somerset Primary [stated enrolment of 101, current school built in 1960] and West End Primary [stated enrolment of 84, current school built in 1944] — with the proposal saying that said that Somerset Primary School is the recommended parish primary school for Sandys.
List extracted from proposal's executive summary, for context please read the full document [PDF]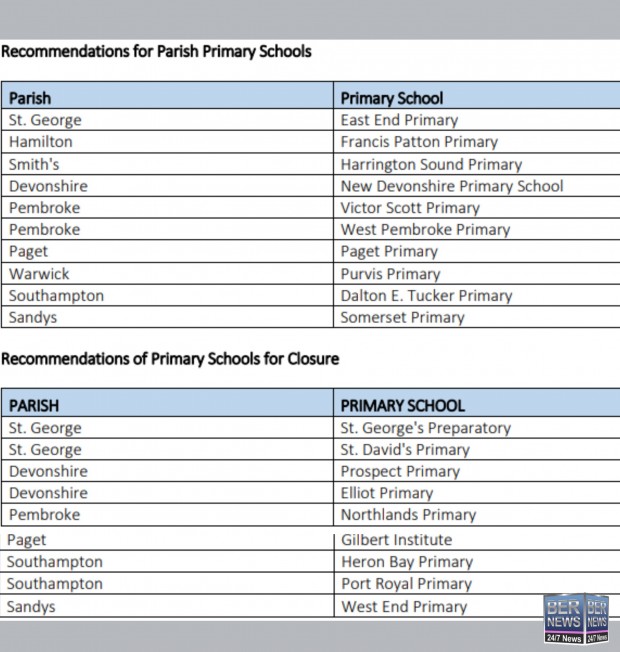 However people have spoken out against closing the school, citing its historical legacy particularly as it relates to the Black community.
A flyer circulating in advance of the event said, "West End Primary School belongs to our community. Show your support for this important Bermudian institution and join our motorcade. Covid-19 protocol in full effect. Forward Together."
Speaking in advance of the event, veteran educator Ellen-Kate Horton said, "The West End School has been an important part of the Somerset community for more than 150 years. It was born out of the need to educate non-white [Black and Portuguese] children during our segregated past. Join us on Saturday as we ask the Government of Bermuda to preserve our historic institution.
Following the event, Ms Horton told Bernews that she and the other organizers were extremely happy with the turnout, and during the motorcade they were joined by other cars and "received lots of support from our Sandys community."

Read More About