The Hamilton Princess & Beach Club kicked off the festive season by serving up its annual holiday dinner for the Salvation Army last week to around 200 diners.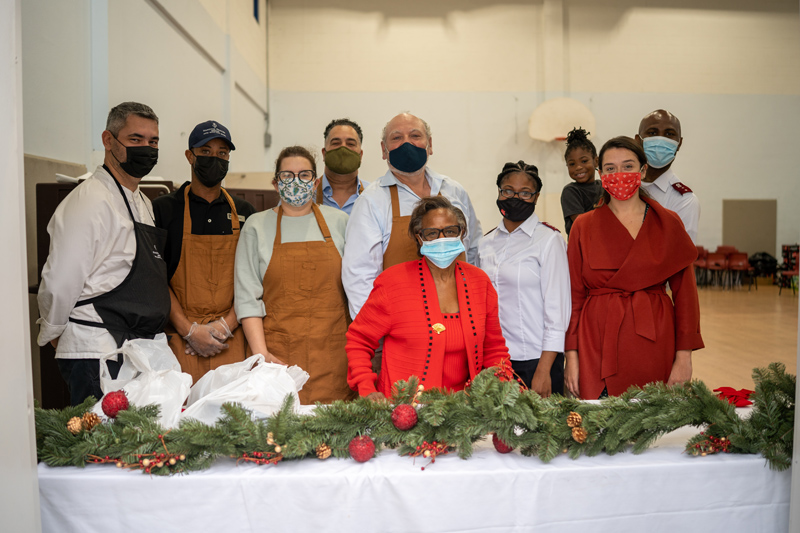 "Delicious meals of roasted turkey, stuffing, cassava pie, green beans and more were carefully packaged up by the members of the leadership team and served with drinks and freshly baked gingerbread," a spokesperson said.
"The Hamilton Princess & Beach Club volunteers were led by General Manager, Tim Morrison, and included members of the executive team and kitchen staff.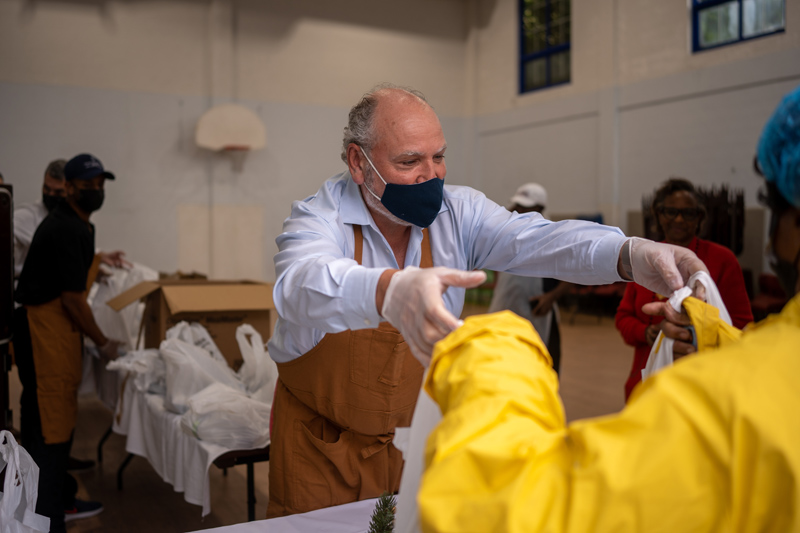 "Booth's Bistro – Community Meal at North Street in Hamilton is the heart of The Salvation Army's community outreach, providing a hot and filling meal to anyone who needs it.
"Since the beginning of the pandemic, the organisation has reported consistently higher numbers of diners stopping by and has made appeals to the local community to lend a helping hand."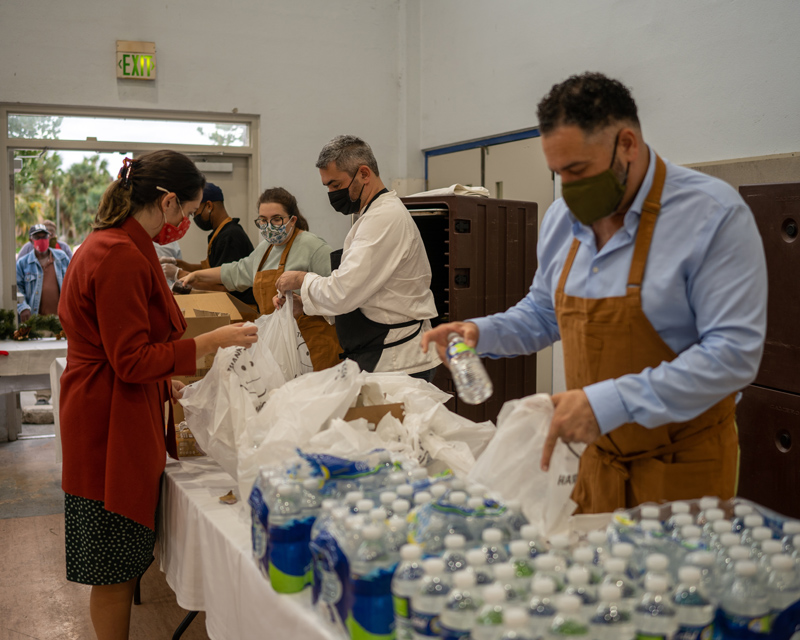 Tim Morrison, General Manager at Hamilton Princess & Beach Club, said: 'I'm so pleased the Hamilton Princess & Beach Club was able to lay out a festive feast for the community and support The Salvation Army in its mission to share a good meal with those who need it.
"We are incredibly impressed and touched by the hard work of the volunteers who help out in the community each and every day. We want to take this opportunity to encourage others to do the same throughout the holiday season: whether it's donating much needed food or your time, every little helps.'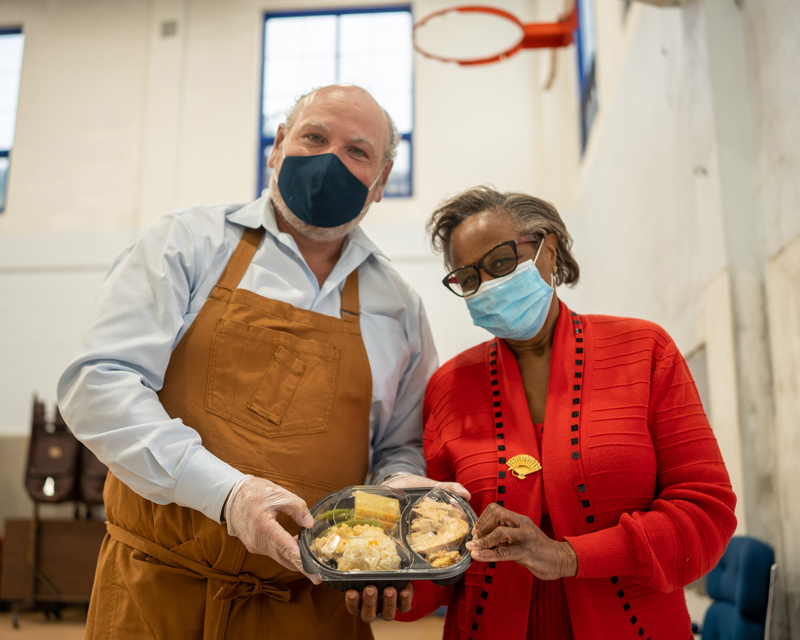 Corps Officers, Captains Dwayne and Kendacy Barnes, of The Salvation Army, said: 'We want to give a huge "thank you" to the team at the Hamilton Princess & Beach Club for their wonderful tradition of marking the beginning of the Christmas season with an incredible meal. We know that our diners look forward to this meal all year round.'

Read More About