Local solar company BE Solar and Aeolus Capital Management partnered to deploy a clean energy solution to WindReach's Activity Centre building at the facility in Warwick, with the installation of solar panels recently completed with financial support provided by both Aeolus and BE Solar.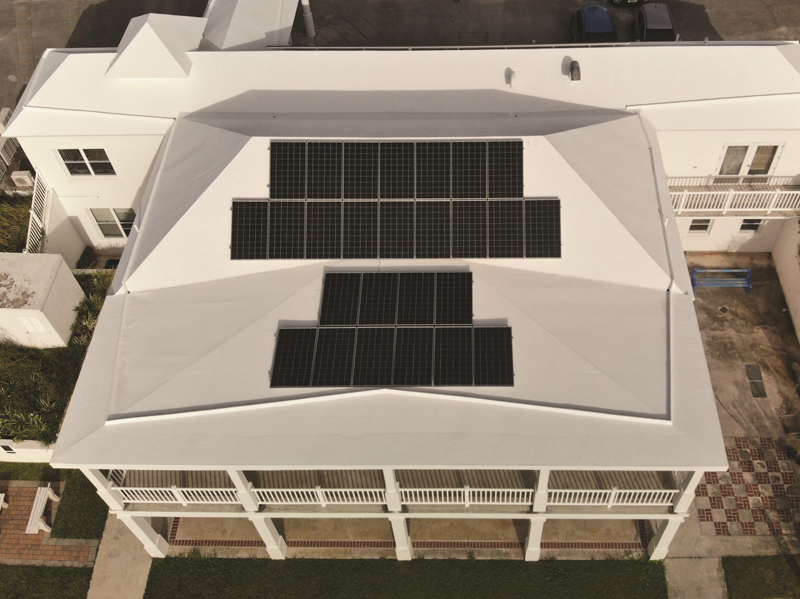 "BE Solar designed the solar system to allow for future expansion, with the first phase comprising 38 Peimar solar panels that are warranted for 30 years in addition to 38 Enphase IQ7+ microinverters," a spokesperson explained.
"The 12.9kW solar system will harness the sun's energy and help offset the electricity expenses at the facility, saving WindReach more than $10,000 per year in electricity costs. The system is forecast to pay for itself in five years, saving more than 678 barrels of oil from being burnt at BELCO.
"This is the second project in 2021 which BE Solar and Aeolus have collaborated on, after the companies completed an install at the Family Centre earlier in the year. The project at WindReach was completed on budget and ahead of schedule due to the commitment of the BE Solar team and their collaboration with the Department of Planning."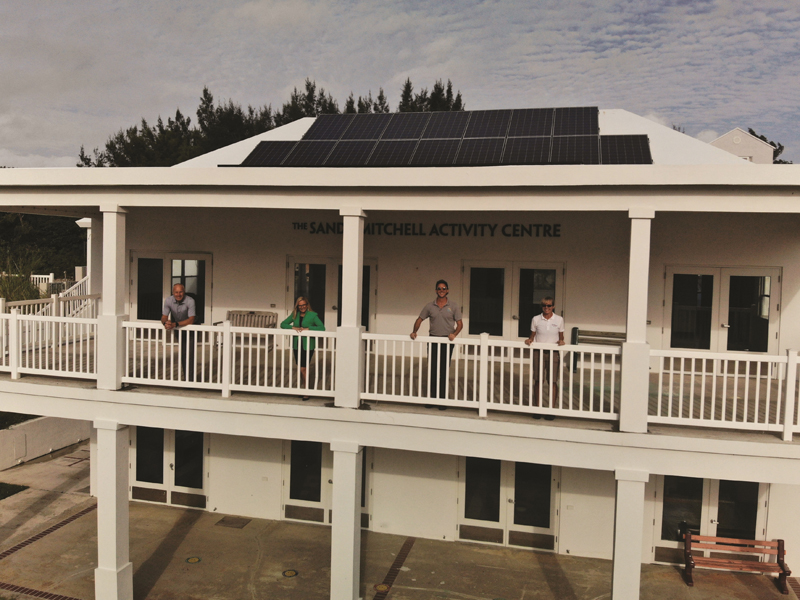 BE Solar Director of Development, Stratton Hatfield, explained: "Our experienced team is so proud of this partnership with Aeolus as it is another outstanding example of three like-minded organizations coming together to help each other achieve their missions to ultimately help Bermuda and her people."
"BE Solar has a vision of an efficient Bermuda powered by affordable renewable energy, and the company is continuing to make solar energy more accessible by fostering partnerships with nonprofit organizations that are helping people on the island. Most recently, the BE Solar team of 19 people has completed projects for other notable charities such as PALS, Family Centre, and the Bermuda Scouts Association."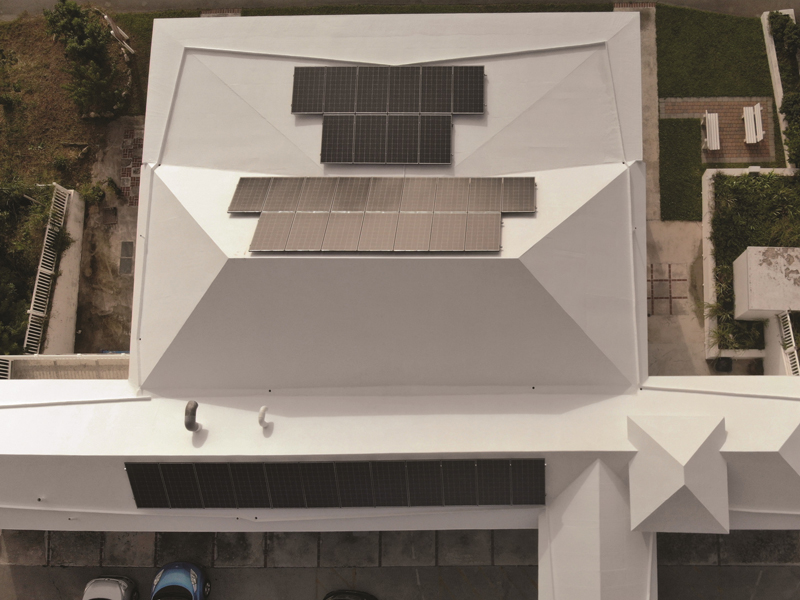 Daina Casling, Partner, General Counsel, and Head of Aeolus' Charitable Giving Committee, noted: "We are delighted to partner with BE Solar again to bring renewable energy to a local nonprofit organization. WindReach is an important and impactful local charity that we are proud to be able to support."
Tina Nash, Executive Director at WindReach, concluded: "We are so delighted and thankful to have been selected as beneficiaries of this incredible partnership between Aeolus and Be Solar. By providing WindReach with a solar option to help diversify our power needs, we are better able to meet our goals to become successful stewards of our environment, not just for now, but for generations to come."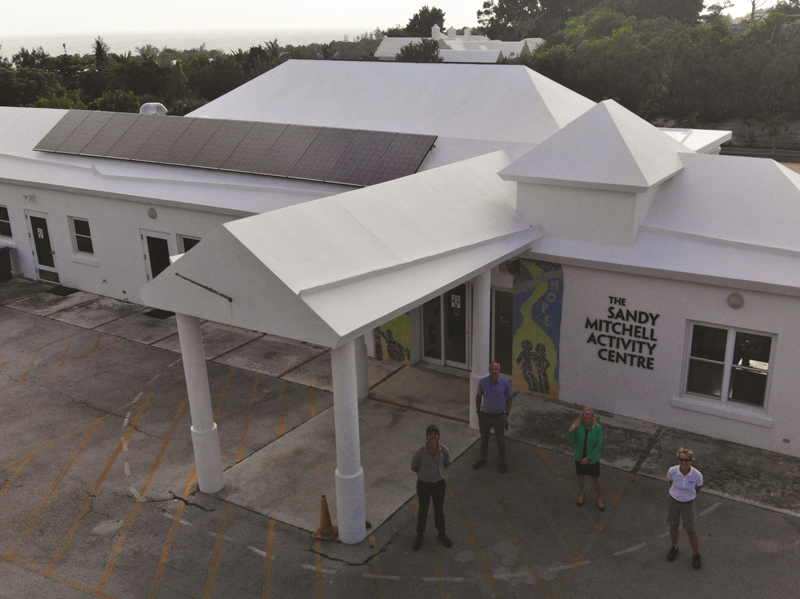 Ms Nash added, "It is through partnerships like this that nonprofits are supported and encouraged to ideate and aspire to develop more sustainable projects and become increasingly energy efficient. This project is a very important one as it will assist and support our ongoing efforts in managing the sustainable development of our facility and natural learning environment. In the end, everyone will benefit – animals, environment and people – for a very long time."

Read More About
Category: All, Business, Environment, News