The Bermuda National Committee for the United World Colleges [UWC] is seeking applicants for the 2022-2024 intake, with the deadline on Friday, February 4th, 2022.
A spokesperson said, "If you are a student entering your last two years of high school, you can get a life-changing opportunity by winning a 2-year UWC scholarship or bursary.
"Visit bm.uwc.org to learn more and apply online. Students who are in the dual enrollment program with Bermuda College may also apply.

"With Nelson Mandela as a former Honorary president, UWC is a ground breaking movement of 18 campuses around the globe [UK, US, Italy, China, Hong Kong, Japan, India, Costa Rica, Swaziland, Singapore, Canada, Germany, The Netherlands, Bosnia & Herzegovina, Thailand, Norway, Armenia and Tanzania] where students a year study the International Baccalaureate [IB] program.
"The IB itself was developed in collaboration with the first UWC school – Atlantic College in Wales. UWC selects students based solely on merit and potential, not on the basis of ability to pay.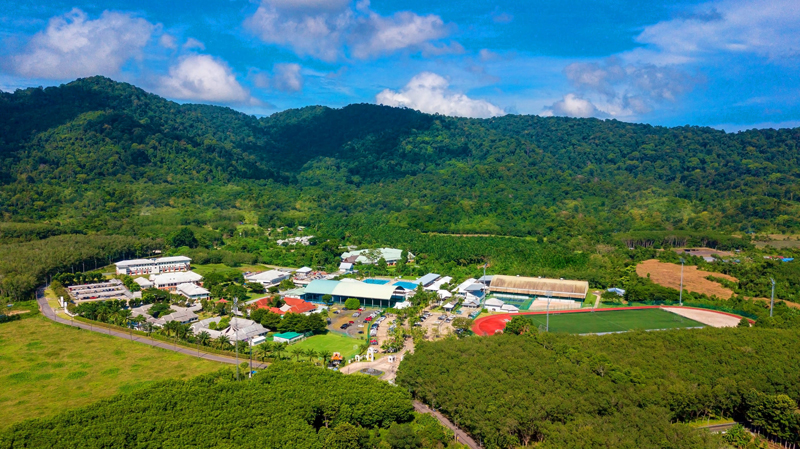 "UWC inspires and challenges young people to put their talents and energy into social change, no matter which future path they choose. UWC selects promising, passionate students from all over the world and gives them the knowledge, skills and confidence to make a difference.
"UWC believes that education can inspire students to discover what connects us all as humans, and to act as champions for a world of peace, collaboration and understanding. Past UWC alumni include Members of parliament, Government ministers, entrepreneurs, astronauts, presidents and award-winning actors."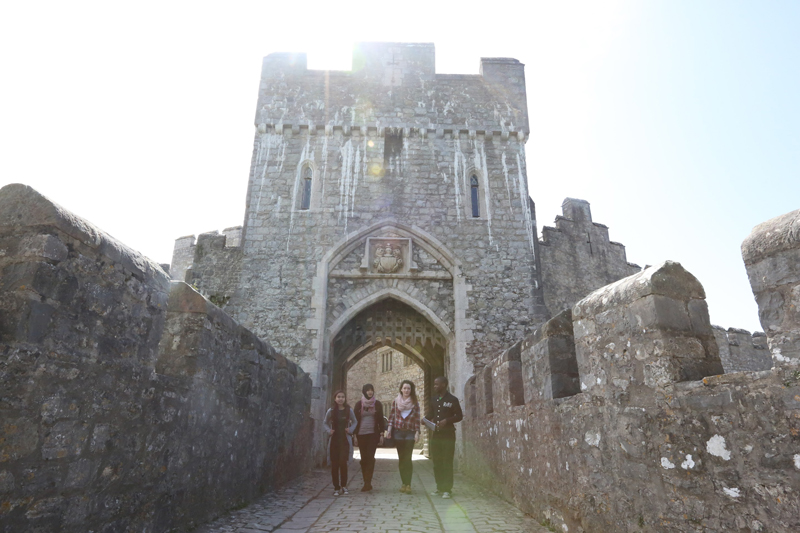 Sean Smatt, Chair of UWC Bermuda, said, "A UWC education is like nothing else available to Bermudian students. It represents an amazing opportunity to explore the world and the cultures within it, while following a challenging IB academic curriculum at one of the 18 international UWC campuses.
"Additionally, the UWC movement is partnered with a variety of scholarship programs to help fund university education. Eligible students are encouraged to learn about the UWC movement and the application process at www.uwc.org and www.bm.uwc.org."
"Join the Zoom info session on November 16, 2021. For joining details please contact the National Committee by email at info@bm.uwc.org or via their website www.bm.uwc.org."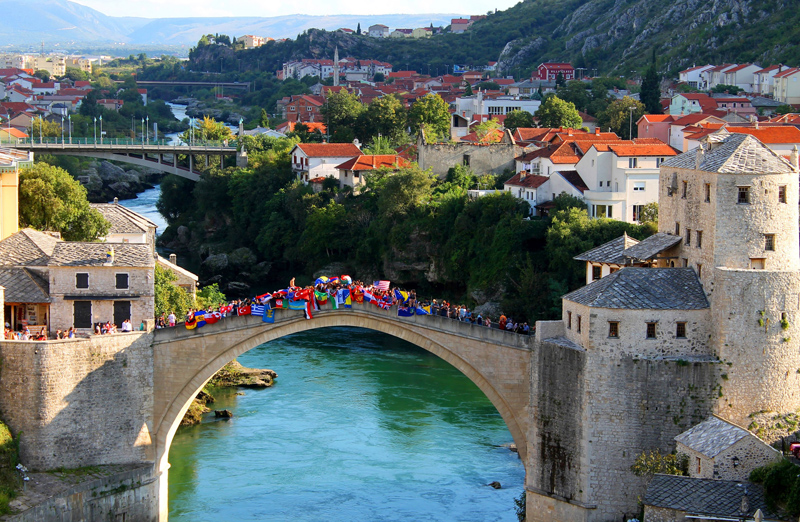 Read More About
Category: All