Approximately 700 vehicles and just under 2,000 people attended the 'Fresh-Air Films Drive-In Pajama Jam' this weekend, the City said, noting that in order to enter attendees were asked to bring receipts showing they spent at least $35 with a Hamilton retailer, and the receipts over the three days came to $60,000.
A spokesperson said, "With the City's successful Fresh-Air Films: Drive-In Pajama Jam* now a festive memory, the City of Hamilton reveals 'the numbers' behind this unique Holiday experience and how they have benefitted the City's ratepayers.
"Each night, attendees were asked to bring receipts that represented a total spend at a Hamilton retailer of at least $35.00 [gathered in a one-month period leading up to the event] that would serve as their entry into the event. The City has added up the receipts submitted over the three days which came to an impressive $60,000.
The City's Marketing and Communications Director Jessica Astwood said: "We are delighted to say that our drive-in Pajama Jam was a huge success! We saw over 100 businesses in Hamilton patronized in the lead up to the event, as evidenced by the receipts.
"The reach was far, from Front Street to North Street! This model for an event has proven to be an incredibly effective way to partner not only with the businesses and our sponsors but also with the public as we navigate through the pandemic and stimulate our economy.
"Approximately 700 vehicles and just under 2,000 people attended the event over three nights. We want to thank everyone who came out to support local businesses and share in the festive spirit as well as our title sponsor HSBC and our fabulous hosts Patrina 'Power Girl' Paynter and Ed Christopher who kept spirits high before the movies started with car carol-o-ke and bingo."
HSBC Head of Wealth and Personal Banking, Tanya Bule stated, "HSBC is proud to partner with the City of Hamilton to bring this event to life. We are pleased that so many people attended and supported local retailers for their holiday shopping. There was a fantastic atmosphere around the event and really helped to get everyone into the Christmas spirit."
Mrs. Astwood added: "The City is thankful to community stakeholders like HSBC for their continued partnership; further demonstrating what can be done for the economy and community when we work together.
"Overall, it was a wonderful weekend experience and showed us that people are definitely in the mood for Christmas! We were also extremely impressed by the number of people who wore their jammies! A huge thanks to all our staff and volunteers whose hard work made this event possible."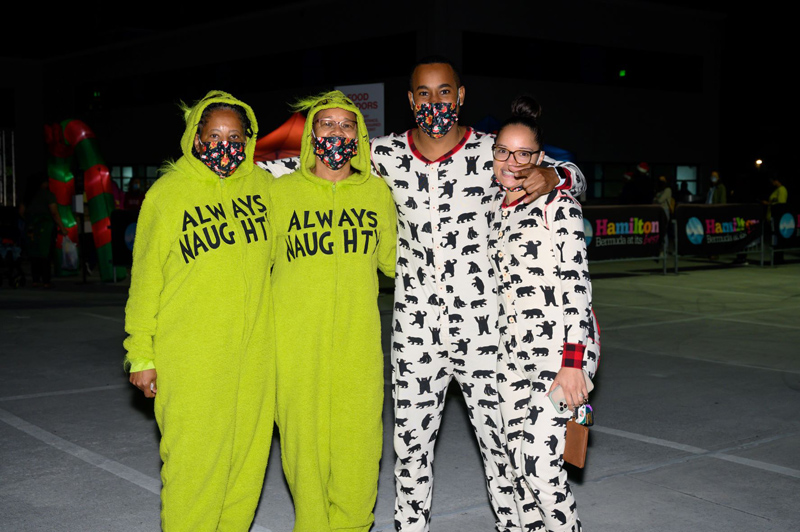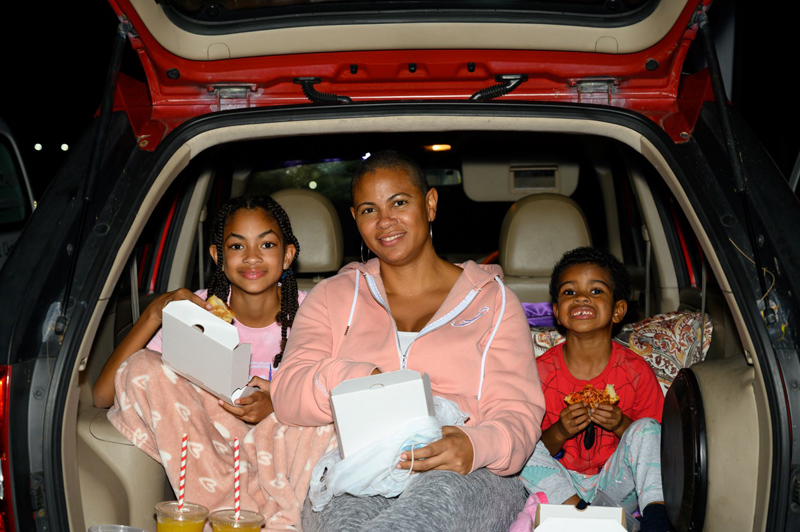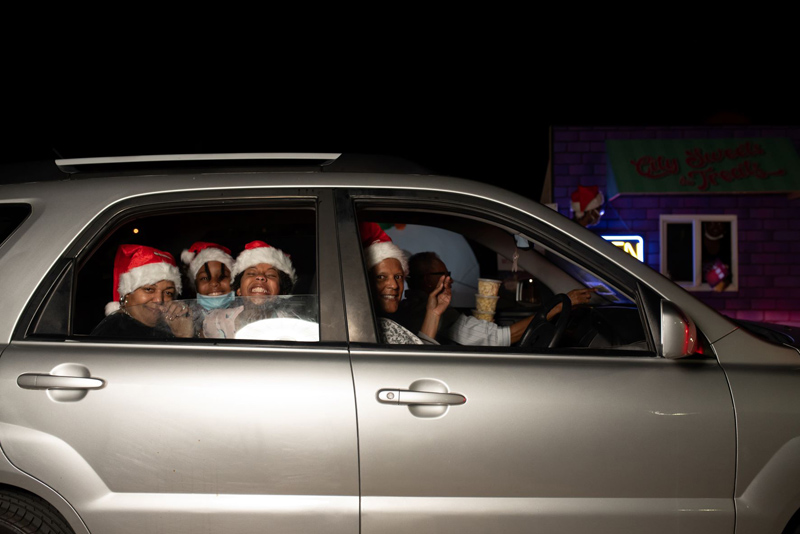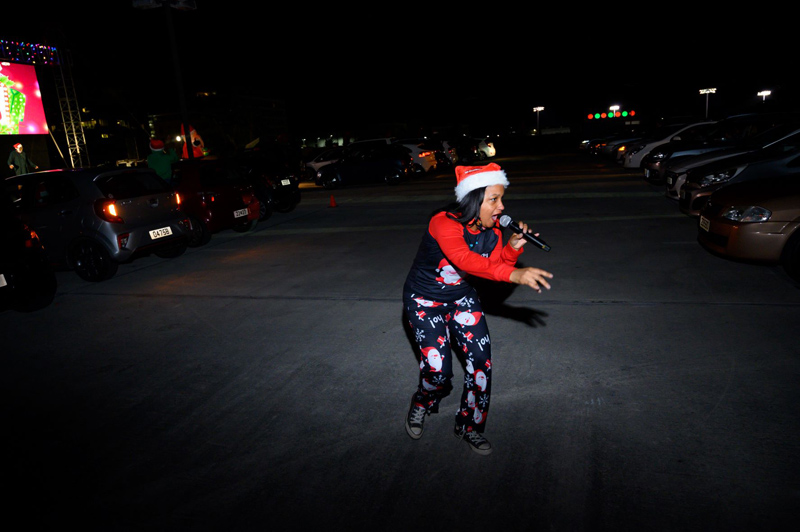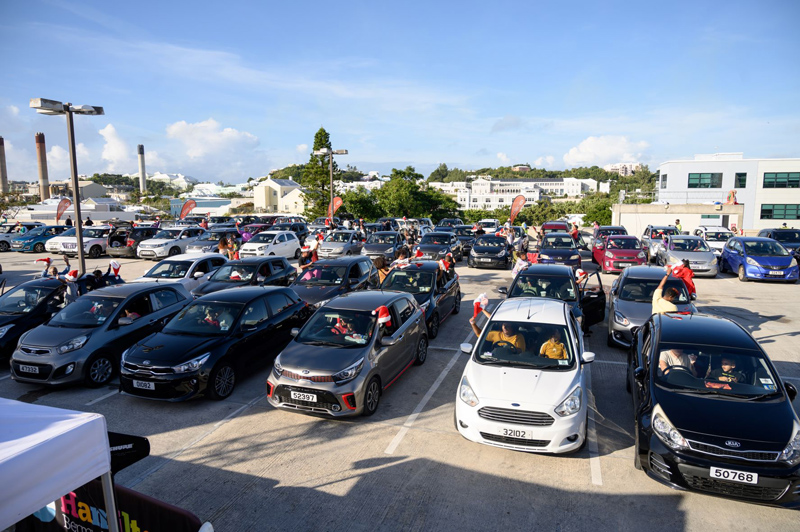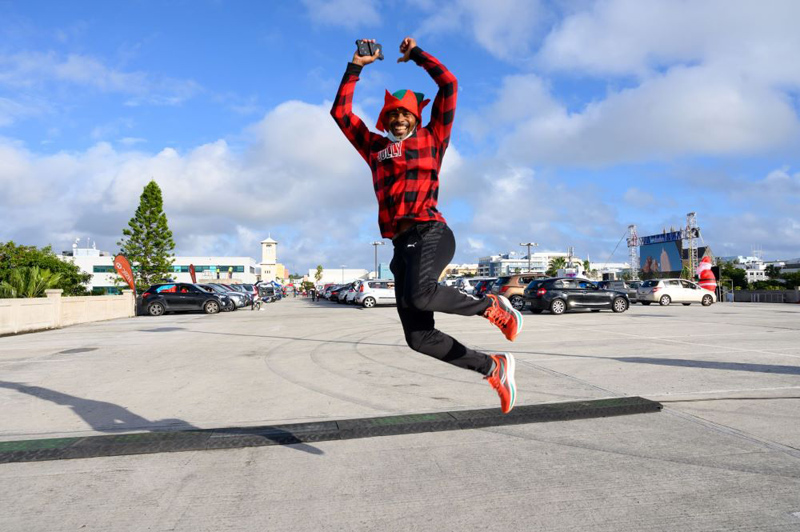 Read More About
Category: All, Entertainment, Films/Movies, News