The Bermuda Football Association announced that Corey Hill will be a "scout to observe players based in the UK," saying that "the former Bermudian International will help the BFA to identify and monitor both men and women that are eligible to play for Bermuda."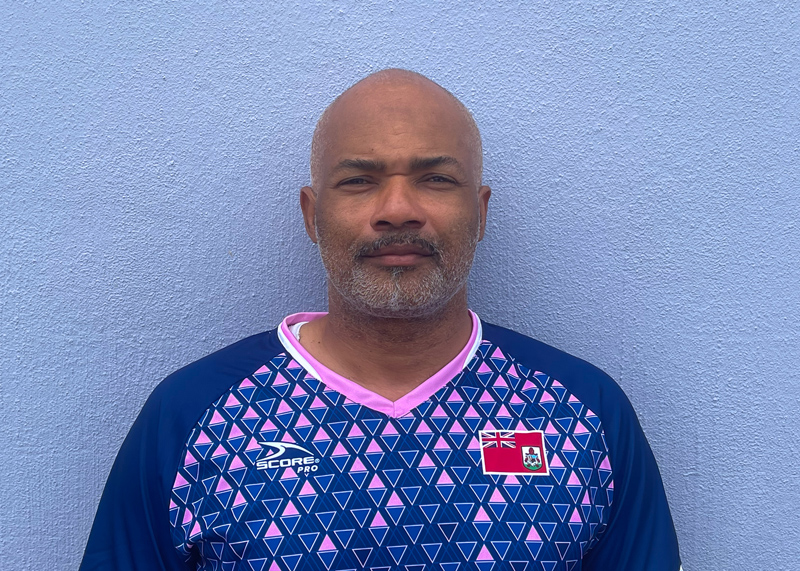 "It is my pleasure to welcome Corey Hill to our staff in the capacity of scout," said Technical Director Maurice Lowe.
"Corey will provide us an opportunity to be more closely engaged with the members of the Bermuda football community that are based in the UK and Europe. He is a UEFA B licensed, and trained in what we are looking for in a player. Corey joining our staff speaks directly to our strategic action of establishing a scouting structure to ensure the BFA is aware of all players."
"I want to thank the BFA for giving me the opportunity to help grow football at the international level," said Corey Hill. "
We all need to work together for the betterment of the sport and being able to put eyes directly on players while they progress in their overseas environment is a very important component in moving forward internationally.
"It is imperative that no talent with Bermuda ties goes unnoticed at any level. This opportunity will also let the player know that their work is being assessed and the opportunity of becoming an international player can happen at anytime, it also shows a level of appreciation to the player from the BFA, so if we can get everyone in football pulling the same direction who knows what we can accomplish as a nation."

Read More About