The 2022 Winter Olympics will get underway next month and Bermuda — which despite our sub-tropical climate and small size has produced Winter Olympians before — will not have a representative this year.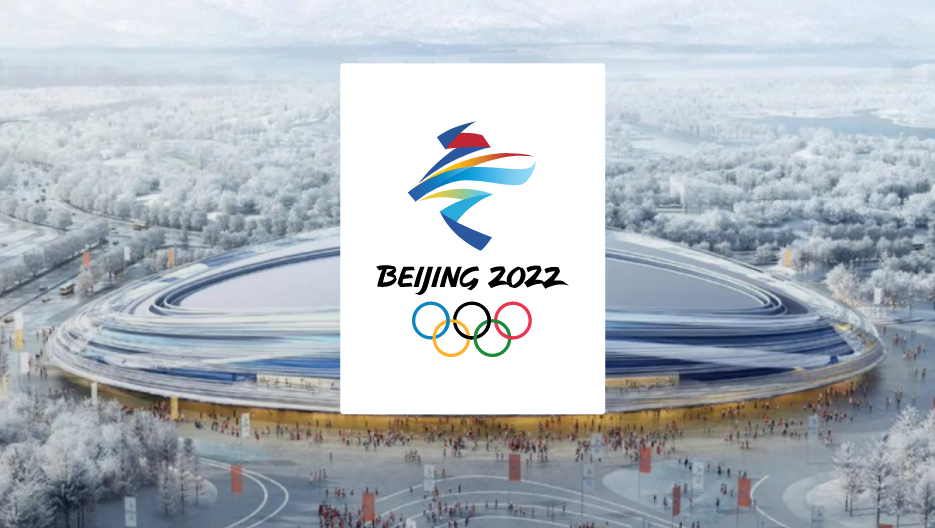 Bermuda Olympic Association [BOA] President Peter Dunne told Bernews, "Bermuda will not have any athletes or representatives at the 2022 Beijing Games, unfortunately. The most likely candidate would have been Tucker Murphy who has competed in Nordic Skiing is 2010, 2014 and 2018.
"Given the qualification process which is based on the accumulation of ranking points from international competition, and the impact on travel due to Covid, the opportunities did not present themselves for 2022."
While Bermuda will not have a team, we do have someone with Bermuda connections competing, with figure skater Vanessa James — whose father is Bermudian and lived on the island when she was young — set to represent Canada.
Today notes, "The Beijing Olympics come amid political controversy, and as coronavirus again surges. The Biden administration announced a diplomatic boycott of the 2022 Winter Olympics in Beijing, meaning that no U.S. government officials will attend the games, but that U.S. athletes are still allowed to compete."
According to reports, 'warm weather' nations which will be represented at the 2022 Winter Olympics include Haiti, Kenya, Eritrea, Nigeria and more.
In the last Summer Olympics, Bermuda became the smallest nation or territory in the world to win a gold medal at a Summer Games, courtesy of Dame Flora Duffy.

Read More About