Haiti, Jamaica, Puerto Rico, and Trinidad & Tobago will be the Caribbean nations represented in the upcoming Winter Olympics in China, with Haiti making their Winter Games debut.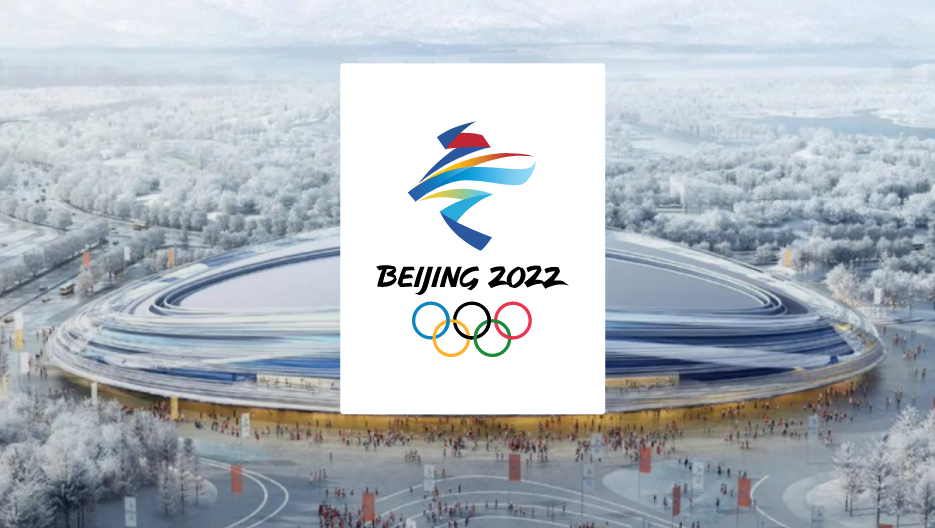 The Panam Sports website said, "In total, nearly 3,000 athletes from 86 countries will participate in 15 sports during 17 days of competition. Panam Sports will be represented by 14 nations.
"The American continent will make history at Beijing 2022 with a record 14 participating nations, surpassing the previous record of 13 set at the PyeongChang 2018 Winter Games.
"Argentina, Bolivia, Brazil, Canada, Chile, Colombia, Ecuador, Haiti, Jamaica, Mexico, Peru, Puerto Rico, Trinidad & Tobago and the United States will all send athletes to the Games, with Haiti making its Winter Games debut in alpine skiing.
"Team TTO will compete at the Winter Olympics for the first time in 20 years, Peru is making its first appearance since 2014 while Bolivia, Colombia and Ecuador are all sending athletes to the Games for the second consecutive edition.
"The Pan American Family will again be led by the outstanding athletes from Canada and the United States, countries that placed third and fourth on the medal table at the previous edition of PyeongChang 2018. Team Canada is expected to send 230 athletes to the Games with Team USA closely behind at an estimated 200.
"Brazil has the third largest delegation with 11 athletes followed by Jamaica with six qualifiers, while the remaining 10 countries are sending 4 athletes or less to compete in China."
Bermuda, which despite our sub-tropical climate and small size has produced Winter Olympians before, will not have a representative this year, however we do have someone with Bermuda connections competing, with figure skater Vanessa James set to represent Canada.
Ms James — whose father is Bermudian and lived on the island when she was young — recently told Bernews, "I love Bermy, I have my grandparents and my cousins and everyone cheering for me in Bermuda," she said. It's a piece of me; I grew up in Bermuda, my childhood is in Bermuda. I'll never forget that."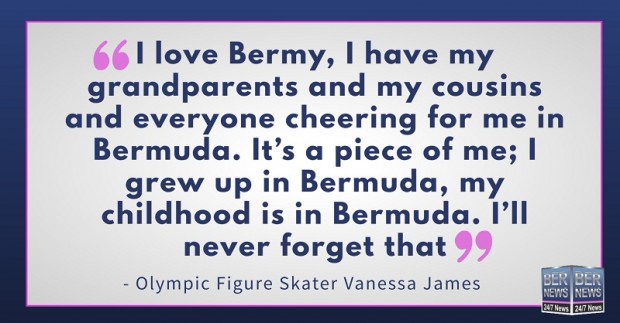 In the last Summer Olympics, Bermuda became the smallest nation or territory in the world to win a gold medal at a Summer Games, courtesy of Dame Flora Duffy.

Read More About