Digicel Bermuda announced that they have appointed Donn Foggo to a senior leadership position.
A spokesperson said, "Mr. Foggo has been promoted to Director of Marketing. Reporting directly to the CEO. Donn will oversee all of Digicel Bermuda's marketing operations, community engagement and corporate social responsibility.
"Foggo graduated from Brock University and gained international experience working in Toronto for several years before moving back home to Bermuda, to join the telecommunications sector. Shortly thereafter he became a member of the Digicel team in 2018 as the marketing manager.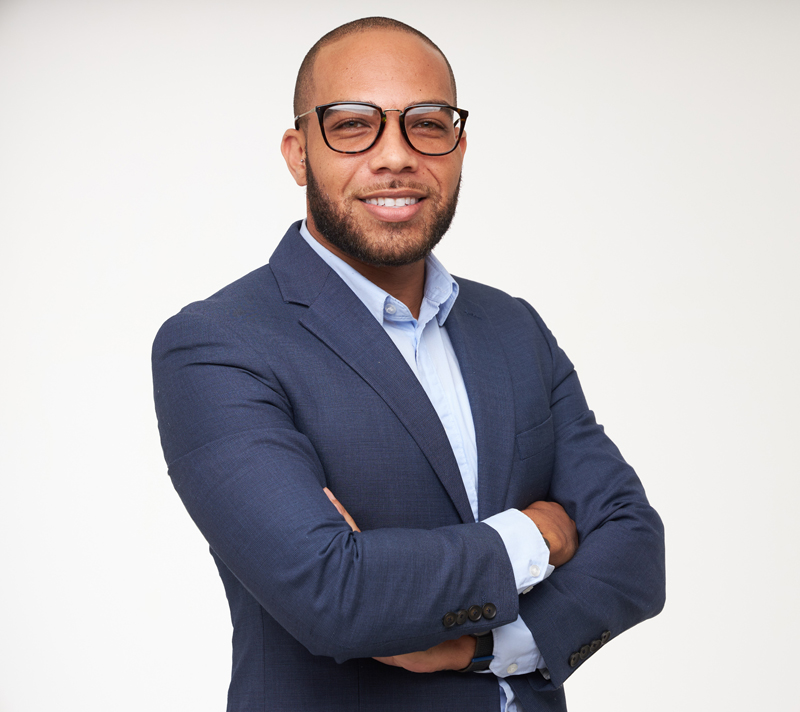 "Donn has been an incredible member of our Digicel Bermuda team for some years now. He has played a pivotal role in our business, most recently our transformation to a Digital Operator," Regional CEO Stephen Murad stated.
He continued, "It is very important to Digicel that we have Bermudian voices in the room where decisions that impact their community are made. Donn does not shy away from saying what he thinks is best for Bermuda, as it relates to our industry and how it will impact his fellow Bermudians. I look forward to working even closer with him as he takes these next steps forward on his career path."
When asked about his promotion Mr Foggo said, "My goal in life has always been to do my very best. Digicel has afforded me many opportunities in my career to do just that, with this promotion being the latest. I enthusiastically welcome this next chapter."
"Digicel is a critical enabler, within both the residential and business communities here in Bermuda and we must do better at listening to our customers and continually strive to exceed their expectations."

Read More About