Digicel announced that Alyssa-Dawn Smith has joined the team as the Corporate Care Manager.
A spokesperson said, "Businesses needs are growing exponentially and we need to adapt to exceed their expectations. Digicel has hired Alyssa to lead an expanding team of agents to ensure that clients receive prompt, knowledgeable and efficient first in class service. Alyssa brings over a decade of telecommunications experience to Digicel.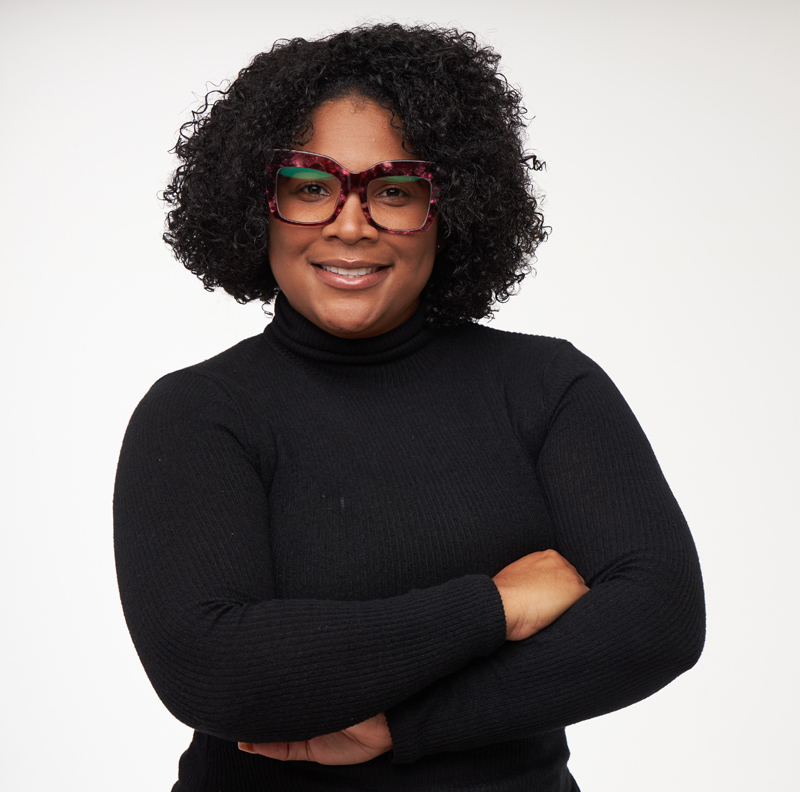 "We are ecstatic to have Alyssa join our team!" said Stephen Murad, Regional CEO of Digicel. "We recognise the need to raise the bar with giving the best service to our customers and Alyssa will be fundamental in driving that.
"She possesses a can-do attitude and is keen to give our clients the assistance they deserve, which is our commitment to all Digicel customers and the island as a whole." Mr. Murad continued: "It is critical that Bermudians are placed in positions that allow them to be the drivers of our organization and the futuristic technology that we have to offer."
On her appointment, Ms Smith stated: "Providing kind and insightful assistance to customers has always been a strong suit of mine, so I come into this role equipped for whatever it brings. My professional goals and values align with that of the Digicel, which made joining the organization a no brainer. I am excited to lead such a dynamic team and ensure that we bring continued success to Digicel."

Read More About
Category: All, Business, technology