In the third of our five-part series for 2022 World Wetlands Day, we take a 'virtual visit' to the Lover's Lake Nature Reserve and Pond located in the east end.
The Department of Environment and Natural Resources said, "Lover's Lake Nature Reserve features a 2 metre [6.5ft] deep lake fringed with predominately black mangroves.
"The water level is tidal and rises and falls with subterranean channels. The site is important for an endemic killifish [Fundulus relectus] and both wintering and passage waterfowl."

The Department notes that it is "contained within Ferry Point Park at Ferry Reach" in St George's, and according to the map, it spans 6.76 acres.
The pond is surrounded by thick foliage, and as it is located in St George's in the general vicinity of the airport, drone usage is prohibited making gaining footage rather challenging, however we did our best to showcase the natural beauty of the area, one of seven in Bermuda deemed a 'Wetland of International Importance.'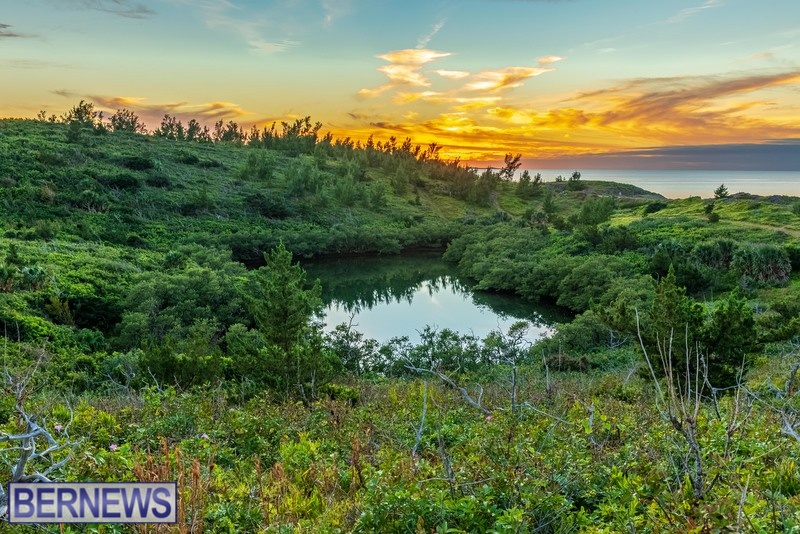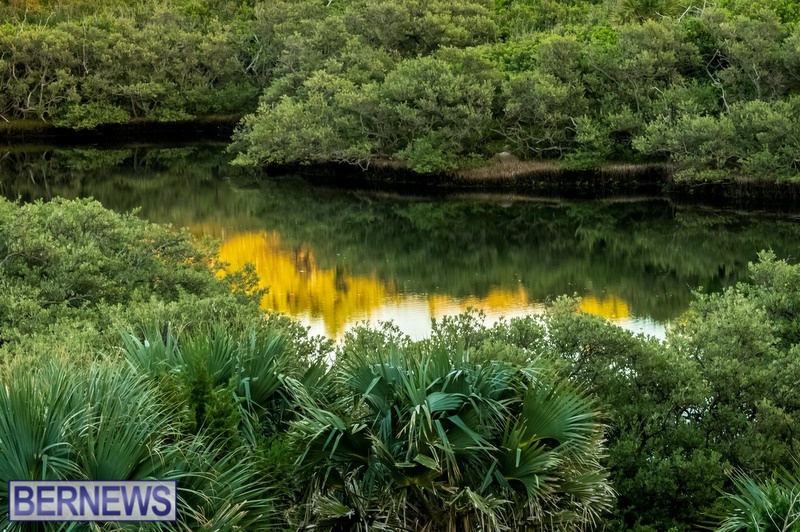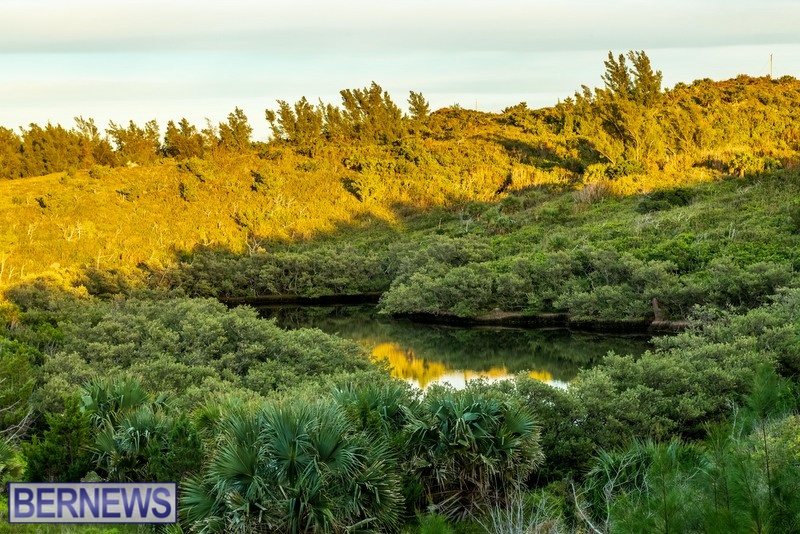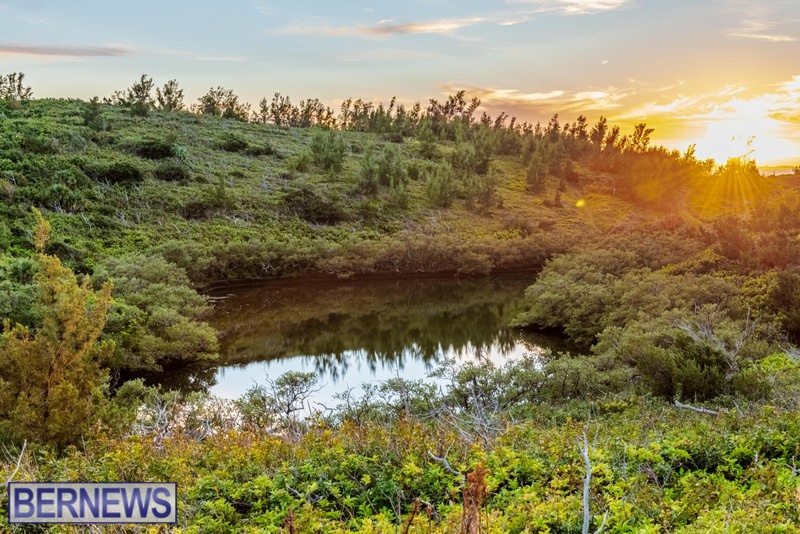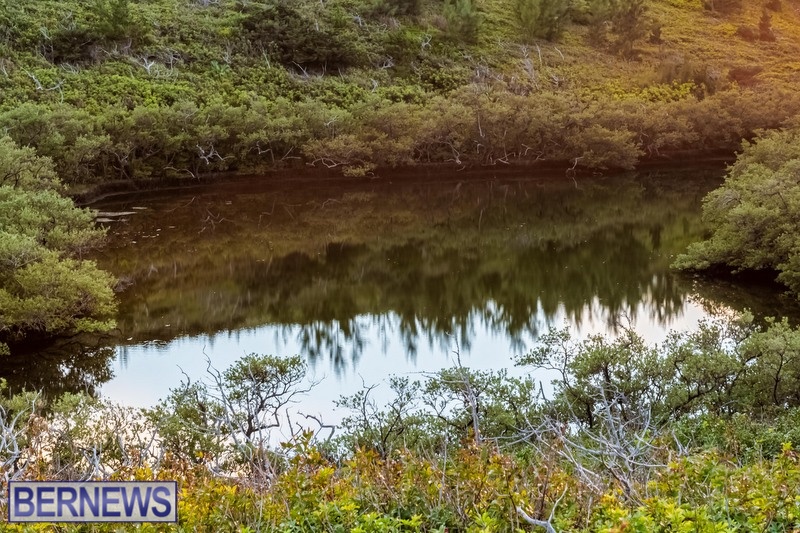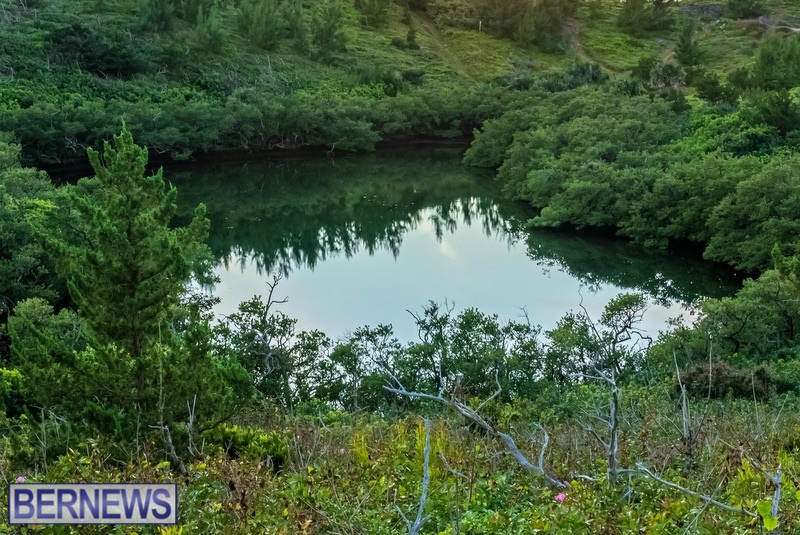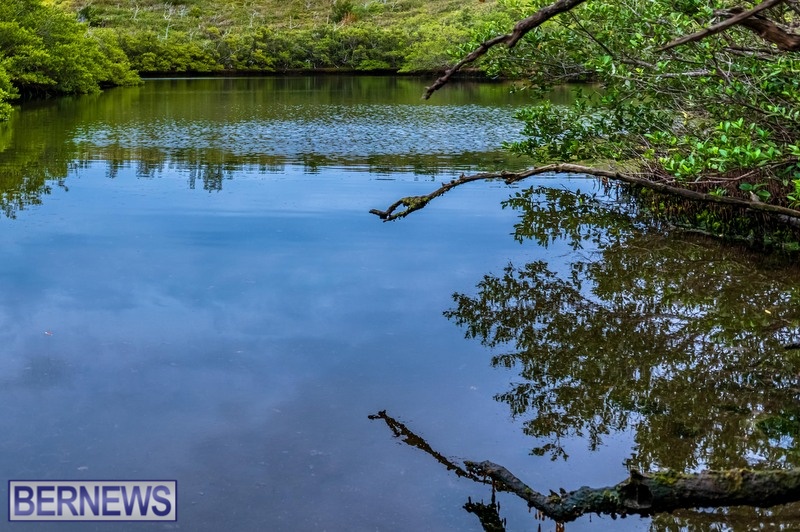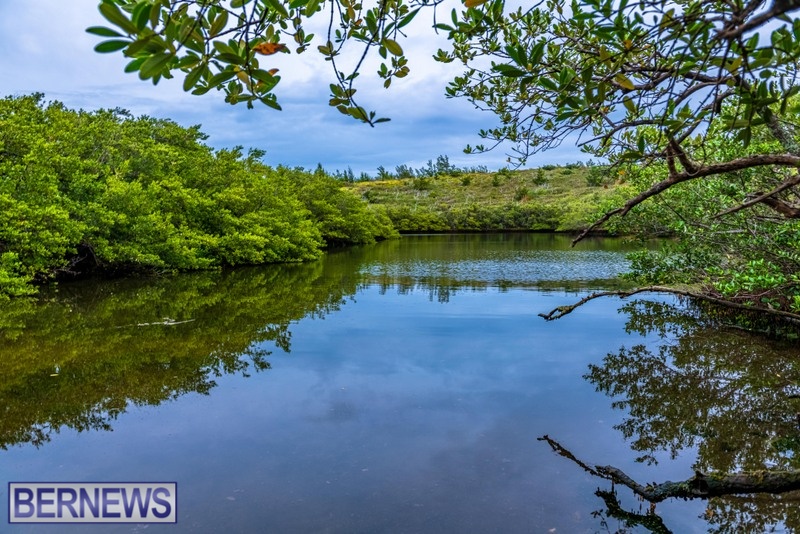 Read More About
Category: All, Environment, Environment, News, Photos