Traffic controls were in effect in Flatt's this morning [Jan 16] as a food truck was moved across the street using a crane.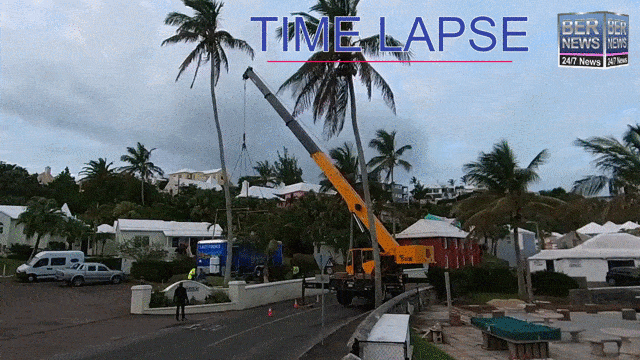 The Ministry of Public Works had previously advised that "the food truck located at Brightside Resort and Guest Apartments parking lot will be relocated by way of crane, to the North Shore Road private marina across from the named facility.
"In order to utilize a crane for the lift, a one lane closure on the eastbound side will be necessary from Flatt's Menswear entrance to the junction with Middle Road on the bend," the Ministry said.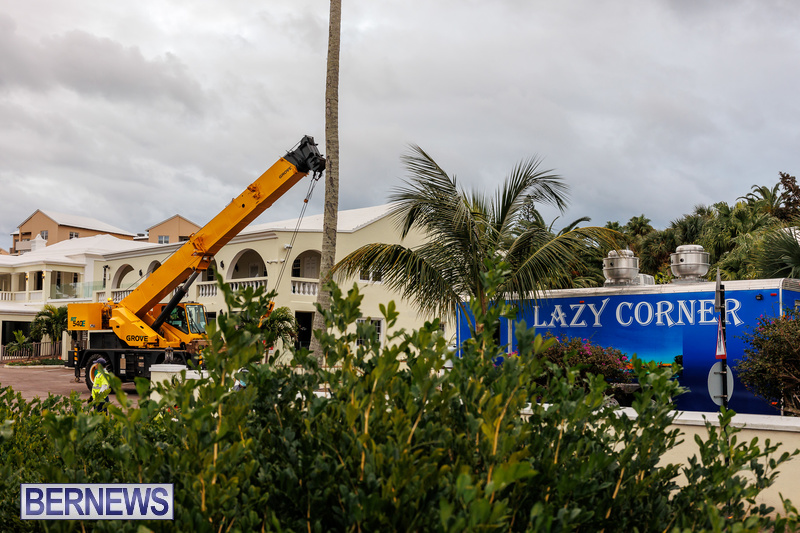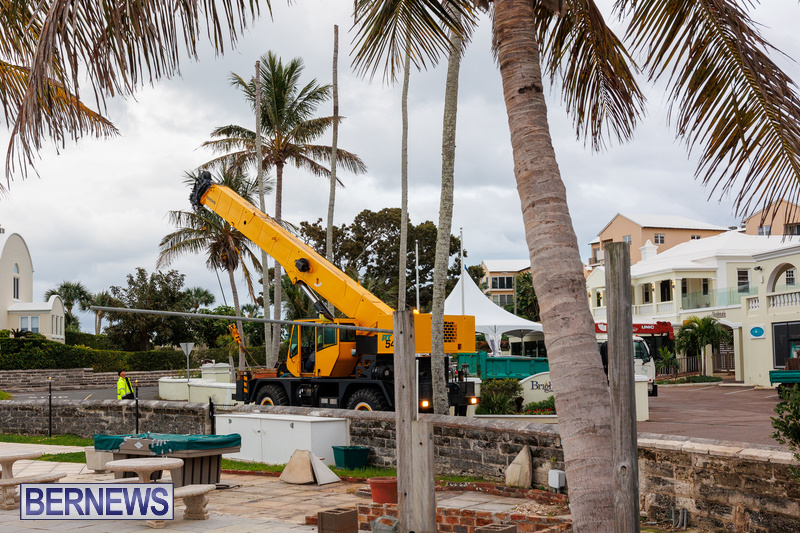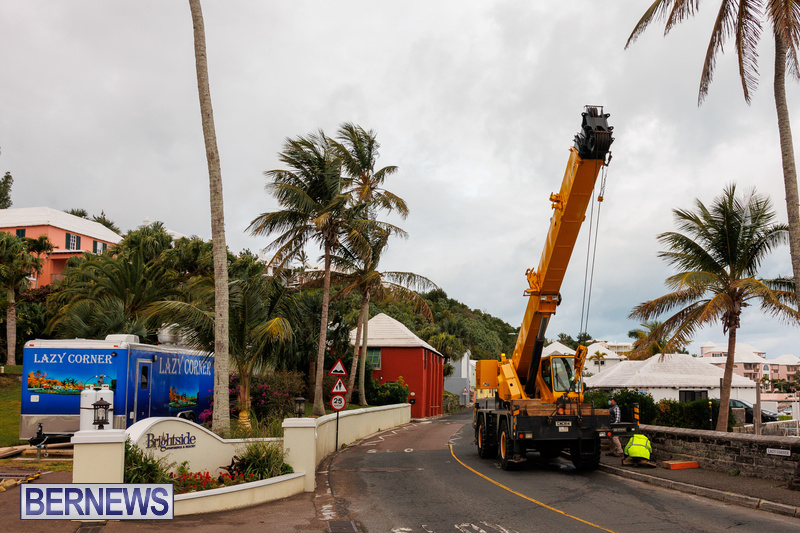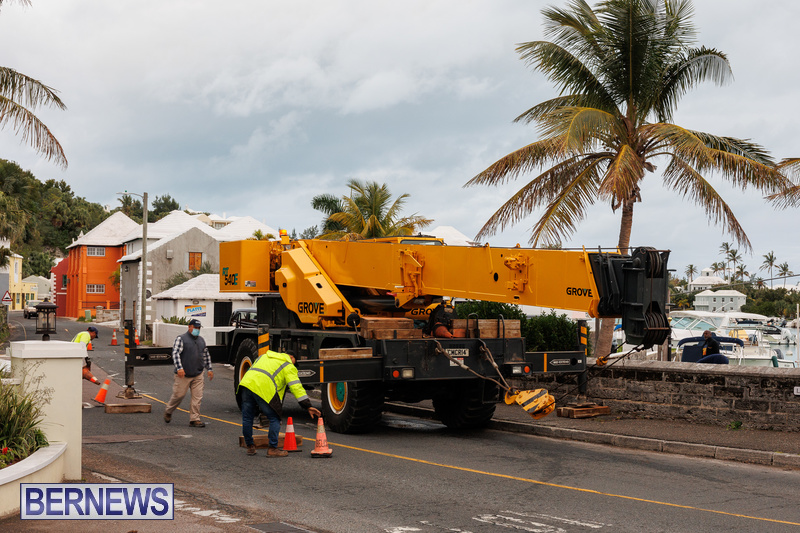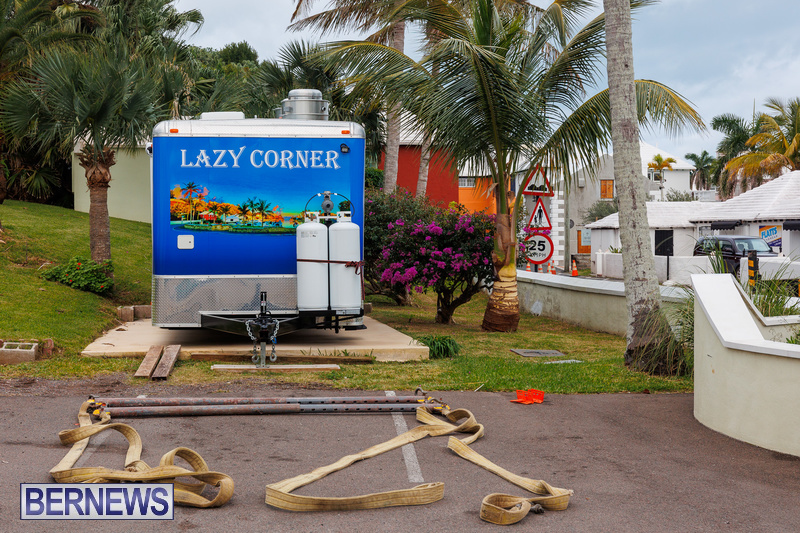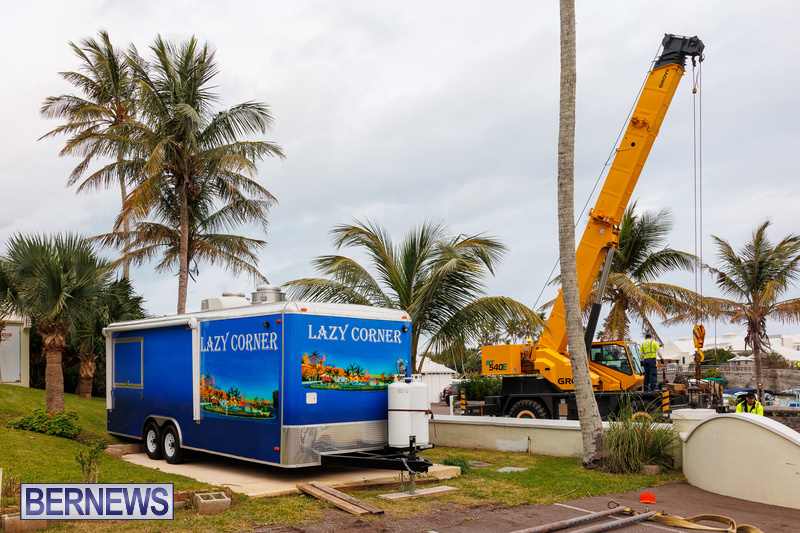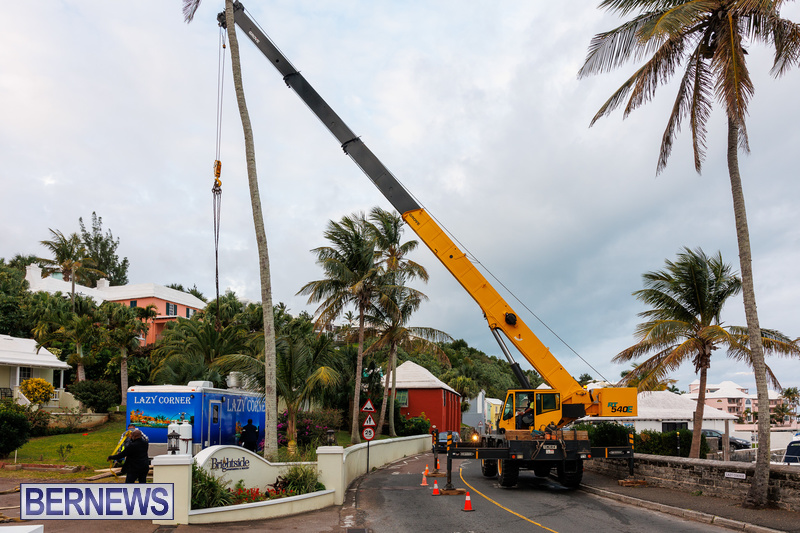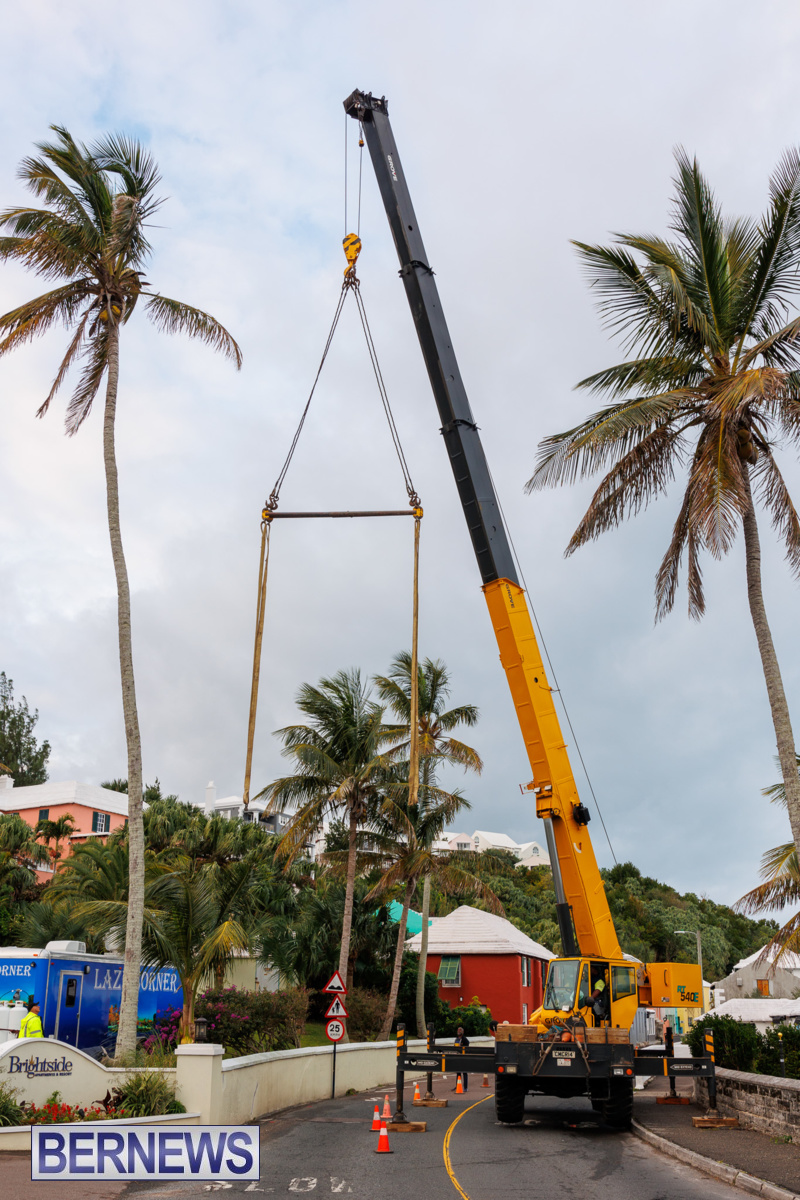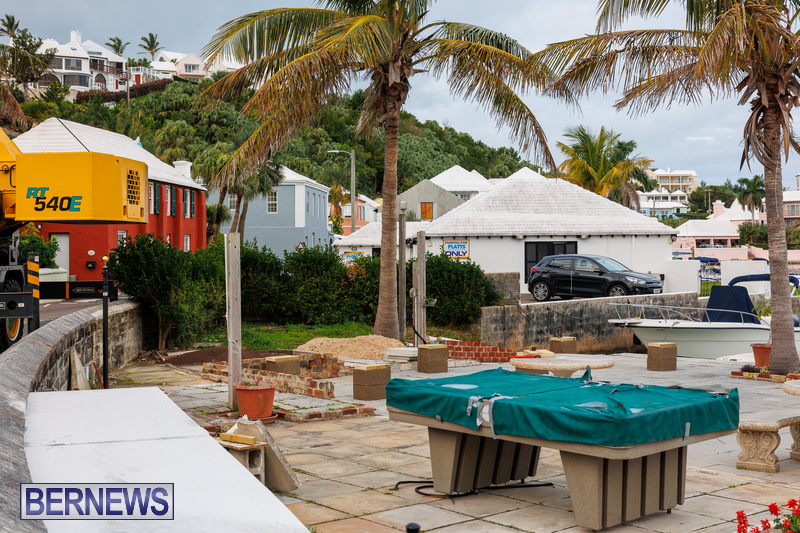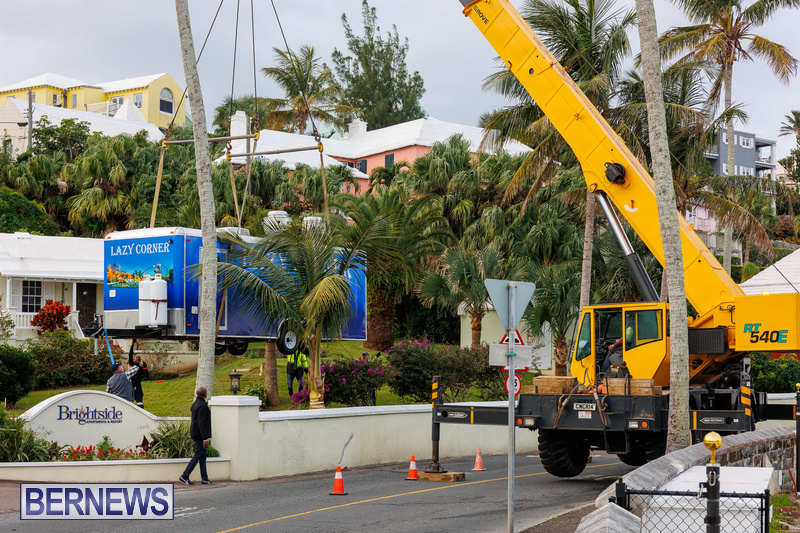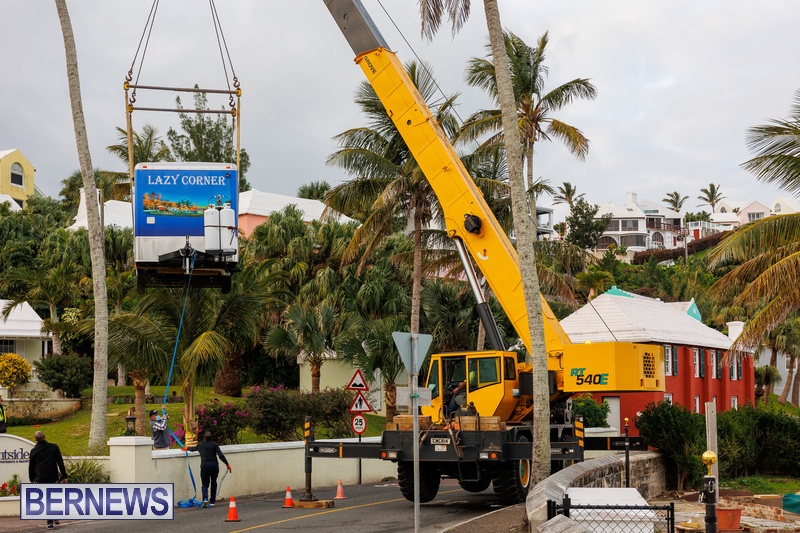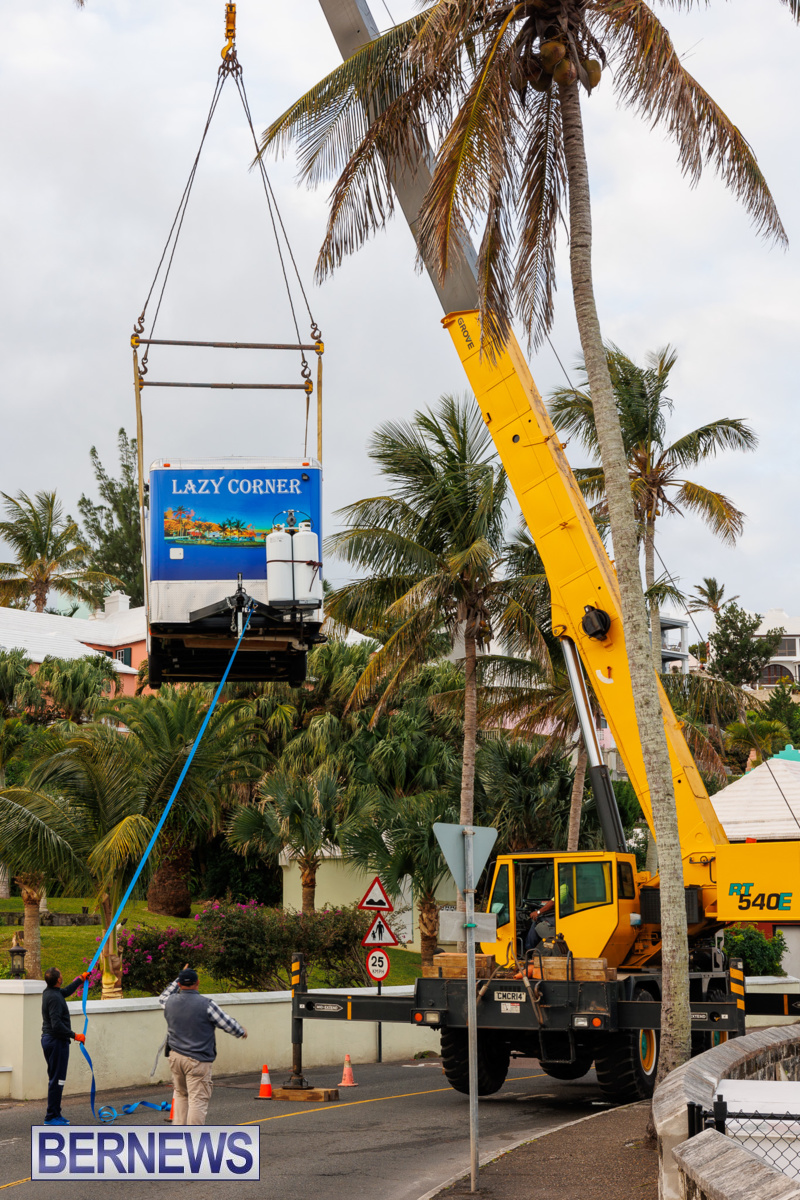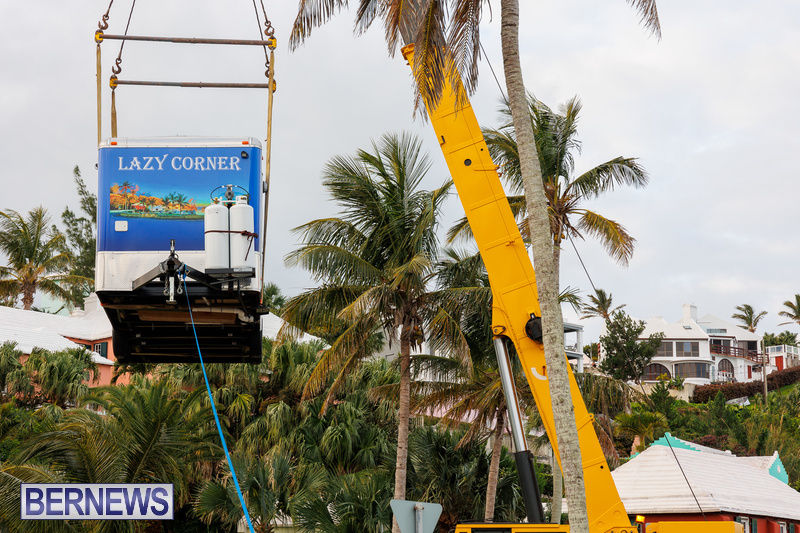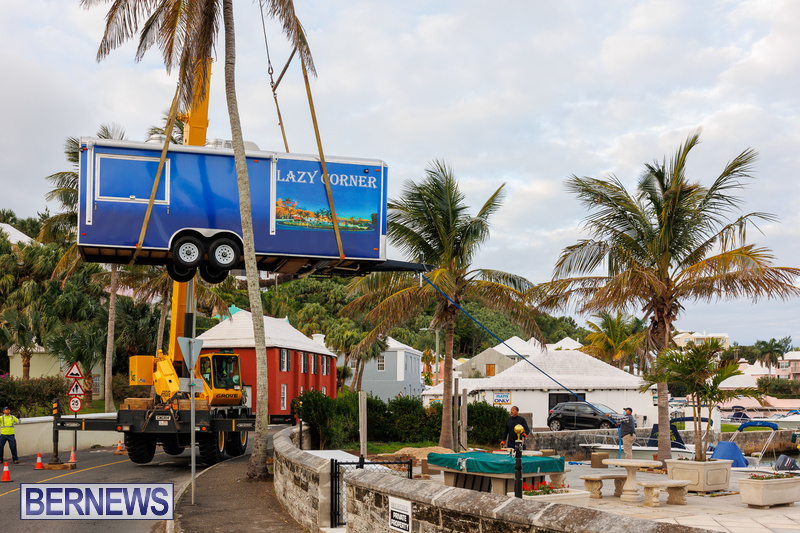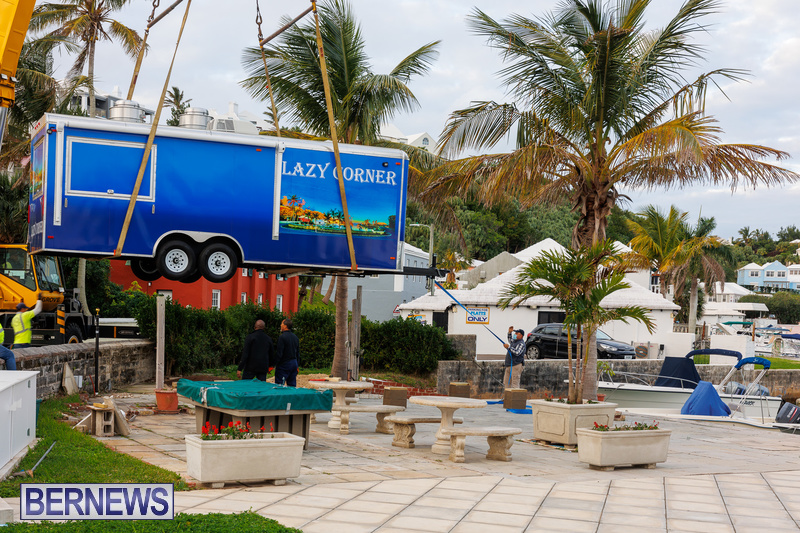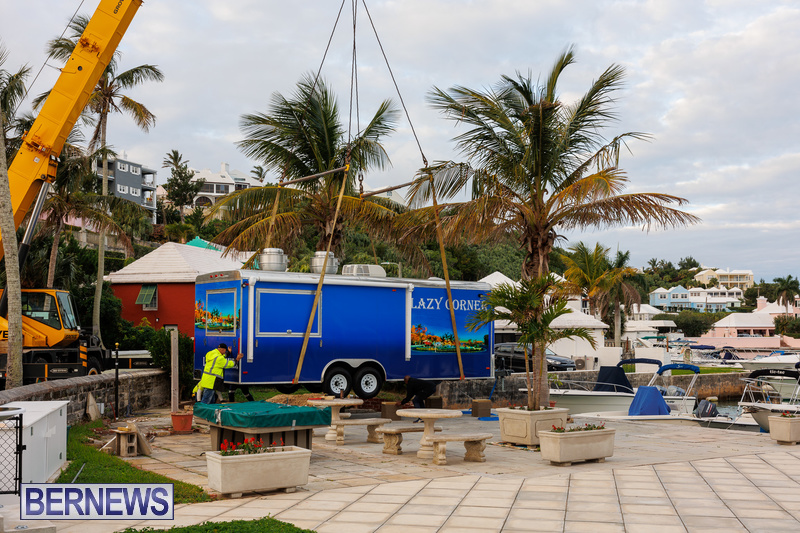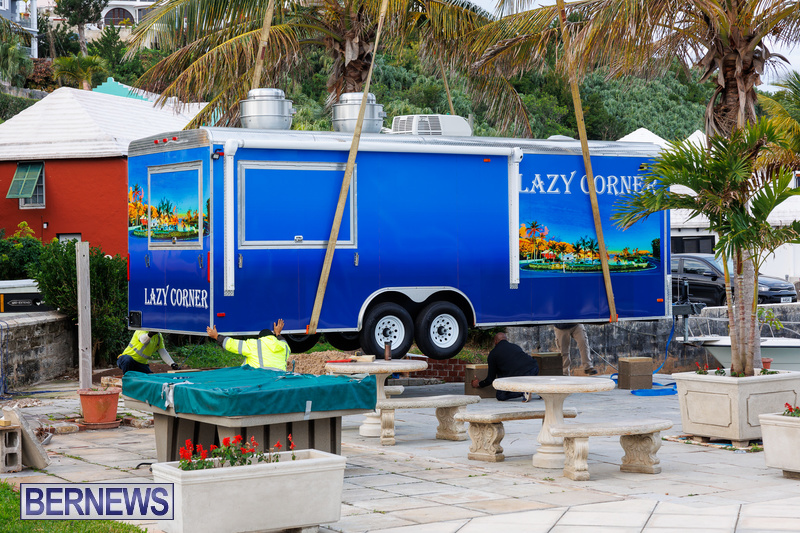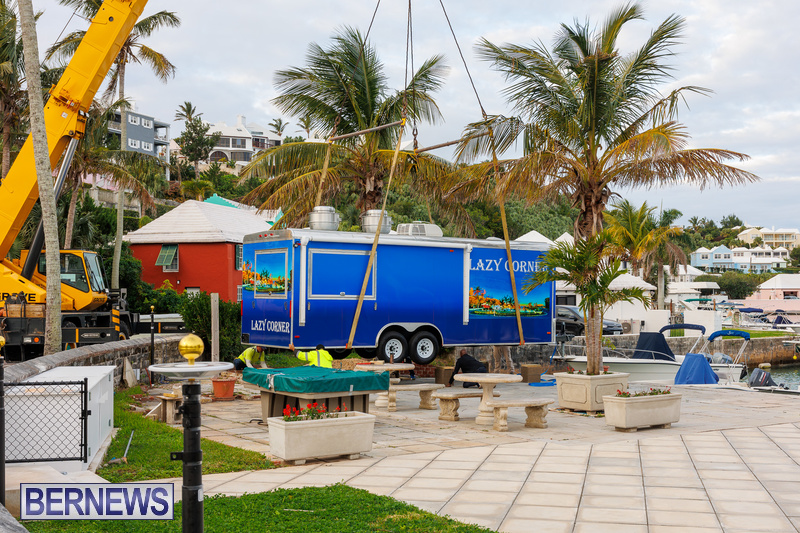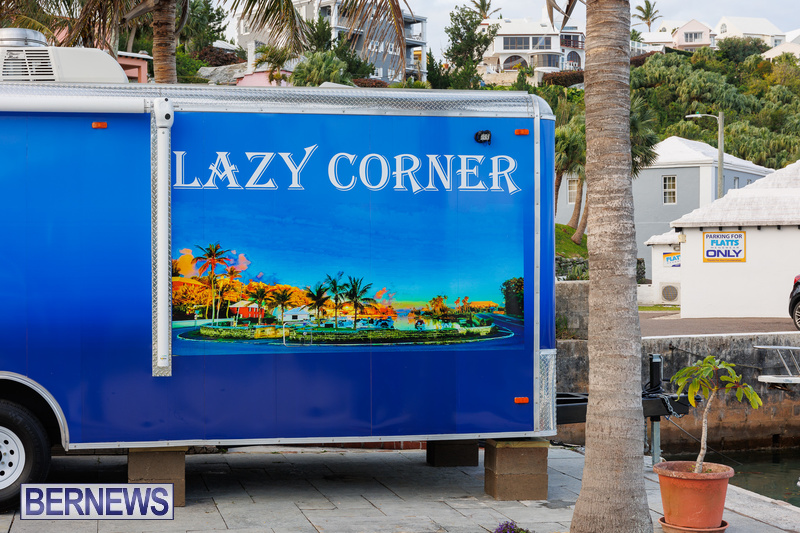 Read More About