Work started this weekend on the demolition of the Valerie T. Scott building on Reid Street in Hamilton.
A Government spokesperson previously said, "The Ministry of Public Works advises the public of road closures and parking restrictions in the City of Hamilton beginning this Friday, 28 February until the end of day on Sunday, 1 March to accommodate demolition of the Valerie T. Scott building located at 60 Reid Street.
"Prior to this demolition – in an effort to save on costs, the windows, blinds, front door fixtures & fittings of the Valerie T. Scott building will be removed to be reused," said Minister of Public Works, Lt. Col David Burch.
"Once these items are removed, demolition of this building will proceed followed shortly thereafter by Allenhurst to make way for the new Ottiwell A. Simmons Arbitration Centre."
"Demolition plans for Allenhurst, located adjacent to the Valerie Scott building at 42 Parliament Street are being finalized and updates will be provided as they are available," a spokesperson added.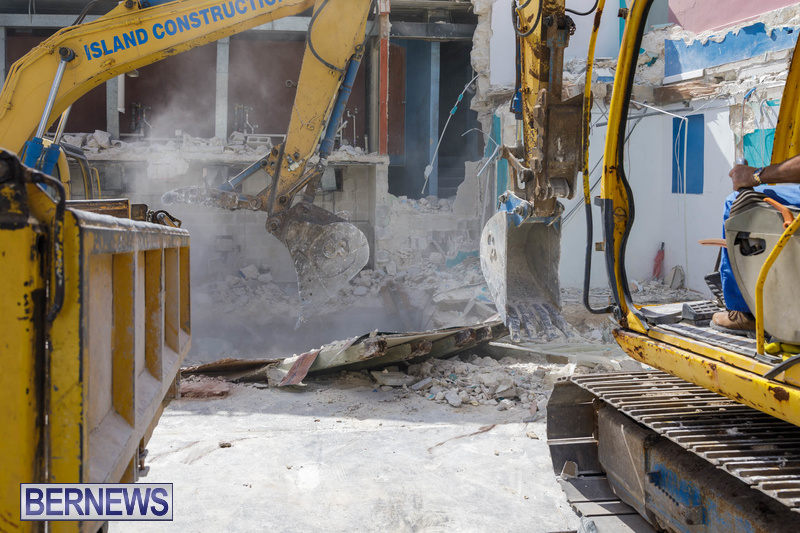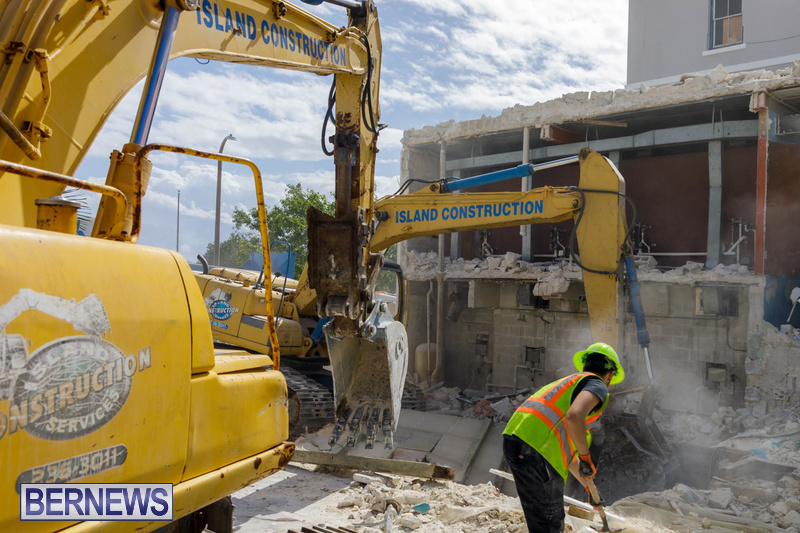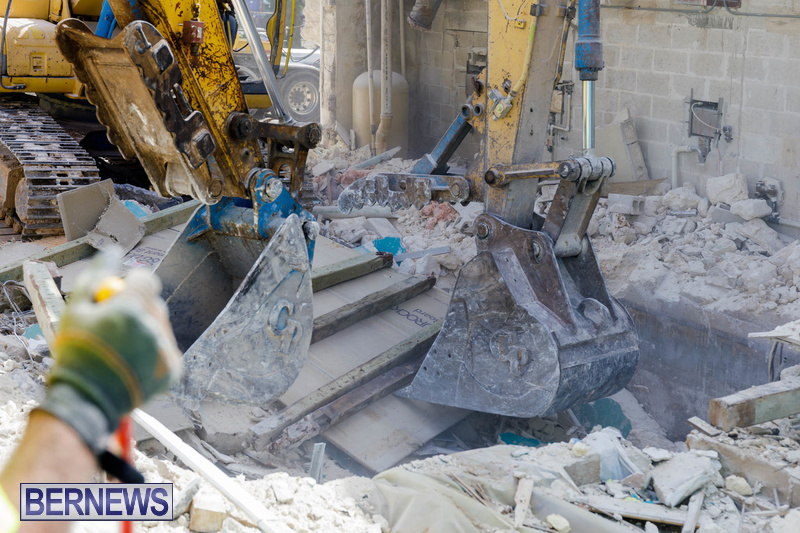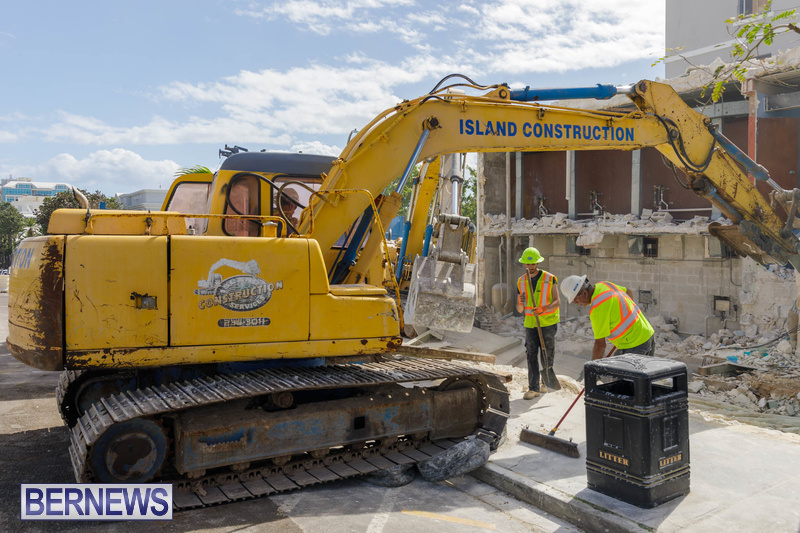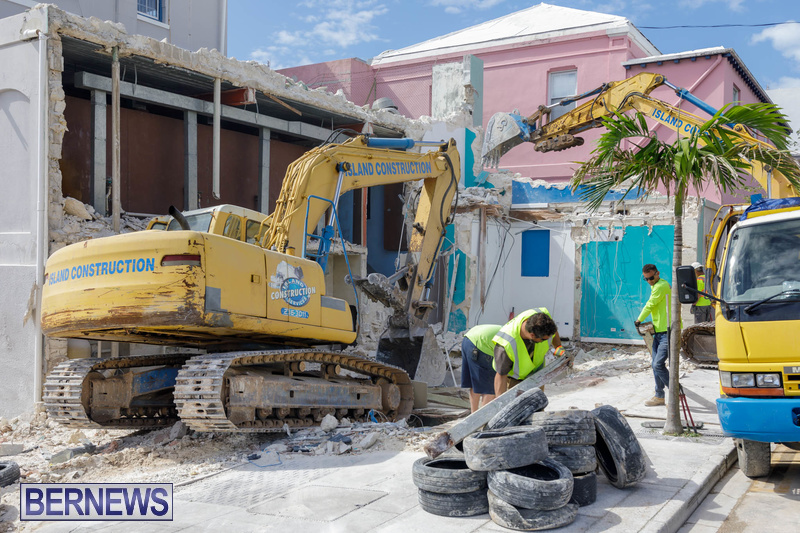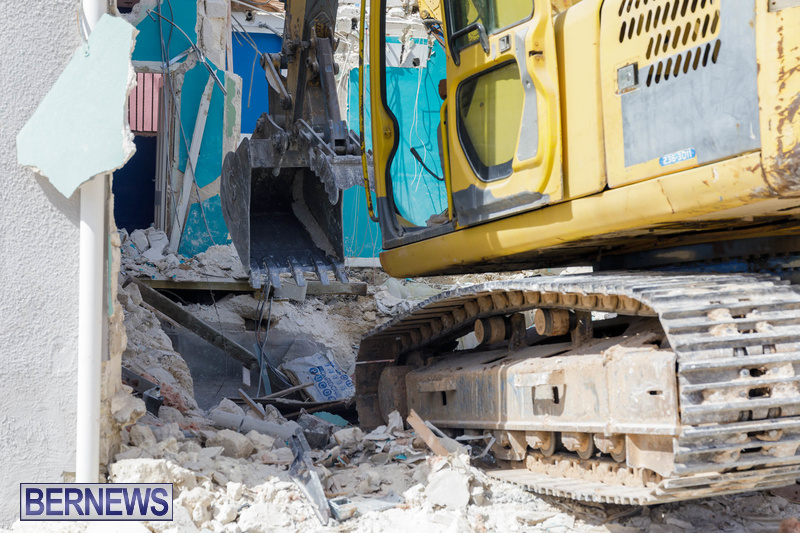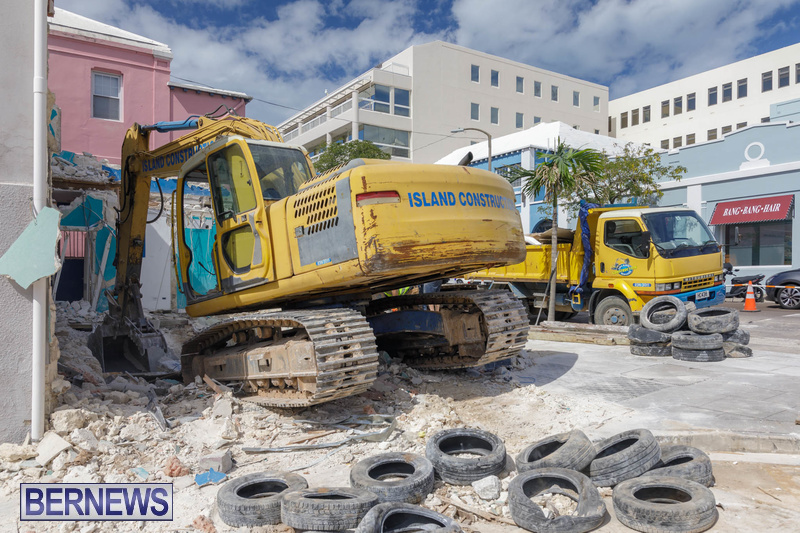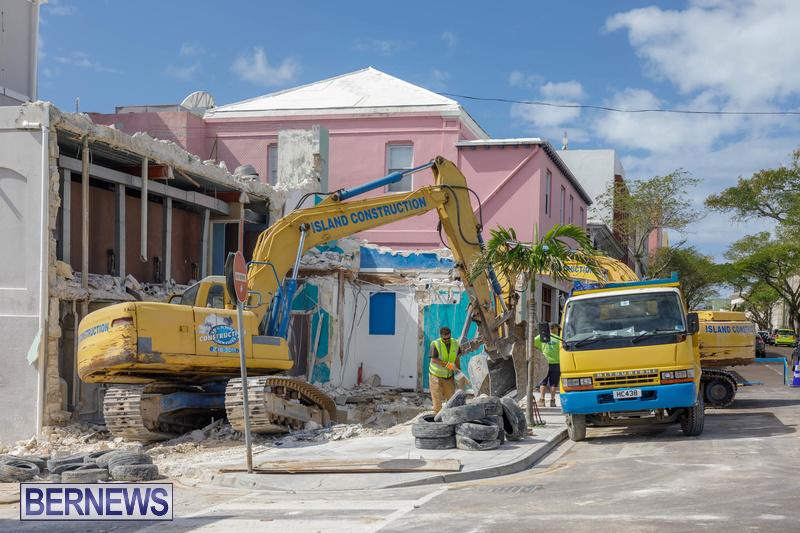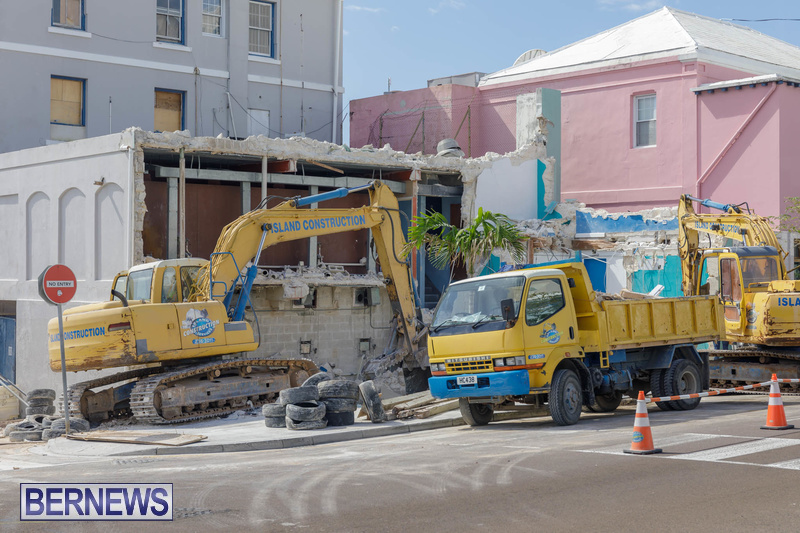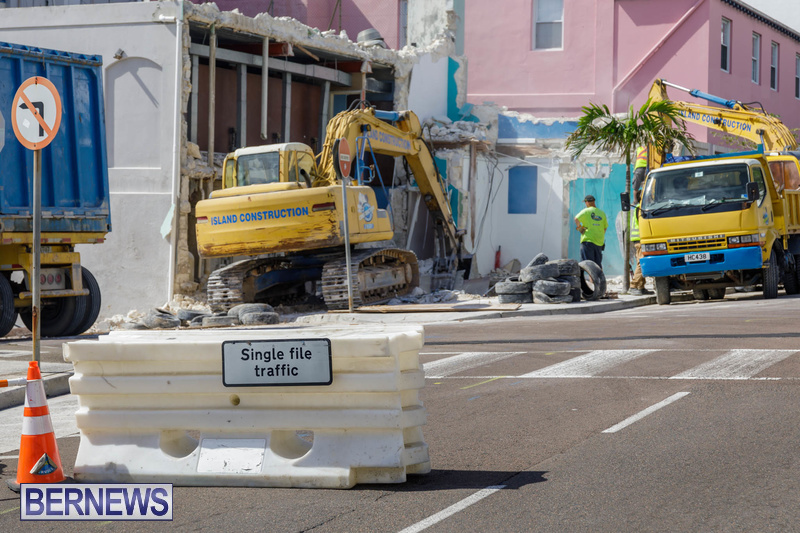 Read More About