The Alexander von Humboldt tall ship is visiting the island, with vessel seen in Hamilton.
According to their website, "Today's barque "Alexander von Humboldt" was built in 1906 at the Bremer Werft AG "Weser" initially as a lightship under the name "Reserve. Sonderburg" was built.
"The name referred to her function as a reserve lightship, which was based in Sonderburg on the island of Als, which at that time still belonged to the German Empire. Equipped with a lamppost and beacon, the ship served as a floating sea mark for shipping in changing positions.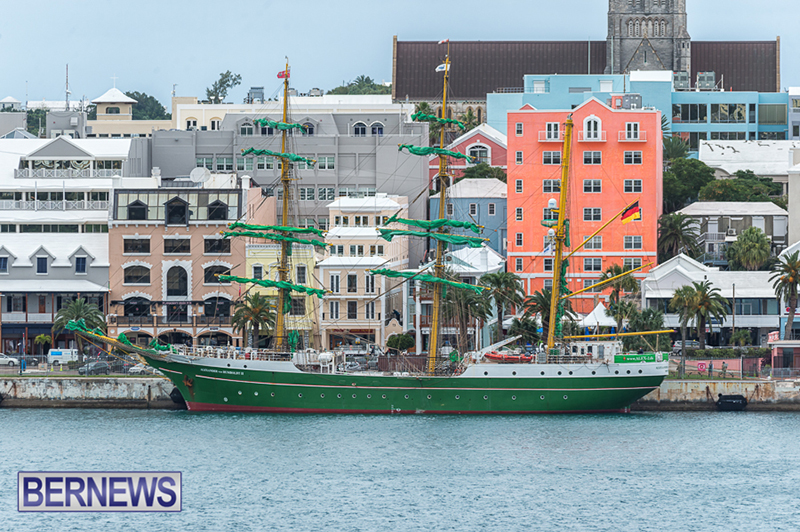 "After changing assignments in the North Sea and Baltic Sea, the ship was given a permanent place in front of the entrance to the Bay of Kiel and the North Sea Canal. She anchored there for two decades under the name "Kiel". After the permanent Kiel lighthouse was built in 1967, she continued her erratic life as a reserve lightship until October 1983 when she got her second regular place in the German Bight.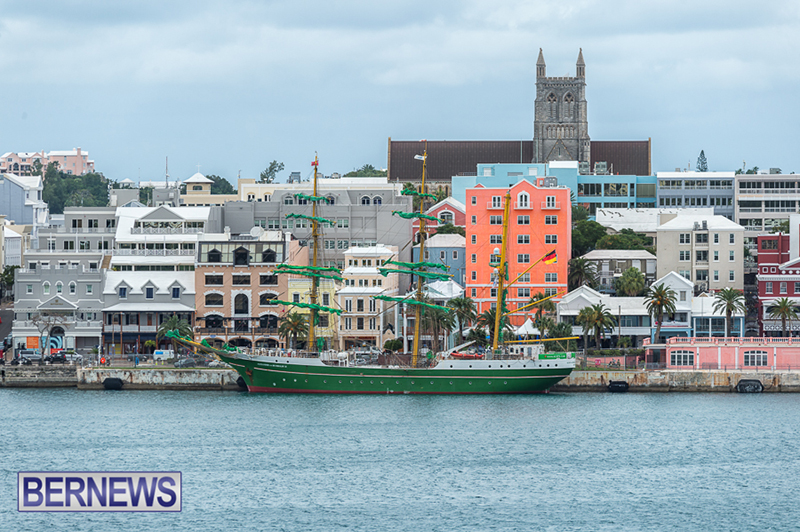 "The era of manned lightships came to an end in the 1980s. The "Weser" position was the last station as a lightship before the ship was decommissioned. With the decommissioning as a lightship, her second great career as a sail training ship "Alexander von Humboldt" began."

Read More About
Category: All