[Updated with video] The Pelican of London is presently visiting the island, with the sail training trip having an aim to provide young people with "vital skills such as communication, team work, lateral thinking and building self-confidence."
According to their website, "Originally named 'le Pelican' the ship was built in France in 1948 to work as a fishing trawler in the Artic for 20 years, before being sold to Norway and converted to a coaster and renamed Kadett.
​"Arrested for trafficking a whole cargo of Vodka from Finland in 1993, Kadett became an Excise sale, and her owner went to prison. The ship remained in Norway until 1995, when she was purchased by Retired Commander Graham Neilson for restoration.
"The ship was motored to Portland in Dorset where a complete restoration and reconstruction would take place over almost 12 years.
​"All shiny and new, Pelican of London commenced her maiden voyage in September of 2007 with a full complement of trainee crew bound for the West Indies.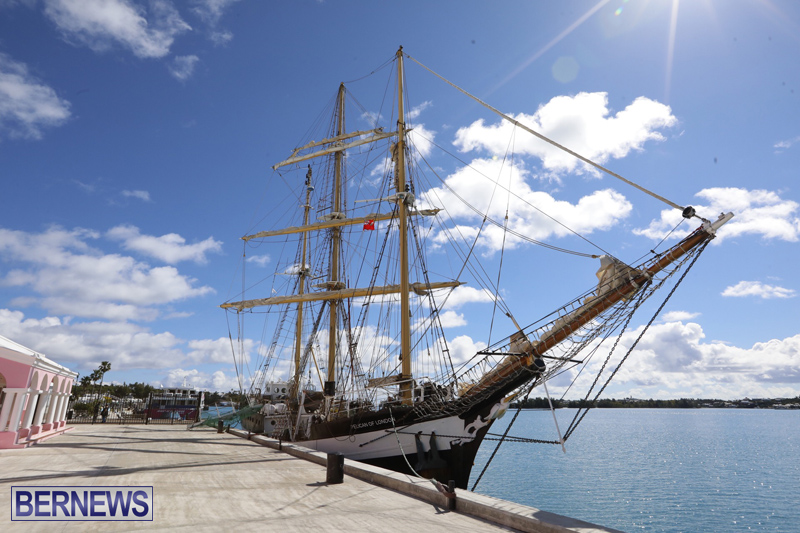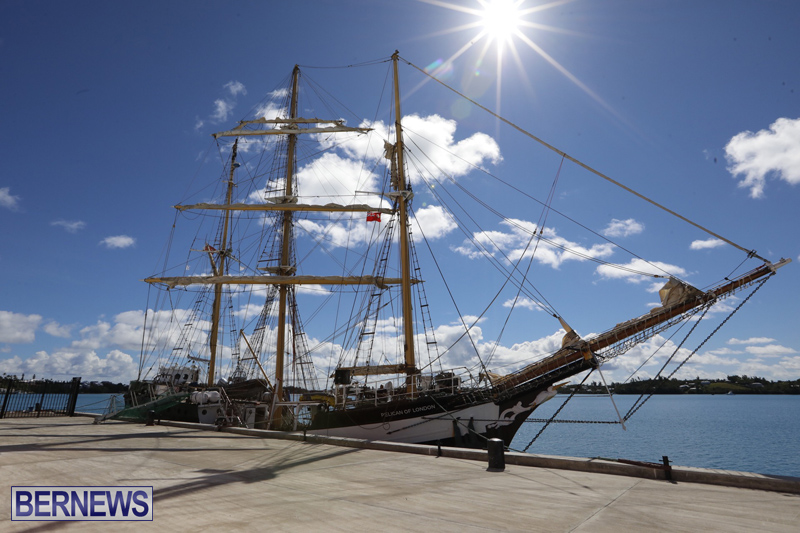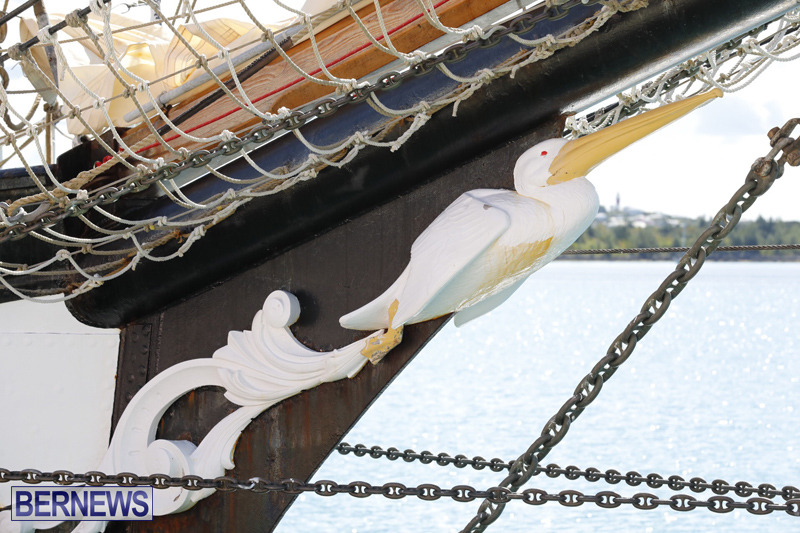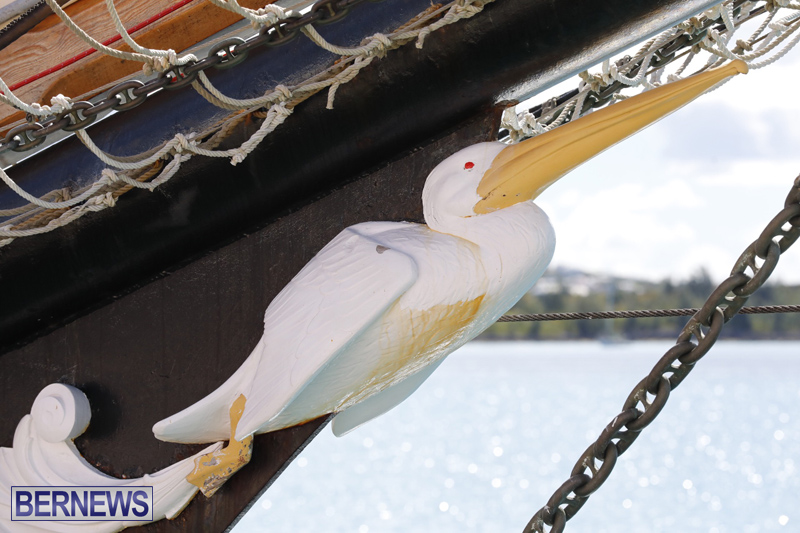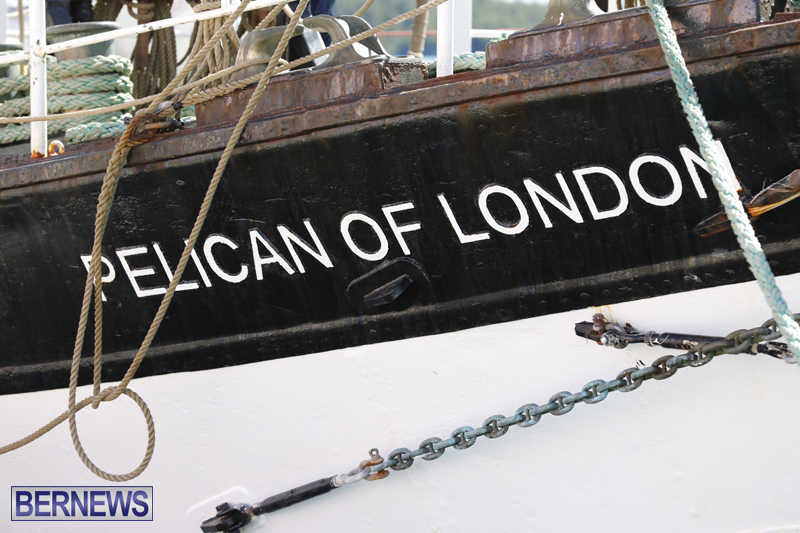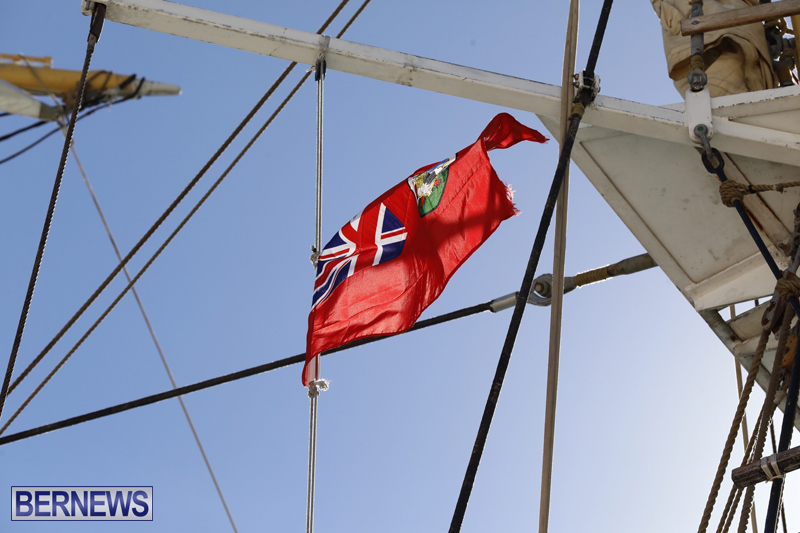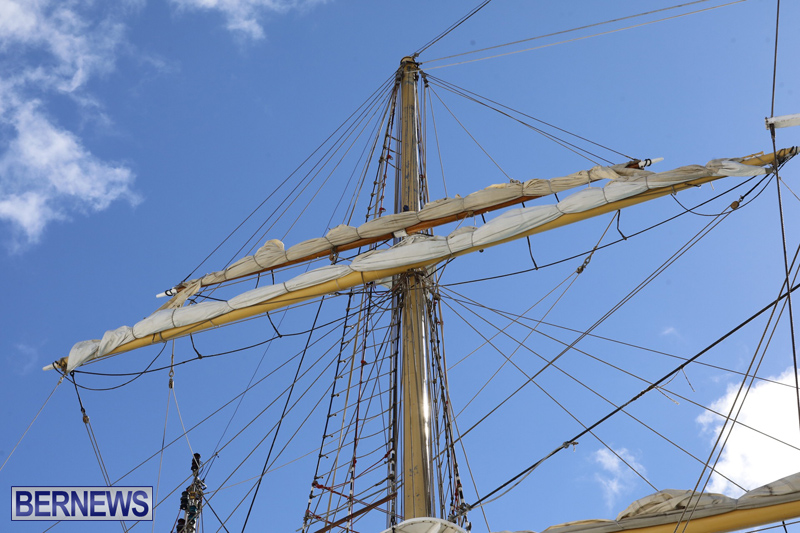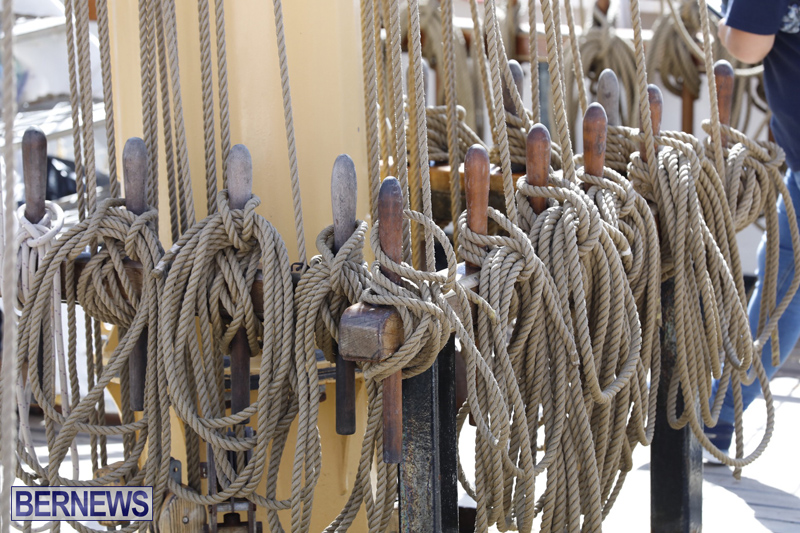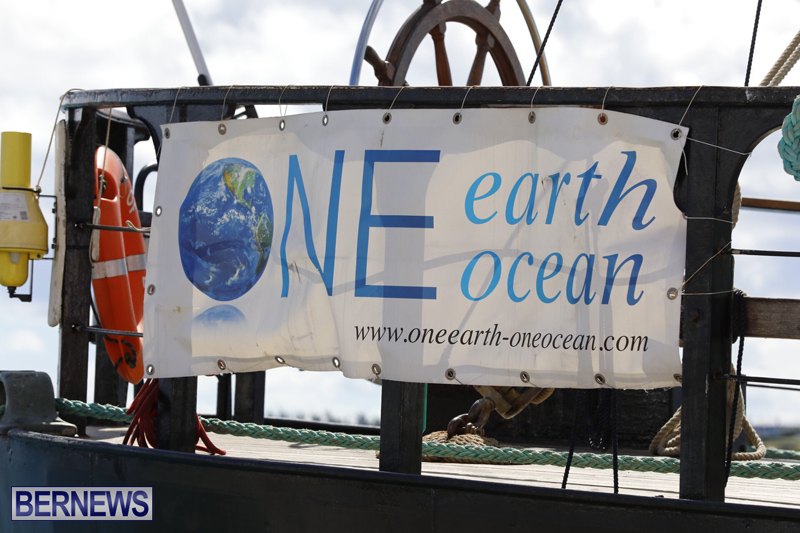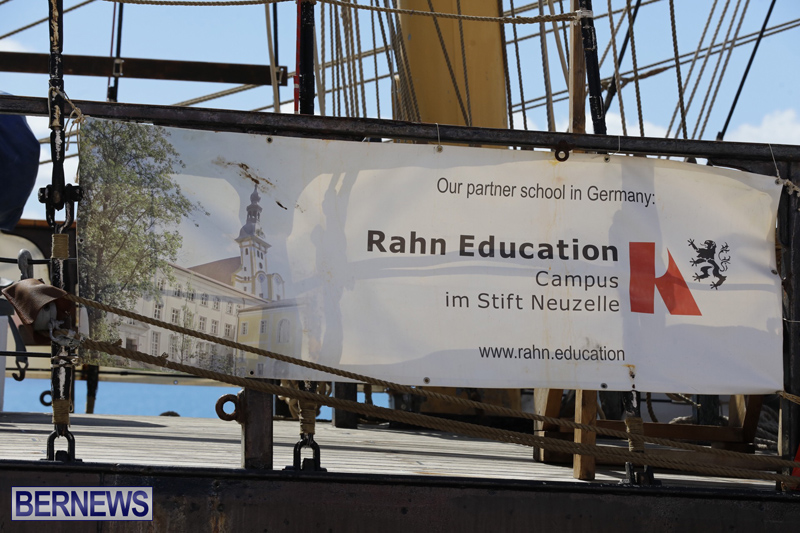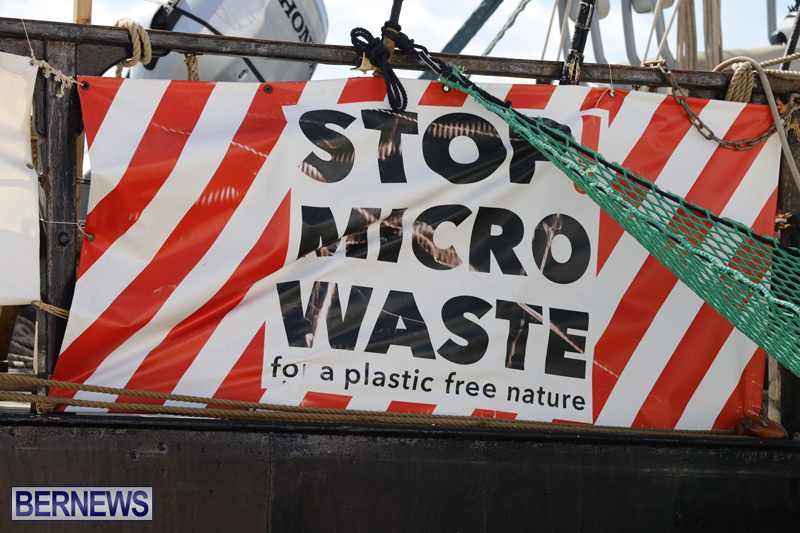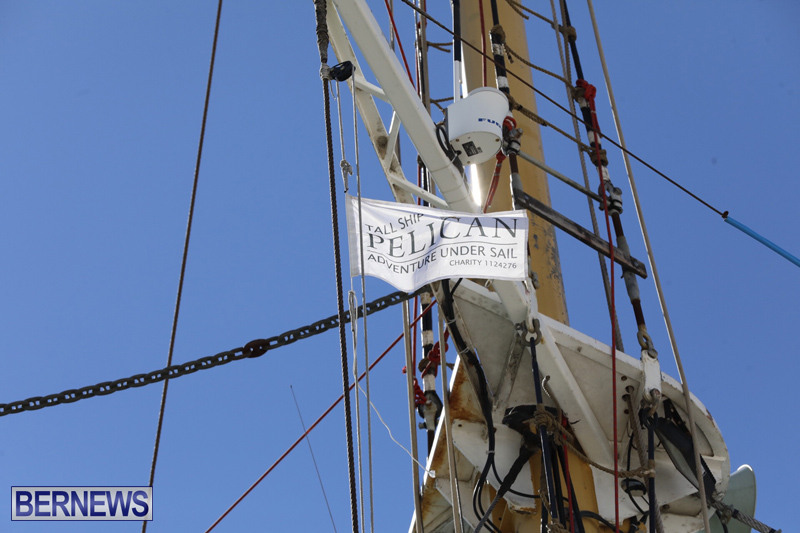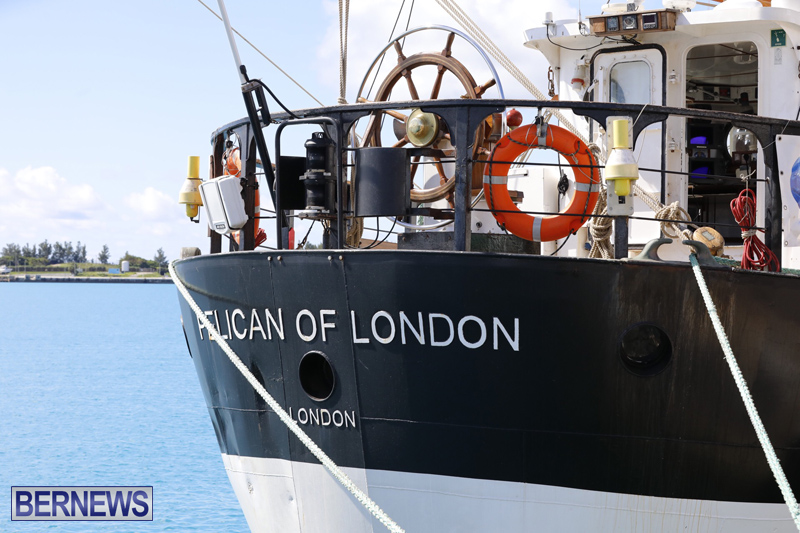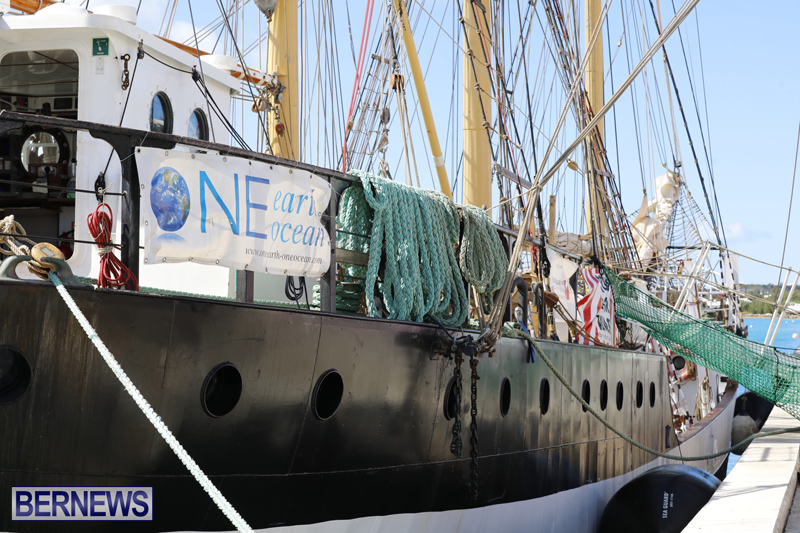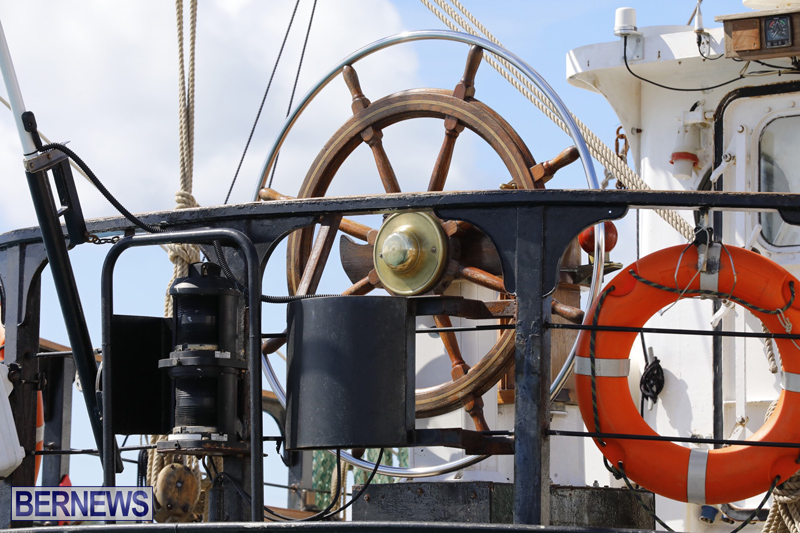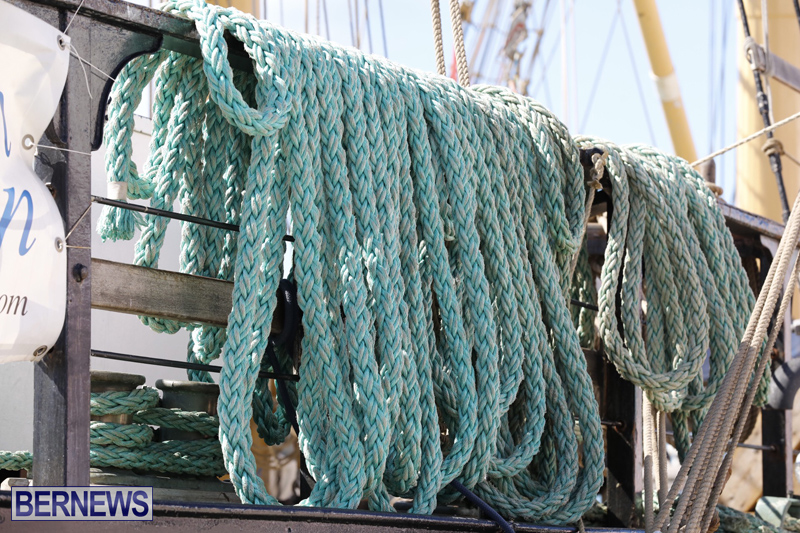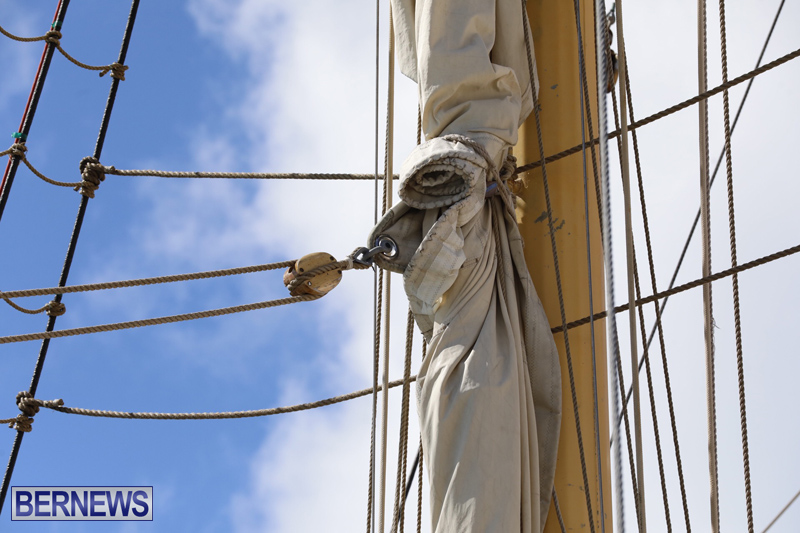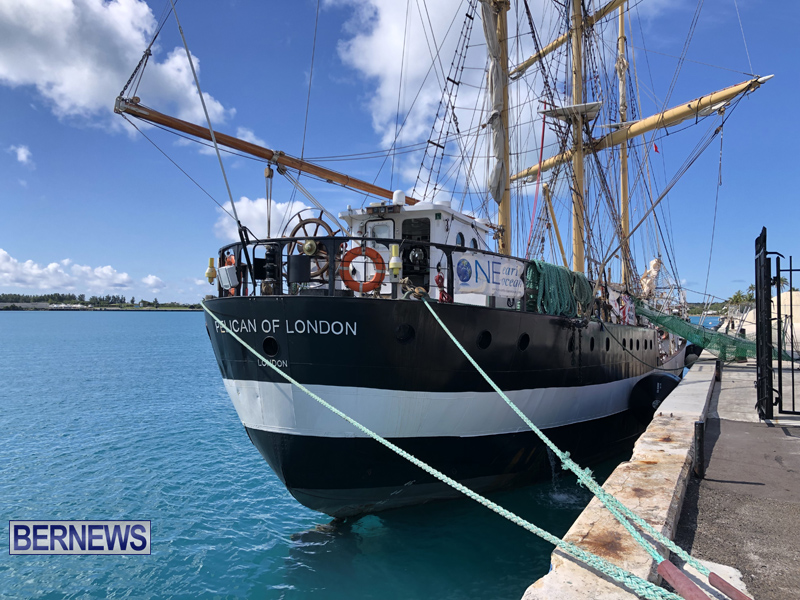 Read More About