22-year-old Nick Smith is getting ready for the adventure of a lifetime as he gears up to take part in a transatlantic voyage on board some of the world's most majestic ships.
Smith is the only Bermudian, so far, who has signed up to take part in all the legs of the Rendez-Vous 2017 Tall Ships Regatta involving 19 tall ships and more than 1,100 crew, who will be visiting Bermuda later this year.
Audio of Nick Smith below:
"I took part in a trip on the Spirit of Bermuda and it left me wanting more, so when this chance came up I grabbed it," said Smith, who is working at the Hamilton Princess to help fund the cost of the voyage.
The journey begins in Greenwich, London, on April 13 and ends in Le Havre, France, on September 3. They will be visiting St George's from May 26 to May 31 and Hamilton from June 1 to June 5.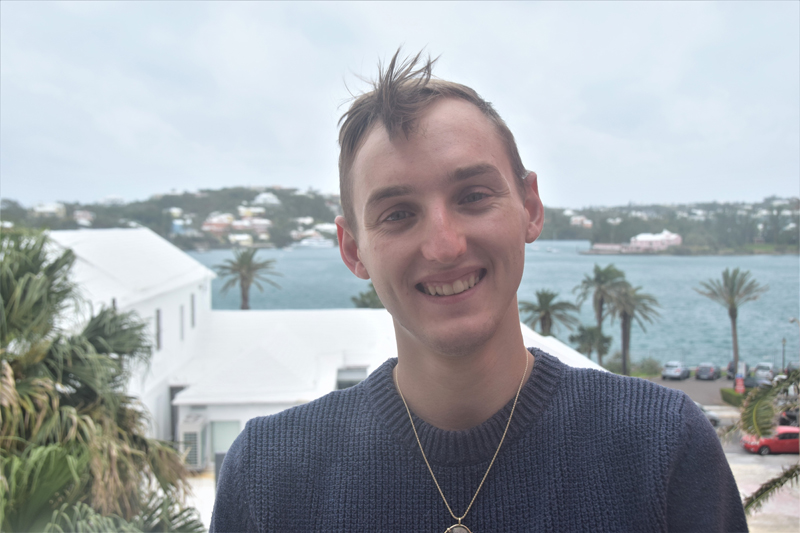 The former Saltus Grammar School student added: "All the ships are working ships, so it will be four hours on and eight hours off, every day. It's not going to be a holiday."
Smith will be sailing on three ships: the Christian Radich, the Wylde Swan and the Gulden Leeuw. The longest leg of the voyage will be from Quebec to Greenwich.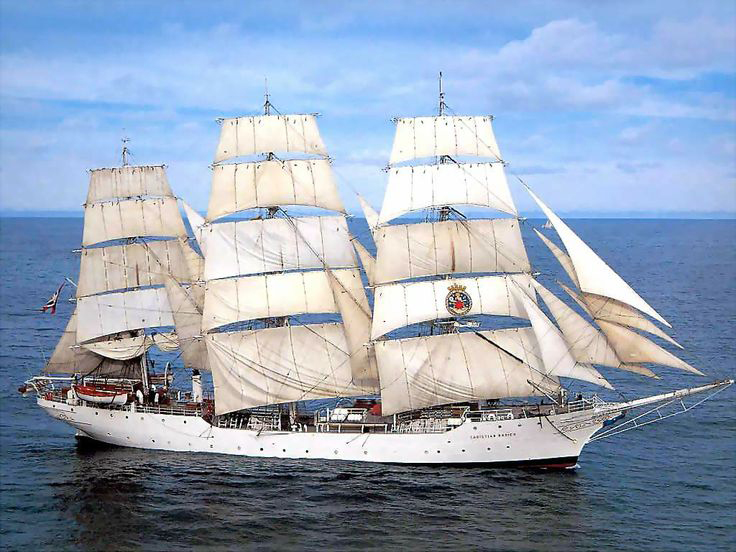 He added: "This is a once in a lifetime opportunity for me. It is not something you experience normally. It will take me out of my comfort zone and take me to parts of the world I would not otherwise see.
"My parents, Peter and Maria, are a little nervous and my mom will be waving me off. She is nervous but excited. They both realise what an opportunity this is."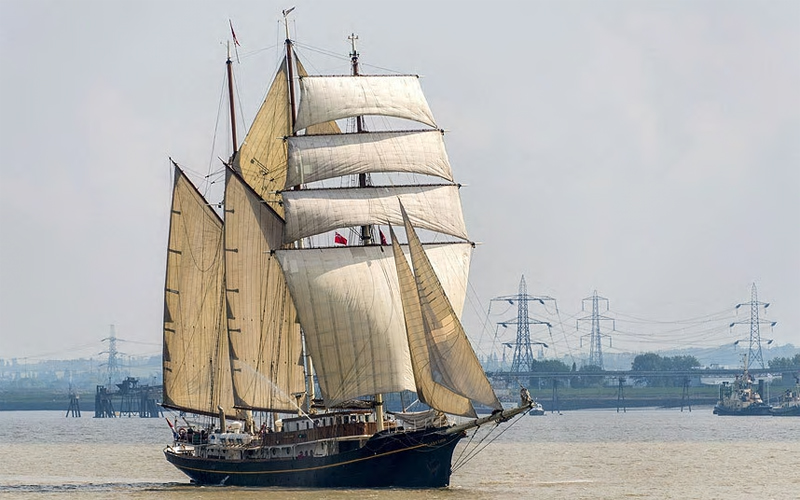 Smith has received some bursaries to help cover the $14,000 cost of the trip and he is applying for others.
Craig Nikolai, Project Management, Tall Ships Bermuda 2017 & Sail Training Association of Bermuda, said he was full of admiration for Smith and urged other people in Bermuda to sign up to take part in the Regatta.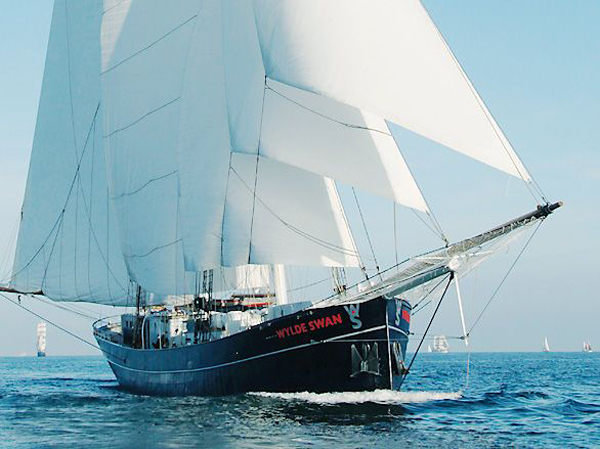 "You don't have to do the entire voyage like Nick, you can sign up for different legs and it is open to anyone over the age of sixteen," he said.
Dr Nikolai said bursaries of up to 75 percent of the total cost were available for those demonstrating financial need and who are aged between 16 and 25. The STA will also help with ways to raise the extra twenty-five percent.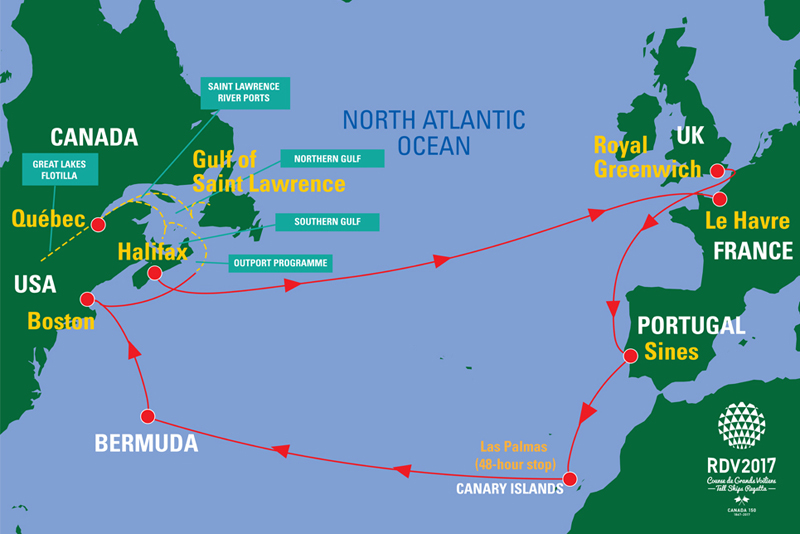 "This opportunity, with the ships coming to Bermuda, simply does not come around very often and we hope that Bermudians take advantage for what really could be the voyage of a lifetime."
Anyone interested in volunteering should email volunteer@tallships.bm. If you are interested in being a trainee onboard a Tall Ship, email trainee@tallships.bm. Or, call 296-2238. For more information, visit the website or visit the Facebook page tallshipsbermuda.

Read More About