On Saturday [Feb 12], Future Leaders Bermuda hosted its inaugural mentorship event as part of a new "Monthly Mentorship Club" which will see students engage in various life-skills and personal development activities throughout the school year.
"The format of the club combines educational sessions with a fun activity at a local establishment each month, to engage students with a range of mentors and experiences while supporting small businesses around the island.
"For the first event, Future Leaders were taken on an African Bermudian Dispersion 'Long Walk to Freedom' Cultural Tour with Titan Express. The tour was followed by a Chat & Chew reflection at Victoria Park, where students were treated to Leslie's Desserts," a spokesperson said.
"While COVID-19 delayed the kickoff, Future Leaders have not let the pandemic prevent them from developing the itineraries and key skills areas of the curriculum. According to their new webpage, other activities lined up this year include workshops on financial planning, job readiness, stress & time management, and navigating adolescence. The year-round programme is designed to foster collaboration, promote skills development and self-improvement, while building a sense of community among tomorrow's leaders."
"We initially planned to launch a year ago but decided to try and wait out the pandemic to guarantee in-person interaction," Ryan Robinson Perinchief said. "Eventually, as a team we considered that the anti-social behaviour hasn't let up throughout the pandemic, so as long as we could deliver the programme safely and in line with government regulations, we were determined to make it happen."
The initiative was boosted by a $15,000 grant, awarded to Future Leaders in November 2020 after their project idea won the Community Vote in a campaign by Argus Group which marked its 70th Anniversary in 2020.
"We are truly grateful to Argus for their contribution" he said. "Students are going through a lot and many have felt neglected throughout all this. They were cut off from school and university, and not being able to rely on their support groups is a challenge particularly during these crucial formative years.
"Our Operations Manager, Alicia Lister, and the rest of the team worked really hard on getting the logistics right and making extra provisions for Covid-safety, so it was a blessing for us to start the year off knowing that amidst all the uncertainty we are able to deliver something good."
The charity is currently exploring possible ways to open activities for wider participation from the public, pending initial success and feasibility of larger group sizes. In the meantime, persons interested in partnering can visit here for more information.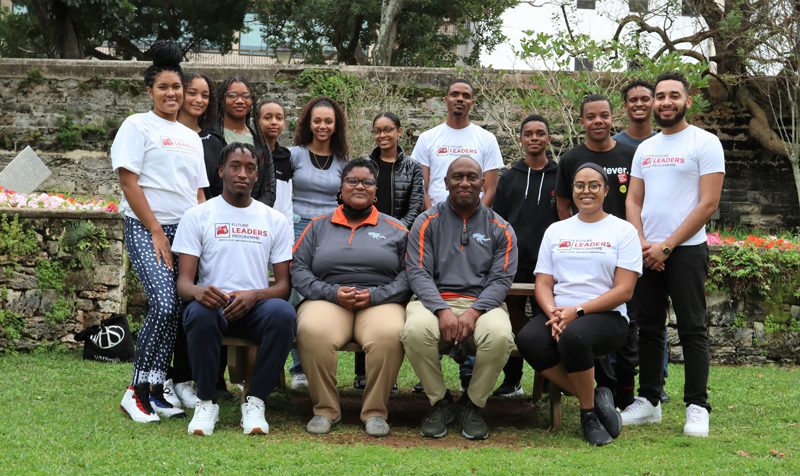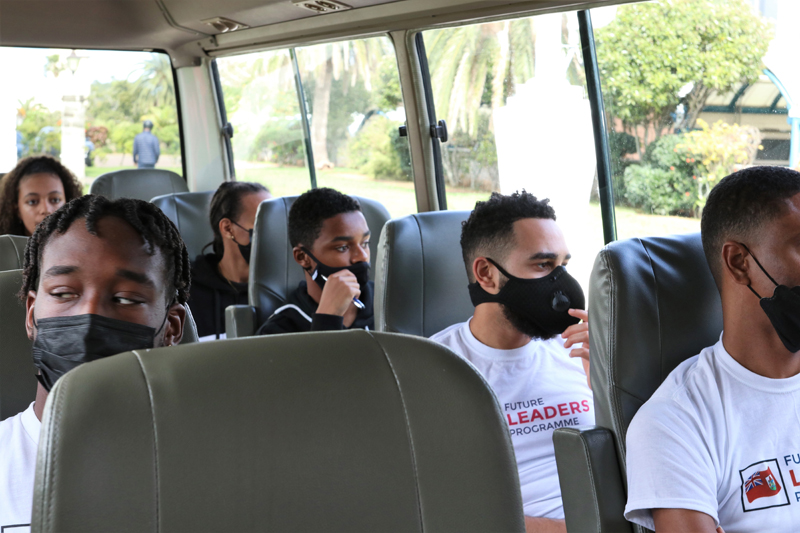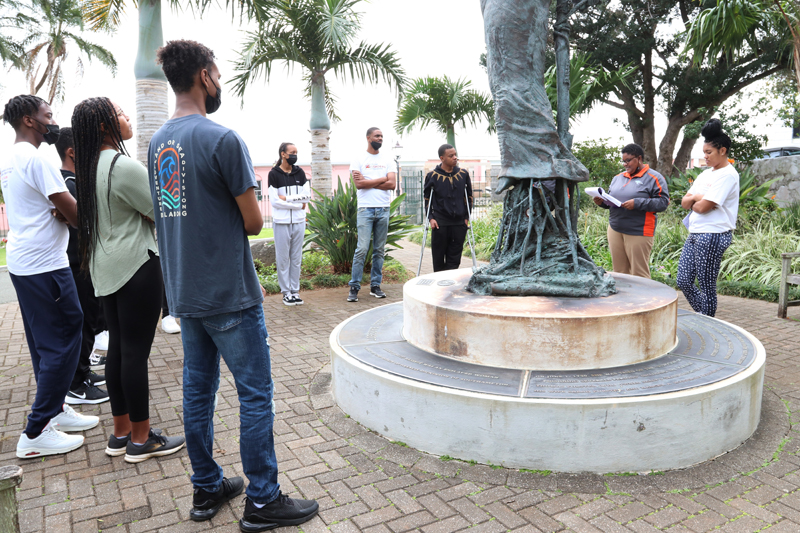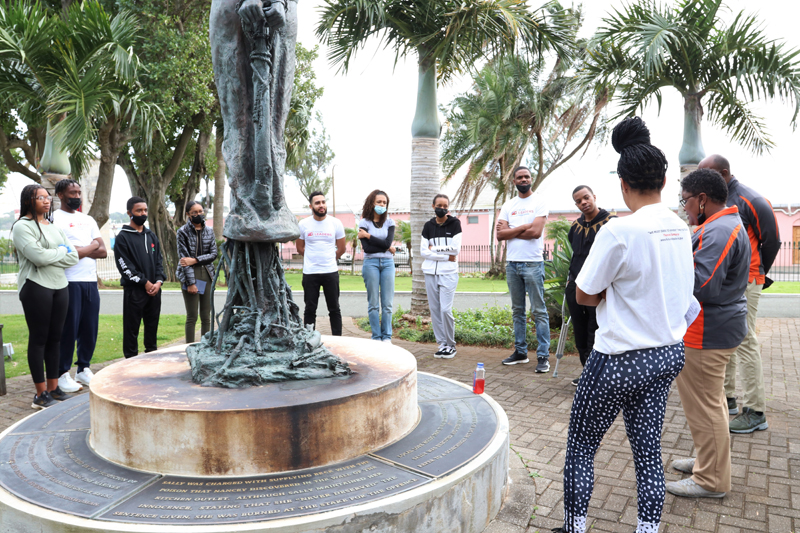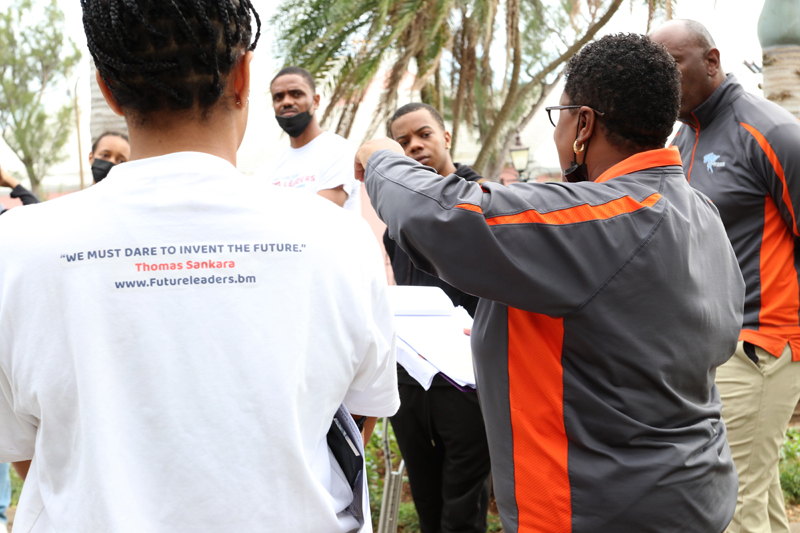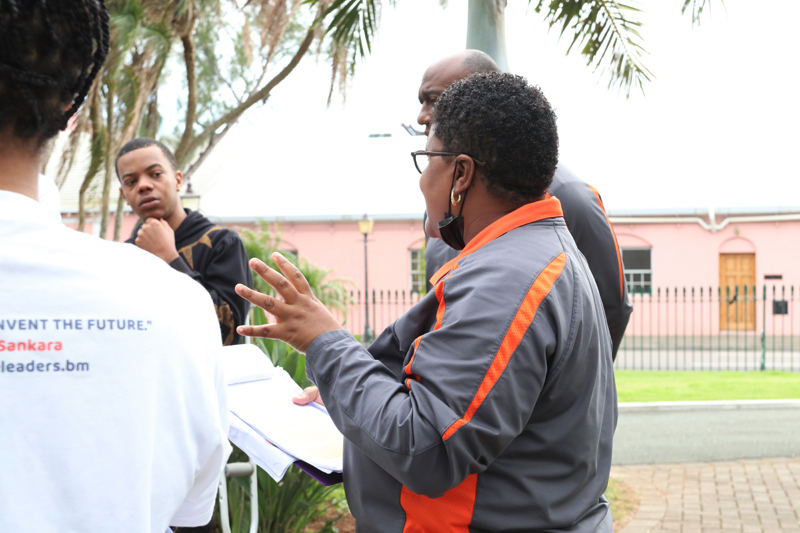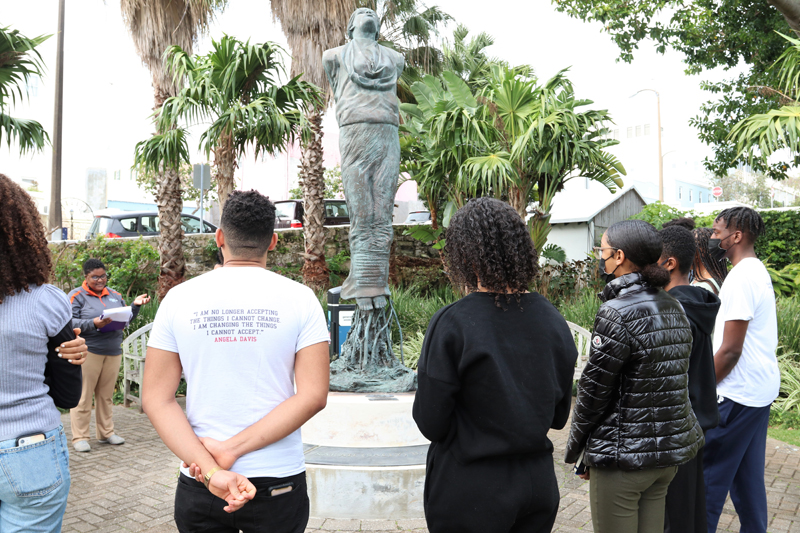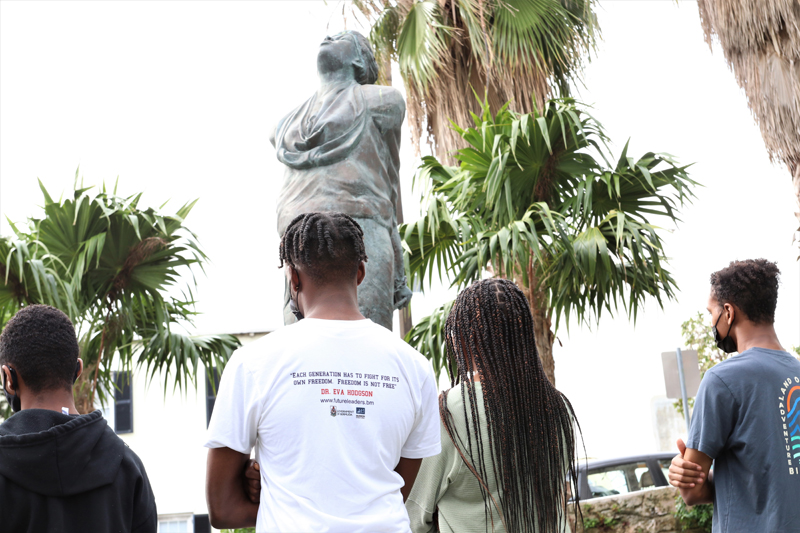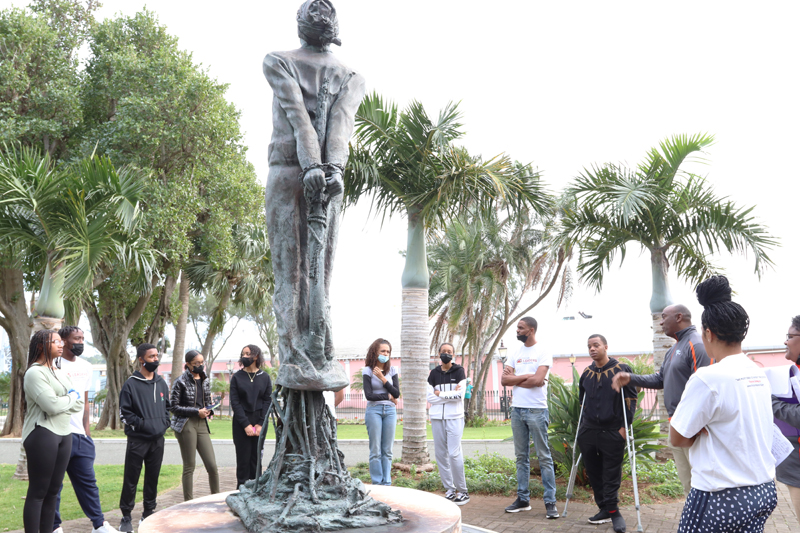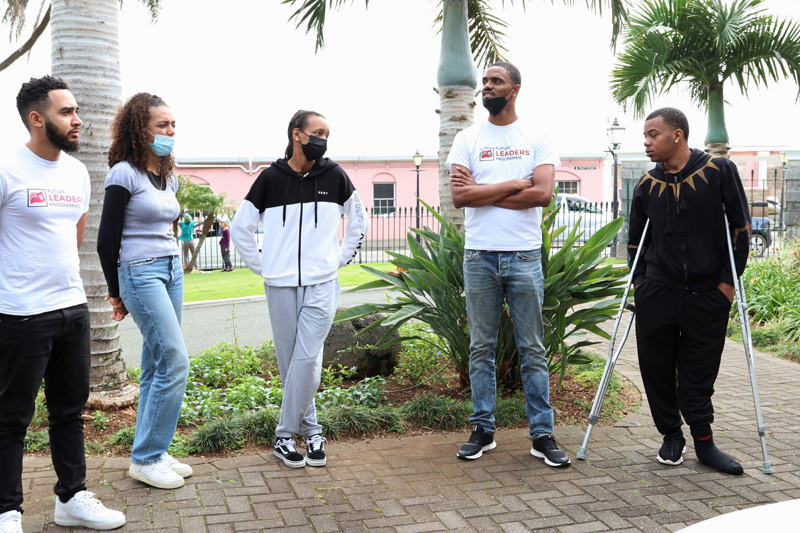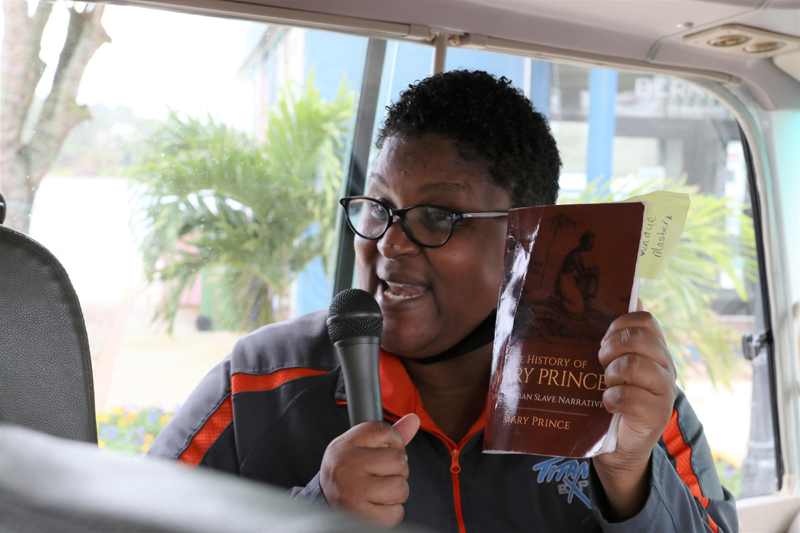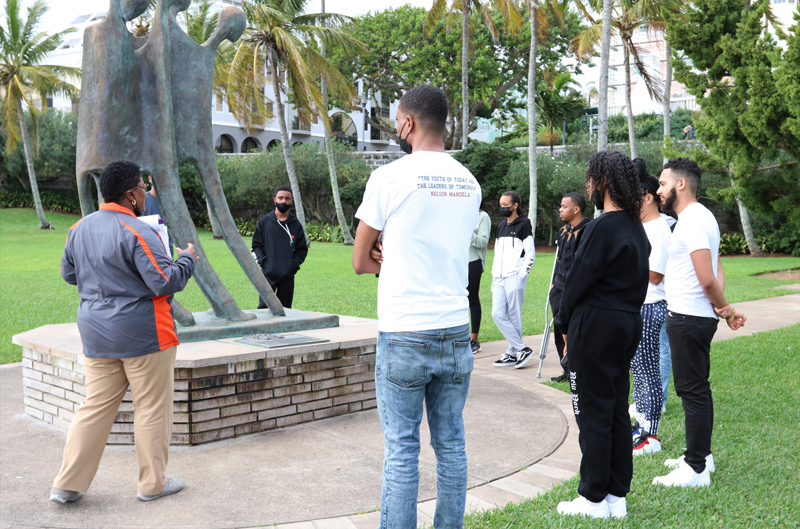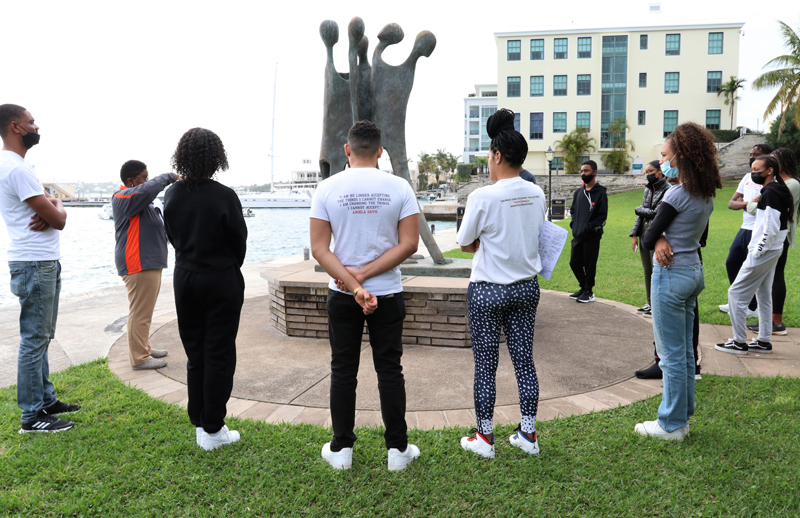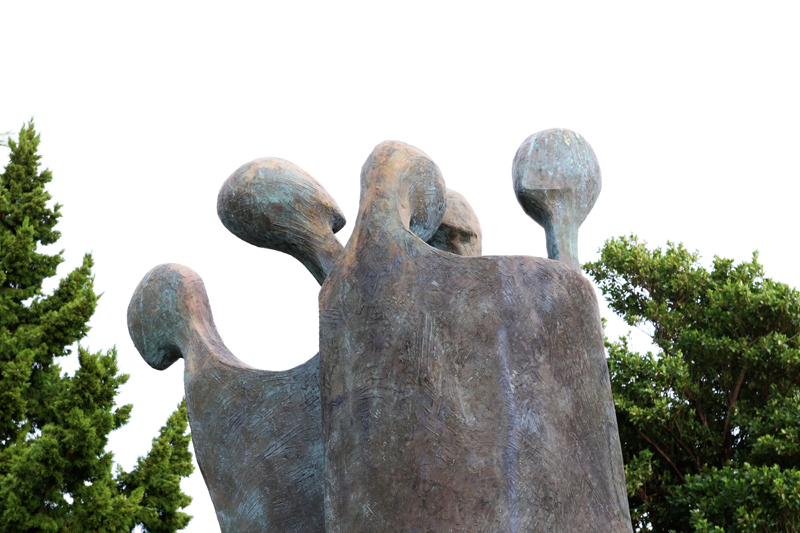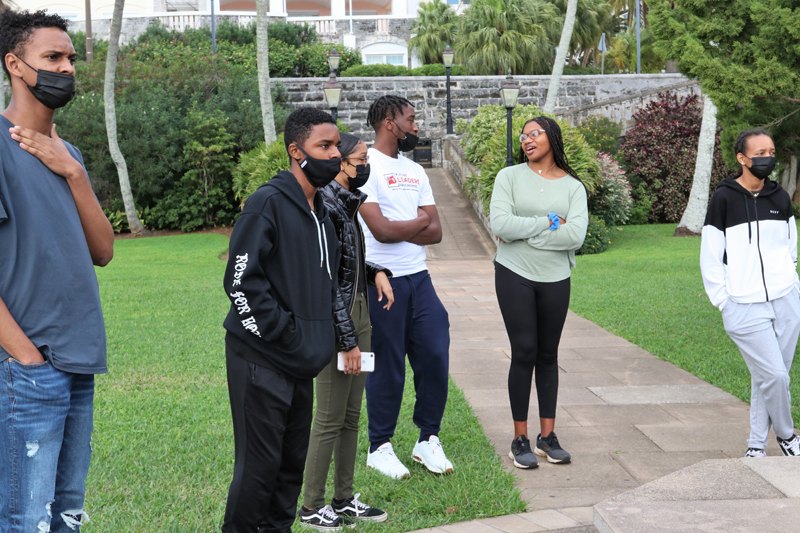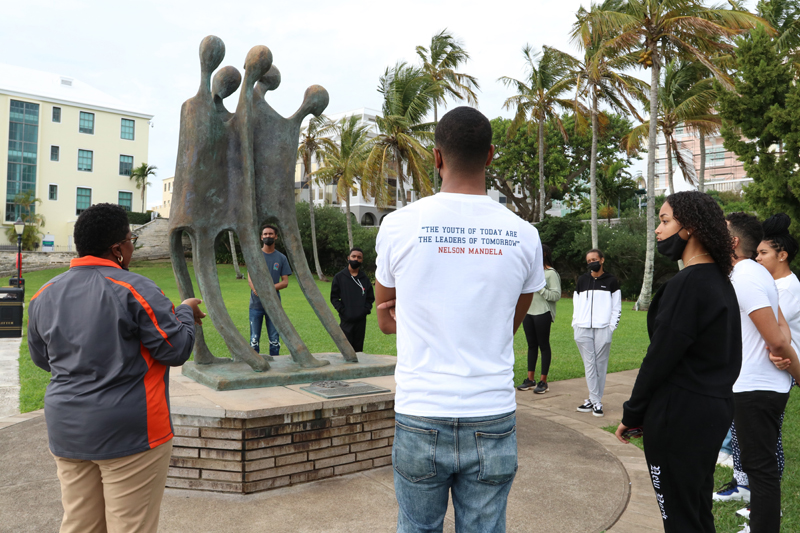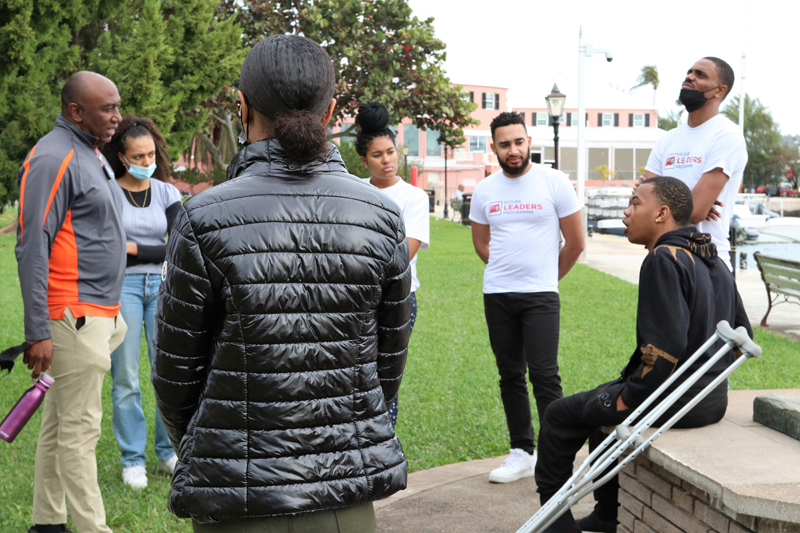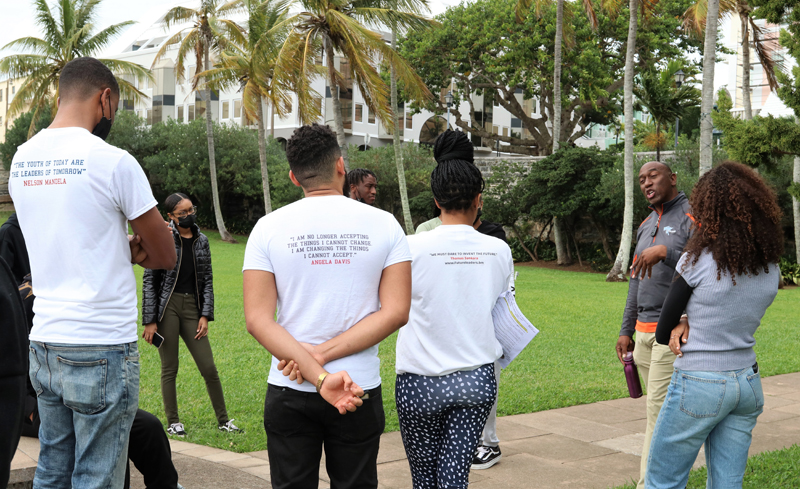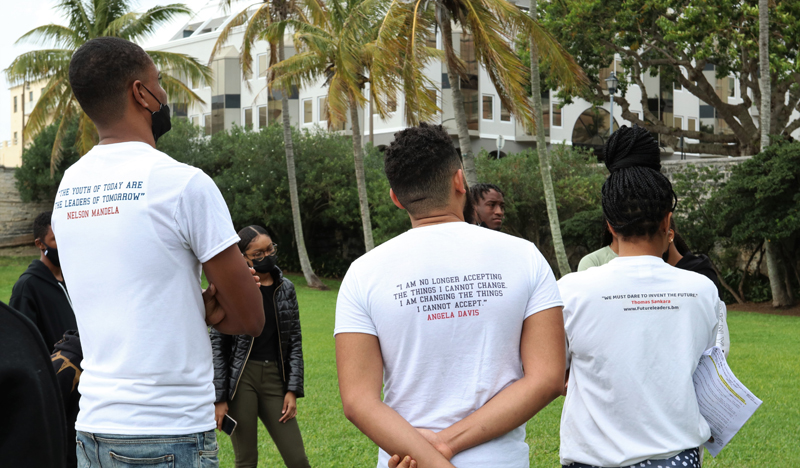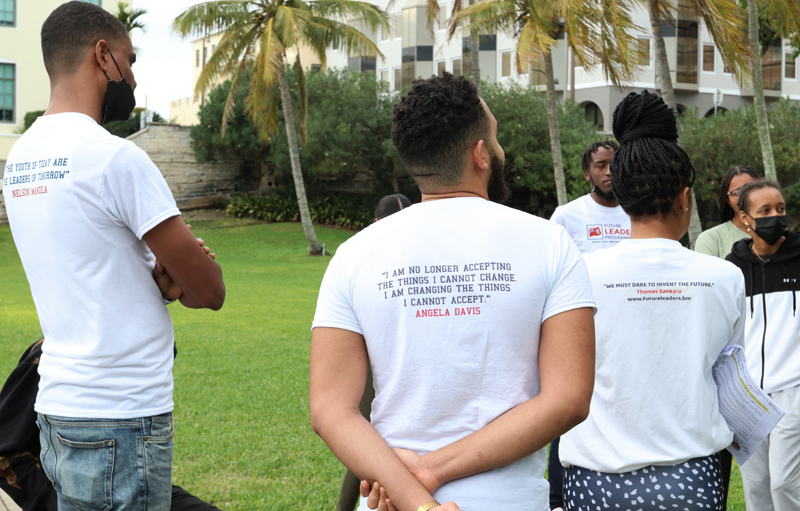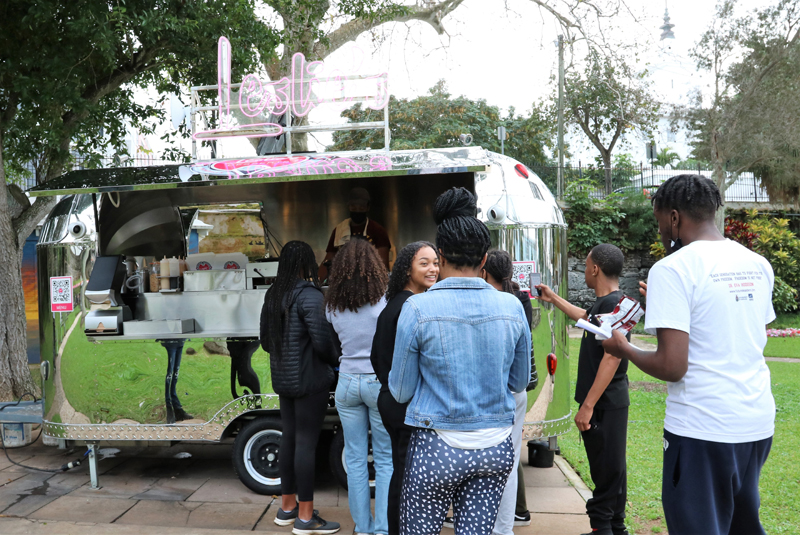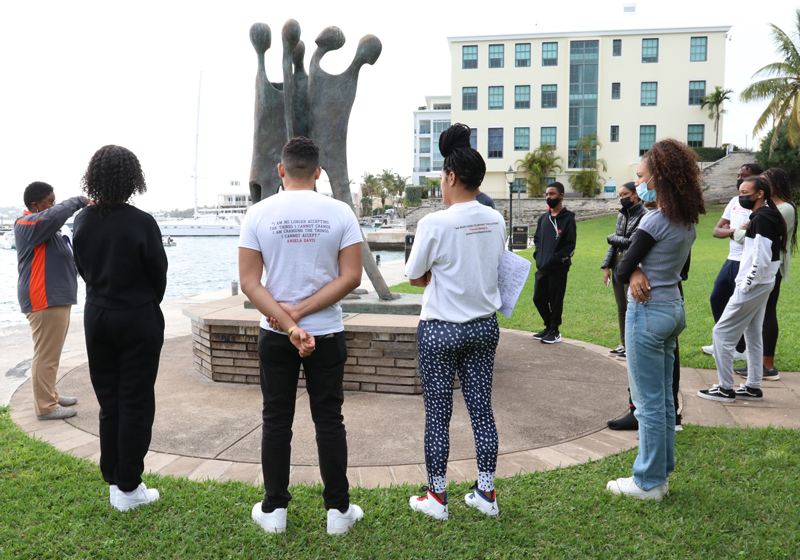 Read More About