Noting their continued expansion of services, Tomorrow's Voices said they have "outgrown their current space and the Centre is in need of a new home."
A spokesperson said, "Tomorrow's Voices has seen incredibly positive growth over its 15-year history and last year marked a milestone in which the charity that supports individuals with Autism and other developmental disabilities did away with its age cap of 21.
"With the introduction of the Thriving Beyond 21 program, Tomorrow's Voices' Autism Early Intervention Centre can now provide a continuation of services to allow for adults with cognitive, behavioural and developmental disabilities to have little to no interruption as they work on skills that will support them through their entire life span.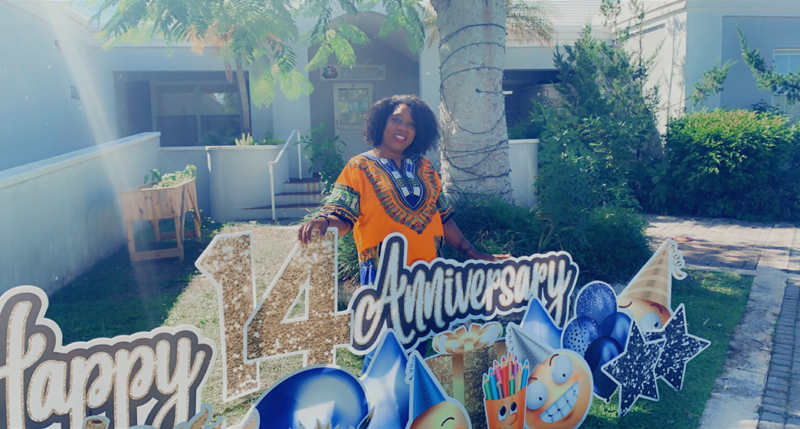 "With the expansion to include supporting all individuals throughout their life as well as the numerous programs the Centre already provides, including the Saturday Social Skills Group Program, Summer Program, Consulting Services, Community Training Workshops, Student Internship/Work Shadow Program, and the year-round In-House Early Intervention Program, the organization has now outgrown their current space and the Centre is in need of a new home.
"While the search is on for a new expanded permanent space that will provide all of the necessary accommodations so that the organization can continue to provide the most effective services for the community and their clients, the charity is in need of expediting the process and potentially finding an interim location for the short-term as they search for the perfect location for their permanent home.
"With the support of the community, Tomorrow's Voices is hoping to find both a short-term and long-term solution that allows for the continuation of support so that their clients can be successful, well-rounded, contributing members of society and that no programs will be affected during this important transition for the Centre.
Board Chair, Thea Furbert stated, "We are hoping that the community can help us in our search for finding that special space for our Centre, we've searched and visited many locations but what has been presented just isn't suitable for our clients and their families. We are hoping with this appeal that the wider community can help."
For more information about specific needs that the charity requires in their physical space, please contact Stacy Hill, funding and development officer, on shill@tomorrowsvoices.bm or call 297-4342.
Read More About
Category: All