Tomorrow's Voices is now including adults diagnosed with autism and other developmental disabilities as part of their service provision.
A spokesperson said, "Earlier this year, Tomorrow's Voices reached a pivotal point in its history as it moved to include adults diagnosed with autism and other developmental disabilities as part of their service provision.
"The charity, an Autism Early Intervention Centre, was originally founded in 2007 on the premise of providing clinical sessions for those in the community diagnosed with autism or other developmental disabilities from 2 up to the age of 21 in their in-house programme.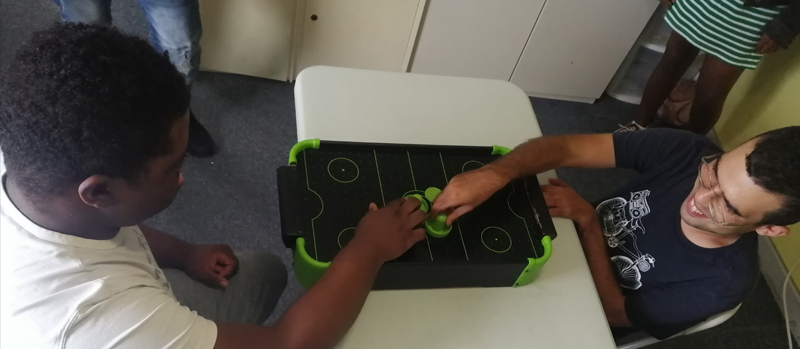 "But noting the lack of options available for adults in the community, last year, the Tomorrow's Voices Board of Directors approved the removal of the age restriction to continue to provide services to those in adulthood by instating an additional branch to the organization.
"This continuation of services allows for adults with autism, cognitive, behavioural and developmental disabilities to have little to no interruption as they work on skills that will support them through their entire life span. With continued support they can be successful, well-functioning contributing members of society who can be employed, live semi-independently or independently."
Co-founder and board chairwoman Thea Furbert said, "Once a child with autism or other developmental disabilities becomes an adult, their medical condition does not disappear, and as such, support is needed over the life span of an individual. We are pleased to be able to provide these services to our adult population and fill a gap that has previously left few options for parents."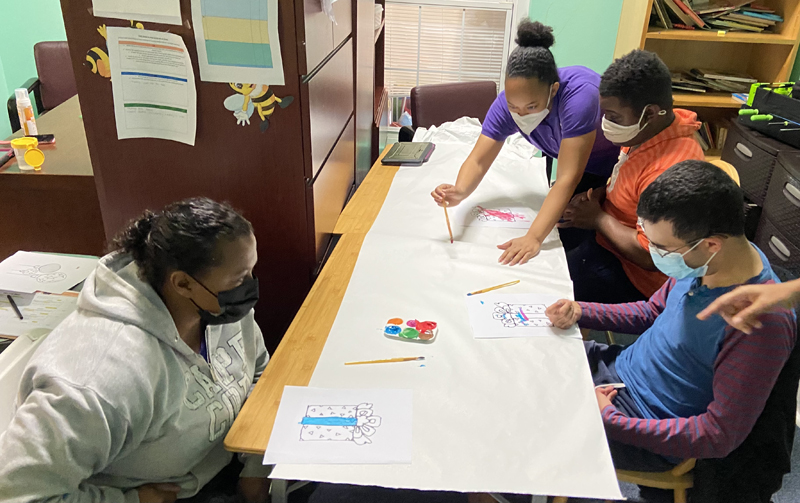 A spokesperson said, "In January, Tomorrow's Voices began working with two clients as part of the pre-pilot programme. The pre-pilot allowed time for assessment and modification before the September 2021 launch. The full pilot programme, that will run for a year, will support up to five adult clients, and the full programme, which will include up to 10 adult clients will begin in the latter part of 2022.
"While the programme will encompass group engagement, external activities, such as em-ployability opportunities, life skills training, self-care skills, social skills engagement, physical fitness integration, and community interactions to foster client's targets. The program will also continue to dedicate time to 1:1 instruction similar to that found as part of Tomorrow's Voices early intervention services.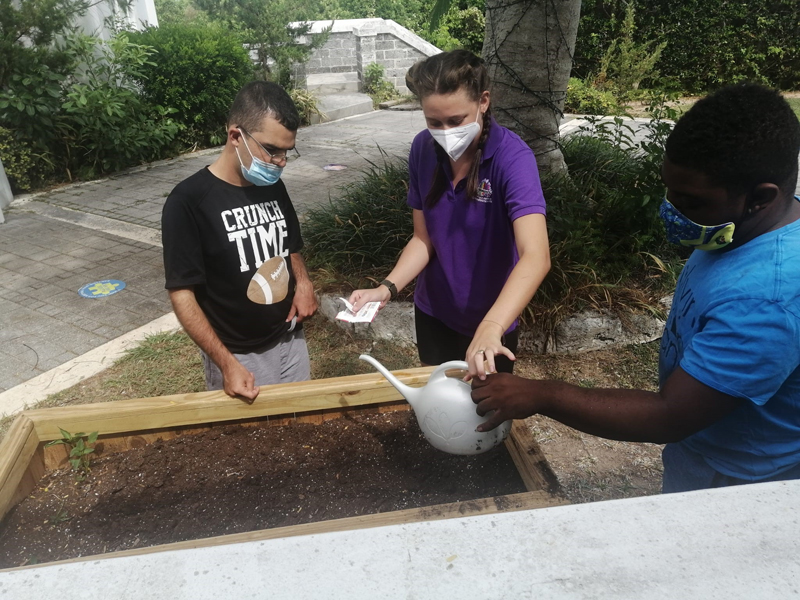 "The clinical team at Tomorrow's Voices, is also looking to quantify the needs of adults with autism spectrum disorder and developmental disabilities in Bermuda and invites adults with autism and developmental disabilities as well as parents/guardians/care givers to participate in a brief survey as well as indicate their interest in participating in the pilot programme. The programme brochure and link to the survey can be found at www.tomorrowsvoices.bm.
"For more information about Tomorrow's Voices, and the current expansion, contact Thea Furbert on 297-4342 or email tfurbert@tomorrowsvoices.bm."
The Tomorrow's Voices Thriving Beyond 21 brochure follows below [PDF here]
Read More About
Category: All