On Sunday [March 20], local martial artists came together to compete at the 26th annual Shiai tournament.
A spokesperson said, "The world-class event was held at the Whitney Institute Auditorium and featured 45 categories of competition including Kata, Kobudo, Kumite, Wushu, and Sanda.
"The event showcased martial artists ranging in age from 4 to 49 years old. The day began with opening remarks from Dr. Ernest Peets, Minister of Youth, Culture, and Sport."
Having studied Karate, Minister Peets stated, "He is Proud of the continued work by the Bermuda karate Federation and congratulations on their NSGB Status being approved."
The spokesperson said, "Gladwin Roots Phillips and ShotoCup Directors, Edmond Johnson, Arnold Allen and their team pulled together a phenomenal, Covid complaint event showcasing dynamic displays traditional karate and wushu by local students including Dash Bailey, Talia Iris, and Erin Cann, who all took home gold medals in their respected categories.
Mr. Phillips said, "It's about the kids showing their stuff on the tatami in a positive way."
The spokesperson said, "The event culminated with the Black Belt Kata Combine, where Talia Iris battled Reuben Bean for the day's top honours. Most notable was the two division Sweep By Zenji-ryu Karate-do Member and rising star Dash Bailey. Dash competed in both the youth black belt division and the youth advanced Male Kata.
"For more information on the ShotoCup Group or martial art events in Bermuda, visit www.shotocup.com."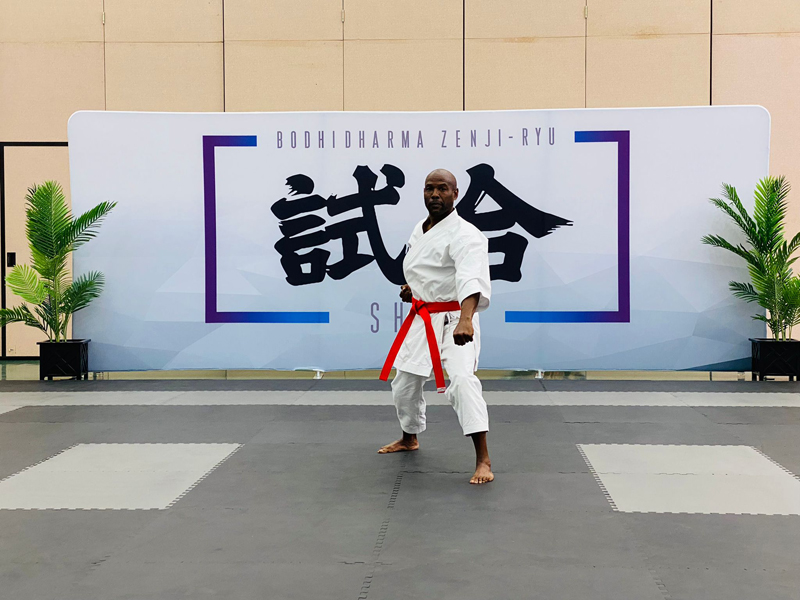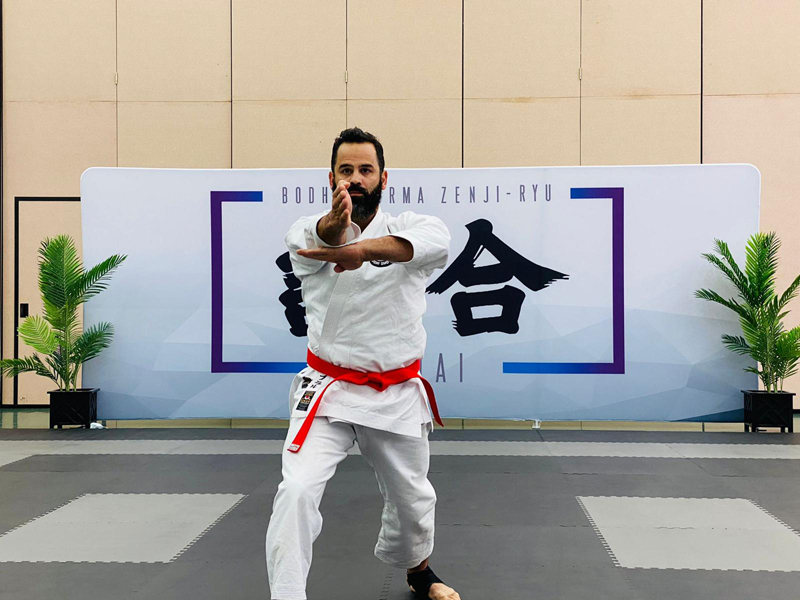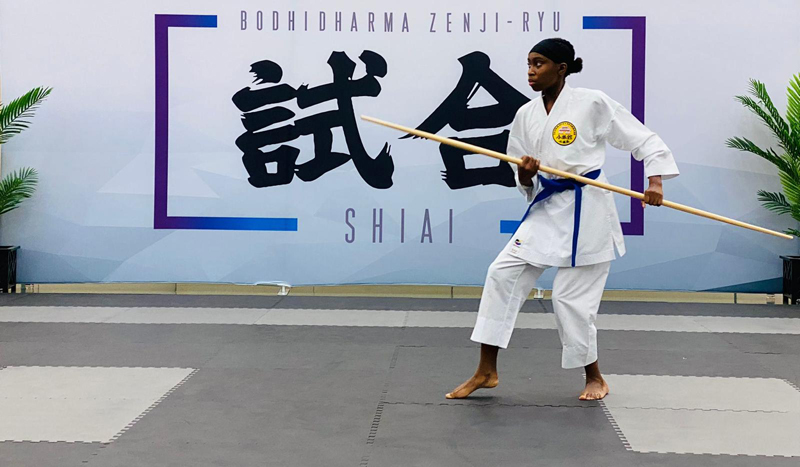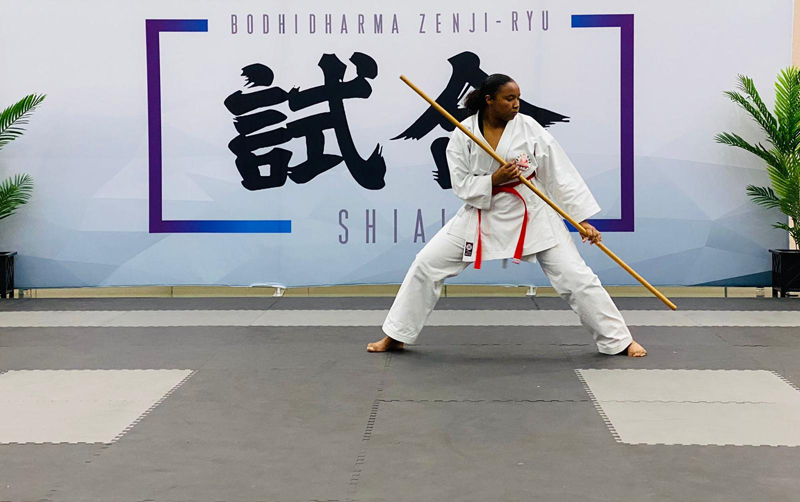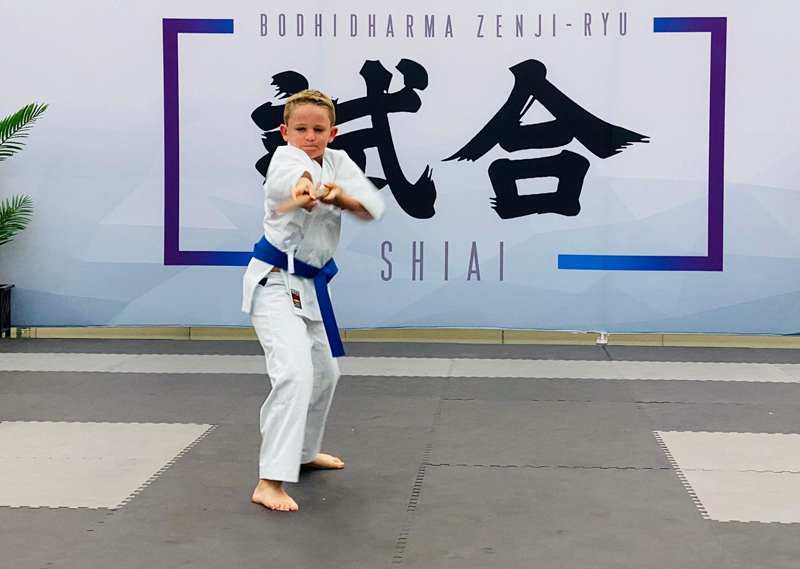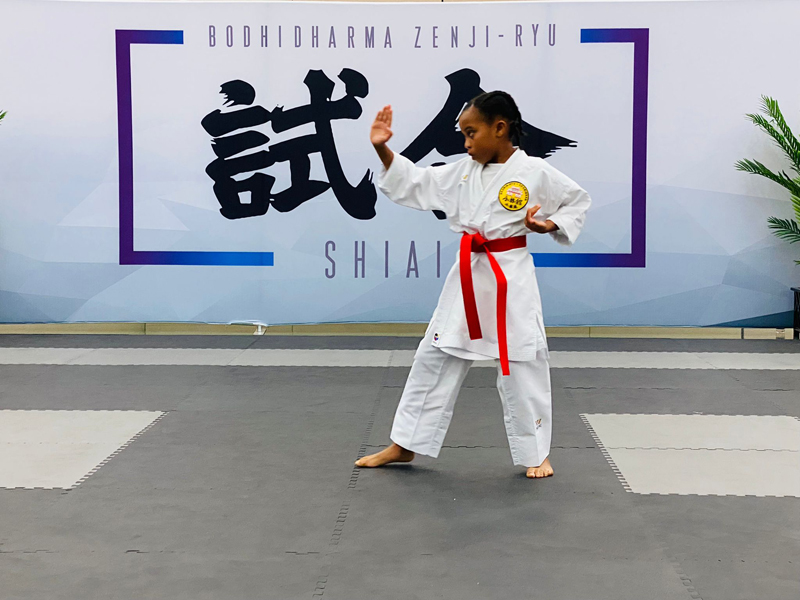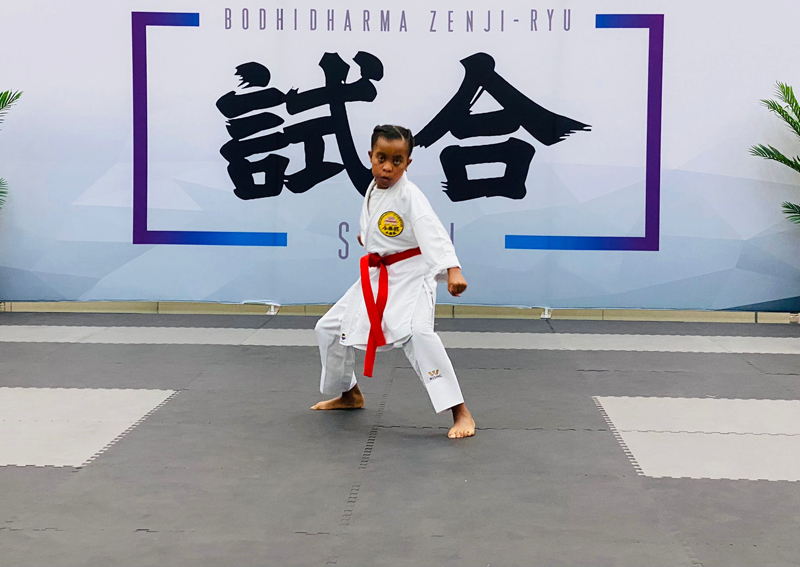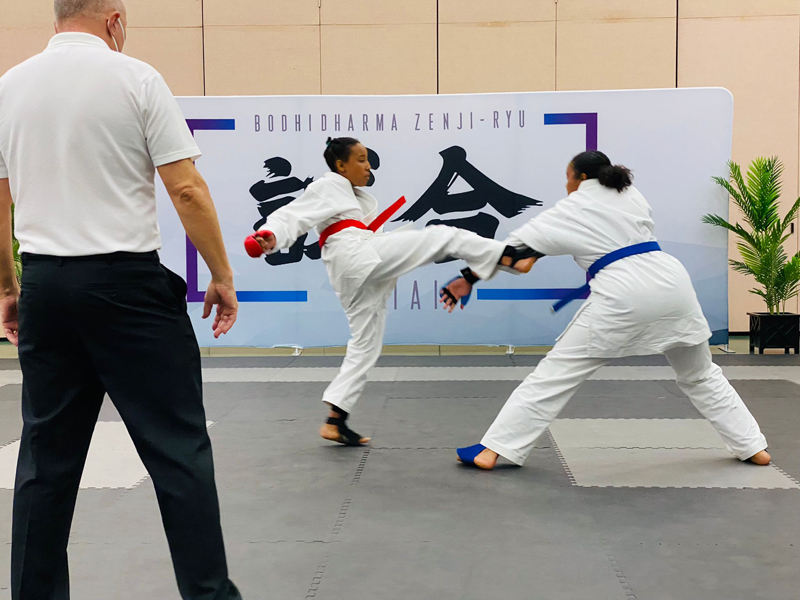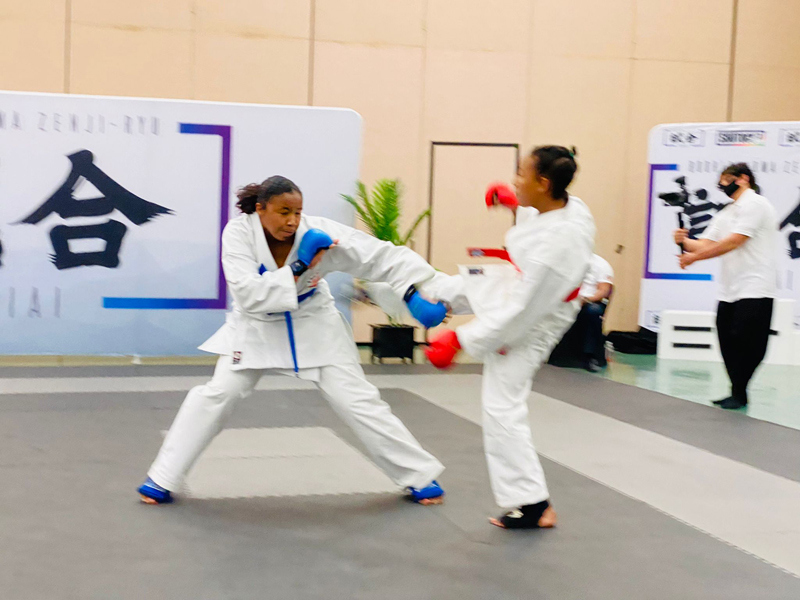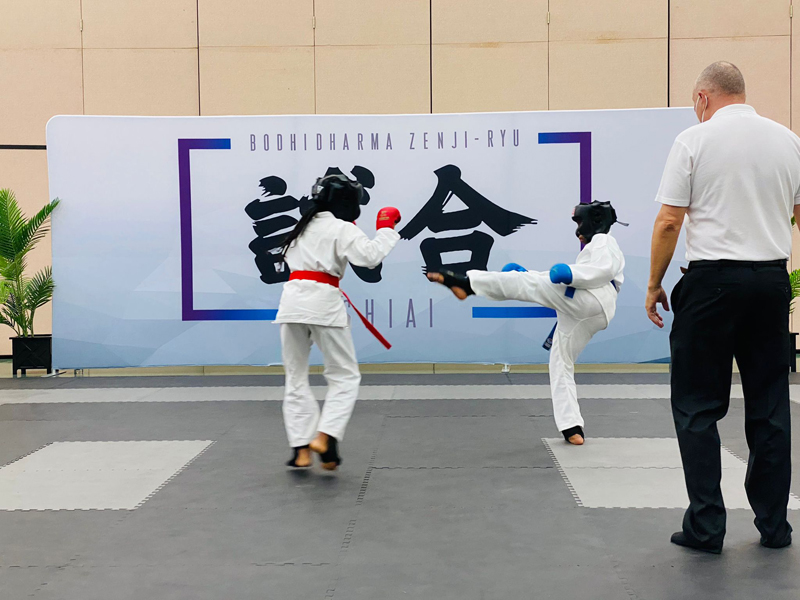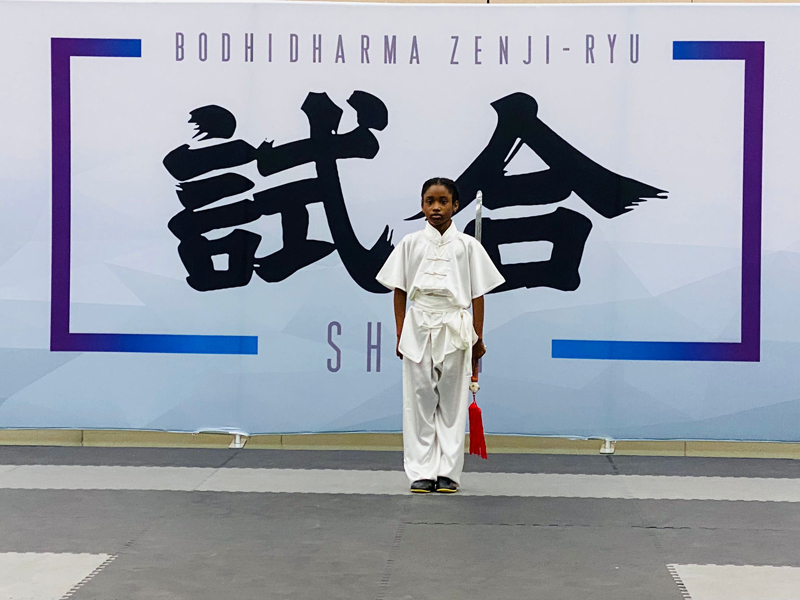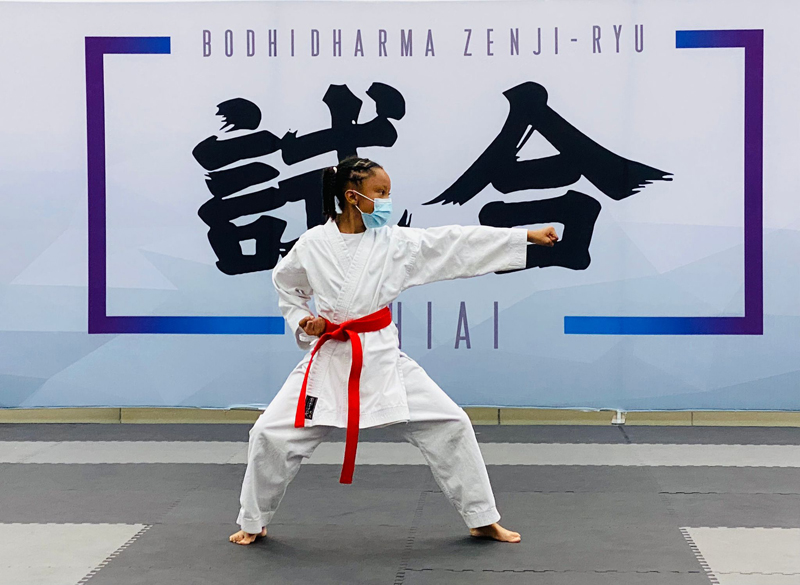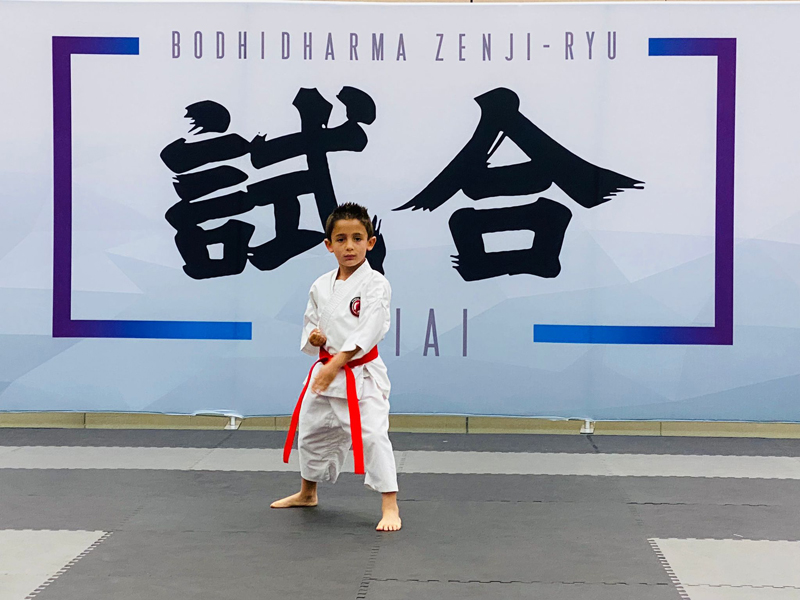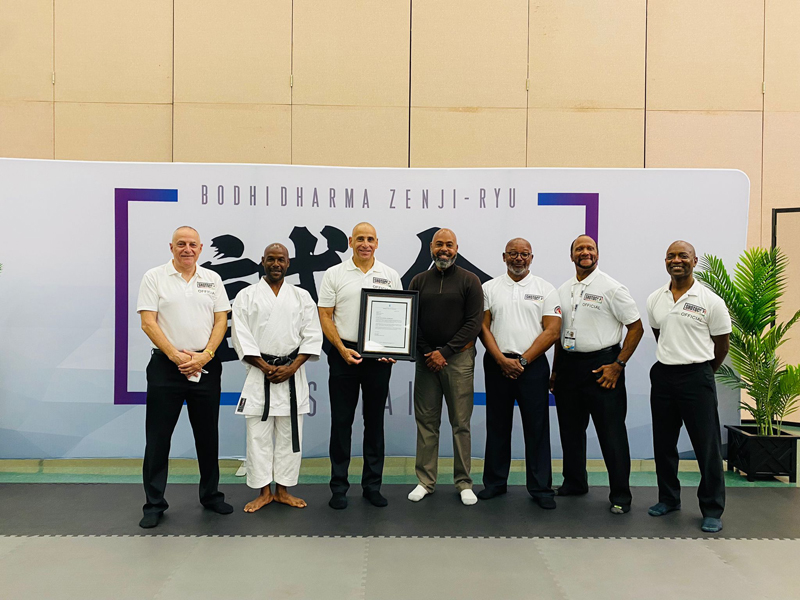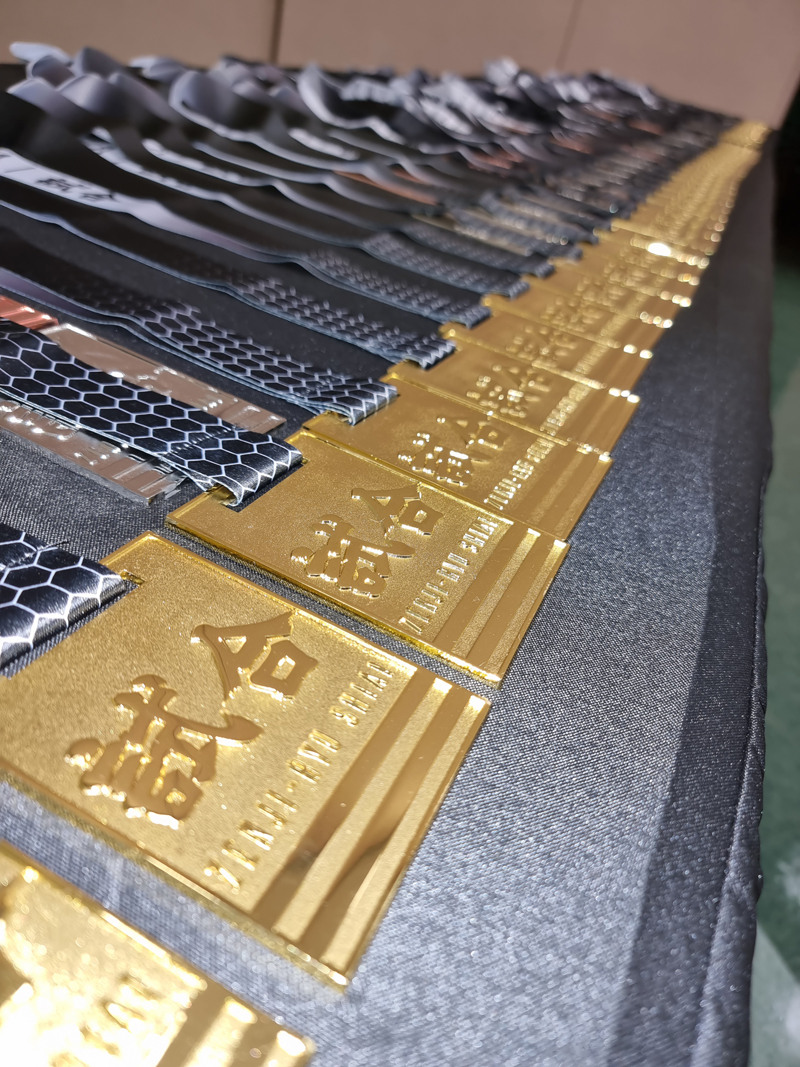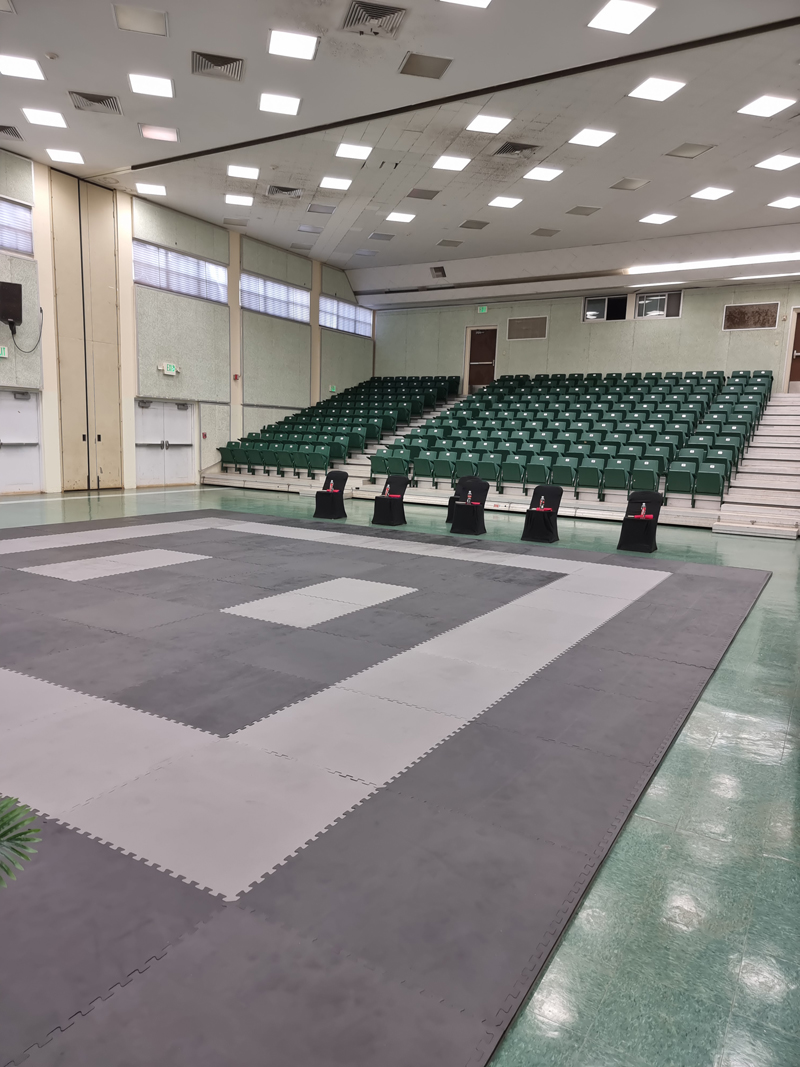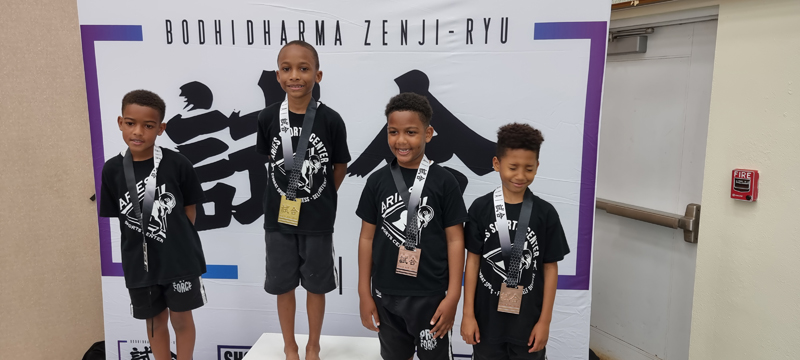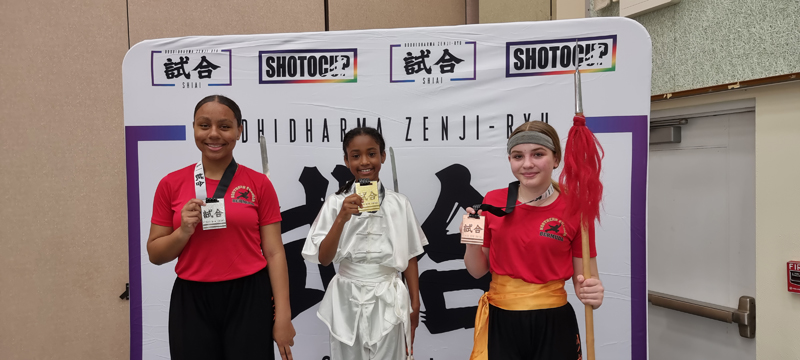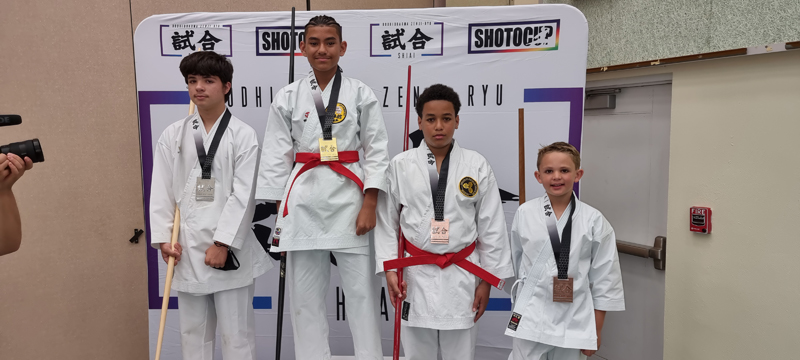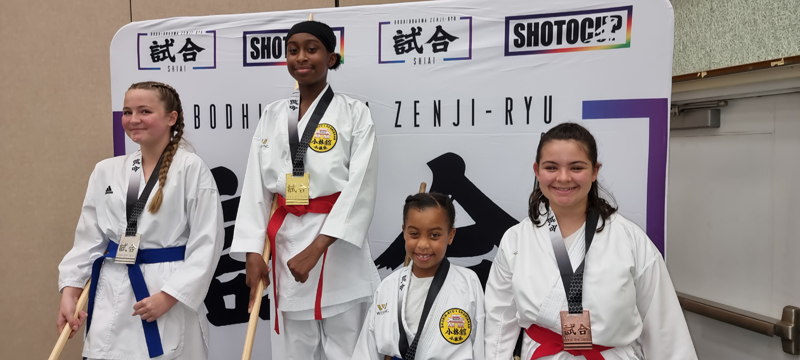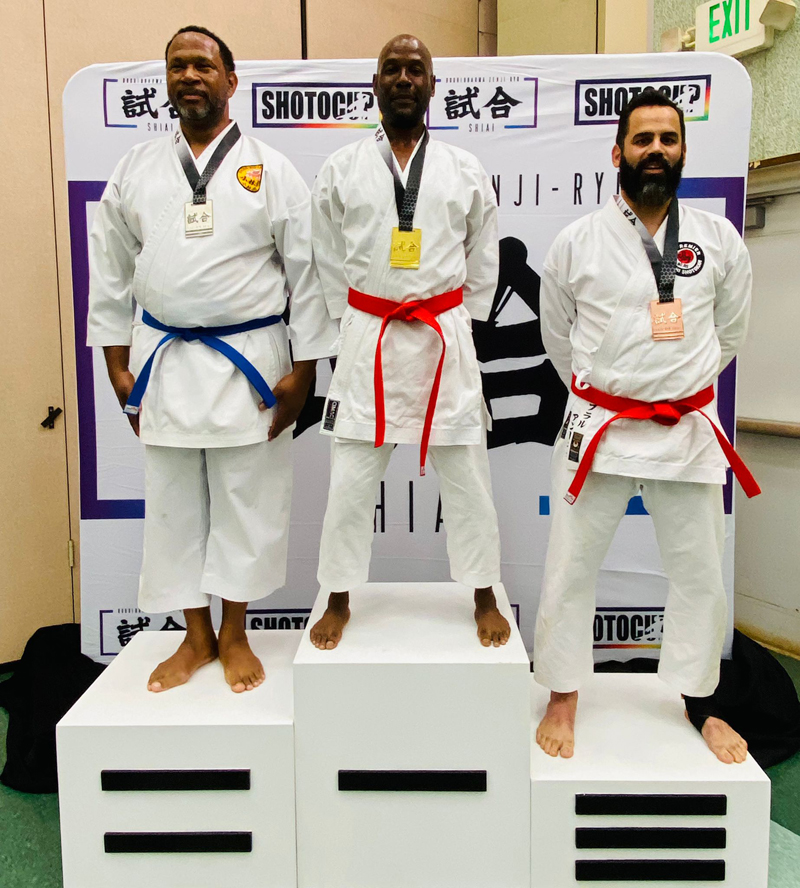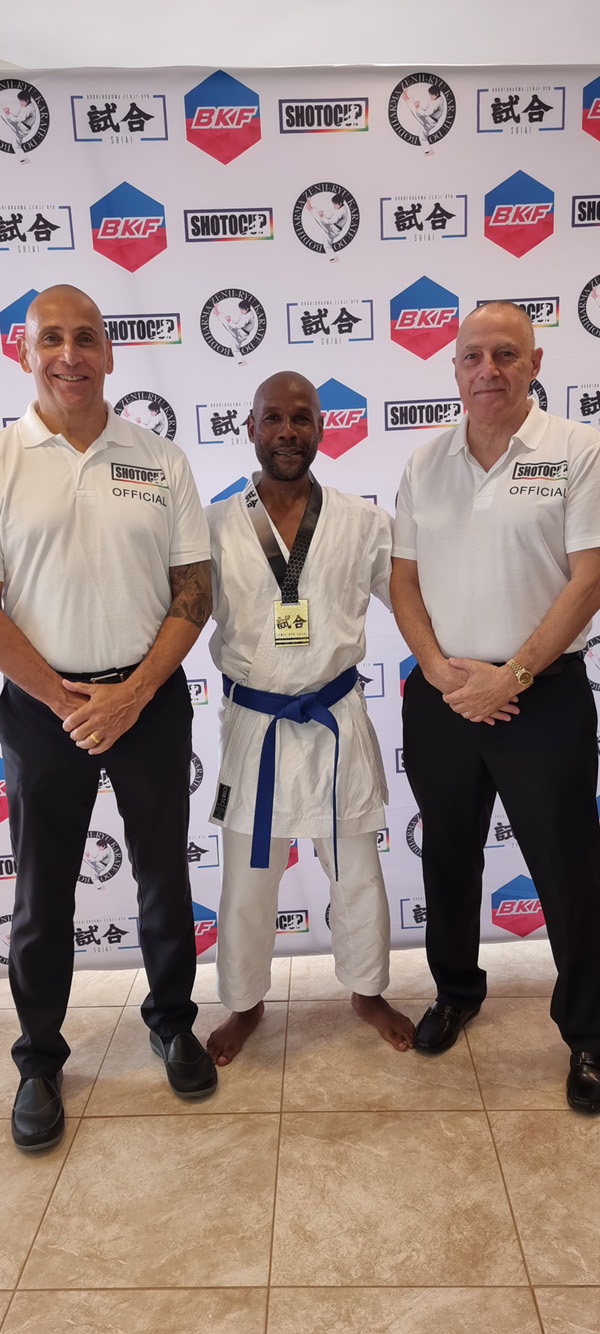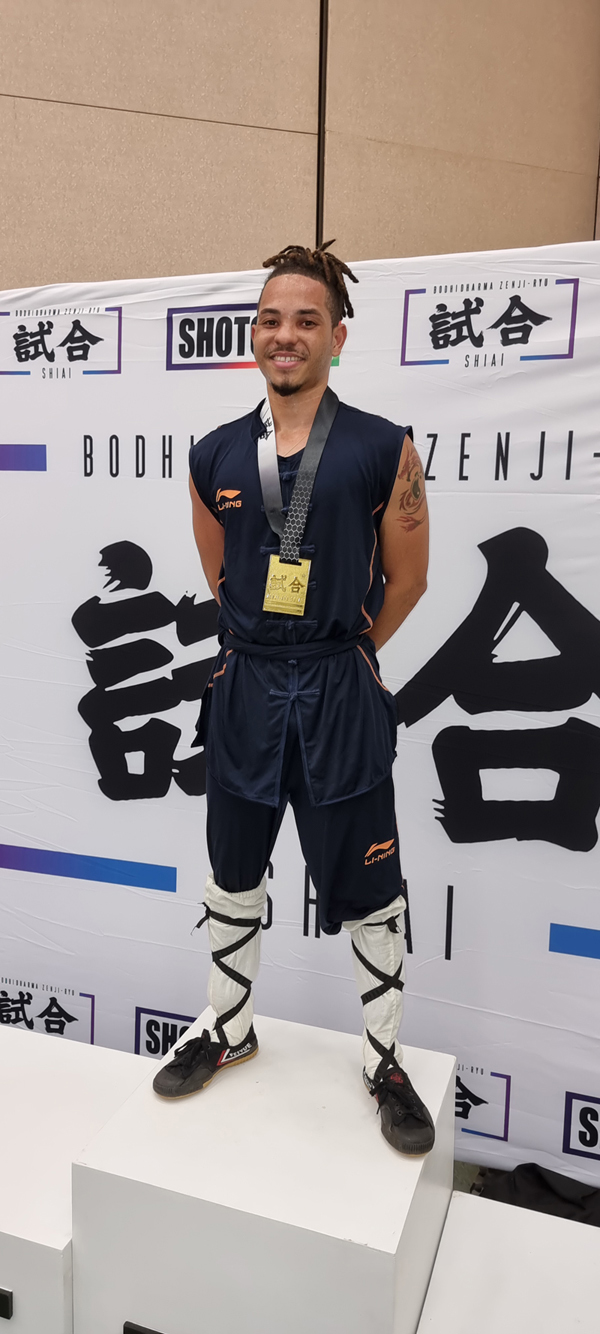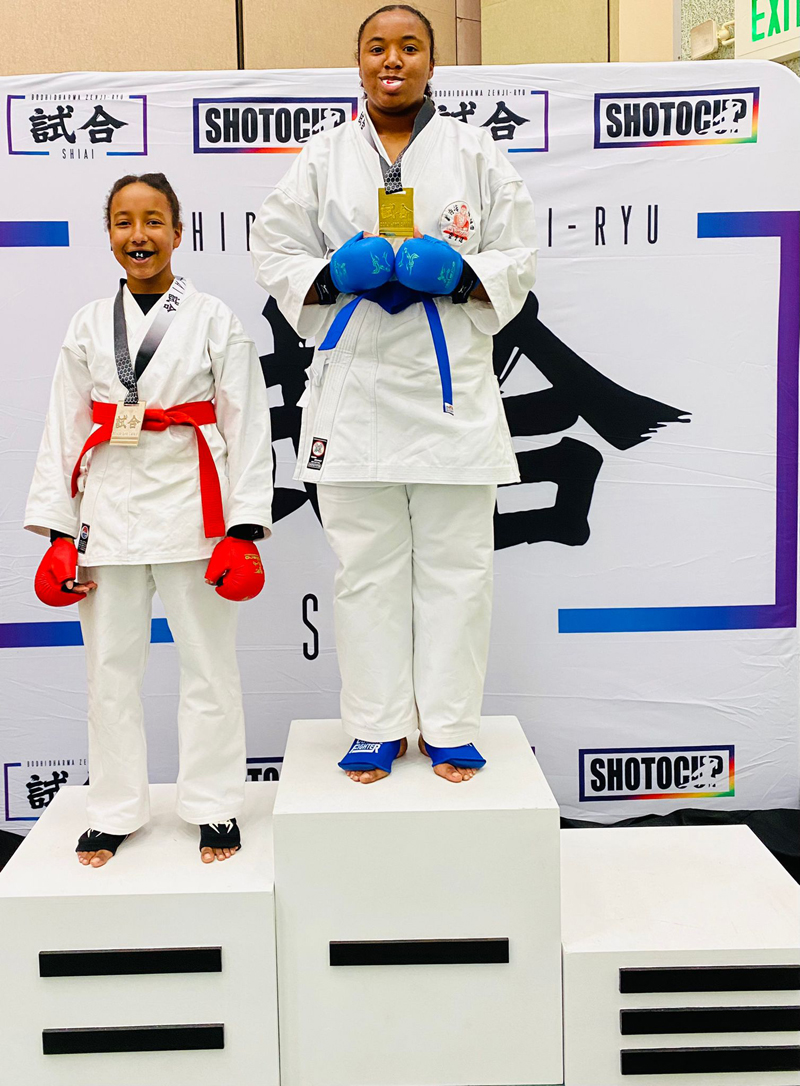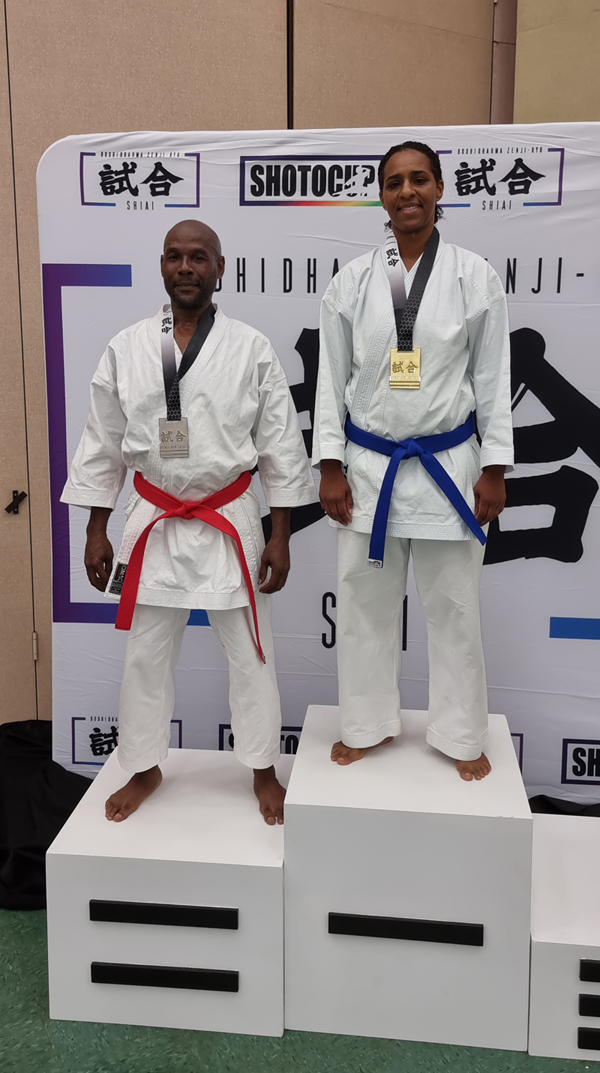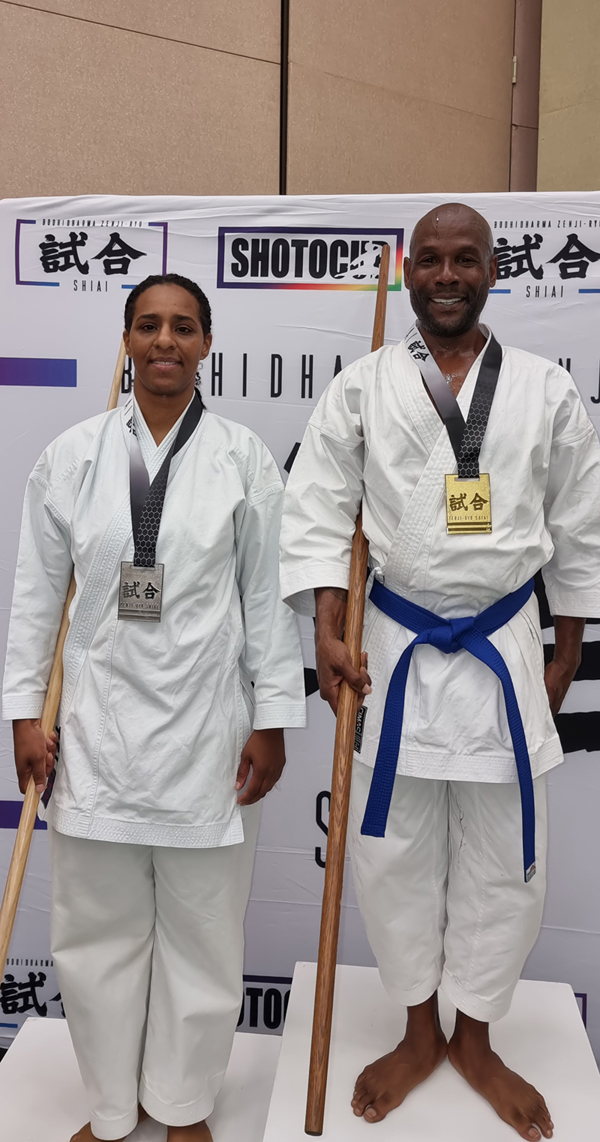 Read More About