On Sunday [June 26] the Bermuda Karate Institute [BKI] in conjunction with Shotocup hosted the 22nd Annual Lepercq Memorial Traditional Martial Arts Tournament.
A spokesperson said, "The tournament held in honor of the late Paul Lepercq, highlights his contribution to Martial Arts in Bermuda and the level of local talent. The event showcased athletes from all the Bermuda Karate Federation [BKF] member dojos.
"The day was full of surprises and big moments. Following the opening ceremony facilitated by the Minister of Youth, Sport & Culture the Hon. Dr. Ernest Peets Jr, JP,MP, we saw Khwai Mendoza rise in his division as well as young favorite Dash Bailey take the top prize in the Youth Black Belt Kata Division.
"A veteran in the sport, Reuben Bean Won the men's black belt kata division and the overall Black Belt Division as he did 22 years ago at the 1st ever Lepercq Memorial Tournament. The Under 10 Novice Division had some amazing displays of traditional karate by Chan Simons and division winner T'orie Russell.
"Spectators witnessed a return of Kumite with an electrifying match between Micheal Burgess and Sage Desousa. Bermuda's Kata Queen Talia Iris also made an appearance in both the Kata and Kobudo divisions taking home gold medals in both areas.
"The 2022 Lepercq Memorial Tournament marks the end of 2021/22 tournament season for the Bermuda Karate Federation. Keep an eye out for future events as the 2022/23 begins in October. For more photos and event highlights visit www.shotocup.com."
2022 Lepercq Memorial Results [PDF here]: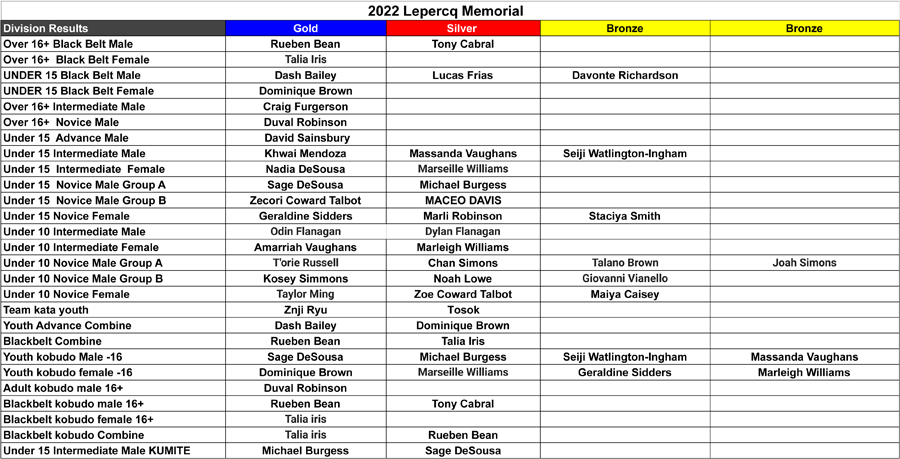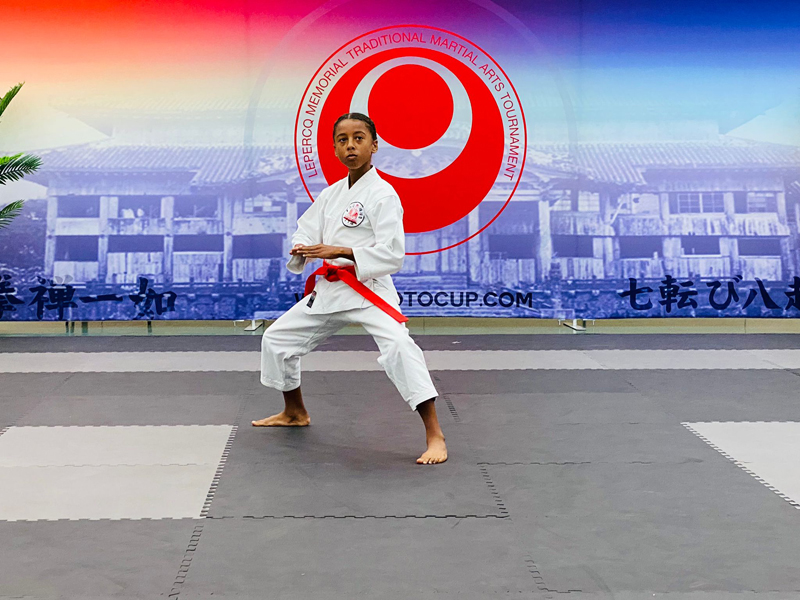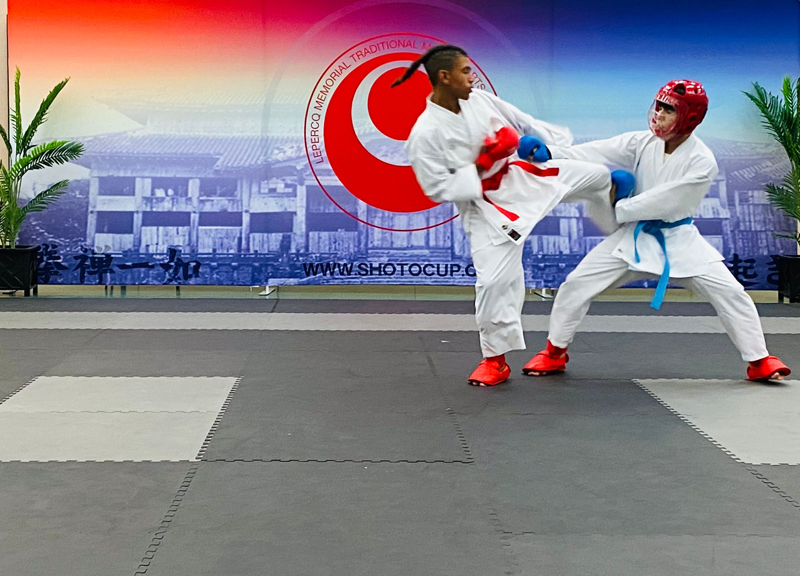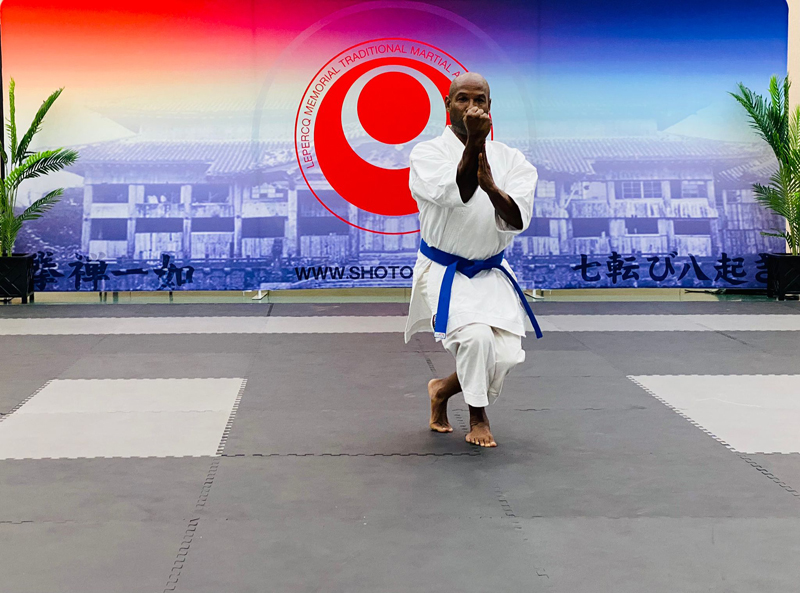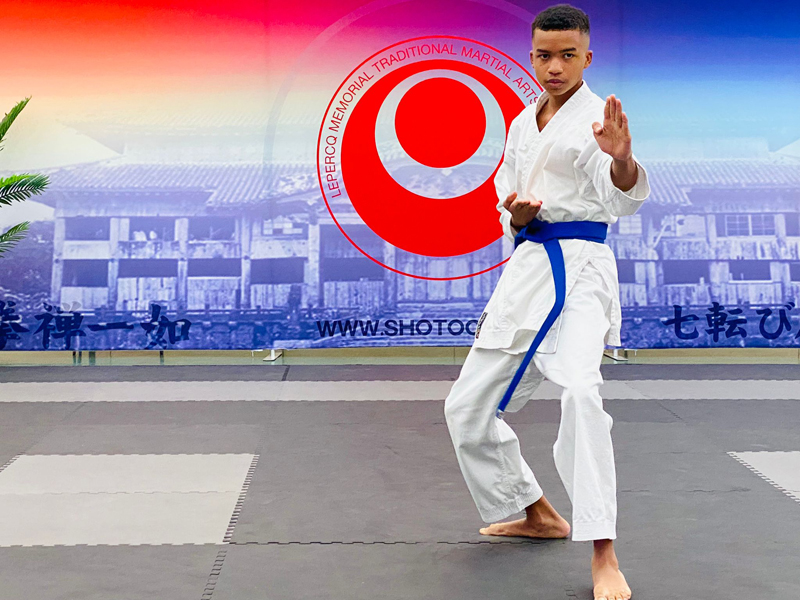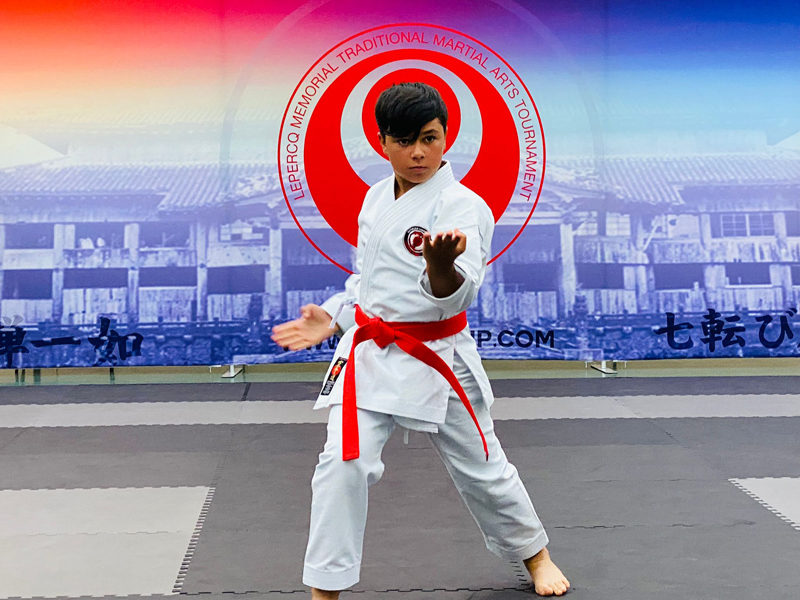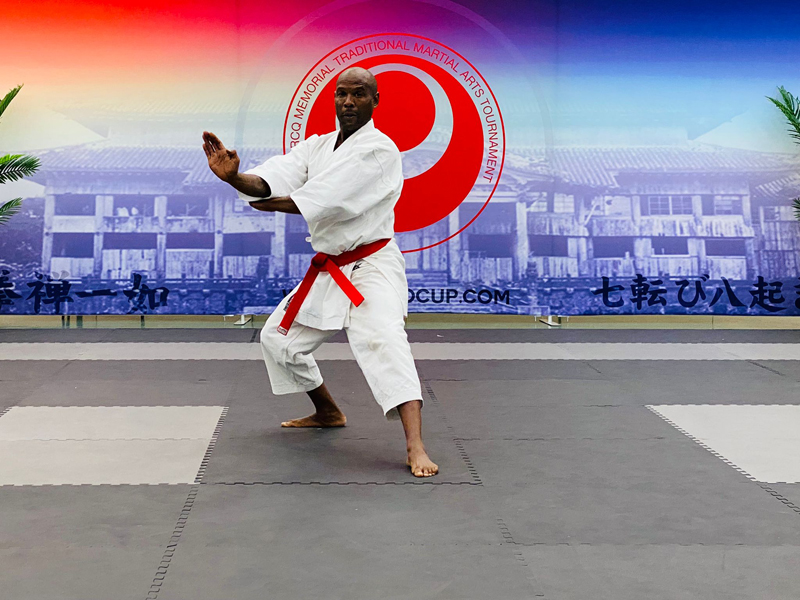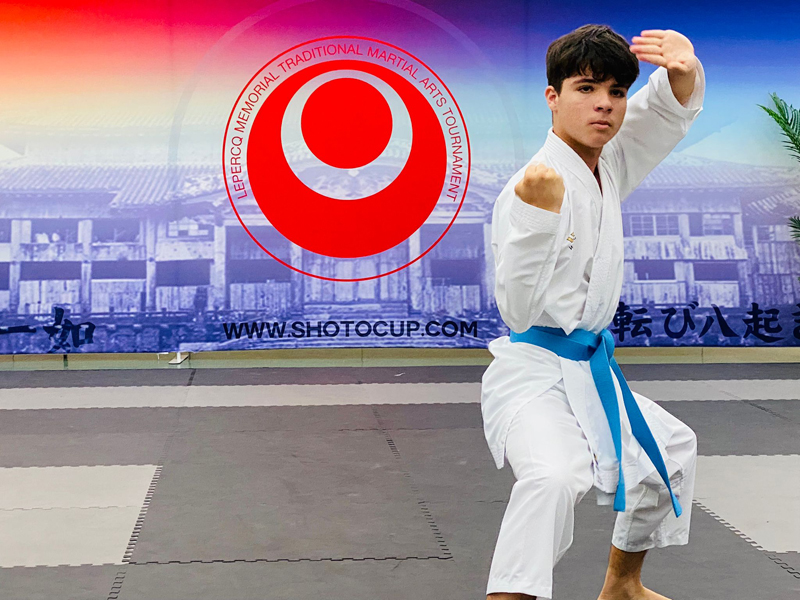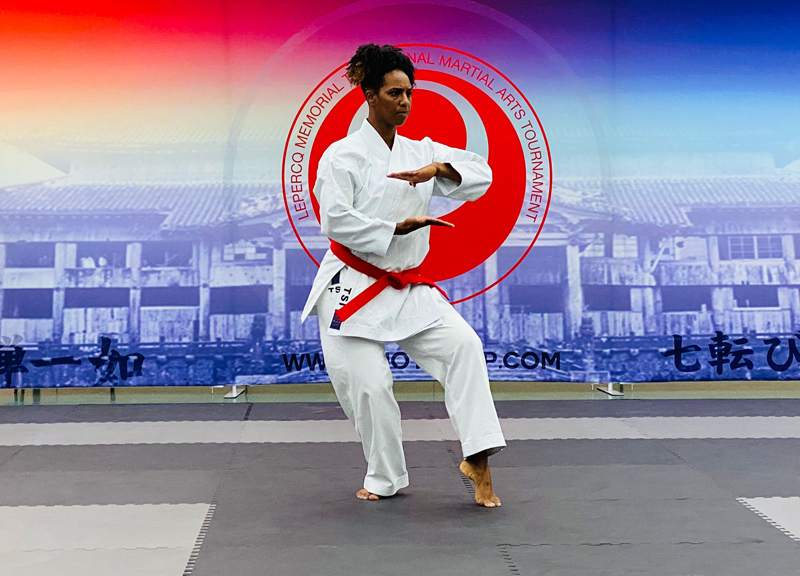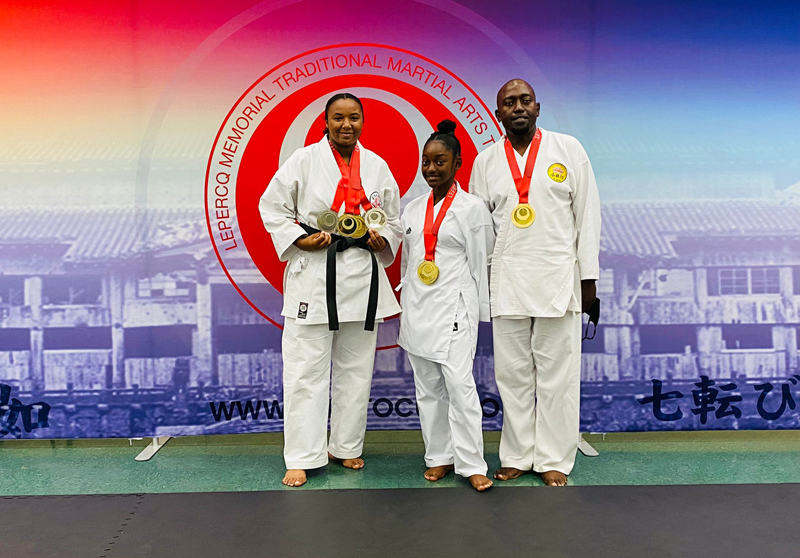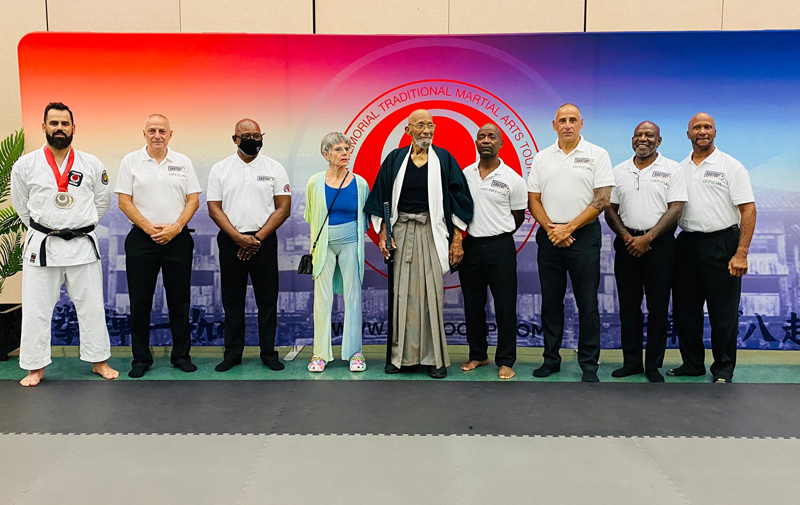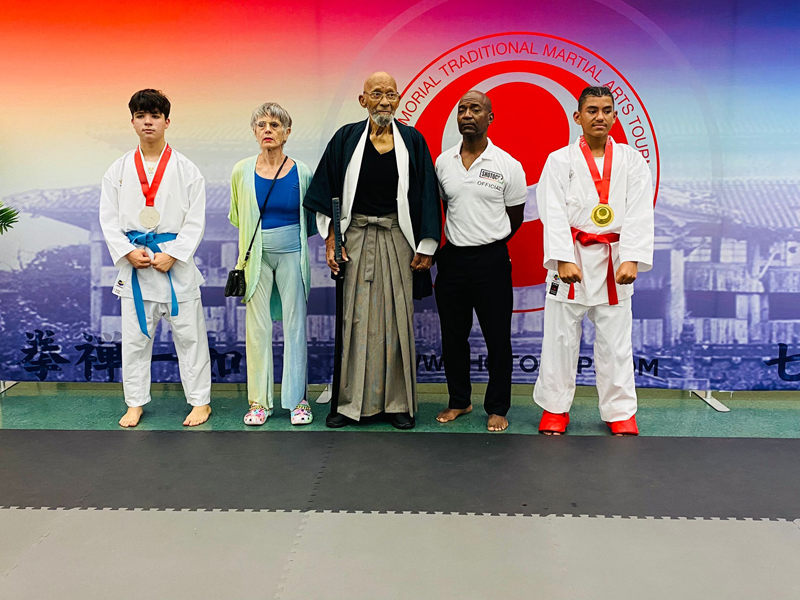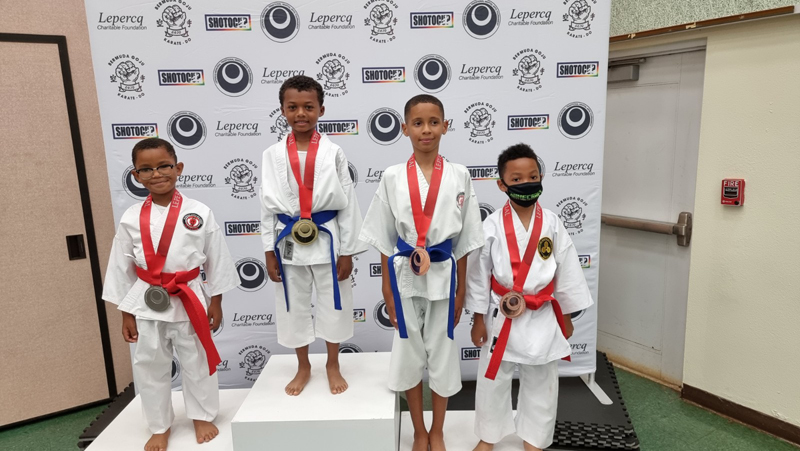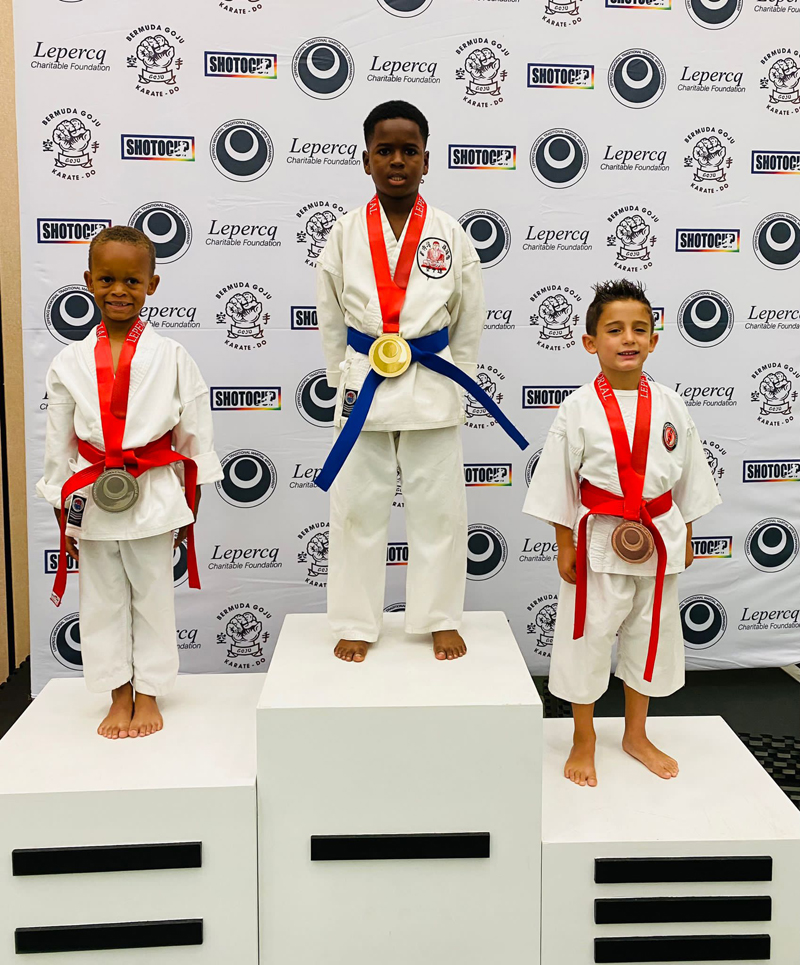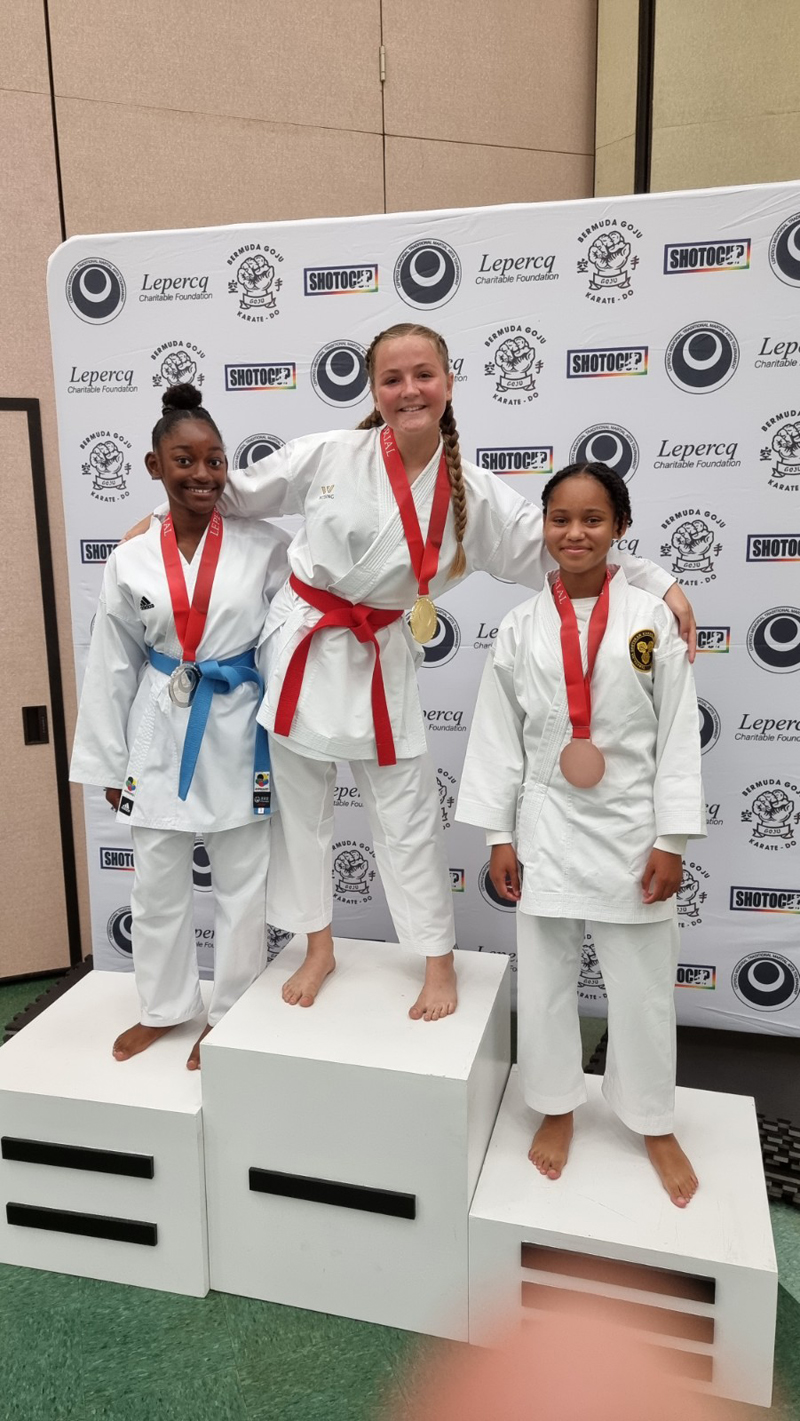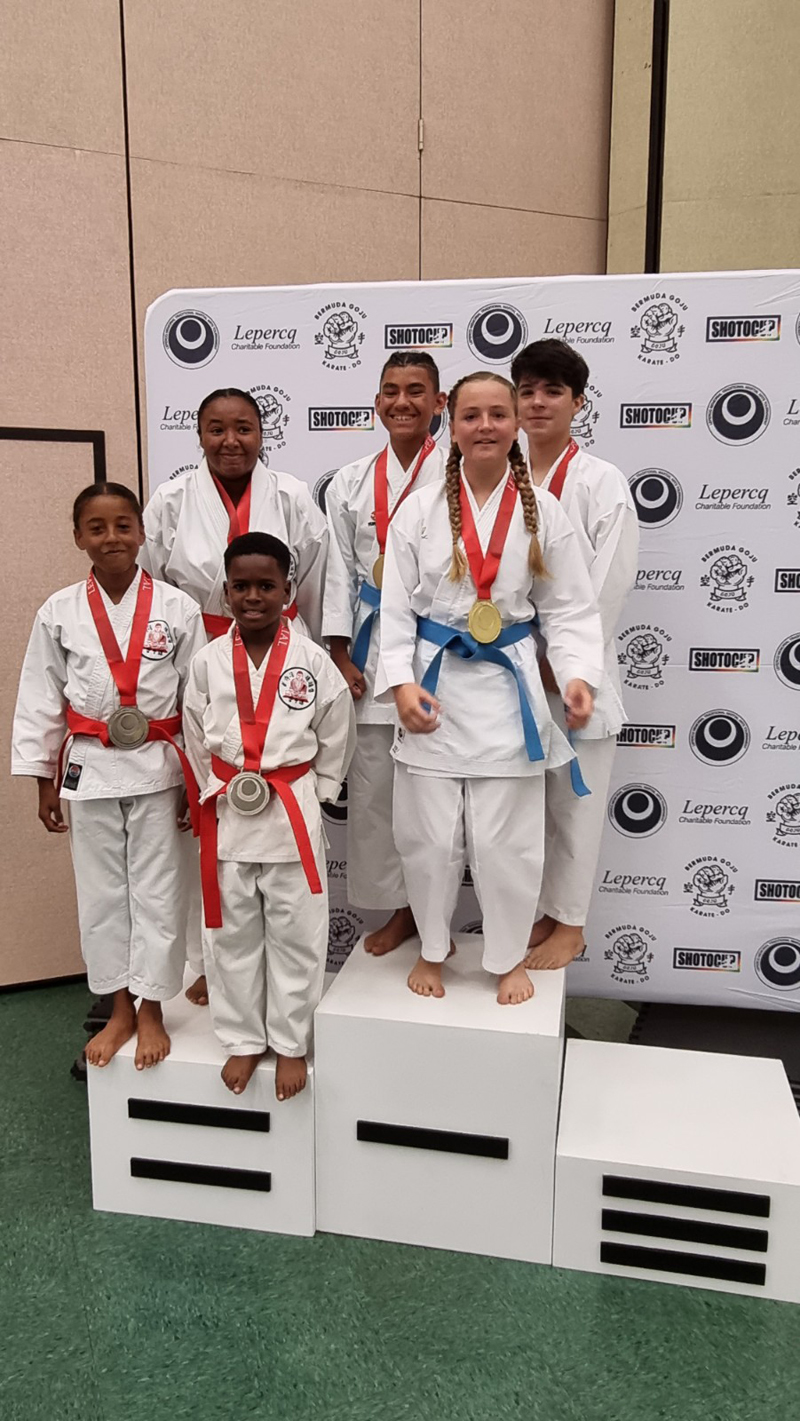 Read More About