The 'Dignity House' facility in Pembroke has officially opened, providing a "residential mental health facility in Bermuda, dedicated to helping homeless and vulnerable adults reintegrate into society."
Nicholas Darceuil previously said, "Mental Health Rehabilitation initiatives provides solutions to the revolving door syndrome in the health care system.
"Mental illness with poor support can result in homelessness, disorganized behaviors, family conflicts, loss of jobs, self-harm, loss of life and dignity. Out of the despair I saw in my wife eyes, feeling helpless to maintain the humanity of some clients, a solution was born.
"Using our combined knowledge of over 50 years experience in working in multiple countries, such as the United States, United Kingdom, Trinidad and Bermuda we formed Dignity House.
"We have engaged the interest of a number of professionals and trained mental health support workers who are passionate about changing lives and uplifting communities. Our clients will spend approximately 6/12 months in our facility, relearning new skills and techniques, building self-esteem, gaining confidence, engaging in a variety of workshops, medical reviews and counselling sessions.
"Capable clients will return home while others who need extra assistance will be transitioned to a supportive living facilities upon assessment and discussions between relatives and our team. They will be challenged to test their new skills and also seek employment with supportive exposure and assistance.
"Our independent living step down also provides limited support so clients can acclimatize to living independently, learn and utilize time management skills, budgeting and appropriate spending techniques.
"We believe that this structural approach will reunite families, provide hope and restore the fabric of society. Bermuda we need businesses to support our venture with jobs not necessarily for money but as a way of allowing our clients to gain skills and feel needed. We also encourage government support as well to help build our society bit by bit. It is also important for us to believe that recovery is possible. Give us an opportunity to restore, improve and empower lives."
For more information please visit their website www.dignityhousebm.com or email rie@dignityhousebm.com.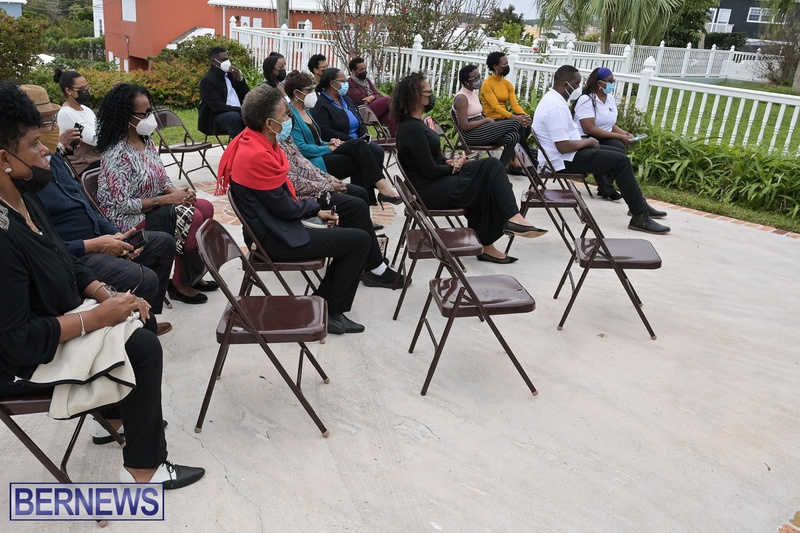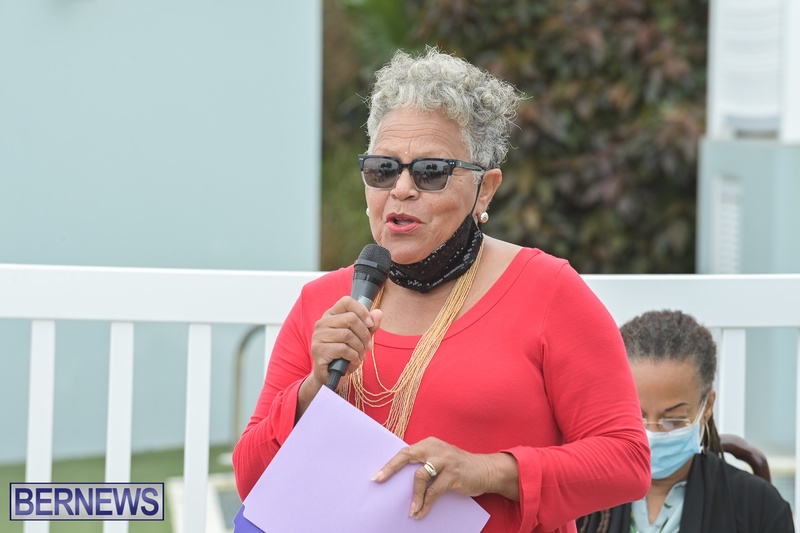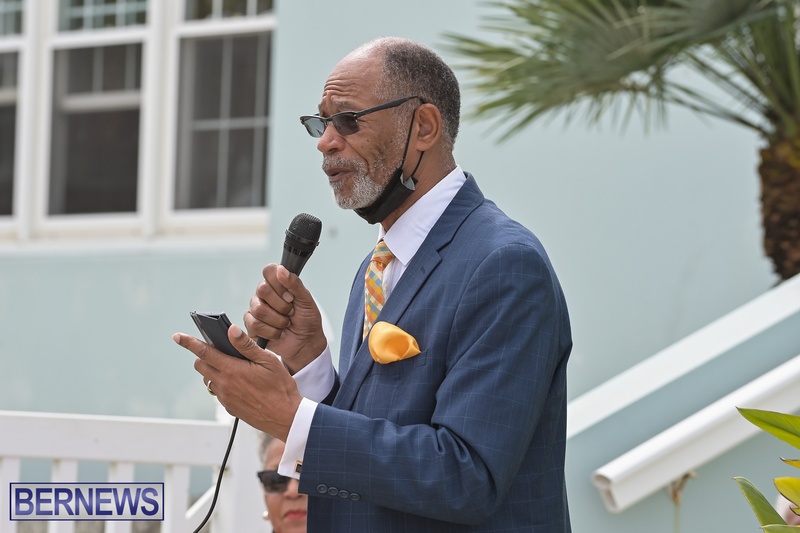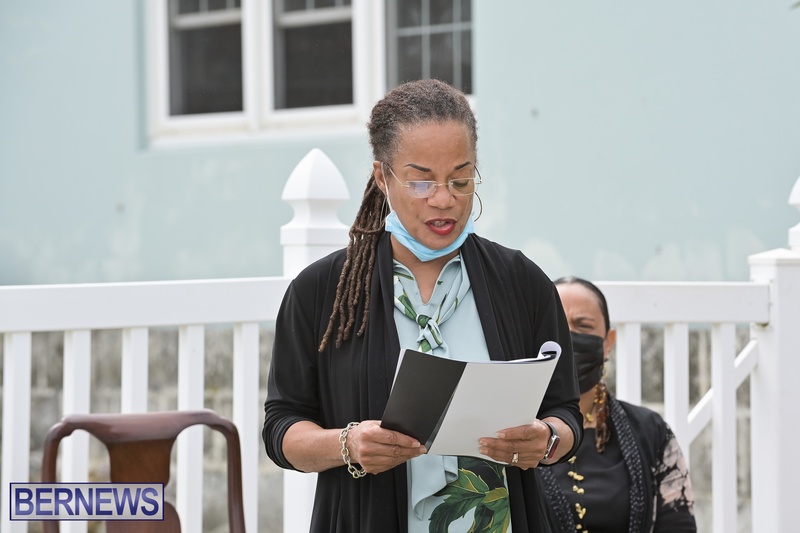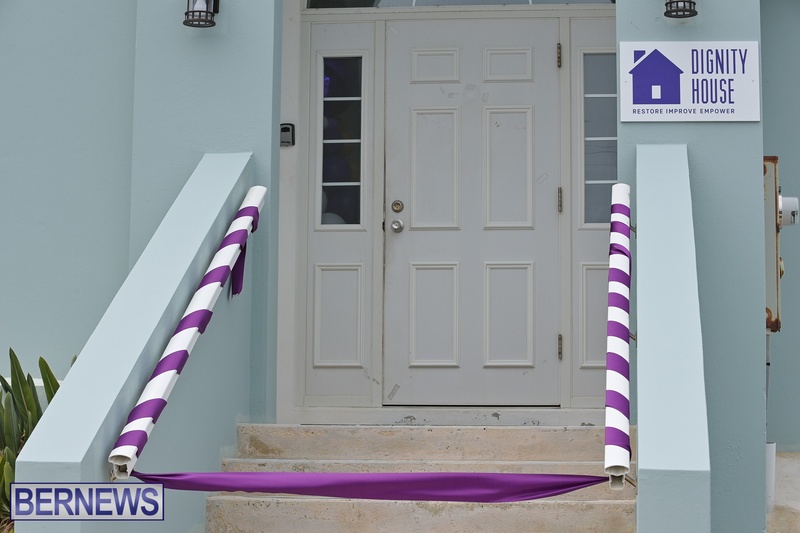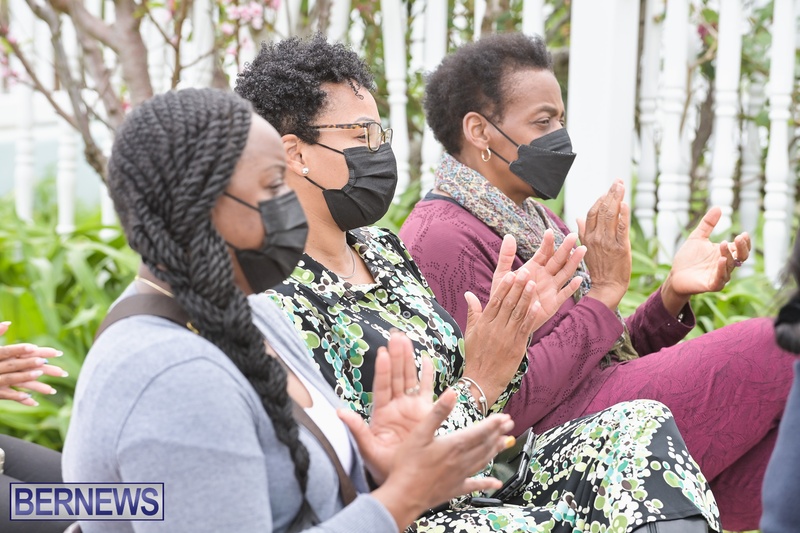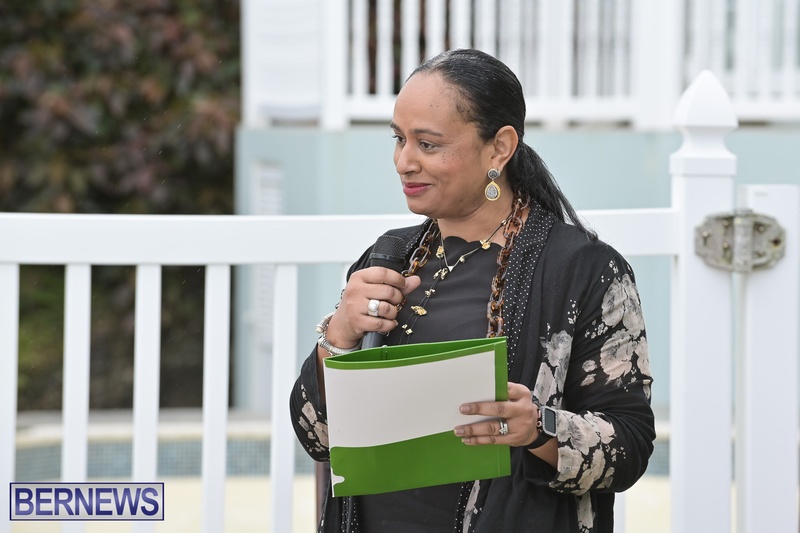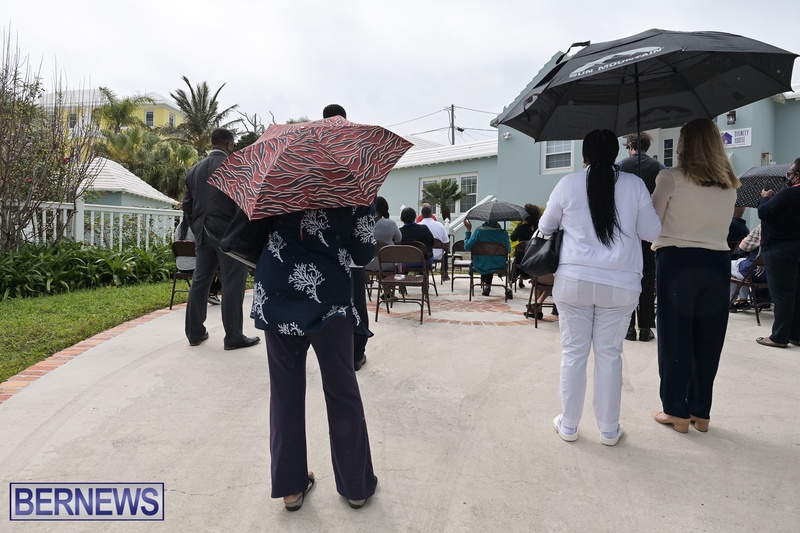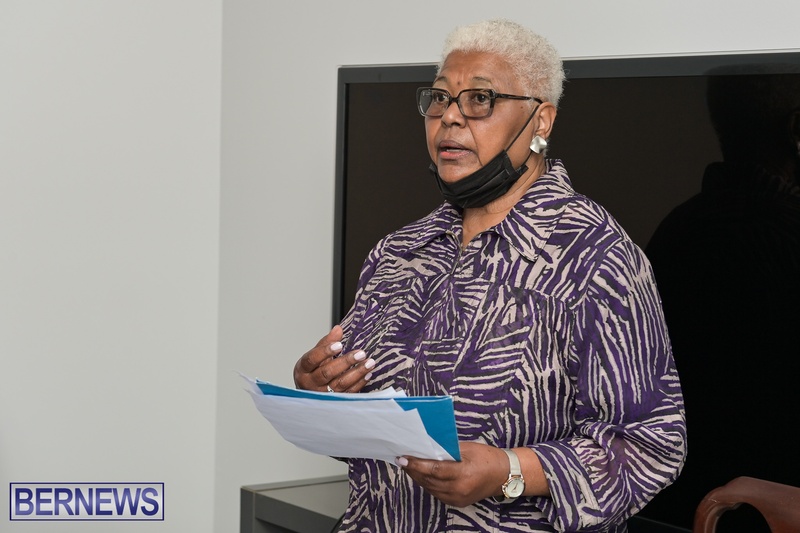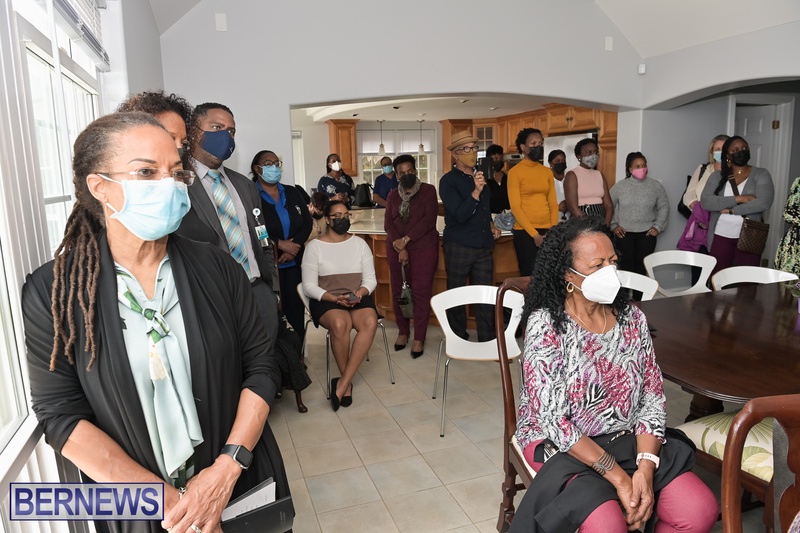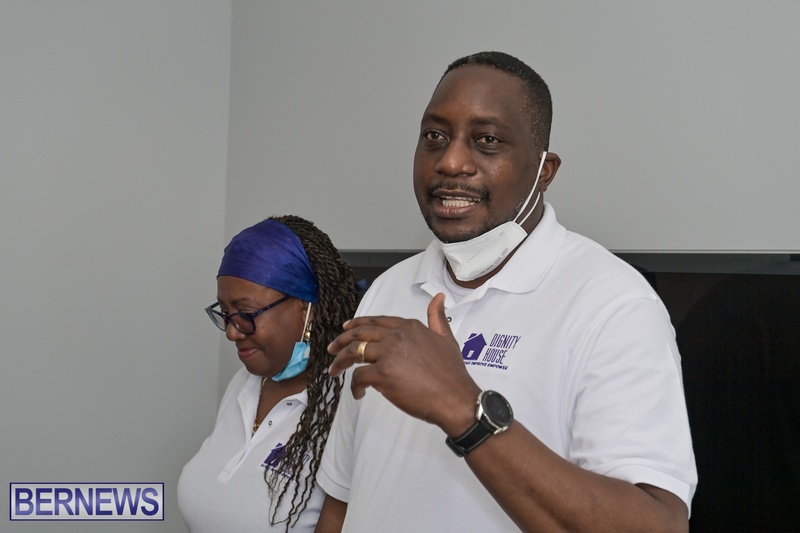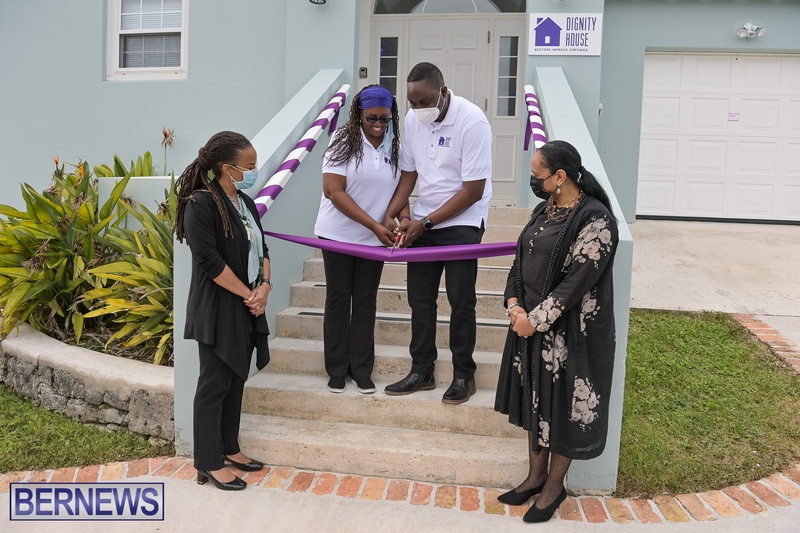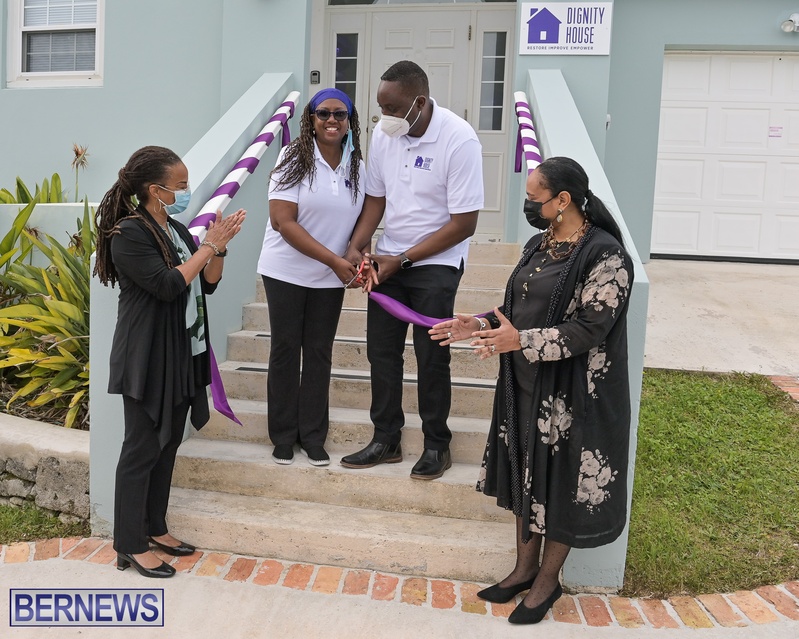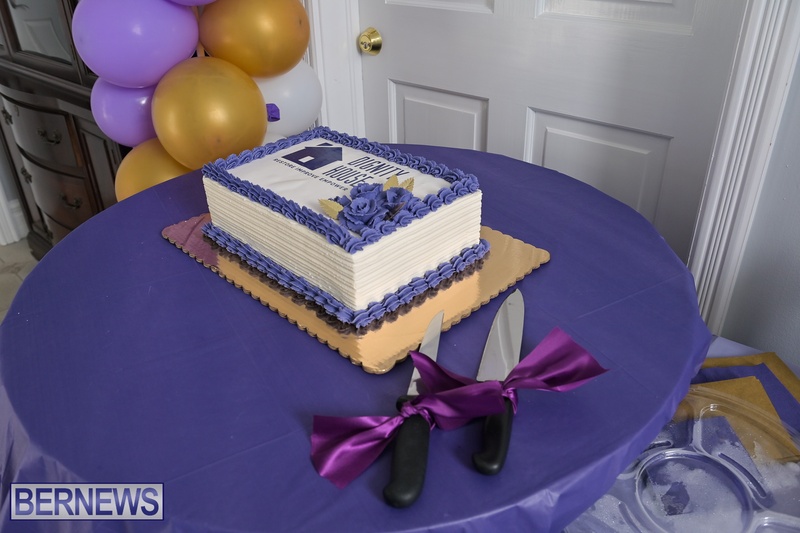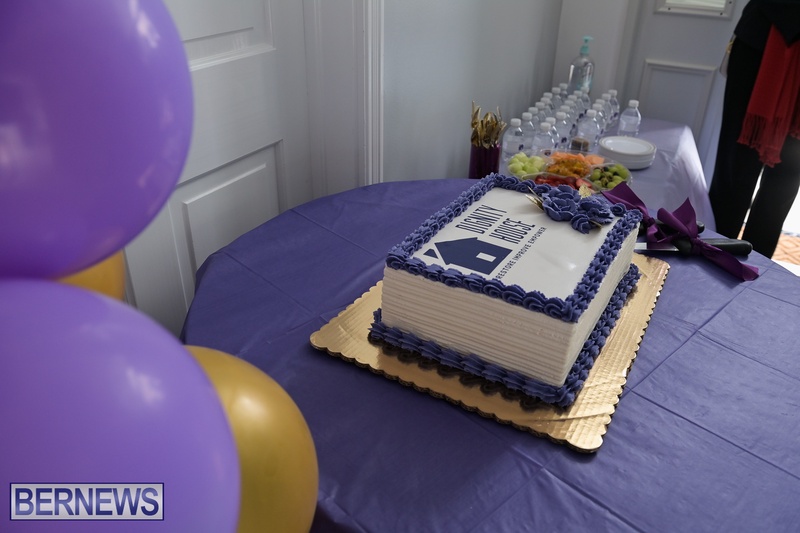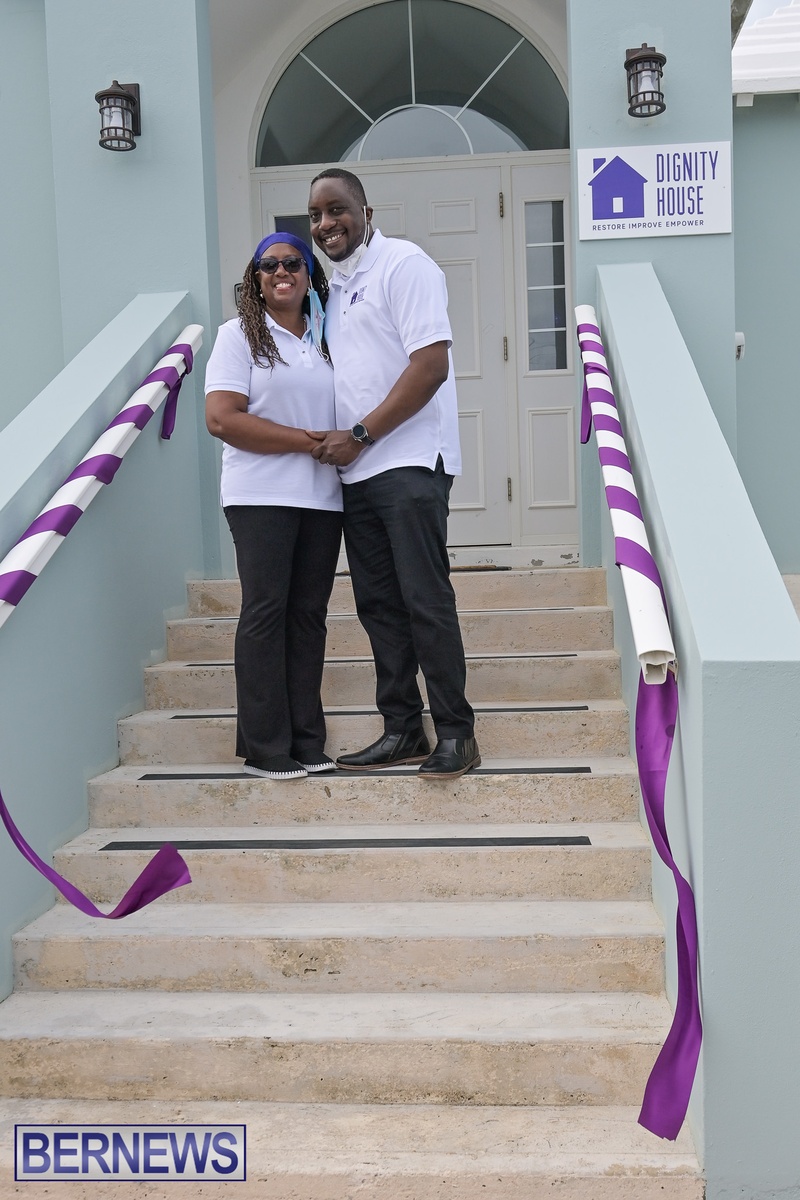 Read More About