Over $2,000 was raised for PALS by the running group Bermuda Weekenders.
A spokesperson said, "With the cancellation of this year's Bermuda Triangle Challenge Weekend, the running group Bermuda Weekenders decided to create their own fun event and raise money for a worthy cause.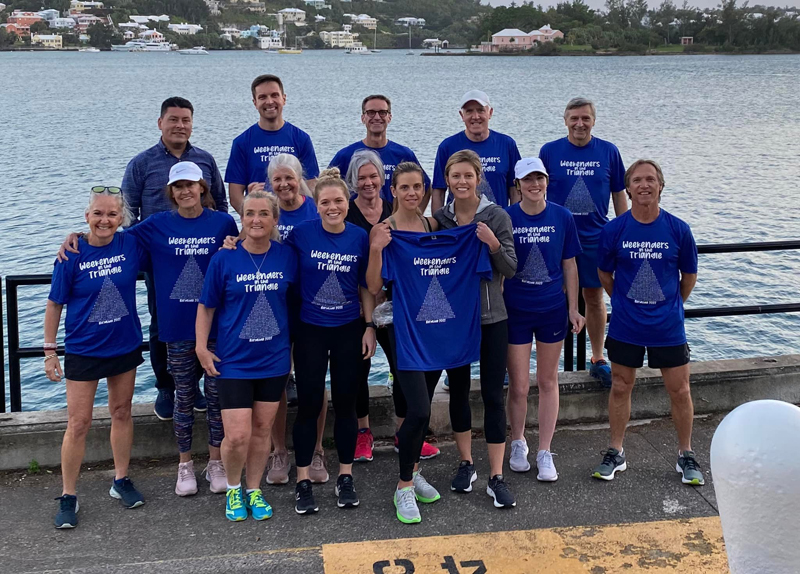 "A special shirt was created for the event and all participants paid an entry fee that included their shirt cost, refreshments and a donation to charity. PALS was chosen as the recipient of the funds to help them continue their amazing work in supporting and assisting Bermuda cancer patients and their families.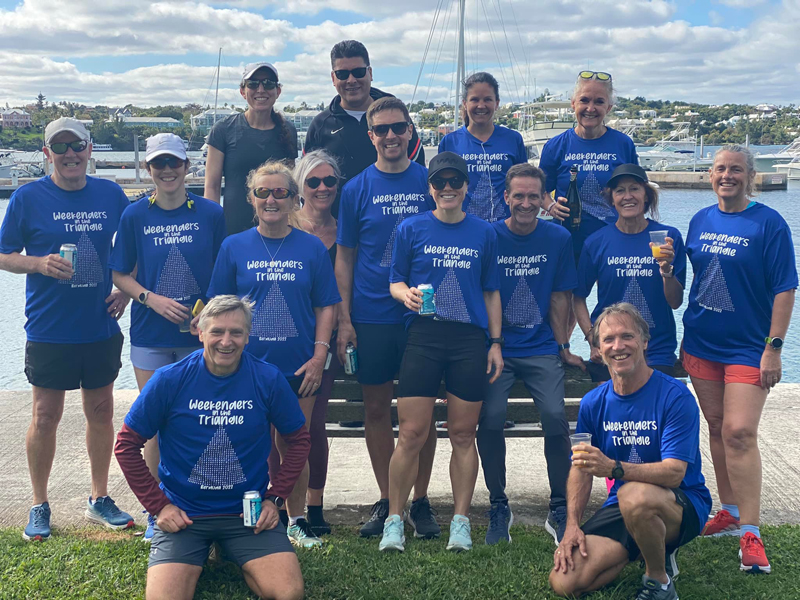 "On the weekend of March 4th – 6th, the Weekenders ran the Margarita Mile on Front Street on the Friday evening, the White Caps 10k starting and finishing at the Arboretum on the Saturday morning and the Mimosa Half Marathon starting and finishing at Barr's Bay Park on the Sunday morning.
"Over $2,000 was raised for PALS."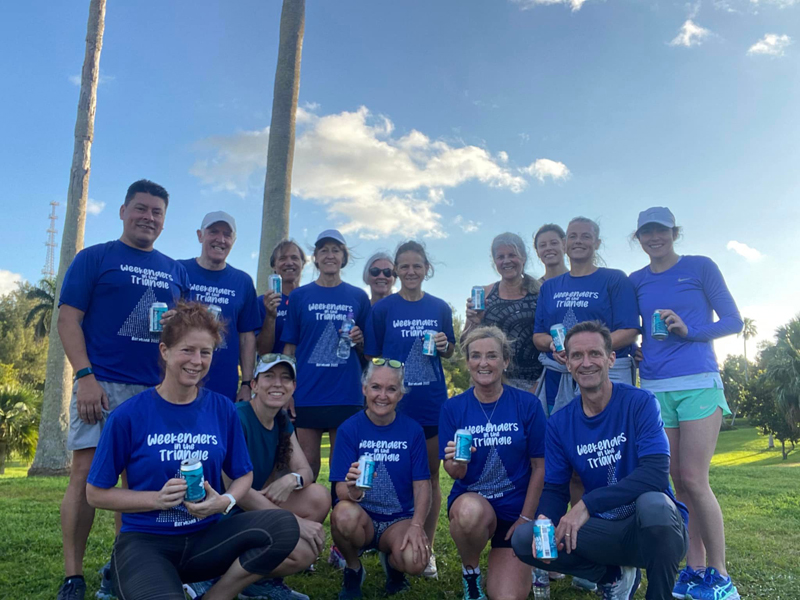 Read More About