The 2019 "Dopey Challenge" at Disney World in Florida got underway this morning [Jan 10] and Stephen Benn is among those taking part – running 48.6 miles over four events, in memory of his twins Alexander and Natasha and to raise money for various hospitals including the Bermuda Hospitals Charitable Trust.
As of Wednesday evening, donations to hospitals in Bermuda, Canada, the US, and UK were over $14k, with $8,500 raised for BHCT.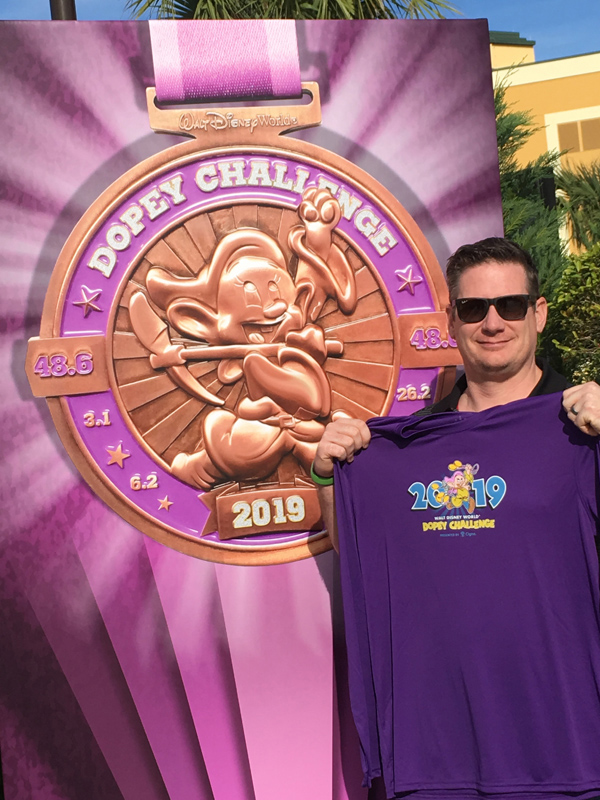 The Benn twins were born shortly after noon on November 19, 2016 weighing just over a pound each. Their mother, Sarah had been admitted to KEMH almost 2 weeks prior, as medical staff did what they could to keep the babies from arriving too soon.
Once the babies had reached 23 weeks gestation Sarah was transferred to another facility with an appropriate NICU. Despite the best efforts of many people, the babies died the morning of November 24, 2016.
The Bermuda Hospitals Charitable Trust said they are honoured to be chosen by the Benn family as one of the charities receiving their support.
To read more, or make a donation please go here or email stephen@runforthenicu.com, and you can join the Facebook group here.

Read More About