Police have identified the victim of last night's [April 7] fatal shooting in Warwick as 24-year-old Che Jennings.
Following the incident, a police spokesperson said, "Shortly after 8.30pm this evening, police received several calls of gunshots in the Warwick Workmen's area. Police attended and found a 24-year-old male who was rushed to the hospital, and has since succumbed to his injuries.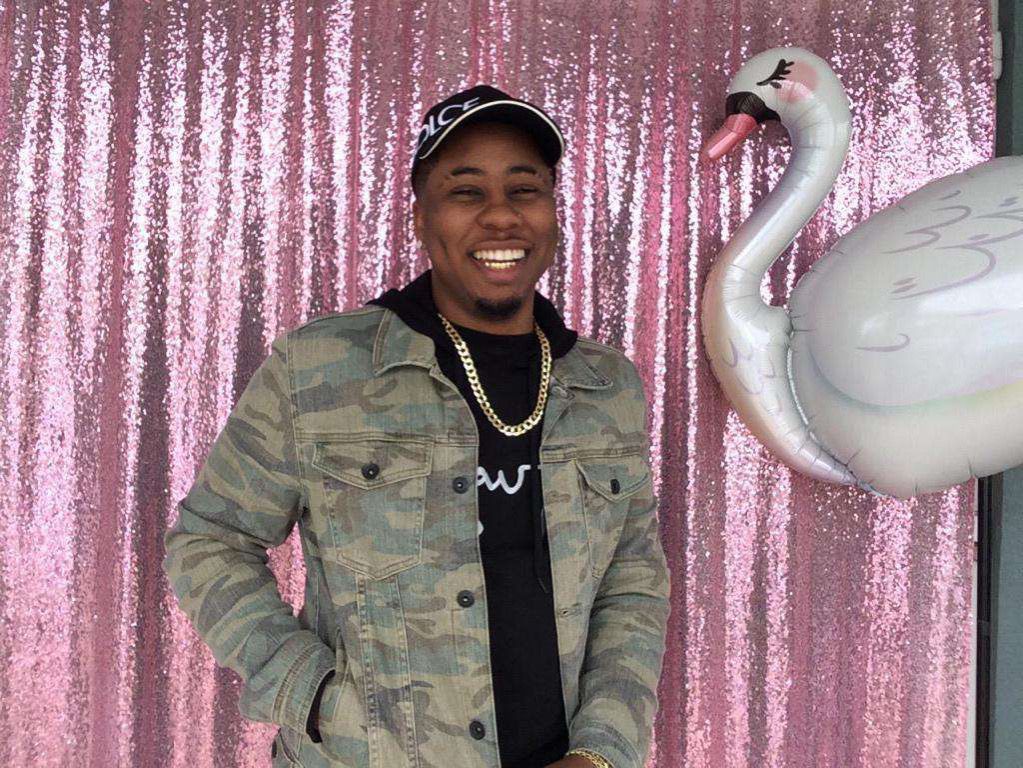 The police also confirmed that one person was arrested in connection with the murder, and released CCTV footage of the suspects.
Anyone with any information is asked to call the police on 211, the main police number 295-0011, or Crime Stoppers on 800-8477. Alternatively, you may also share any information you might have regarding this incident, by speaking with a police officer with whom you are familiar.
Read More About