The Bermuda Motocross Club's season recently continued at the Southside Motor Sports Park, with the 3D pop up graphics below helping to highlight some of the event's action.
Jacob Raynor won the Pee Wee Division, A'Jahni Foggo won the 50cc Class. Aiden Simmons won the 65cc Class, Jazuri Easton-Thompson raced to victory in the 85cc Class, Easton-Thompson won the Novice Class, Lorenzo Burch claimed the win in the Over 30s Class, and Kenneth Matthie won the Expert Class.
You can view our coverage of the motocross event here, and take a look at some virtual 3D popup versions of images from the race below.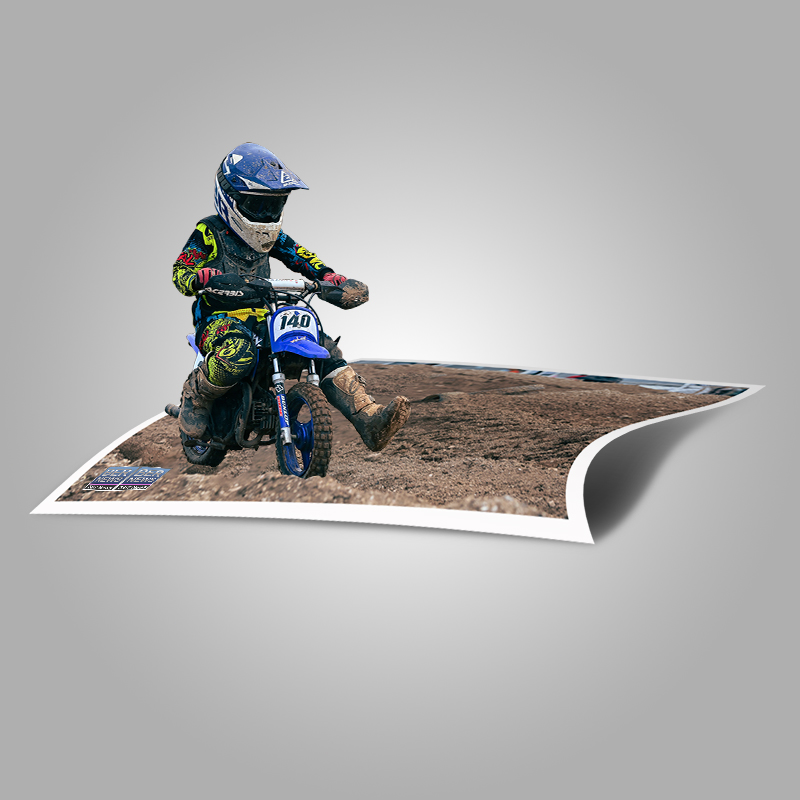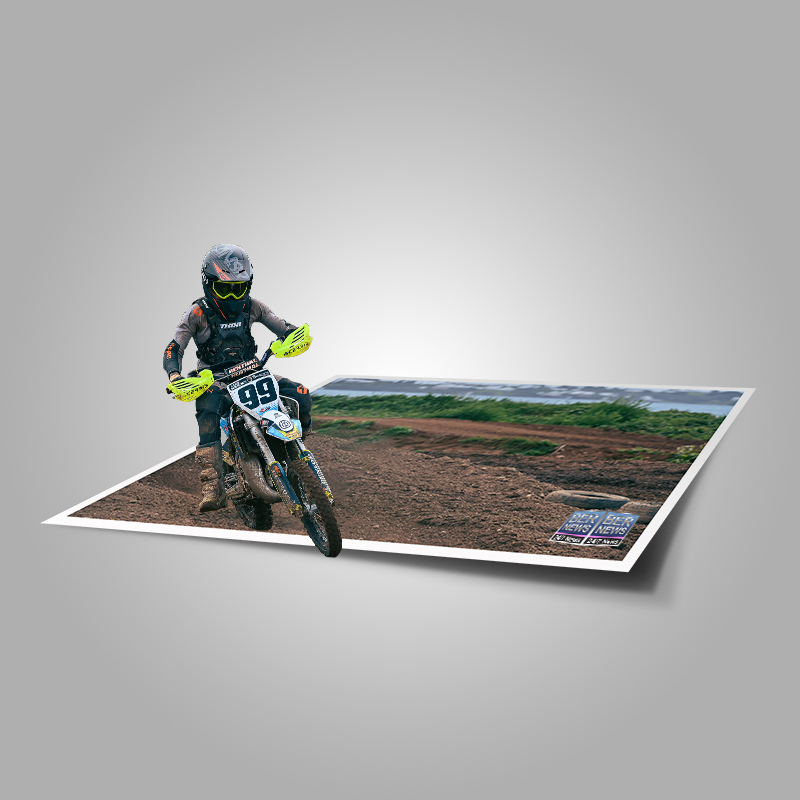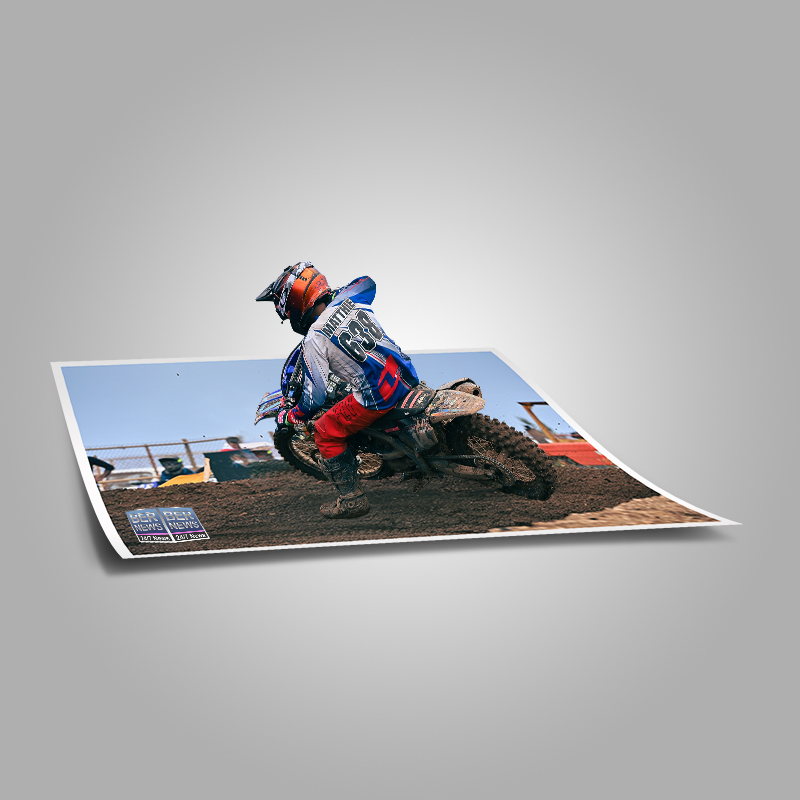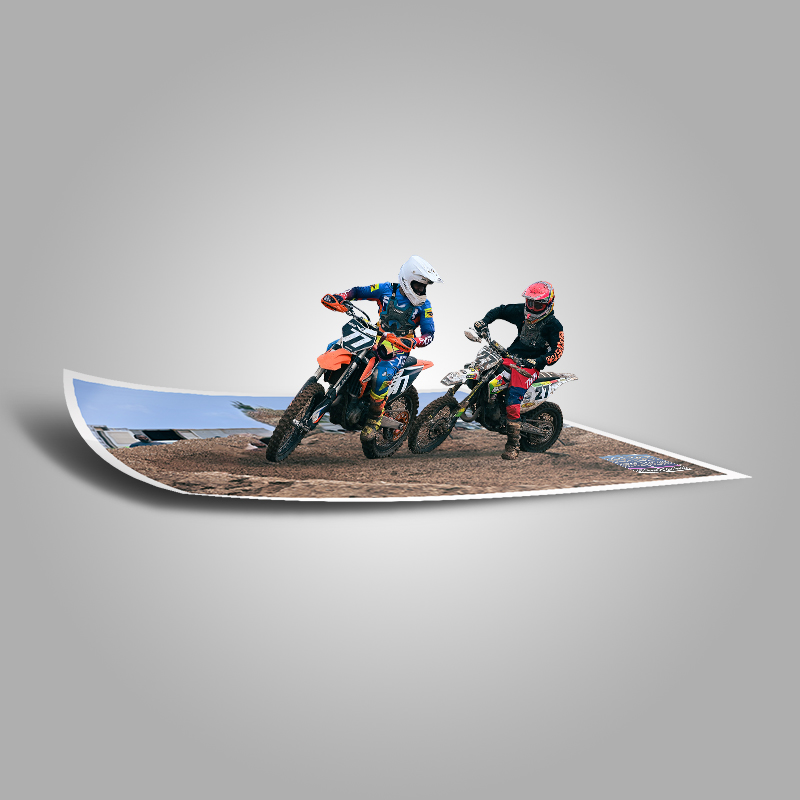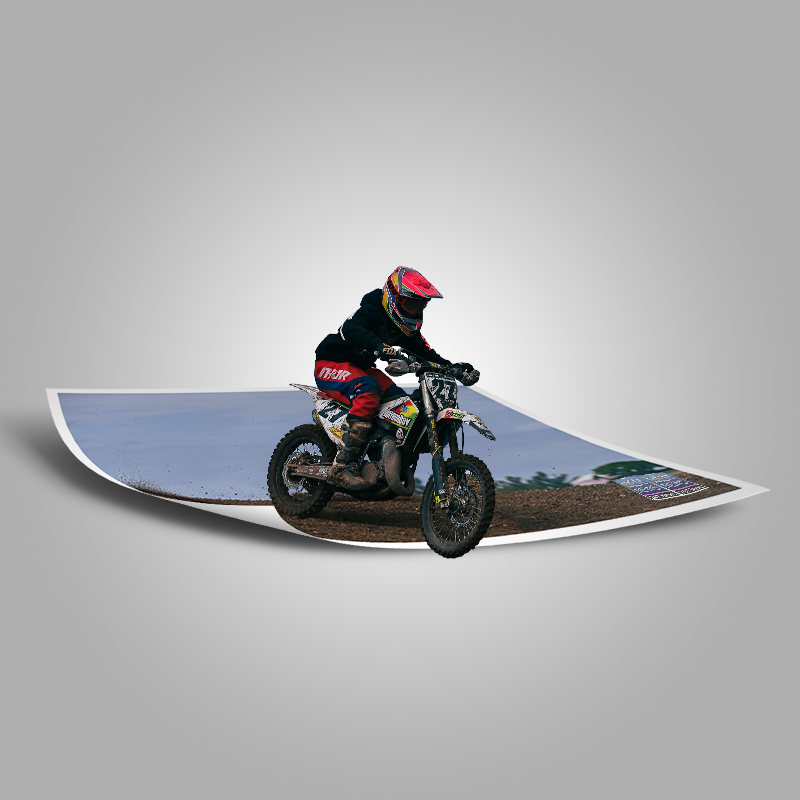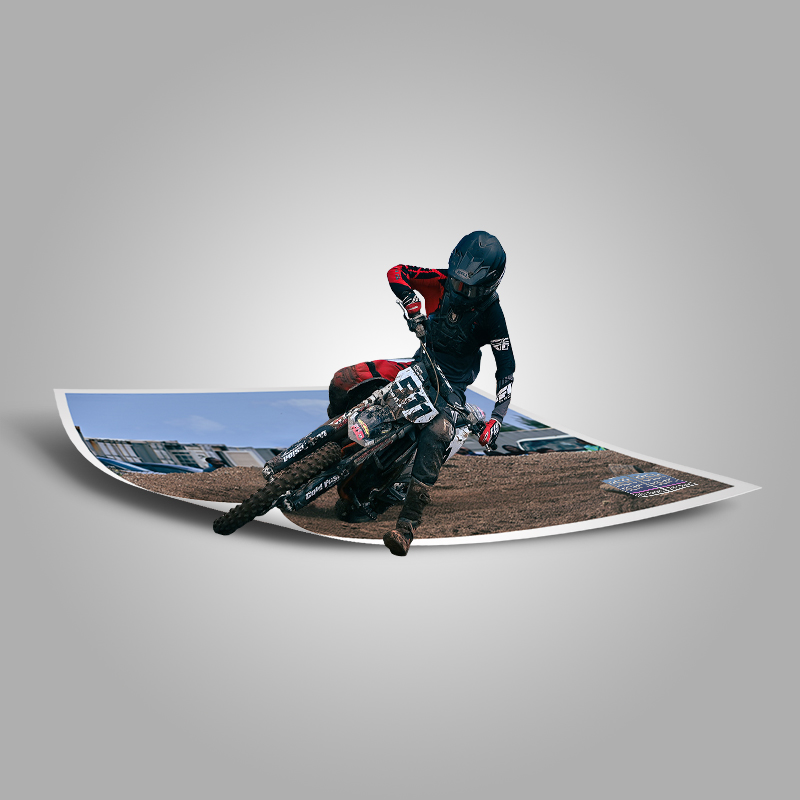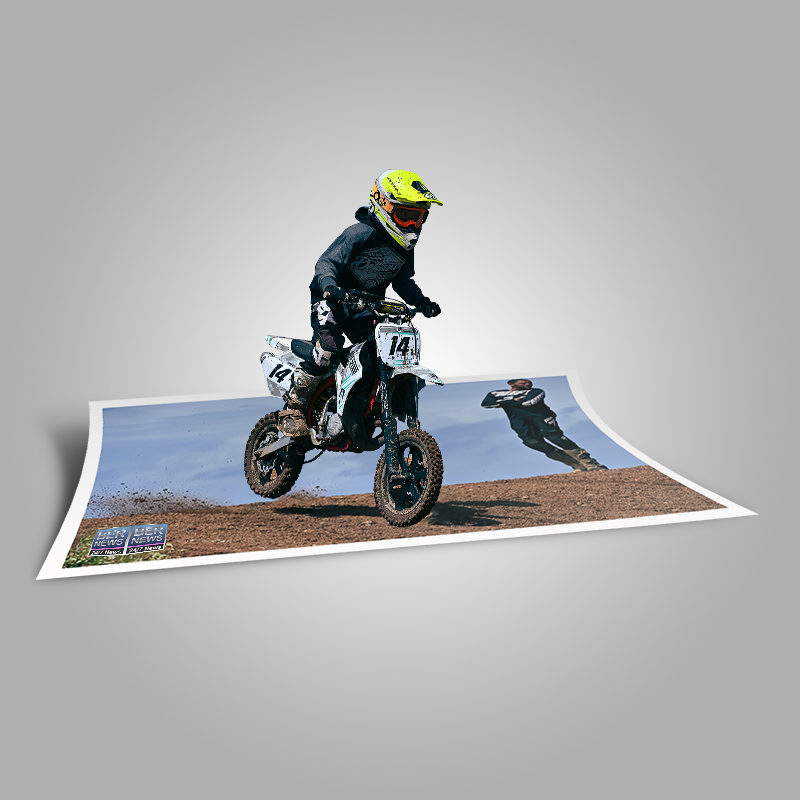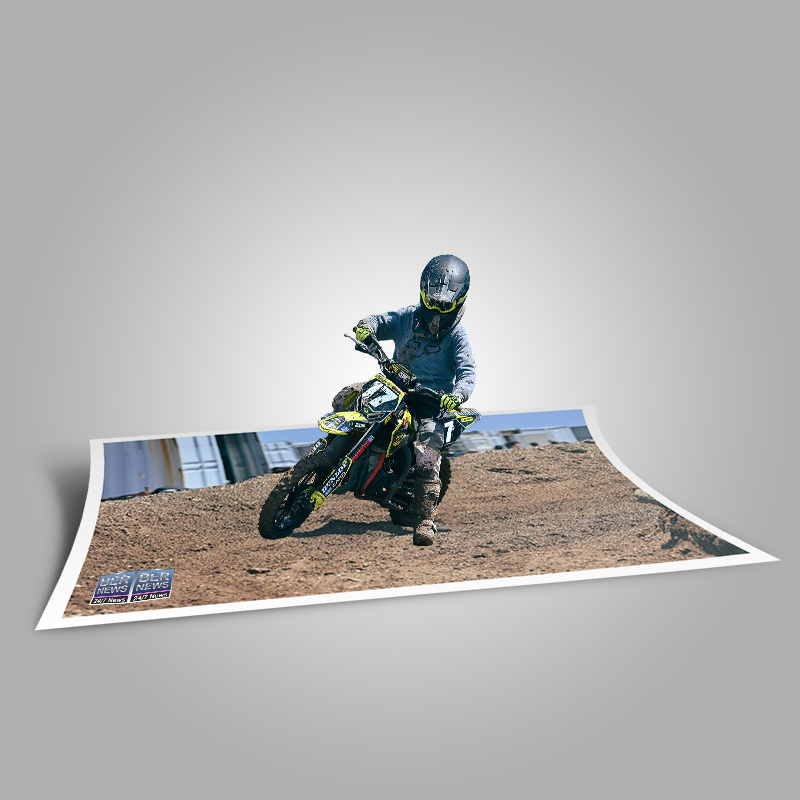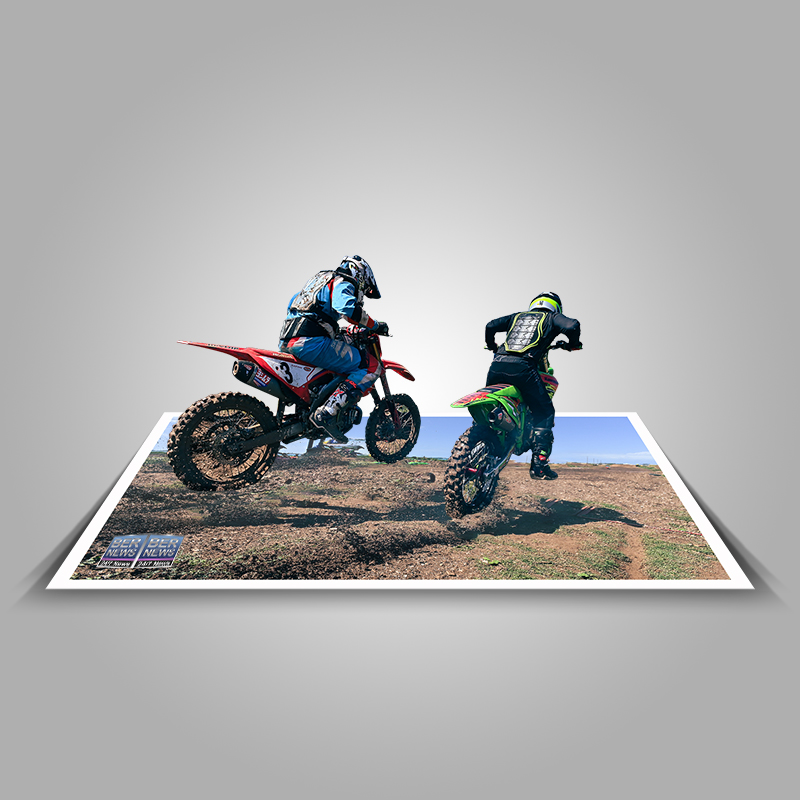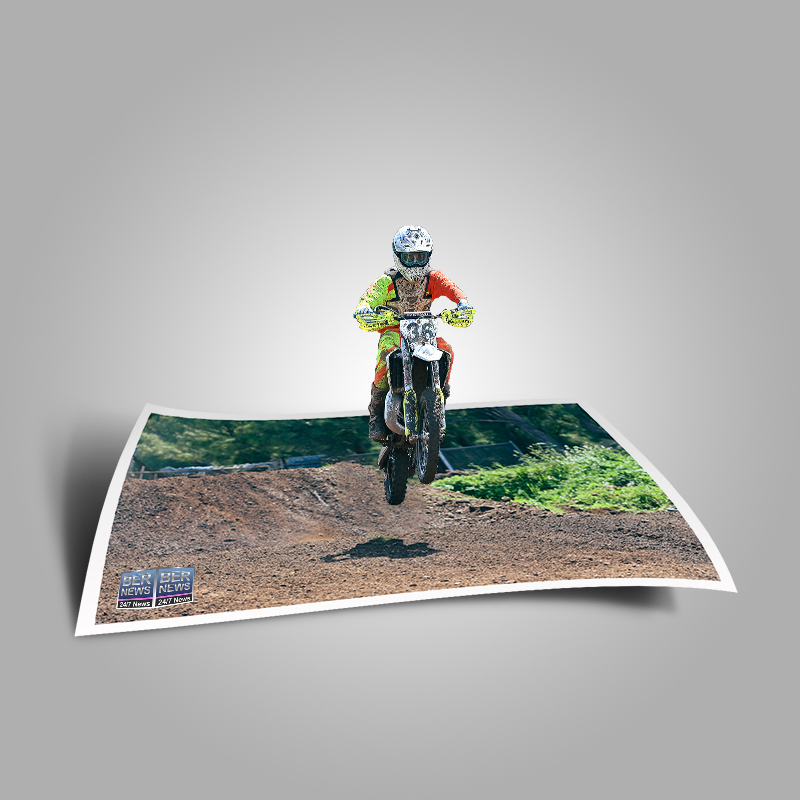 Read More About