Congregations from the St. George's churches marked today's [April 15] Good Friday holiday by staging their annual reenactment of Jesus' crucifixion.
The Walk to Calvary production has been staged annually during the Easter season for years, becoming something of a St. George's tradition.
Good Friday celebrations are taking place at various locations across the island, and you can view our live updates here, all our photos and coverage of this year, and past years' Good Friday celebrations by clicking here, and you can watch over 80 videos Good Friday videos by clicking here.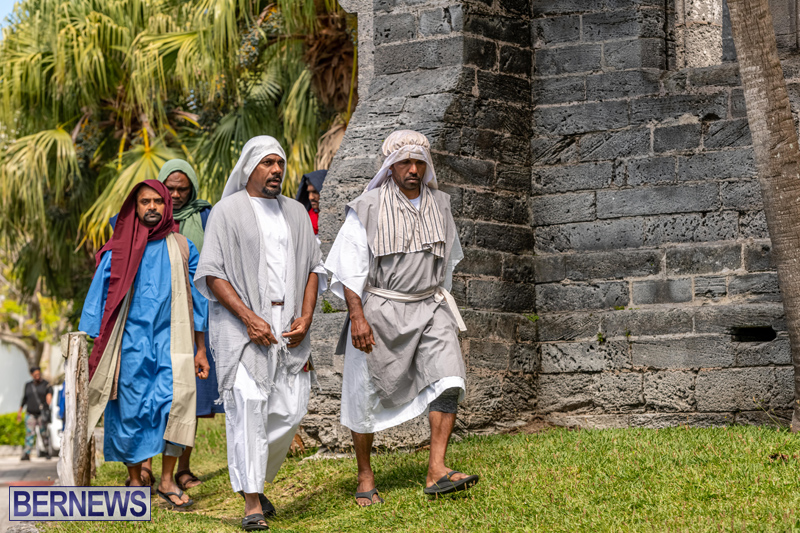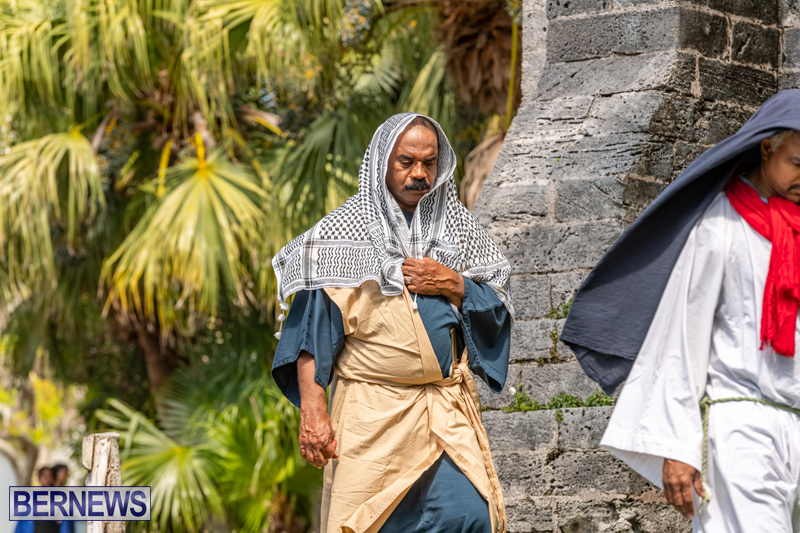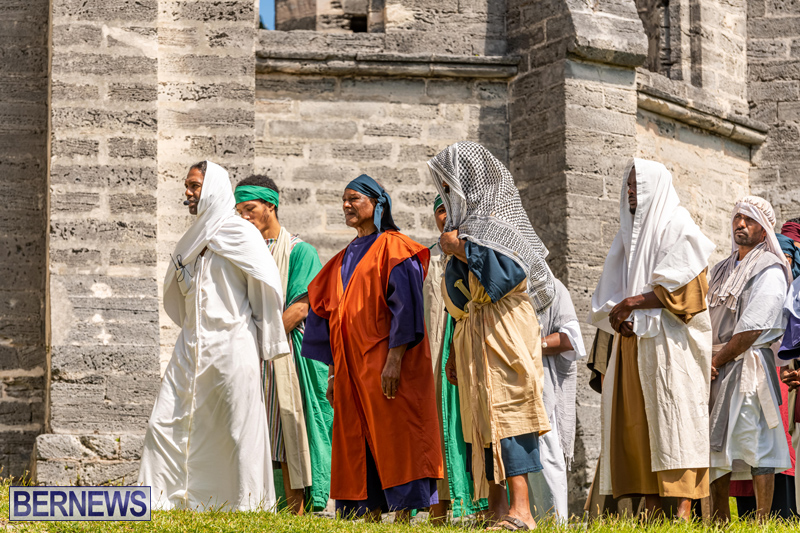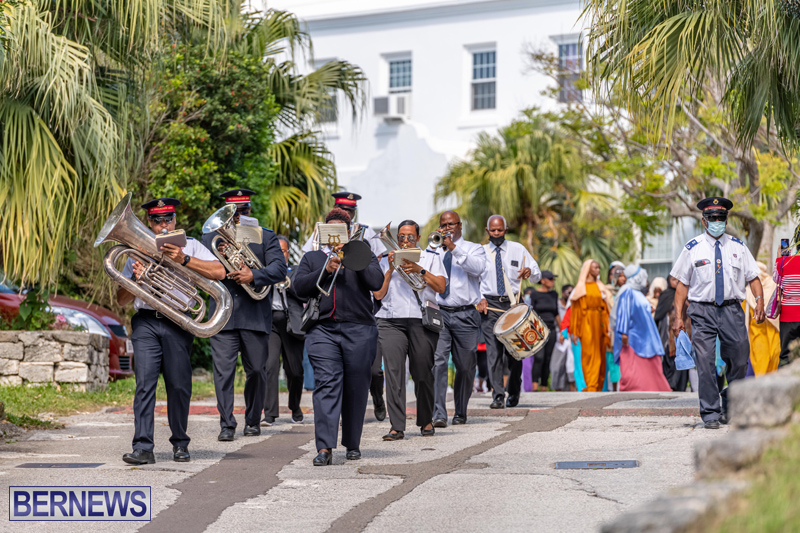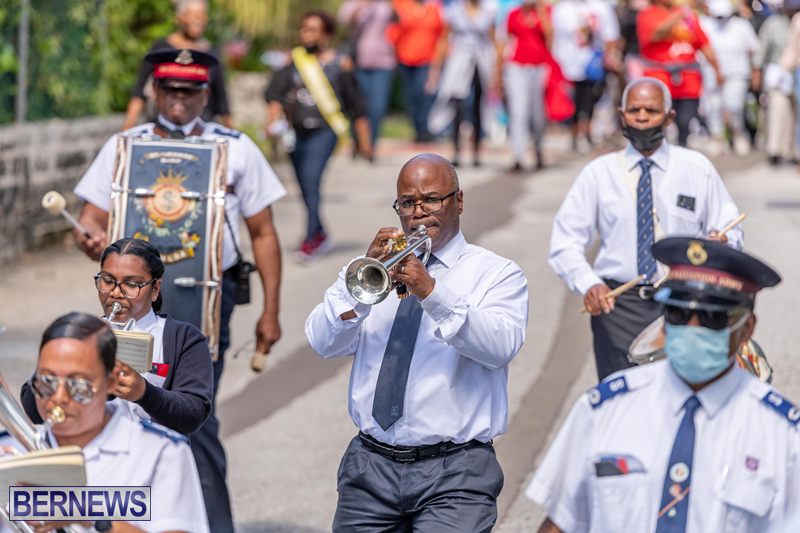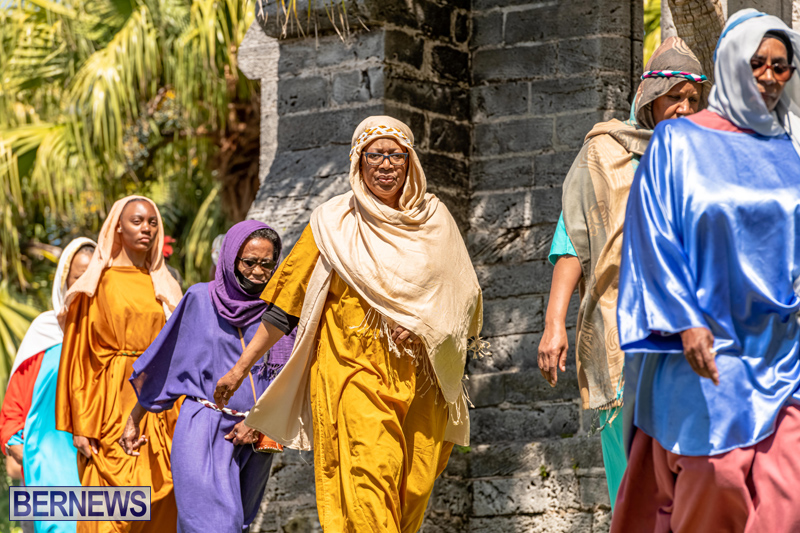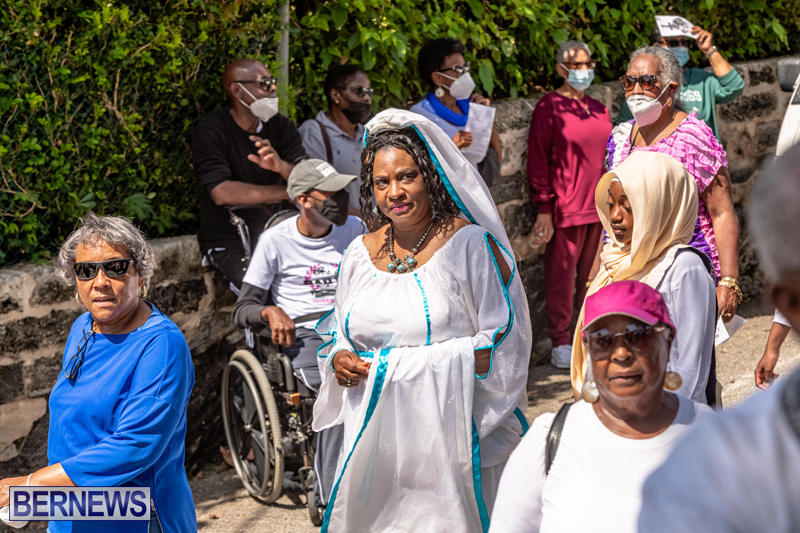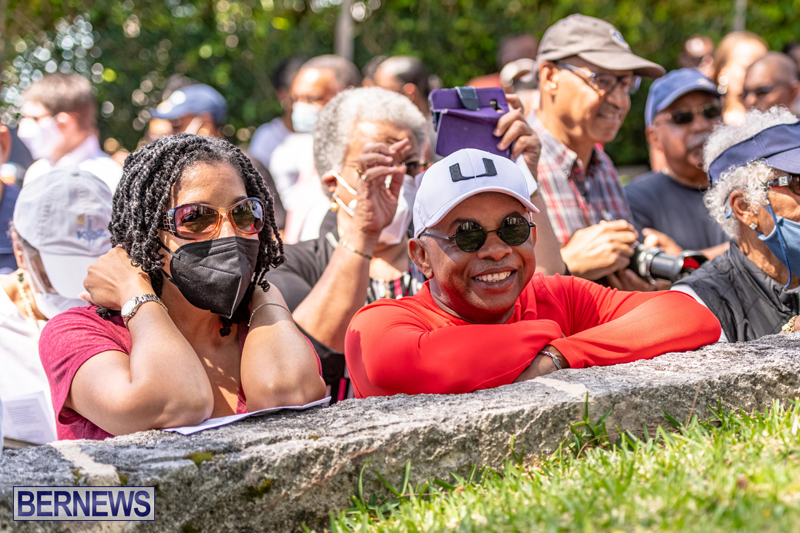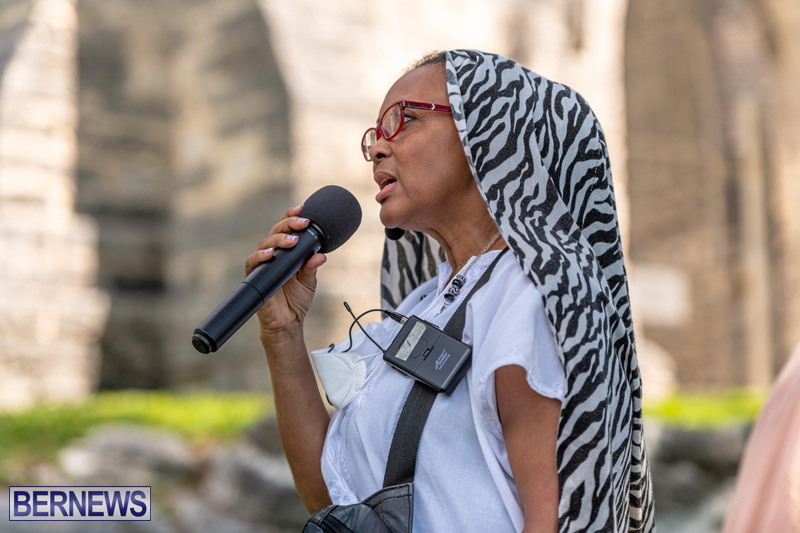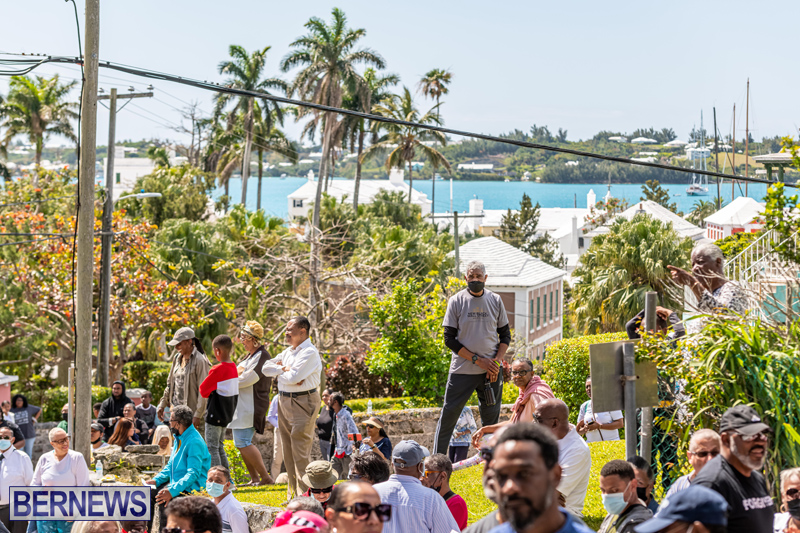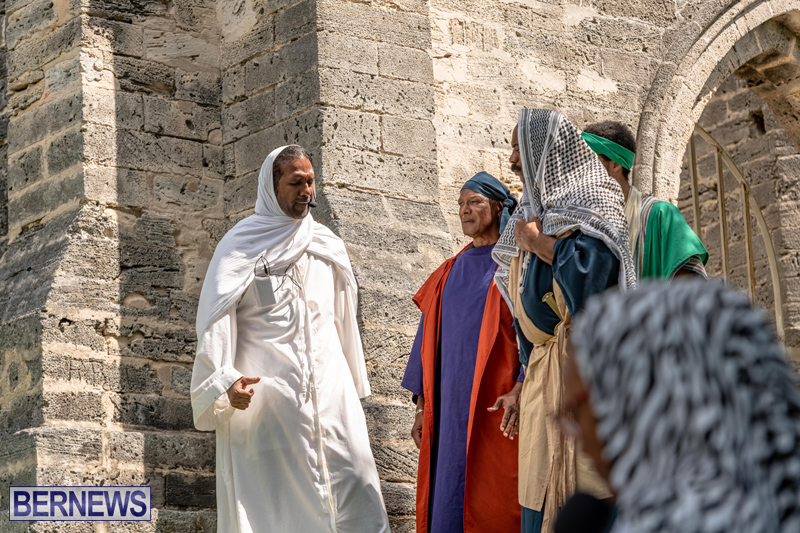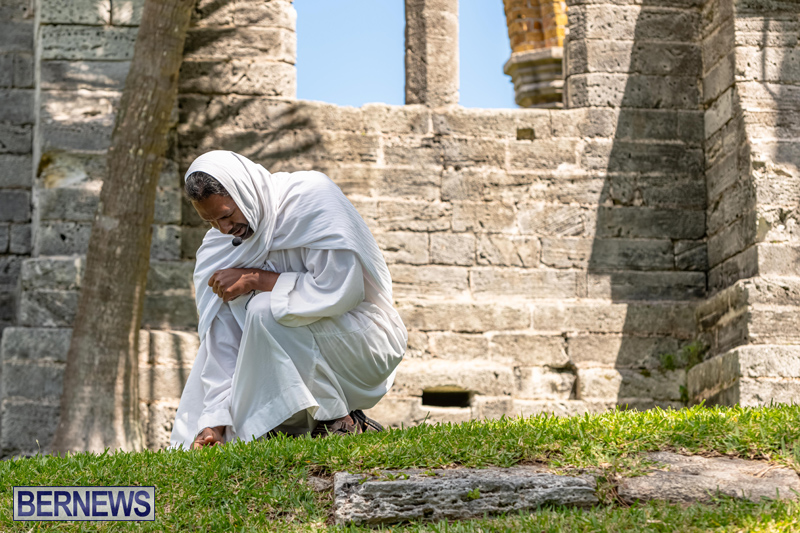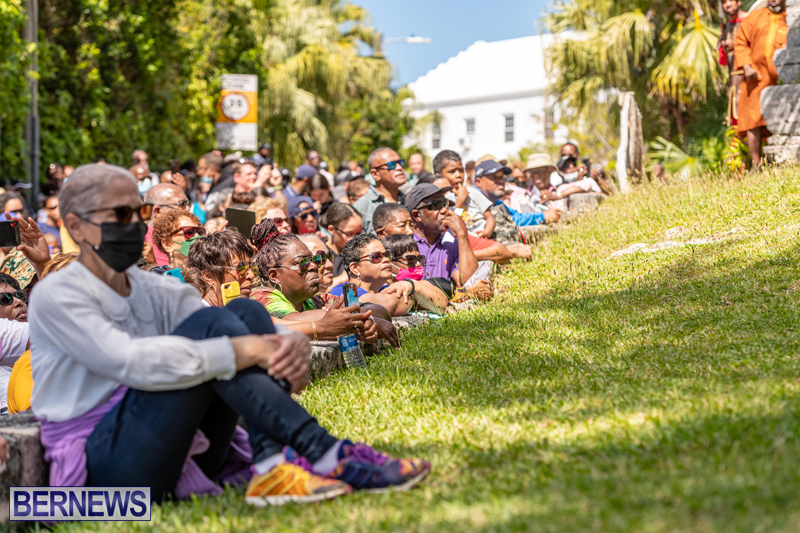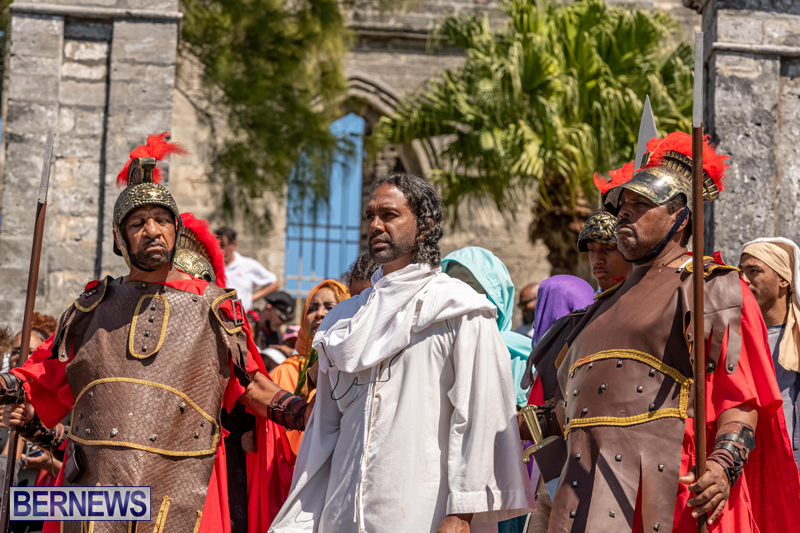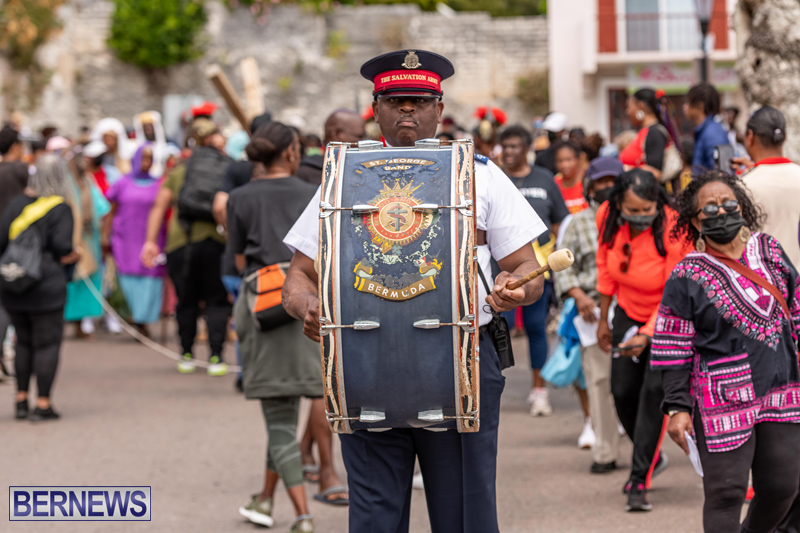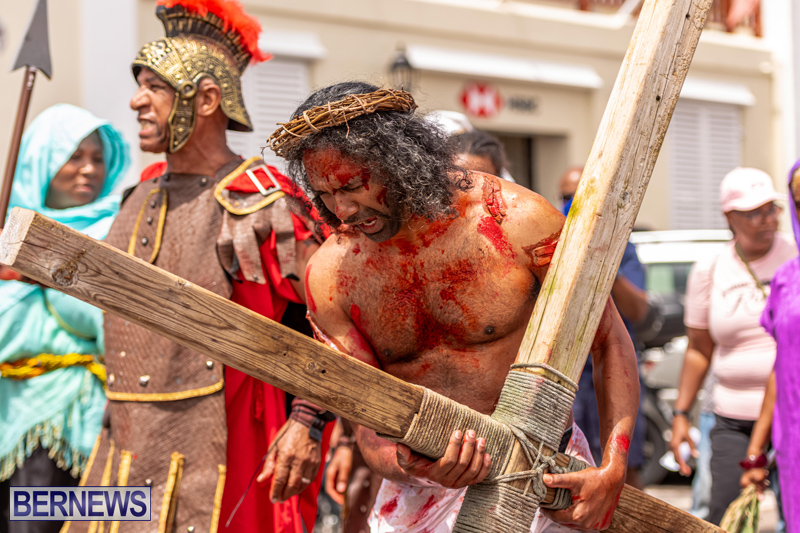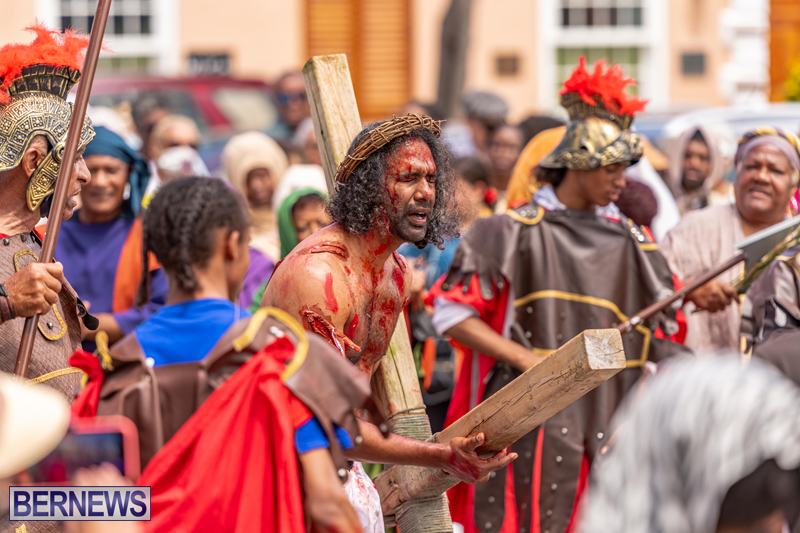 Read More About