Bermuda's Carifta teams recently departed the island, with athletes set to take part in track and field and swimming, with the events set to be held in two different locations, with swimming in Barbados and track & field in Jamaica.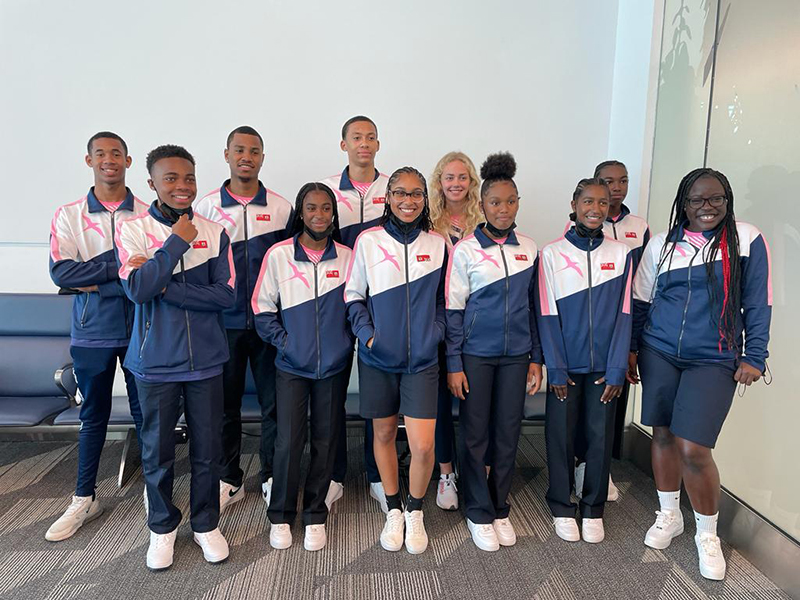 The Under 17 track team, as announced, includes Jaeda Grant, J'Naz Richards, Elise Dickinson, Madisyn Bobb, Zenji Washington, Fenella Wightman, S'Nya Cumbermatch, Denver Tucker, Jaylen Grant, and Miles Outerbridge.
The Under 20 track team includes Caitlyn Bobb, Zakayza Parsons, Ketura Bulford Trott, Shayla Cann, Sanaa Rae Morris, Kesay Bell, Sancho Smith, Nirobi Smith Mills, Simeon Hayward, and Jauza James.
The swim team, as announced, includes Bella Howes, Marleigh Howes, Imojen Judd, Arabella Newport Derbyshire, Myeisha Sharrieff, Violet Smith, Taylor White, Brandon Adkins, Elijah Daley, Finn Moseley, Flynn Watson-Brown, and Sam Williamson.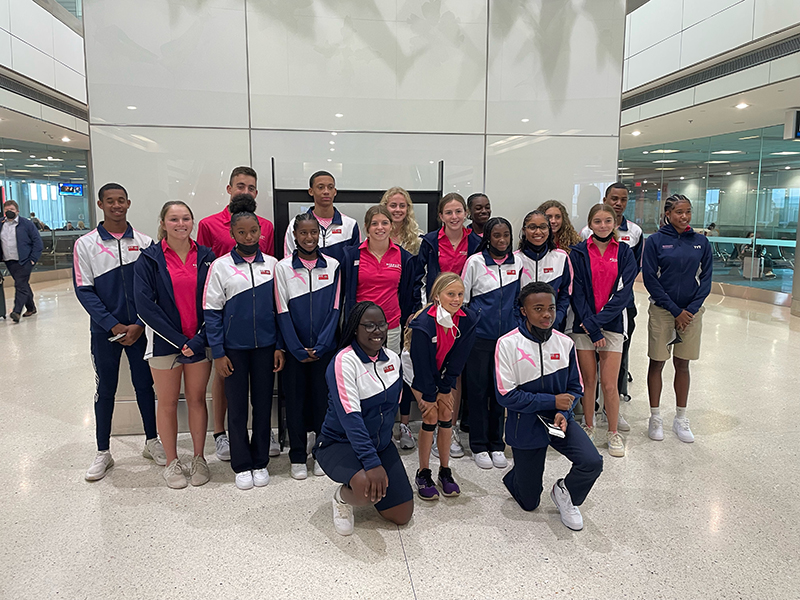 Read More About