Bermuda Microsystems Group is celebrating 30 years of business this month and said that in "recognition of this milestone, it has undergone a brand update that reflects where it is as a business today and where it's heading in the future."
A spokesperson said, "The company entered the IT market back in 1992 with its first sale of a Dell computer. When the founder, Philip Cooper, was attempting to source the hardware, he made a phone call to Dell's 1-800 number on the recommendation of an overseas friend. Little did he know it would springboard him into a partnership with the IT trailblazer that continues today.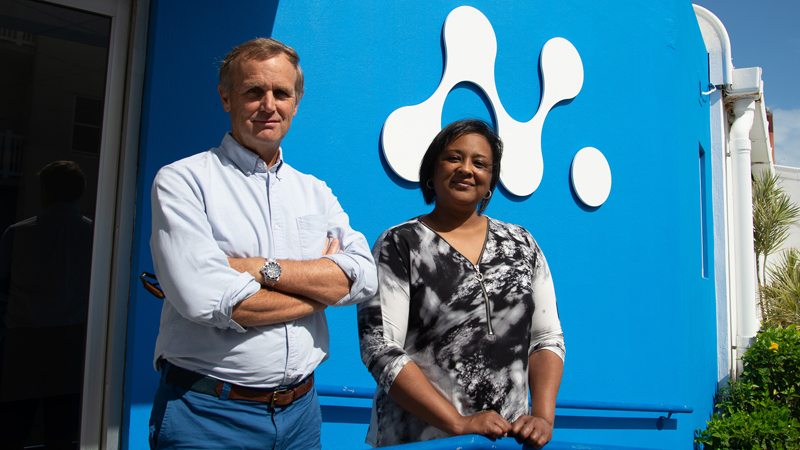 "Over the years, Bermuda Microsystems Group has continued to evolve, successfully supporting the growing IT demands within Bermuda's community. It provides services for various industries across the island, including international business, retail and healthcare, and proudly supports nearly 90% of Bermuda's schools by introducing educators and students to Dell products that help transform their classrooms.
"It is a small company comprised of ten employees – 80% of which are Bermudian. Most of the staff have worked at Bermuda Microsystems Group for over ten years, which speaks volumes about the favourable office culture.
"Its employees are also provided access to a comprehensive training program through a partnership with Dell EMC. This training allows team members to constantly develop their technical, sales and marketing skills, helping drive richer and deeper engagements with their clients."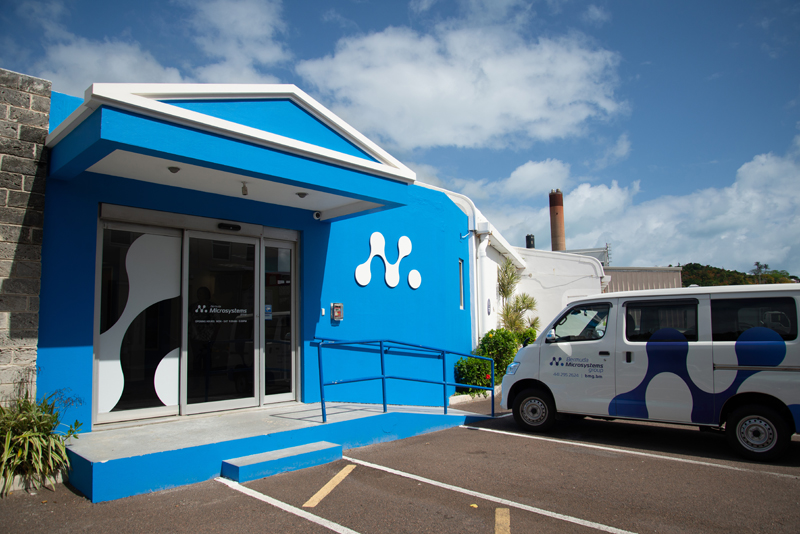 Read More About
Category: All, Business, technology