As Heritage Month comes to an end, the Minister of Youth, Culture and Sport, Dr. Ernest Peets reflected on his visit to Tucker House and Globe Hotel Museum, which took place earlier this month.
A Government spokesperson said, "The public will be aware that as part of his ongoing support of the island's cultural institutions, Minister Peets has committed to engaging with those who oversee and manage these facilities.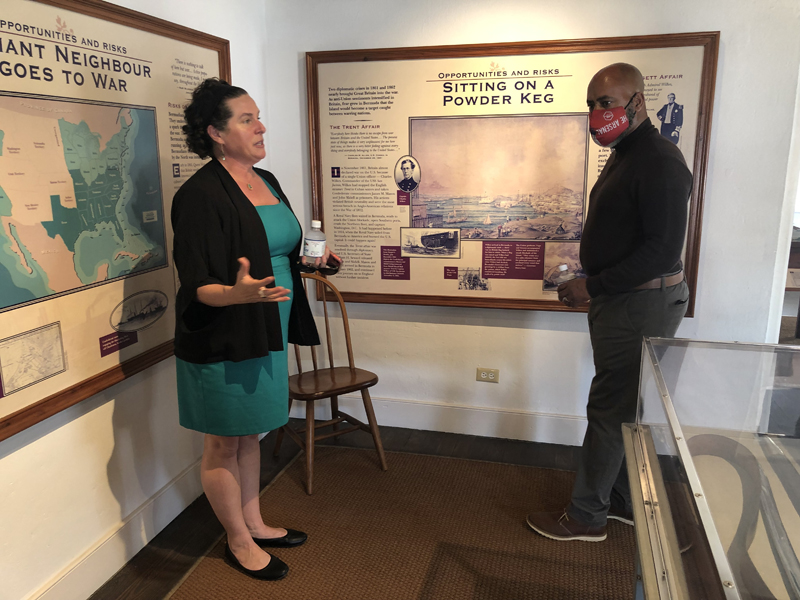 "Built around 1752, by a merchant mariner, the house has changed very little in structure since then. It was once the home of Henry Tucker, President of the Governor's Council, and features an extensive collection of antiques including fine porcelain, portraits and Bermuda-cedar furniture.
"The basement houses a fascinating exhibition of artefacts found during an archaeological dig in the grounds of the house. And the old kitchen on the ground floor was once a barber shop run by Joseph Rainey, who was born into slavery and went on to become the first Black person to serve in the US House of Representatives and one of the first Black US Congressmen.
"The Minister also visited the Globe Museum, which is located on York Street and was built in 1699 by Governor Samuel Day. During its more than 300-years of existence, it has been patronised by Mark Twain. It now houses the exhibition Rogues and Runners: Bermuda and the American Civil War and the Trustworthy Gift Shop."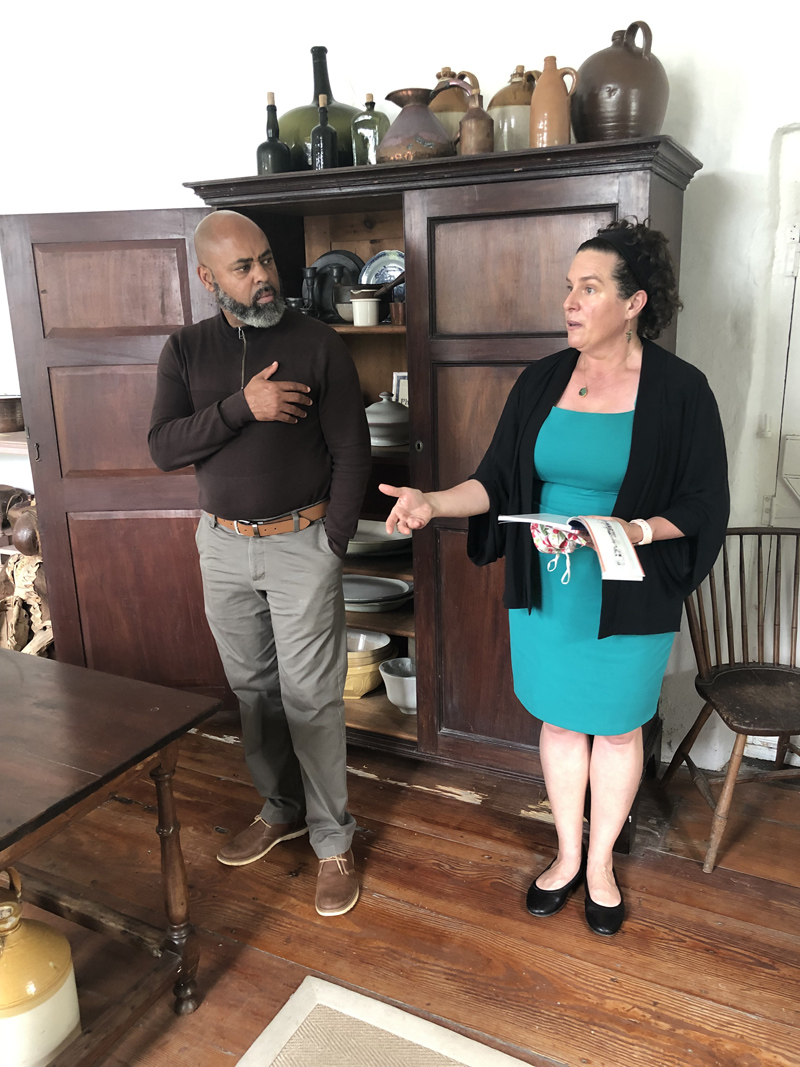 Minister Peets said, "The historic Tucker House, set in the heart of the St. George's, offers an intriguing window back in time through the stories of the people who worked and lived here.
"This is another historic property that is owned by the Bermuda National Trust and they continue to demonstrate their passion and commitment to preserving all aspects of our heritage. As we celebrated Heritage Month, it was a such a poignant occasion to visit Tucker House, which is an important component of Bermuda's legacy."
A spokesperson added, "The Ministry notes that the Bermuda National Trust received a $6,000 Heritage Grant from the Department of Culture in 2021 to support their Cultural Heritage Education Programme. The grant also provided assistance with making Trust databases digitally accessible.
"During the month of June, Minister Peets will continue his visits to the island's museums, galleries and historical landmarks, with the next stop being the Bermuda National Museum in Dockyard."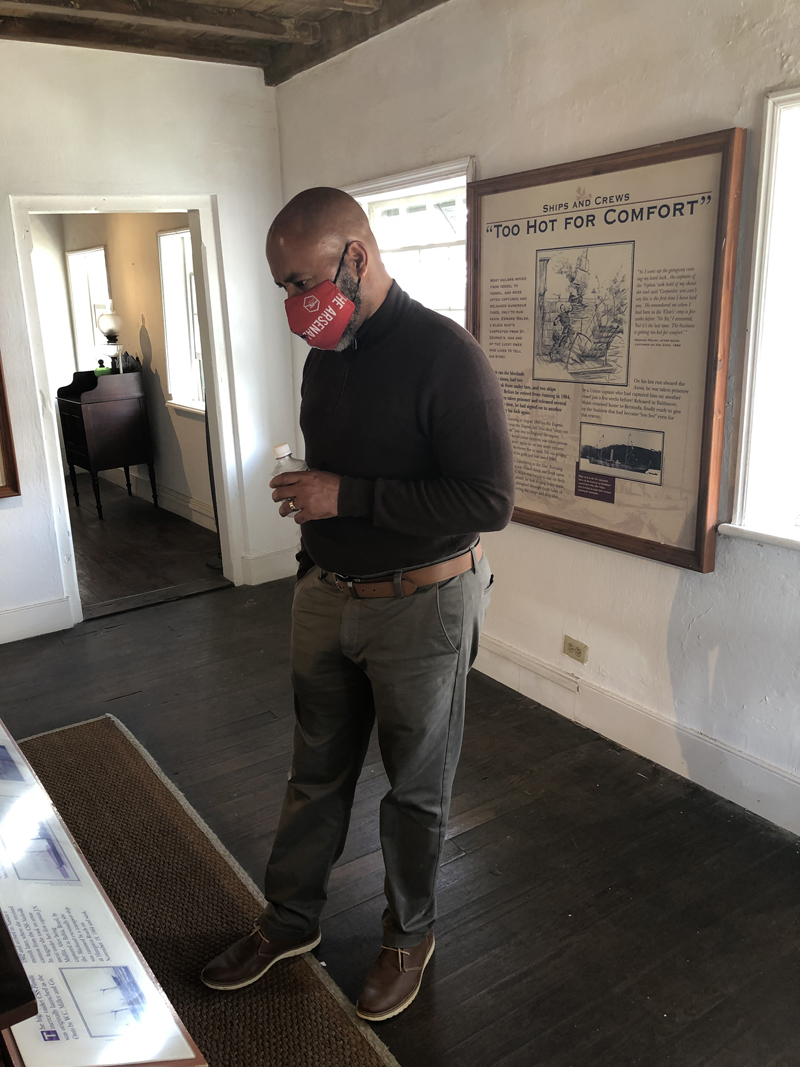 Read More About