The historic Gibbs Hill Lighthouse is one of the most iconic structures on the island, and the landmark first started flashing its beam to seafarers on May 1, 1846 – 176 years ago today.
An article on Go To Bermuda, the island's official travel resource, delves into what makes Gibbs Hill Lighthouse so unique.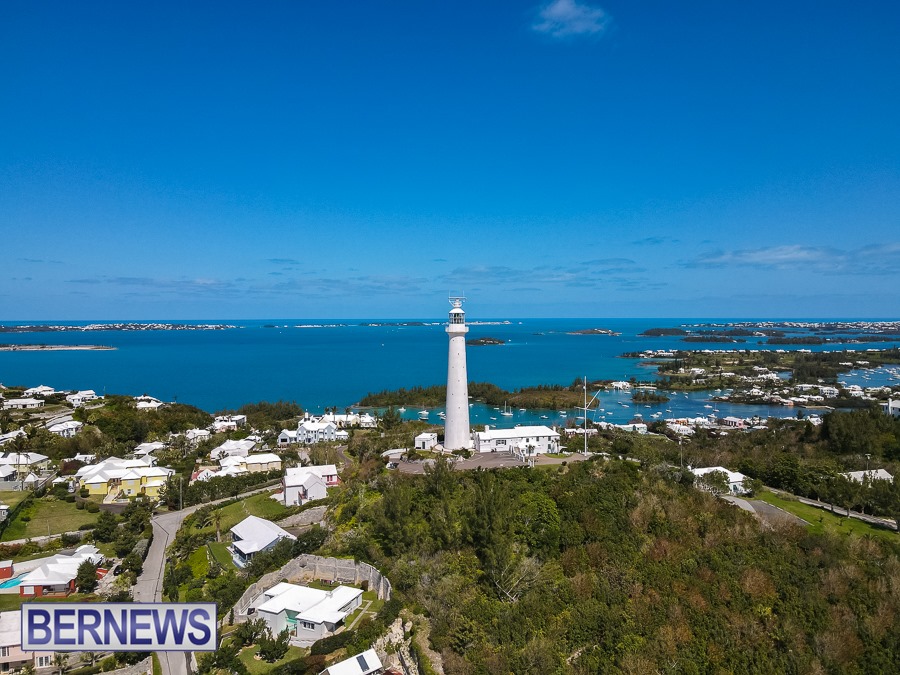 The lighthouse, which has 185 steps, is one of the oldest cast-iron lighthouses in the world, which explains "why Gibbs Hill still looks so good after all these years" as the material is watertight and weathers well.
The article also mentions "the powerful beam of light from Gibbs Hill Lighthouse can be seen from up to 40 miles out at sea – and by airplanes at 10,000 feet and 120 miles away. The lighthouse's lens is capable of shining a light equivalent to half a million candles."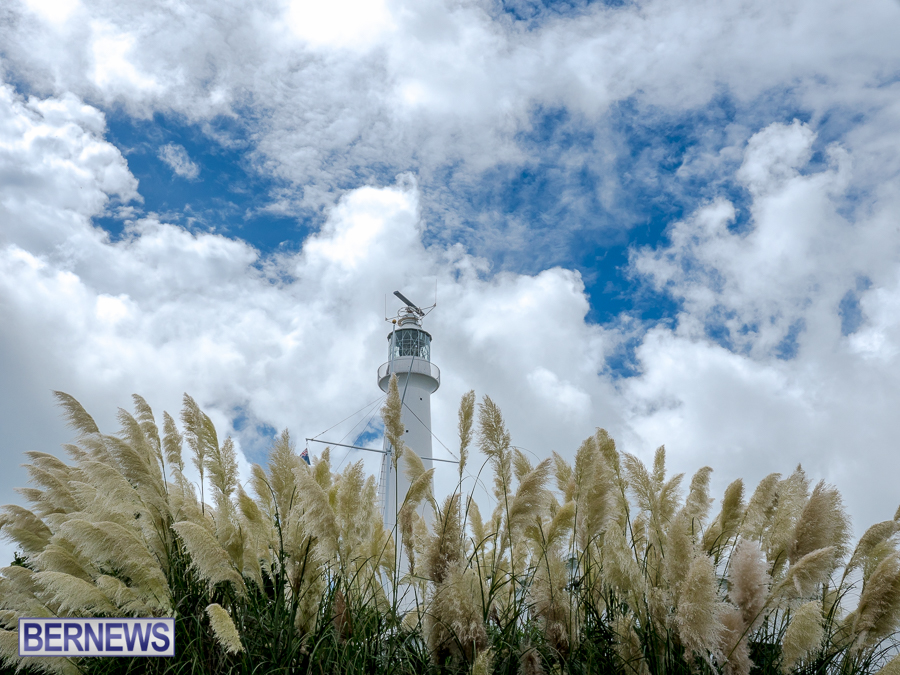 Read More About