Atlantic Publishing House recently honoured authors including Jonathan Land Evans, Ezra Turner, St Clair "Brinky" Tucker, Terry Lister, Dr. Radell Tankard, Dr. Edwin Smith, Dr. Quito Swan, Tony Brannon, Michael Freisenbruch, Scott Neil, and Ras Mykkal with its newest award, the Daniel Literary Award, at the Leopards Club International.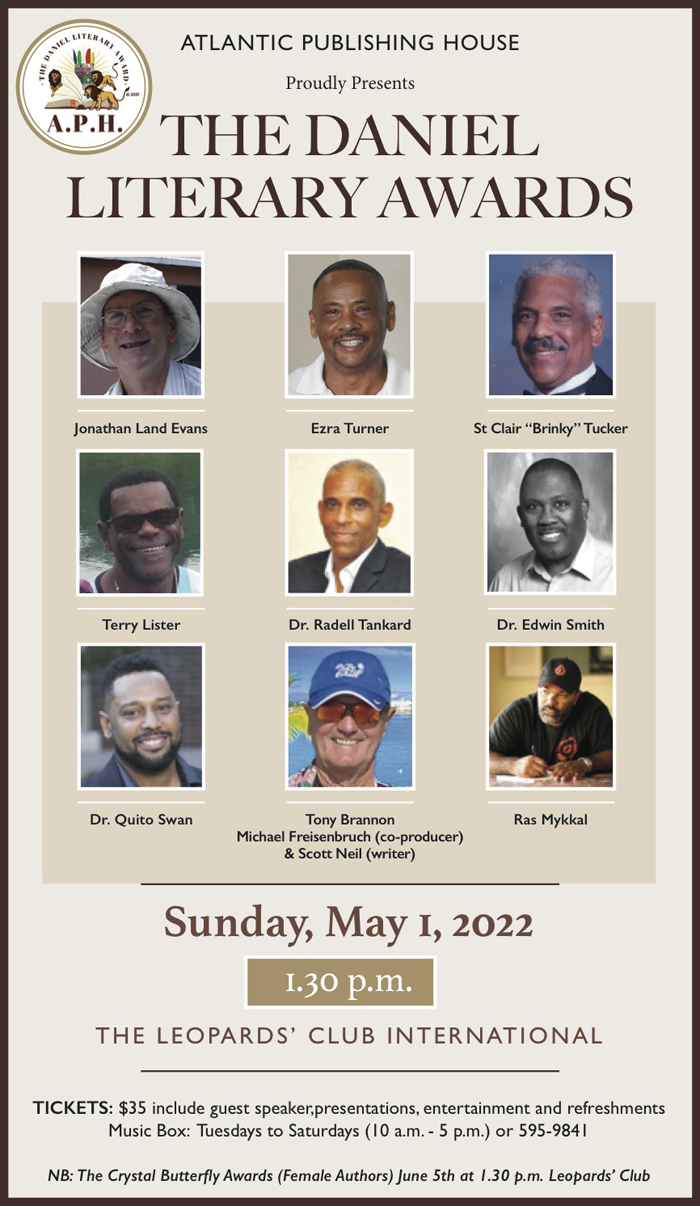 A spokesperson previously said, "In 2019, Atlantic Publishing House honoured 16 female writers for their literary works at two separate events with the awarding of The Crystal Butterfly Literary Awards.
"This was significant because it was the 25th anniversary of the publication of Transitions: Voices of Bermuda Women, which to date has been the only book published featuring all female authors. The Crystal Butterfly Literary Awards will return June 5 when eight more female authors will be honoured.
"Covid prevented the implementation of the Daniel Literary Awards for Bermuda's male writers. Since the inception of The Writers Machine in 1979, Bermuda authors, male and female, have flourished with a variety of books being published. They have all added a tremendous amount of information and pleasure to Bermuda life."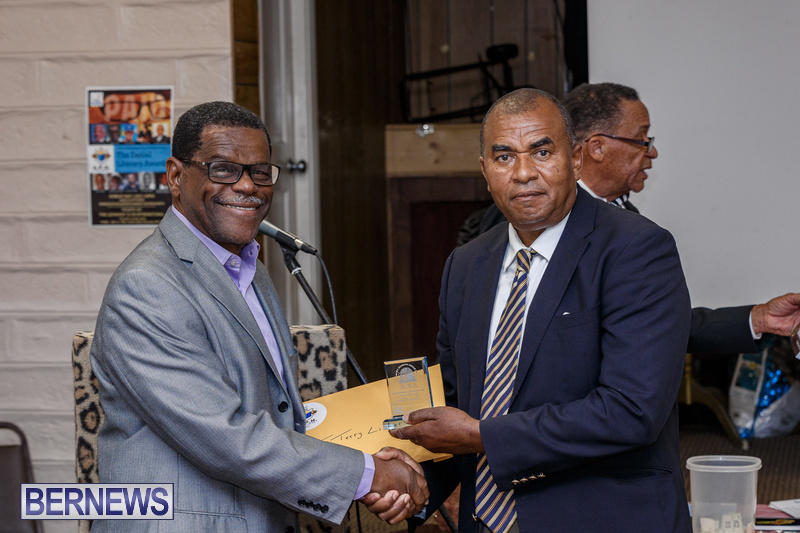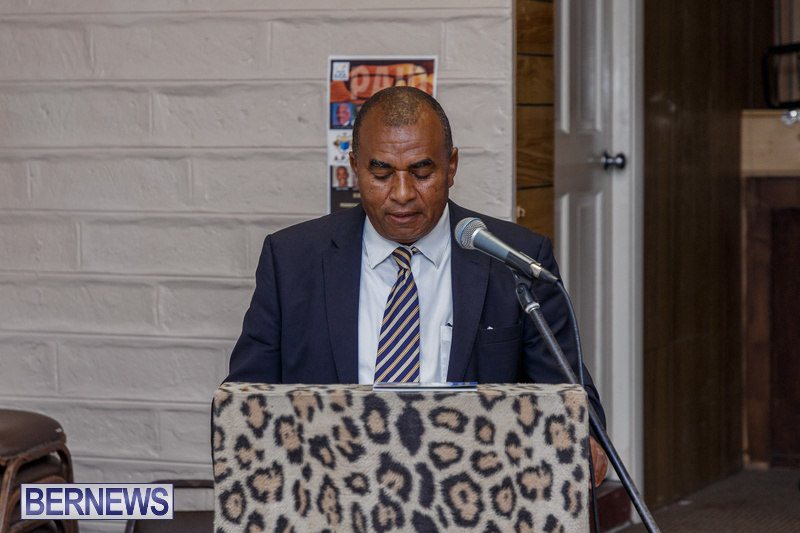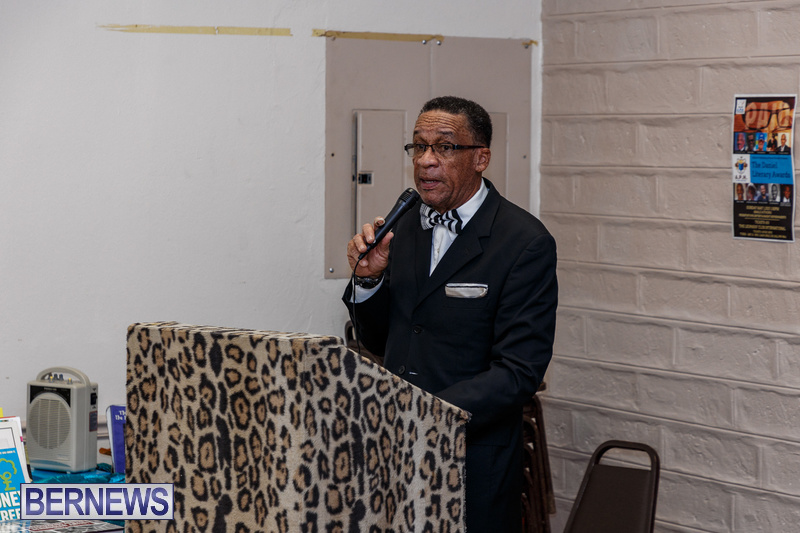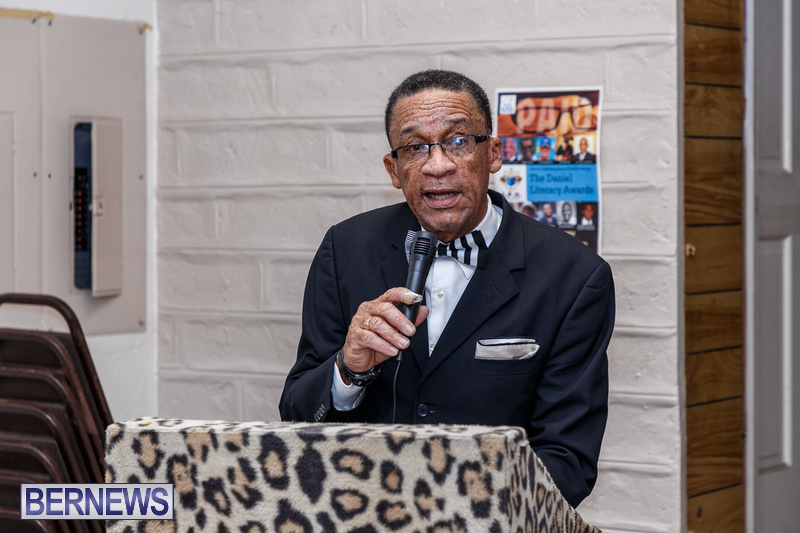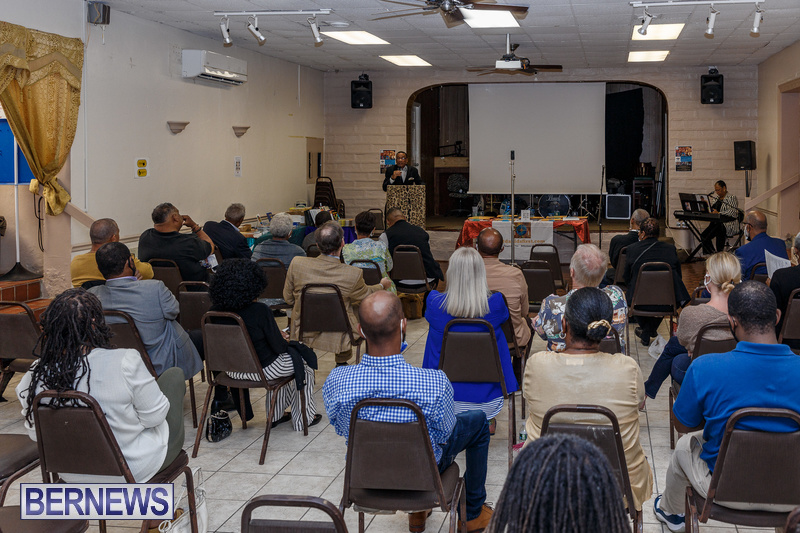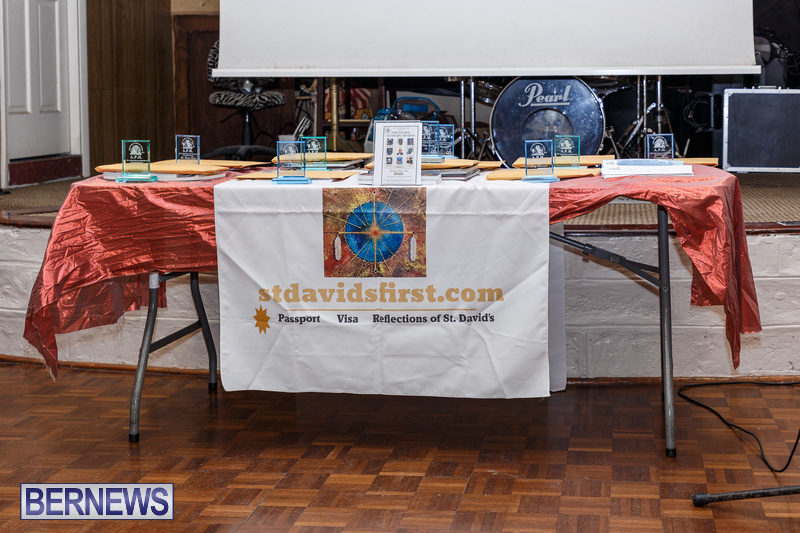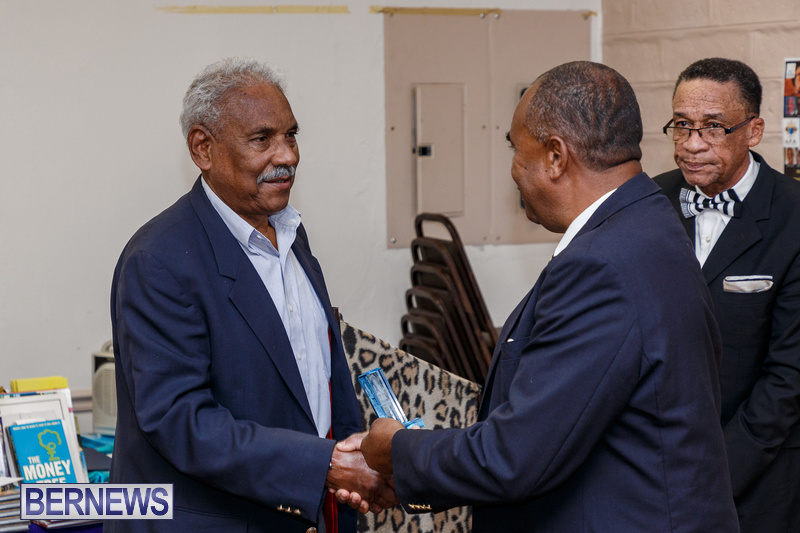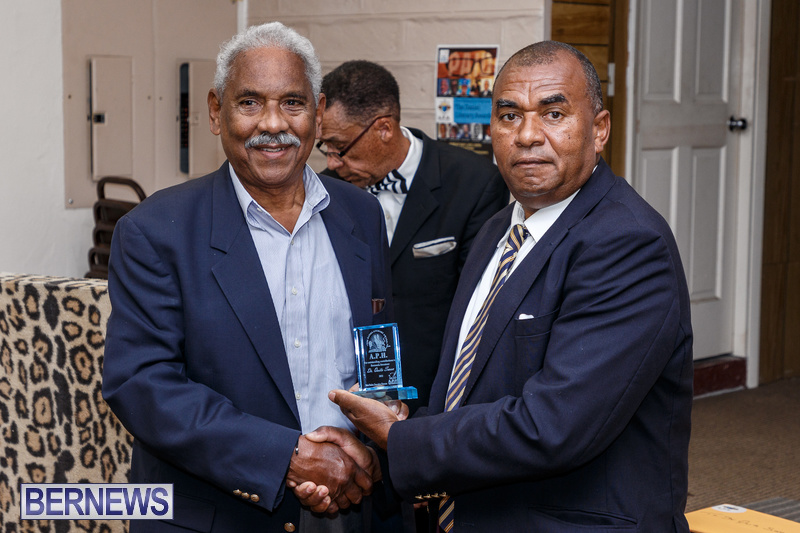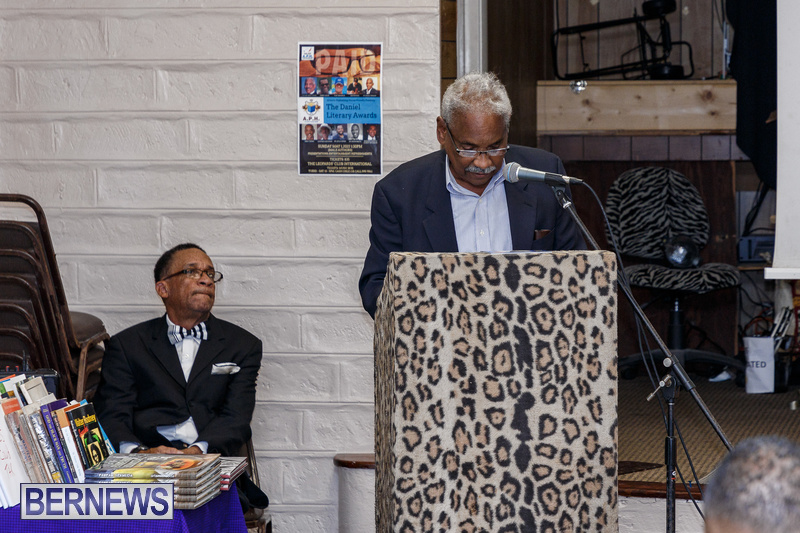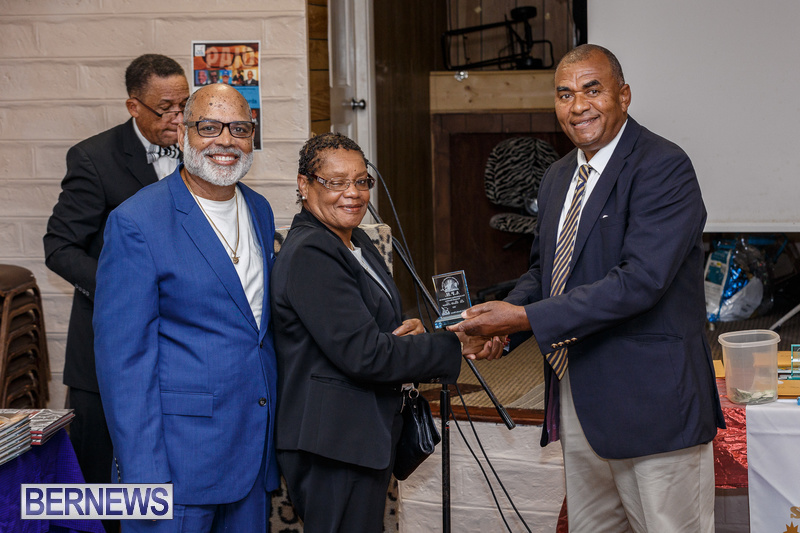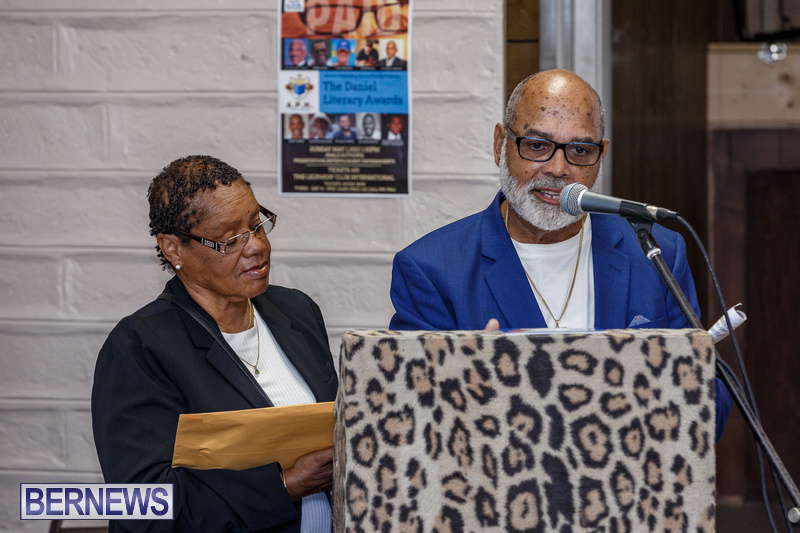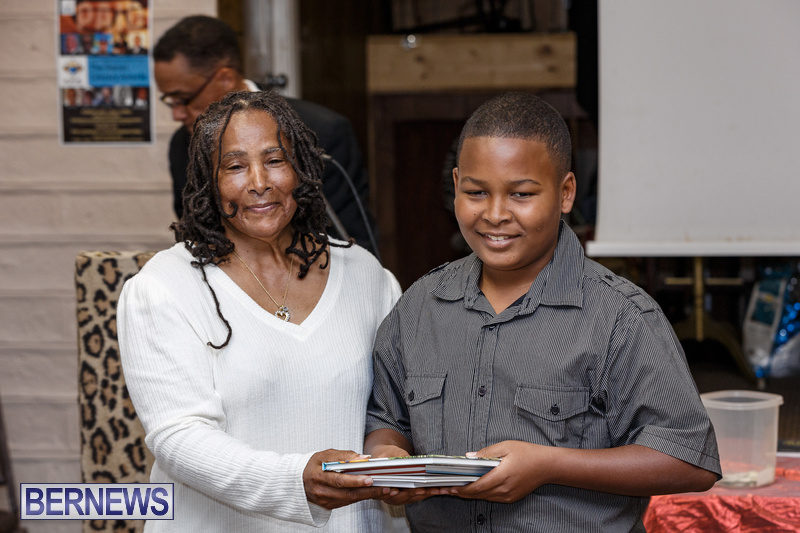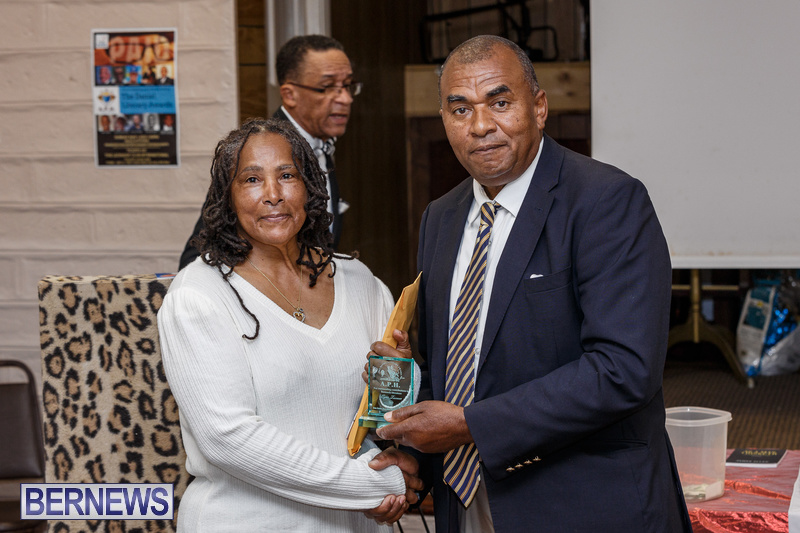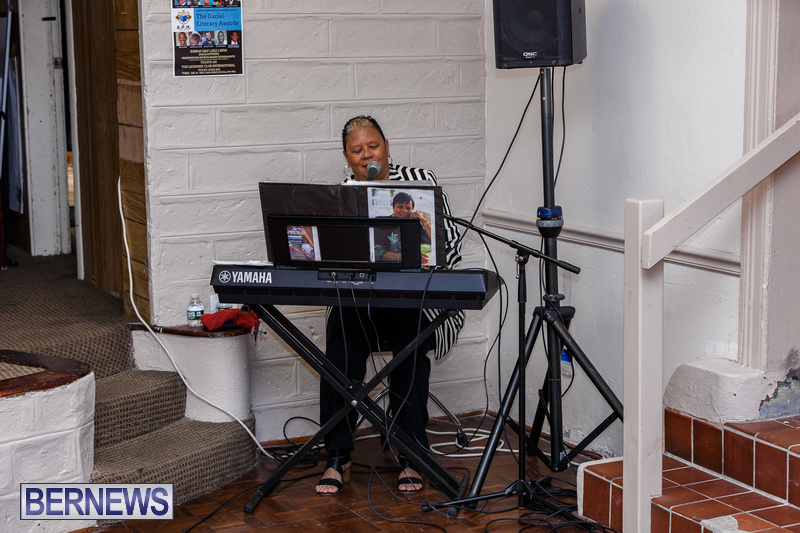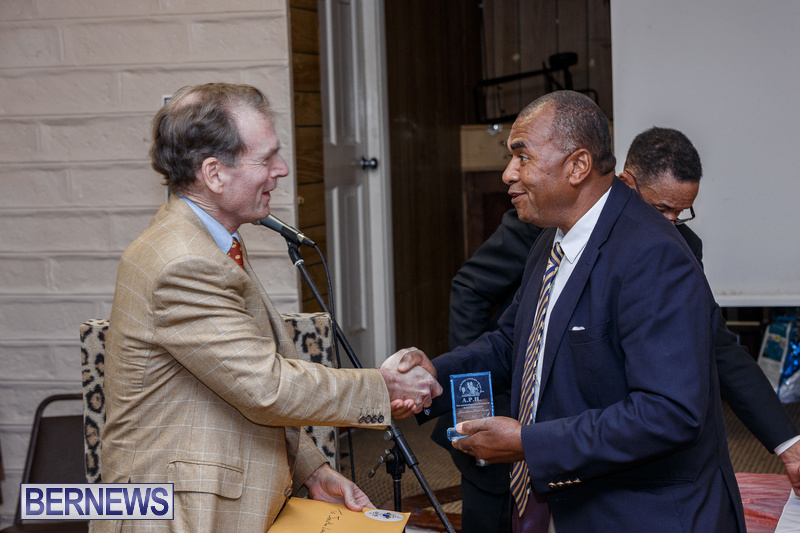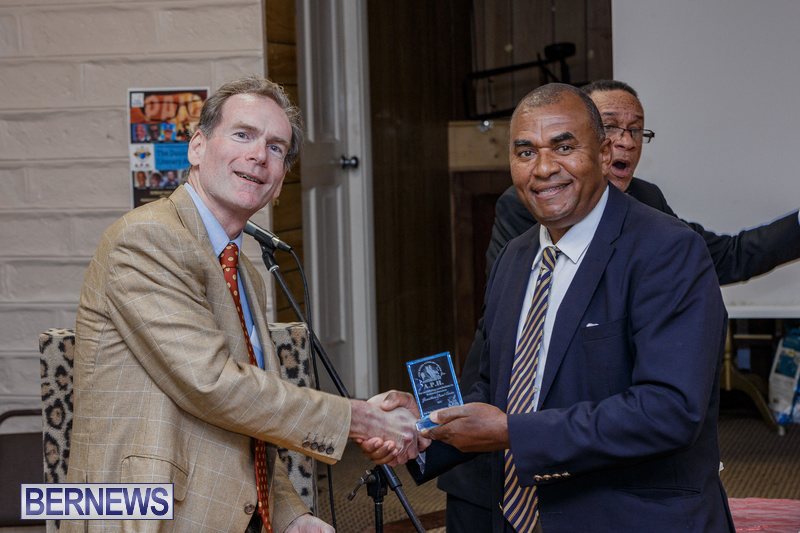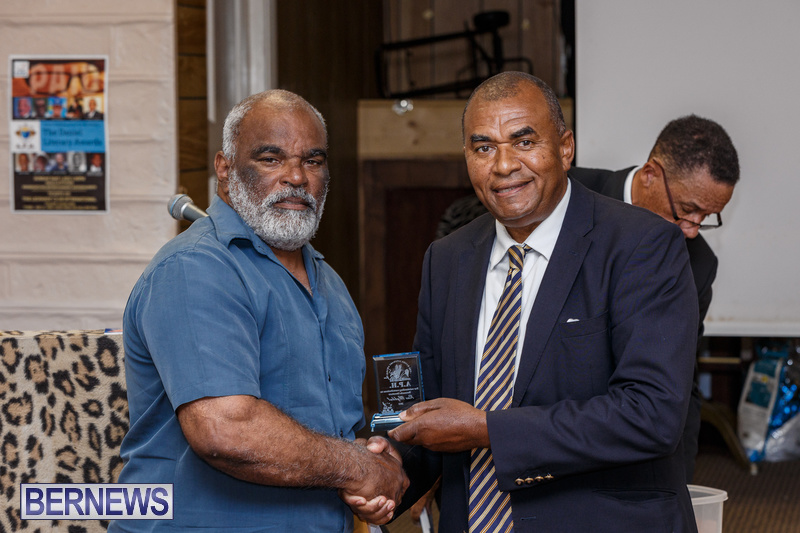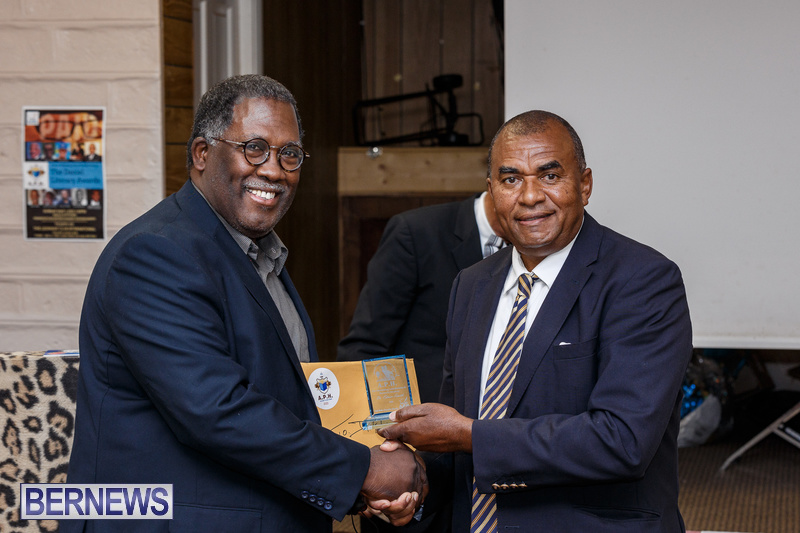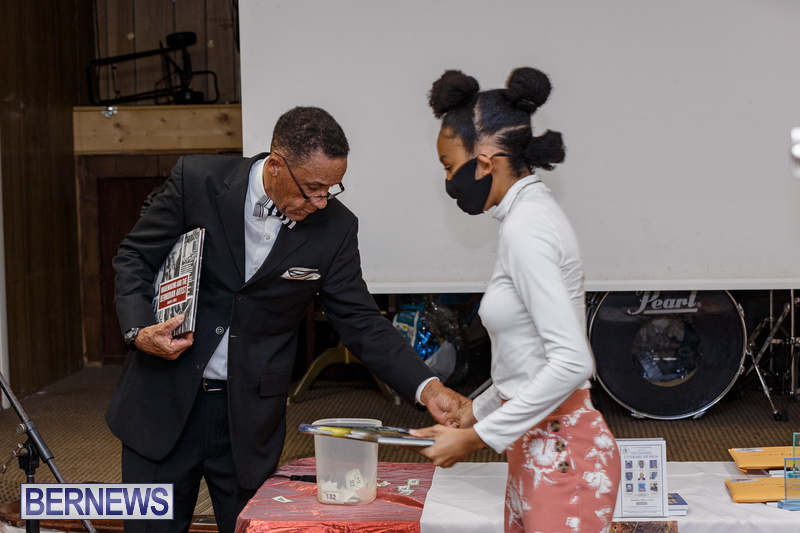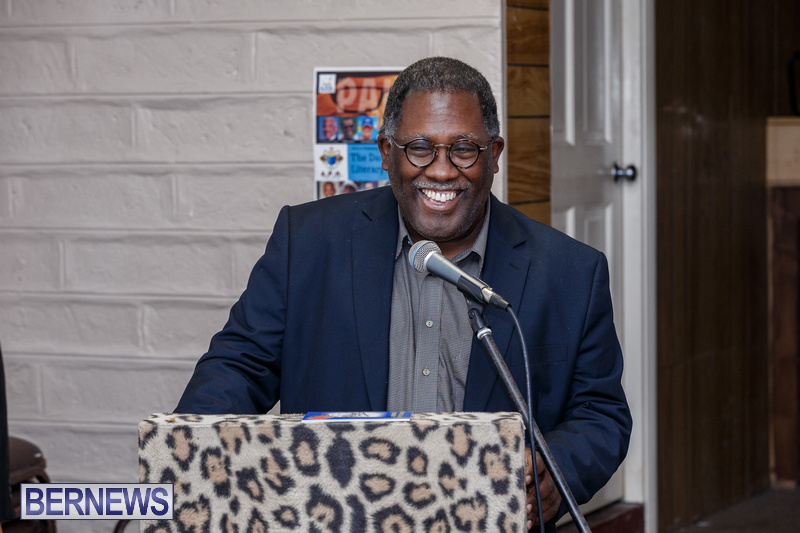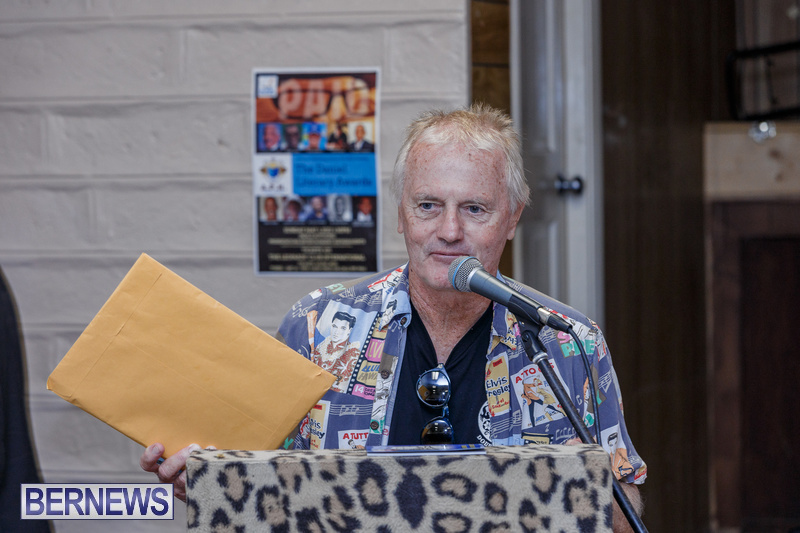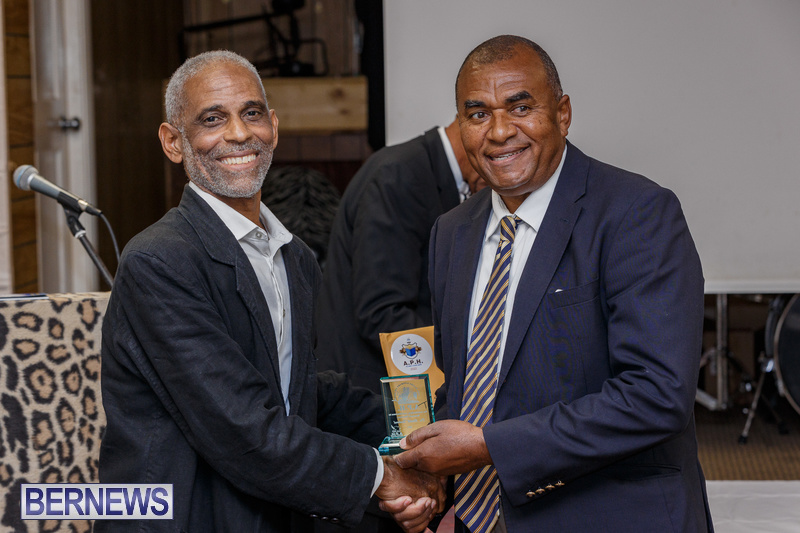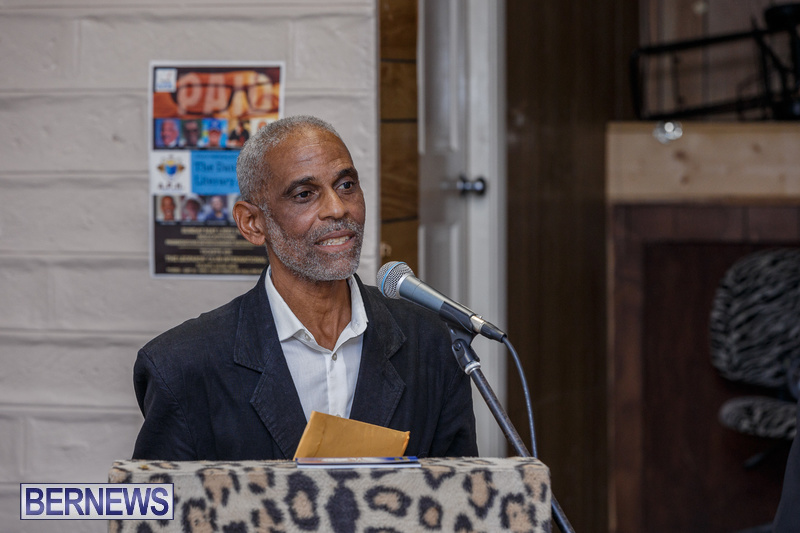 Read More About
Category: All, Entertainment, News, Photos