This holiday season was a special one for local author, Douglas S. Reed, as his novel Child of Gilead was named the winner of the BookLife Prize in Fiction.
The BookLife Prize is an annual writing competition, and its mission is to discover, cultivate, support, and celebrate great works of unpublished or self-published writing by independent authors.
This year's BookLife Prize in Fiction welcomed more than 700 submissions across five categories: Romance/Erotica; Mystery/Thriller; Science Fiction/Fantasy/Horror; General Fiction; and Middle-Grade & YA Fiction.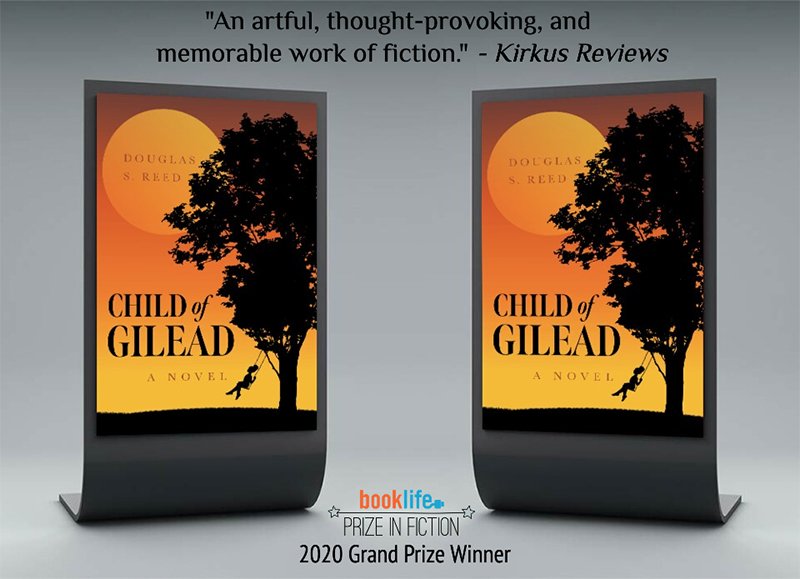 Child of Gilead is Mr Reed's second novel and is the story of mother and son who are visited by an old family friend whose arrival brings with it the potential to uncover dark family secrets always intended to stay hidden. Sparse and simply told, Child of Gilead is a modern-day parable that seeks to answer the seemingly unanswerable truth, "Do you know me?"
Mr Reed's novel was selected as the general fiction finalist by guest judge Orna Ross, an author and the founder of the Alliance of Independent Authors, before finally being named the winner of the grand prize by PW [Publisher's Weekly].
According to Ross, the book "fulfills the expectations of its genre while offering an original approach to story. Through a variety of voices, each compelling and reverent, the story unfolds as a morality tale that deftly handles multiple settings, styles, and points of view. Fairy tales, biblical scenes and psalms, the stories of a loving mother, and the lonely journey of a mysterious old man all coalesce to create a tale that itself takes the 'road less traveled' it so vividly describes."
Mr Reed – who was born in Queens, NY and whose maternal grandparents were from Somerset – is married to Bermudian Lisa Lister Reed. His first novel, Garden's Corner [1997], was a self-contained narrative featuring a distinctive voice that captured the imaginative spirit of a Brooklyn teen who travels south in search of his best friend who vanished without a trace after a violent episode involving the two youths.
"People who have read Garden's Corner say the hero, Little Speedy Copeland, is a wholly original character, one with a strong voice that is uniquely his own. The positive reception to this character gave me the confidence that I was on the right track with my writing," Mr Reed says.
"Child of Gilead, surprisingly, started off as a detective story. What remained from the setting of that story was a corner store that I used to go to in my old Brooklyn neighborhood. It sold candy, magazines, comic books, newspapers, anything and everything. It was a family-owned and -operated business."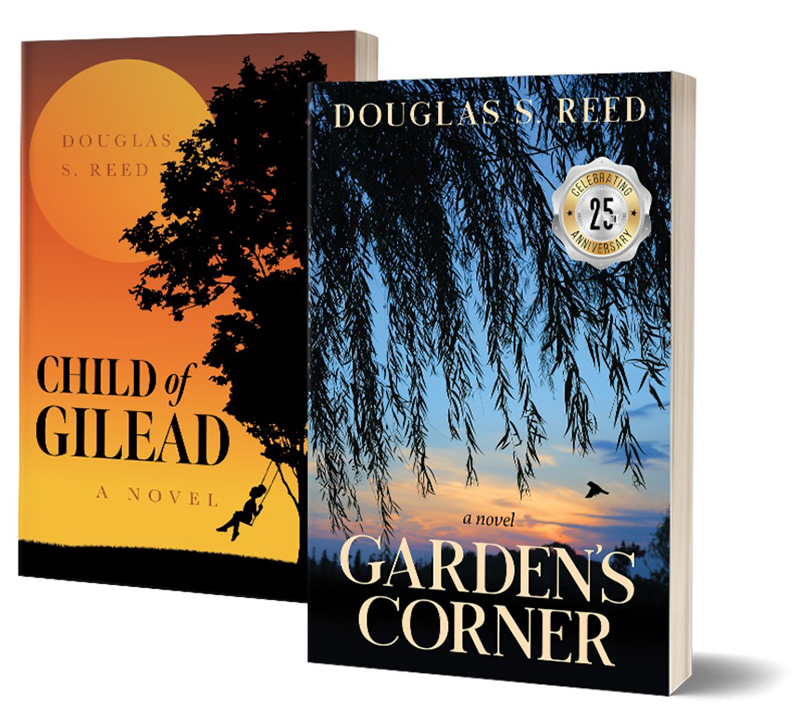 "The would-be detective story eventually became a haunting, richly philosophical novel about a mother, a child, and a stranger who returns to a changing urban community after years away," he added.
Elements from Mr Reed's professional life can be found in his writing. As a P5 teacher at Elliot Primary School, Reed encourages his students to enjoy writing.
"I try to get them to have fun developing their own voices. I tell them, 'Write with some flava,' and that I want to read something of theirs that is uniquely them, written in a way where I know that no one else could have written it."
With an 18-year career in education that spans working in the New York City and Bermuda public school systems, and as a grassroots basketball coach for 20+ years, the author has had the opportunity to observe the relationships between young mothers and their sons—observations which helped inspire the characters of Hannah and the Boy. But Mr Reed ultimately drew from more personal material.
"Like Hannah, my mother was an artist who was very loving and attentive, yet who had this quiet intensity about her. Like the Boy, I would watch her from afar as she worked on her art. As for the character of the Boy, I believe I brought a lot of myself. I was small, and a relatively quiet kid. I loved to read, something credited to a father who had a great in-house library that I never grew tired of," he said.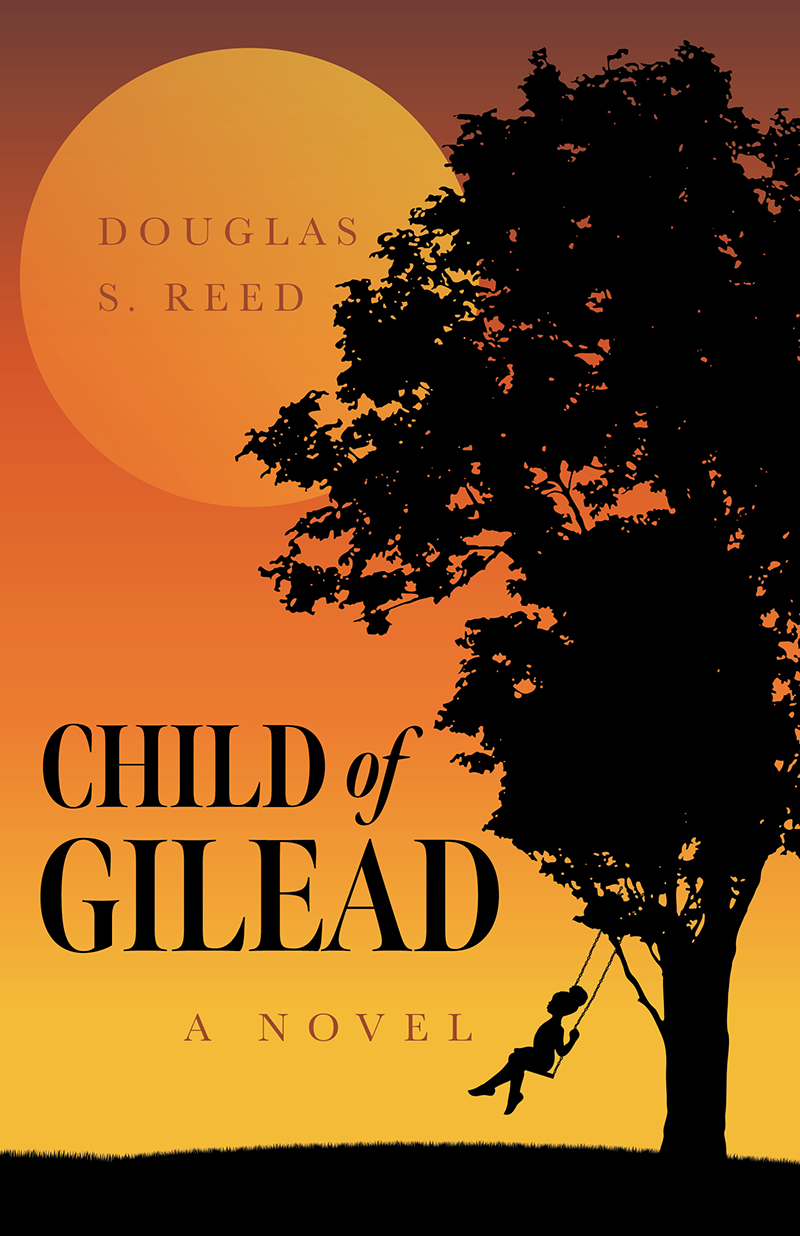 For now, the author is taking his BookLife Prize win in stride. He continues to enjoy teaching his P5 students at Elliot Primary School as well as coaching Bermuda's youth through his Team Hurricane Basketball Academy. And while Mr Reed welcomes the opportunity to sign with an agent and pursue a traditional publishing deal – he understands that there's surely more than one path to finding readers. "Independent publishing has its challenges," he says. "But, I must admit, it has been so liberating, and so fulfilling."
Interested readers of Child of Gilead can find the award-winning novel, along with his first novel Garden's Corner, at The Bookmart. For more information about the author Douglas S. Reed and his work, please visit his website.

Read More About
Category: All, Entertainment, News