The east end welcomed multiple superyachts recently, with half a dozen of them seen in St George's in a single day, with the Paladin, Seanna, Just J's, Lovebug, Calliope, and Vibrance all visiting the island.
The 154 foot long Paladin is available for charter at a cost of $155,000 a week, while the 213 foot long Seanna features amenities seven staterooms, cinema, disco club, sky lounge and more.
The 200 foot long Just J's accommodates up to 16 guests in 8 suites along with 17 crew onboard, while the 120 foot long Lovebug is available for charter at rates starting at $125,000 a week.
The 148 foot long Calliope accommodates up to 12 guests in 6 suites and is also capable of carrying up to 12 crew onboard, while the 161 foot long 'Vibrance is available for charter at rates starting from $199,000 per week.
While six in one day is that not usual, the island often has superyachts visit and the Government recently announced that the costs of the planned St. George's Marina Development will increase from $2.7 million to just over $4 million and the scheduled completion date of June 2022 has been extended to December 2022,
Once complete, the new marina is scheduled to include an improved and designated dock area for visiting yachts, 650 linear feet of dockage for smaller yachts, 10 "stern to berths" for superyachts with mooring systems, a marina reception, lounge, food & beverage and internet cafe and more.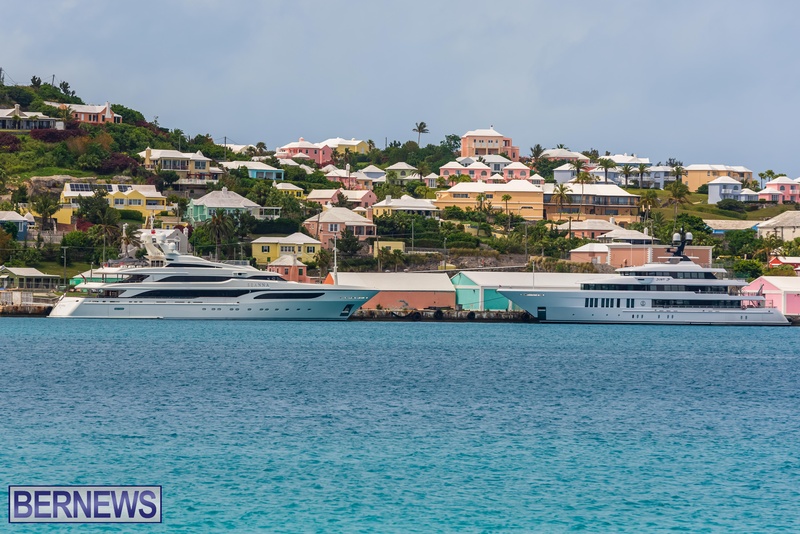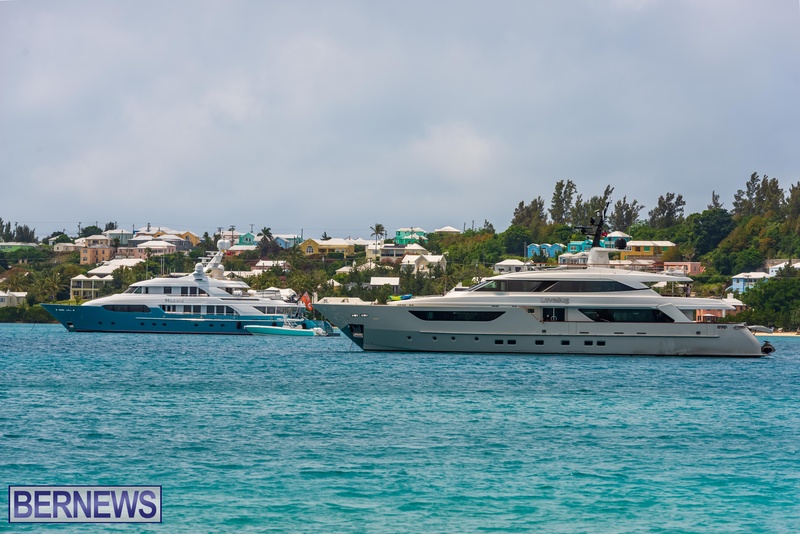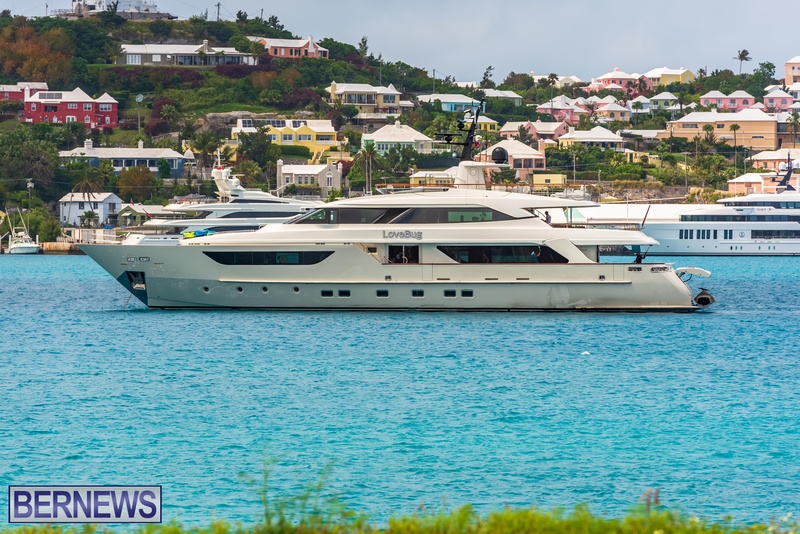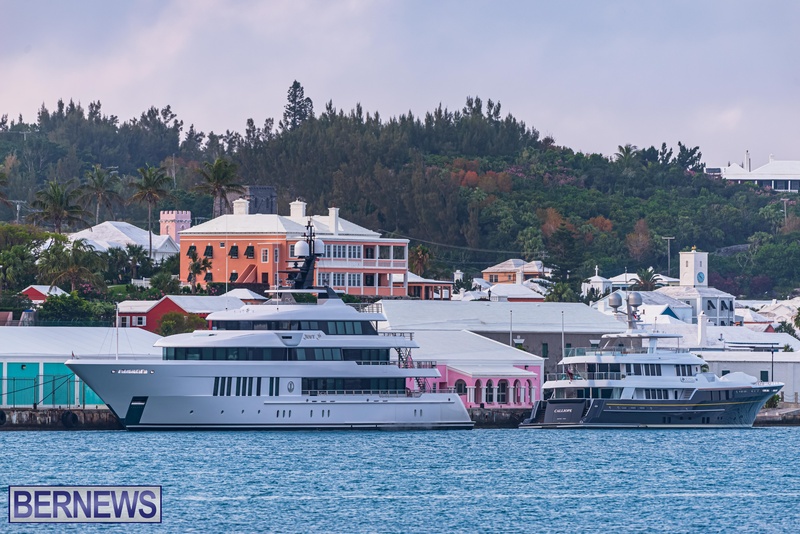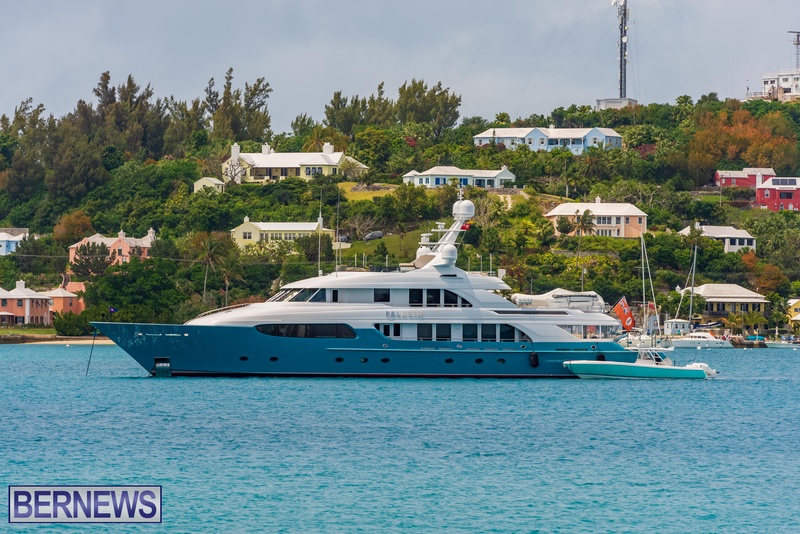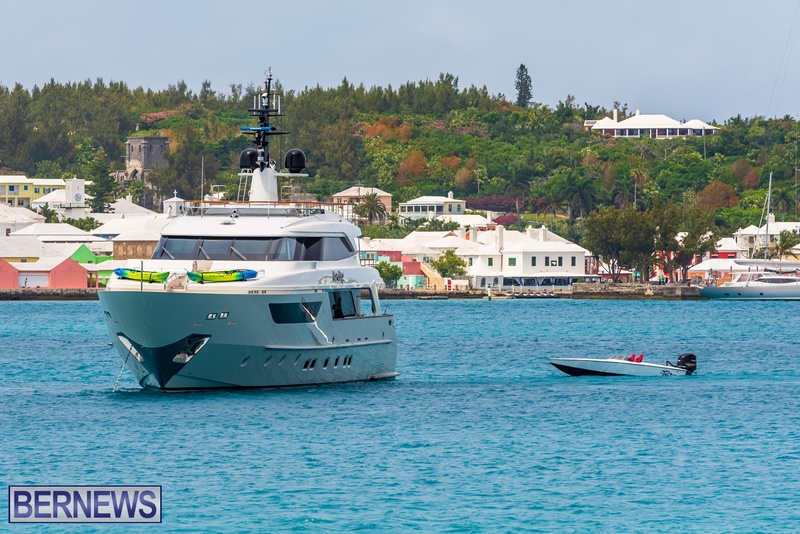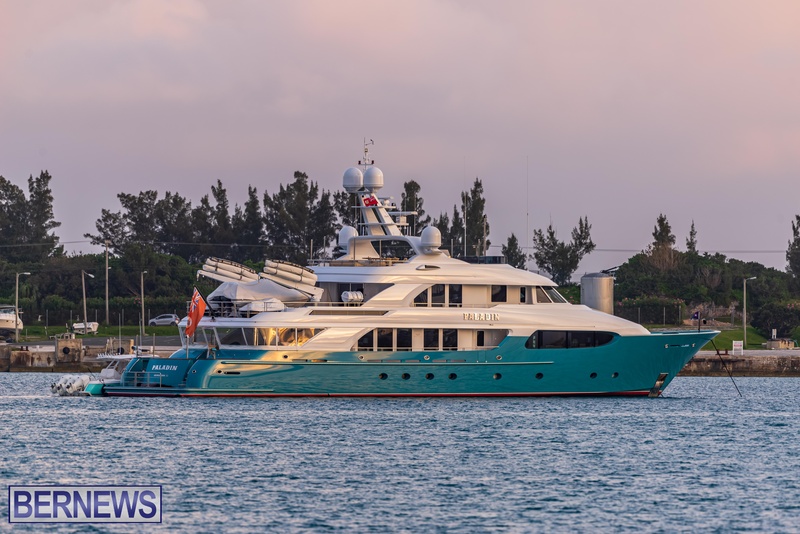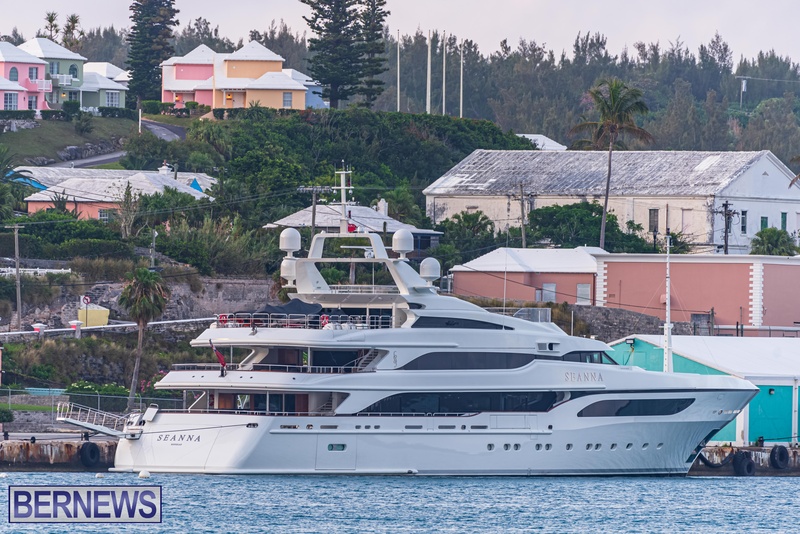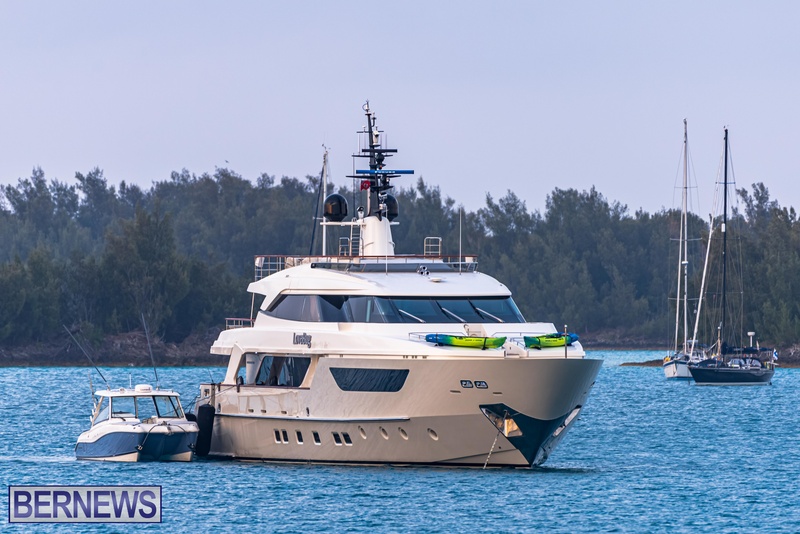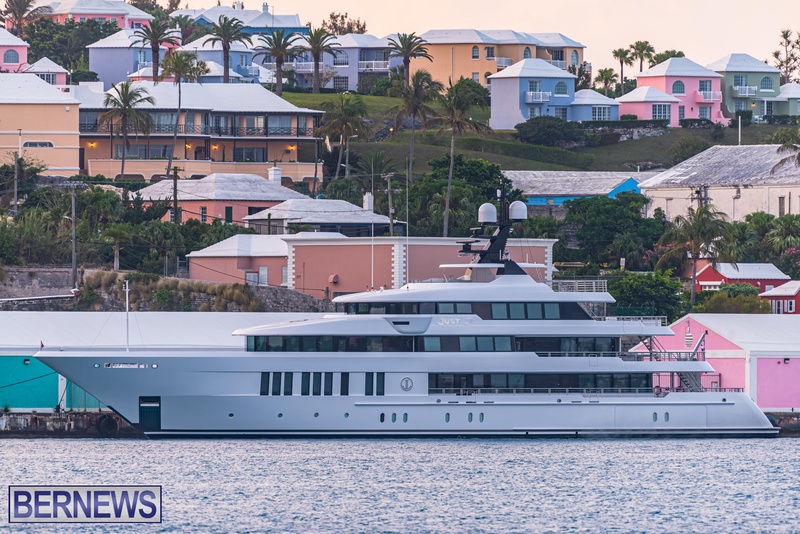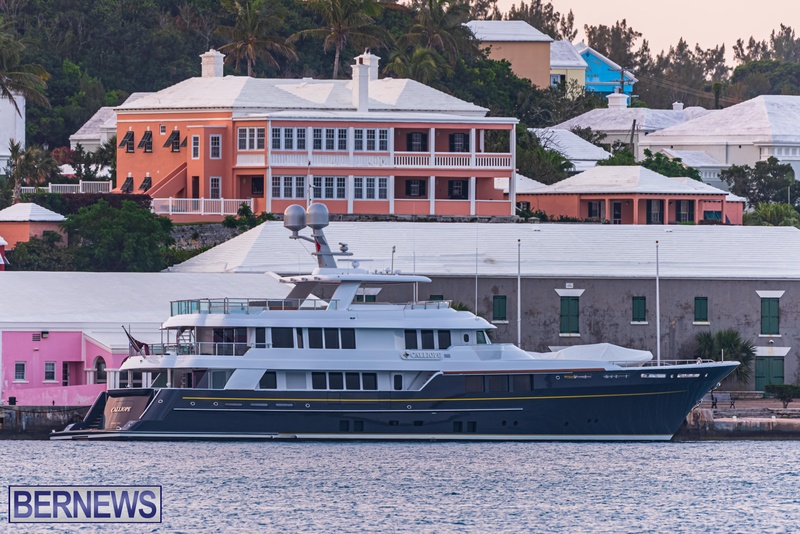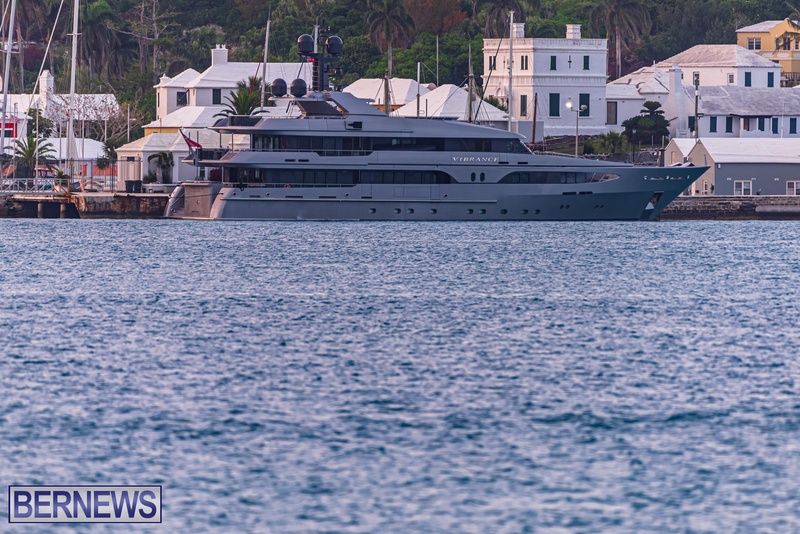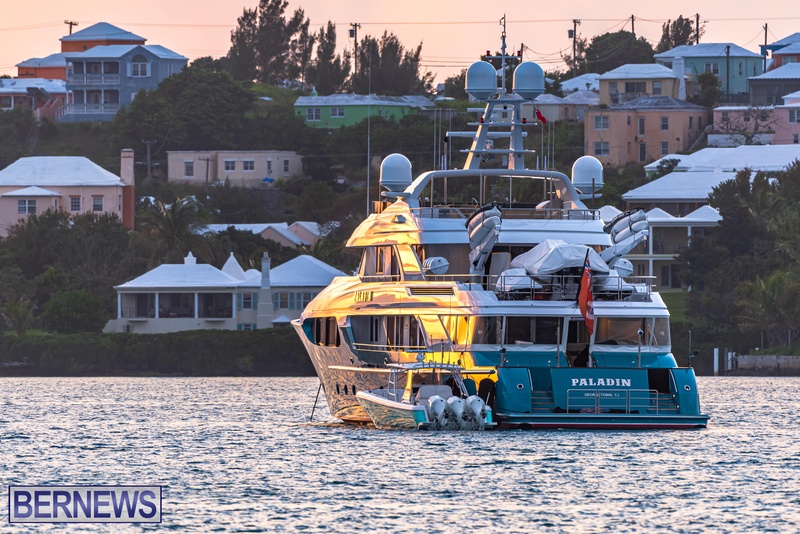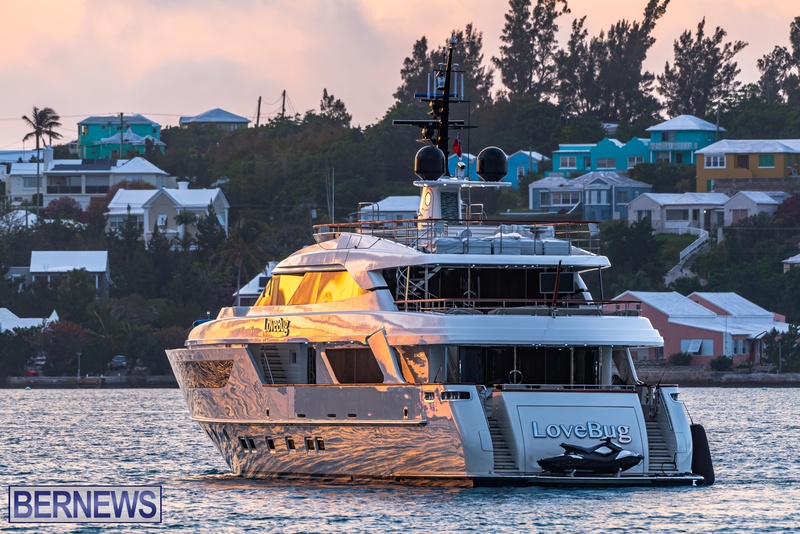 Read More About