Sixty four of Bermuda's pickleball players had the opportunity to step on court with Scott Moore last week at the Pomander Gate Tennis Club for intense drill sessions and coaching.
Moore is a 21 time USAPA National Champion, 13 time US Open and 10 time TOC champion. He was the 2021 US Open champion in senior mixed and men's doubles.
"The top level player and certified instructor – rated #1 Overall Senior Male since 2014 – brought some much needed insight and guidance to the intermediate, high intermediate and advanced pickleball players who participated in his clinic sessions at the local club," a spokesperson said.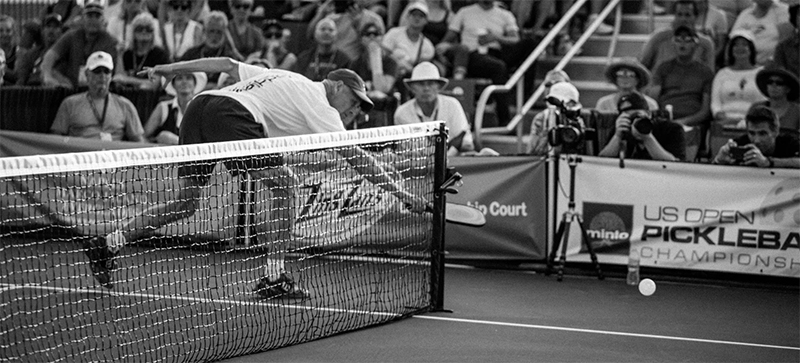 "The sport of pickleball has been growing at a phenomenal pace and coaching is much sought after. Pomander Gate pickleball members, Danny and Sarah Fox, made a number of attempts to bring Scott Moore to Bermuda over the past couple of years but prior trips had to be cancelled due to Covid.
"Finally having Moore at the Paget club advising on shot selection, court positioning, skill development and game strategy was well worth the wait. Club volunteers plan to incorporate Moore's teachings in newly offered drill sessions and members look forward to more clinics like this in the future.
"While here, Moore was also looking at Bermuda as a potential venue for the destination pickleball trips he offers through his website http://www.pickleballtrips.com. Bermuda's climate works very well for pickleball and Moore is keen to work with the BTA to help boost our shoulder months by expanding our Sports Tourism product to include this increasingly popular sport."
Read More About